ARE YOU A LISTENER?
​To View ( Click on the bible )


Today's Date​ Saturday
October 13, 2018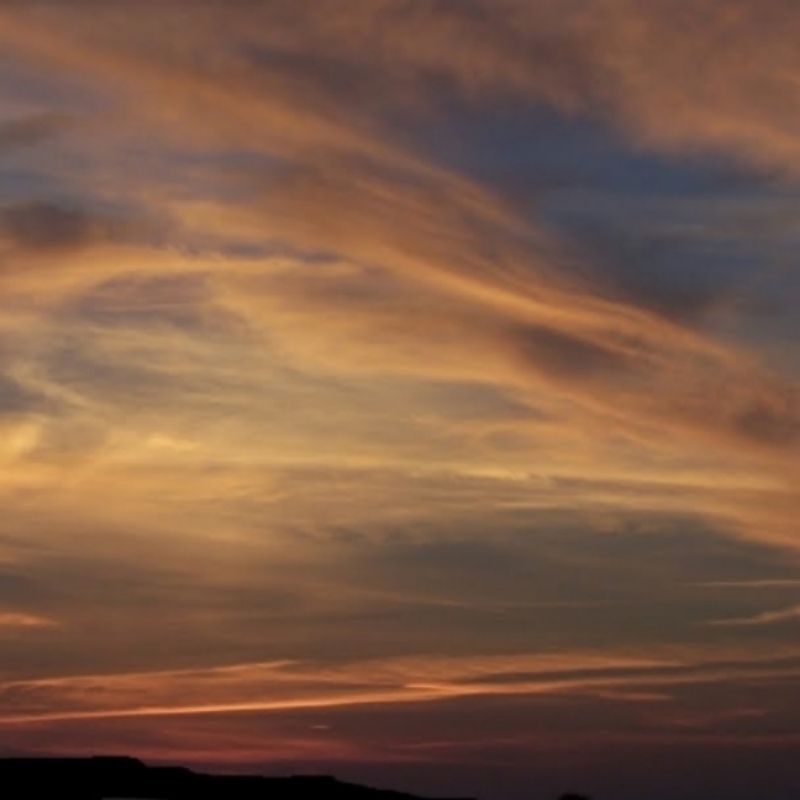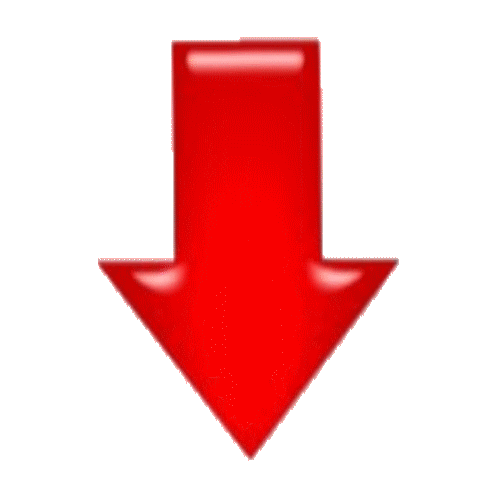 Are you tired of living the way you have been and want a change in your life. Meaning are you saved? Jesus has his arms open wide for you. and is knocking at the door of your heart. Will you ask him in your heart today? and to be your Lord and Saviour? Don't put it off any longer. If you feel Jesus tugging at your heart. All you have to do is recite this simple prayer out loud with me

Are you ready?

Precious heavenly father, I know that I am a sinner and I have lived a life of sin. I repent of my sins and I ask you to forgive me. As your word says in Romans 10 verses 9 & 10 that if we confess with our mouth the Lord Jesus and believe in our hearts that God has raised him from the dead thou shalt be saved. I believe that you are God, born of a virgin birth, that you died on the cross and shed your blood for my sins and gave me everlasting life. Come into my life and be my Lord and Savior. Fill me with your Holy Spirit. Help guide me to do your will. Thank You Jesus! Amen

If you have just repeated this simple prayer with me I want to welcome you to the kingdom of God!​​


​Daily Devotional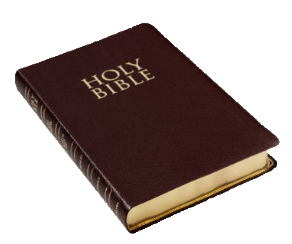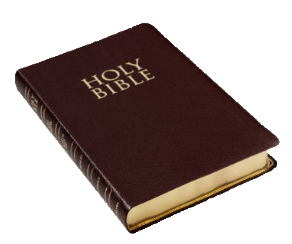 To View The Devotional Please Click On The Bible
To View The Devotional Please Click On The Bible

Daily Devotional
Click Play To Recite The Prayer With Me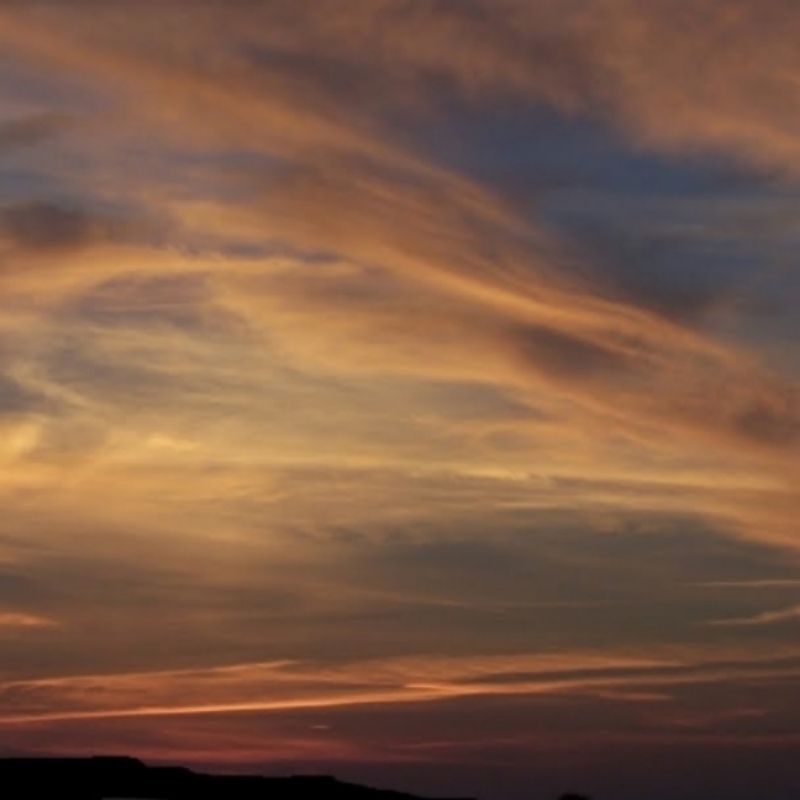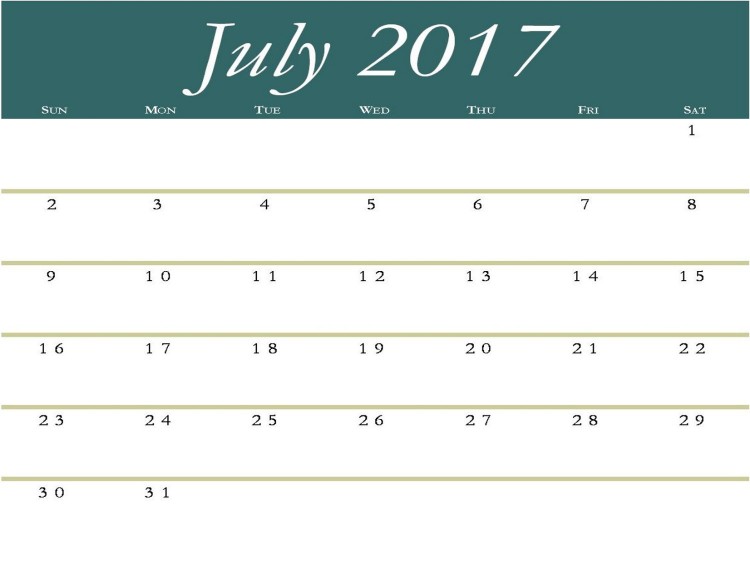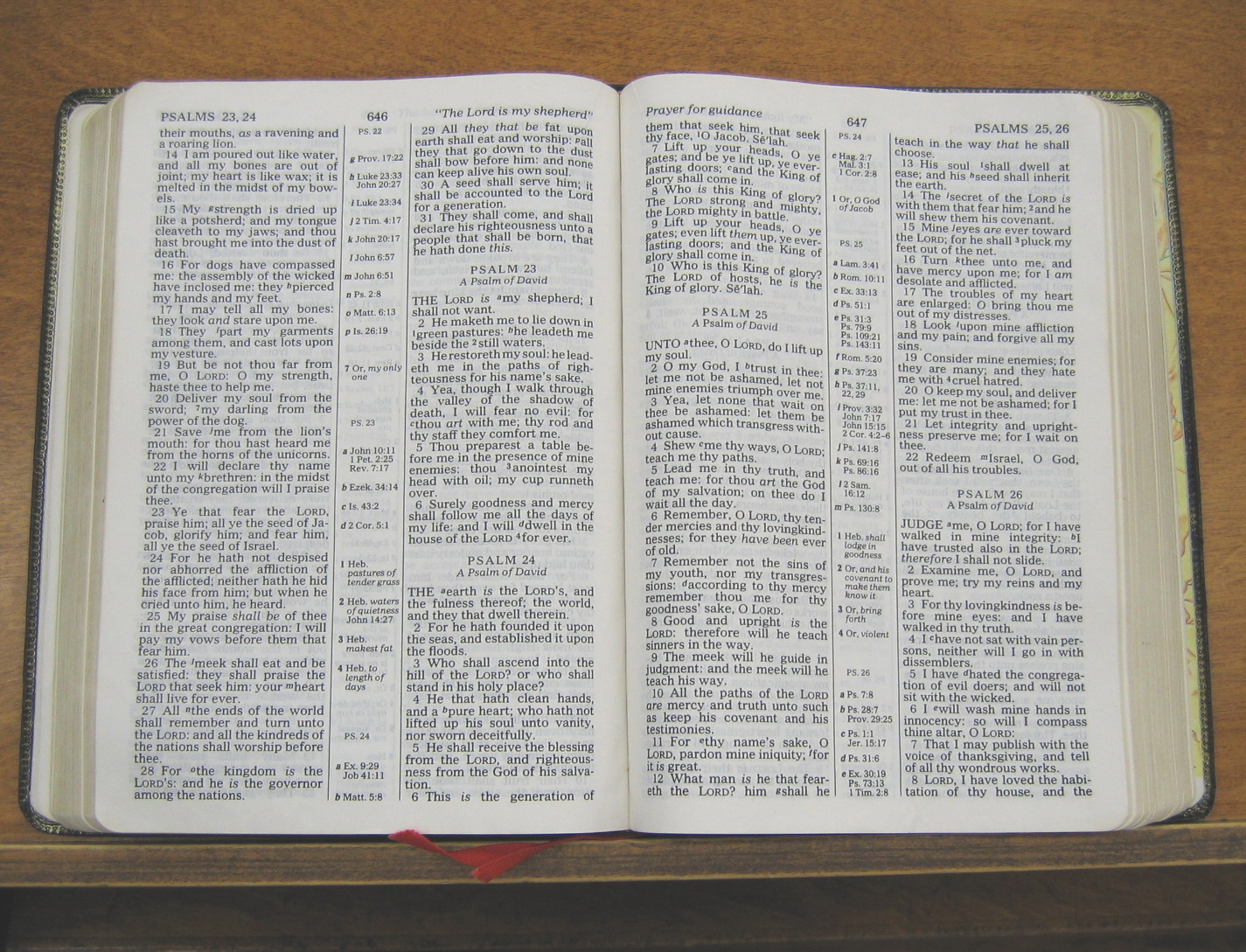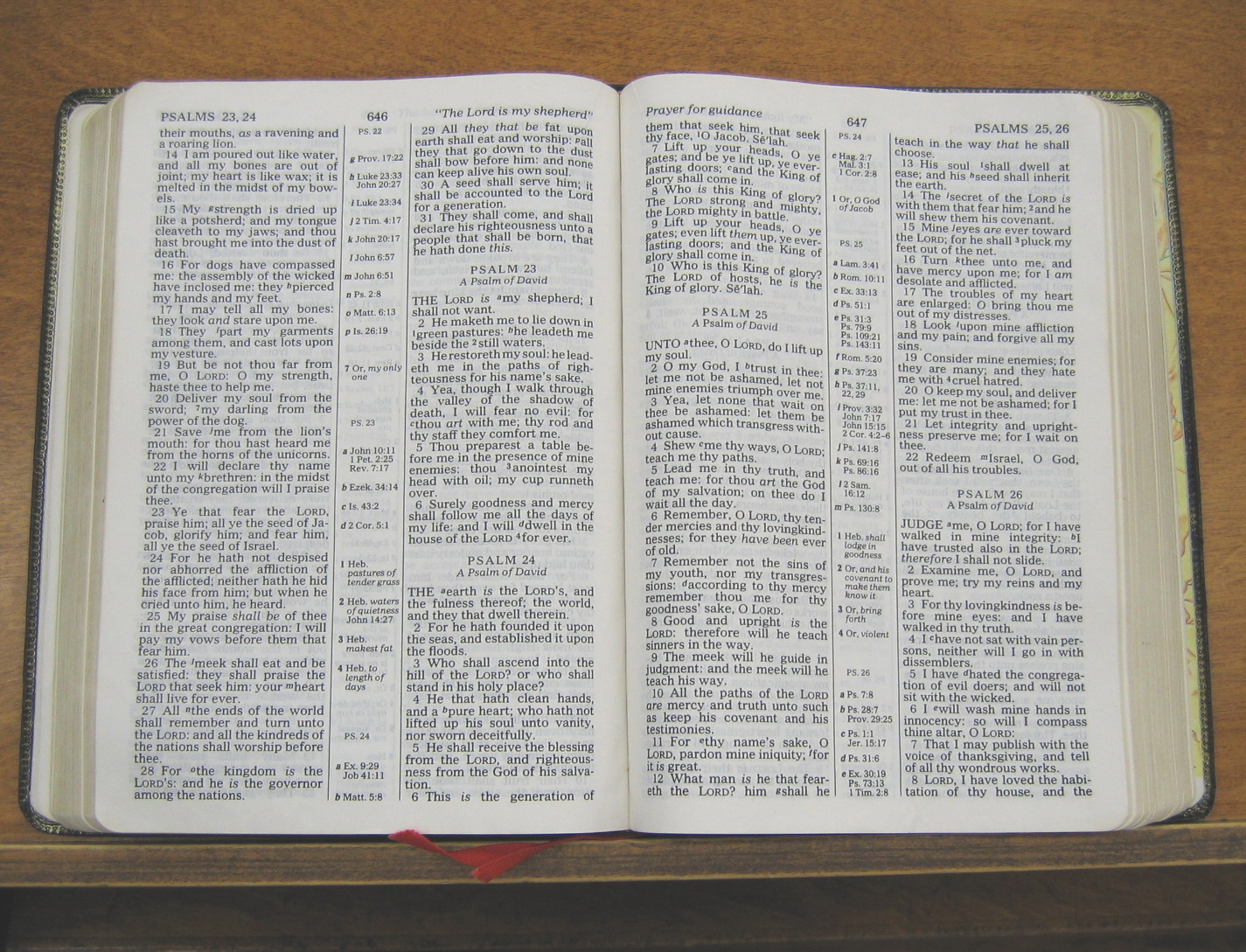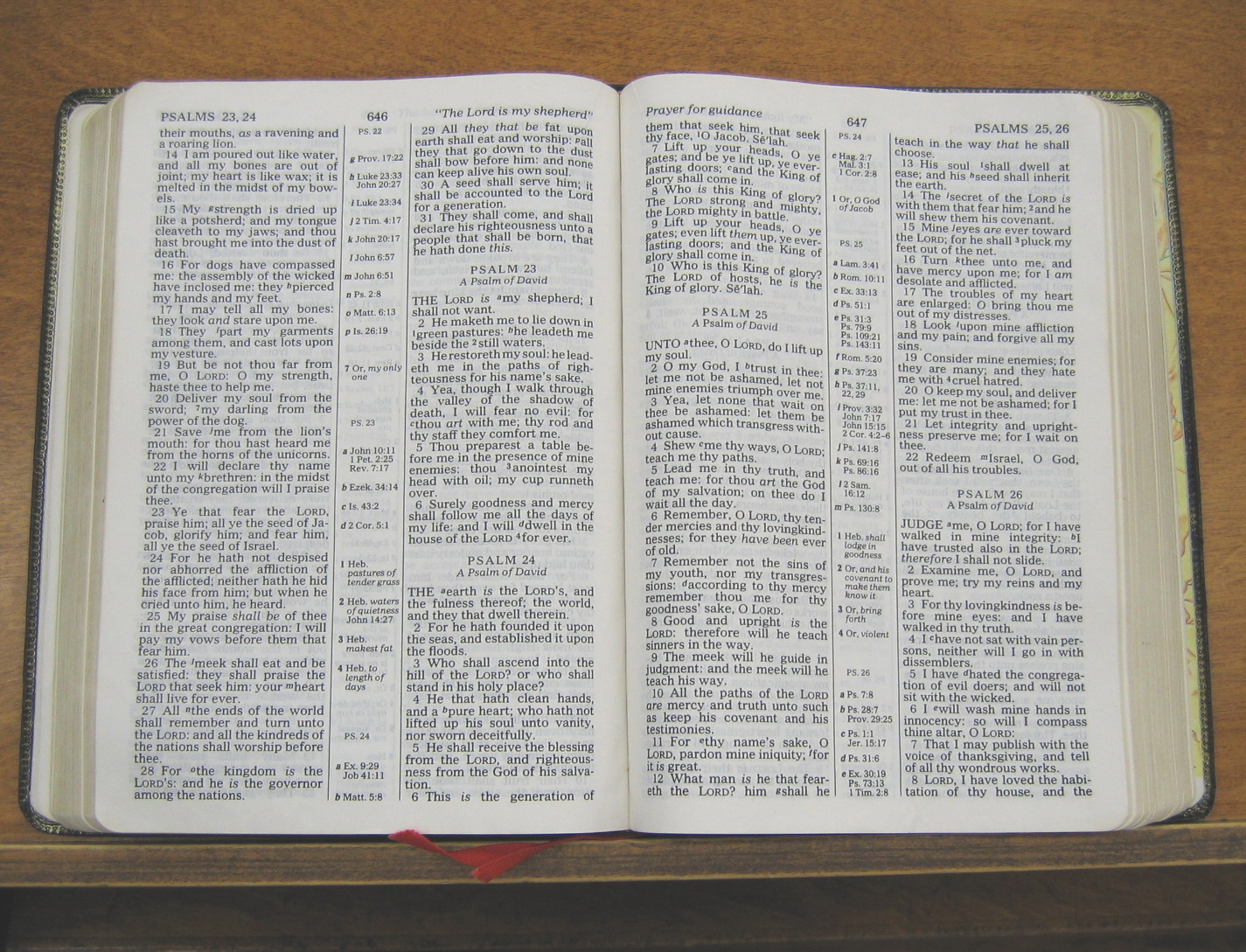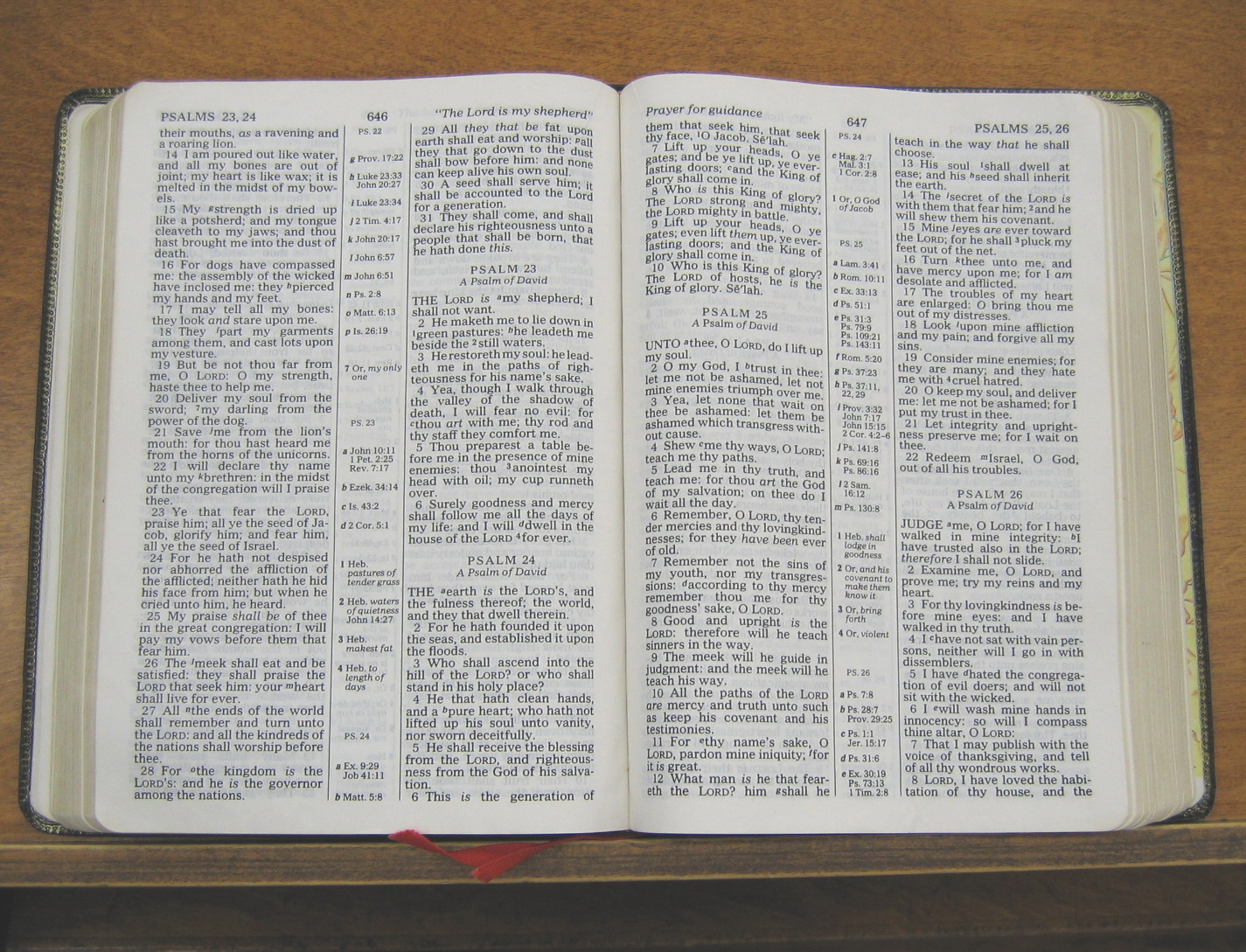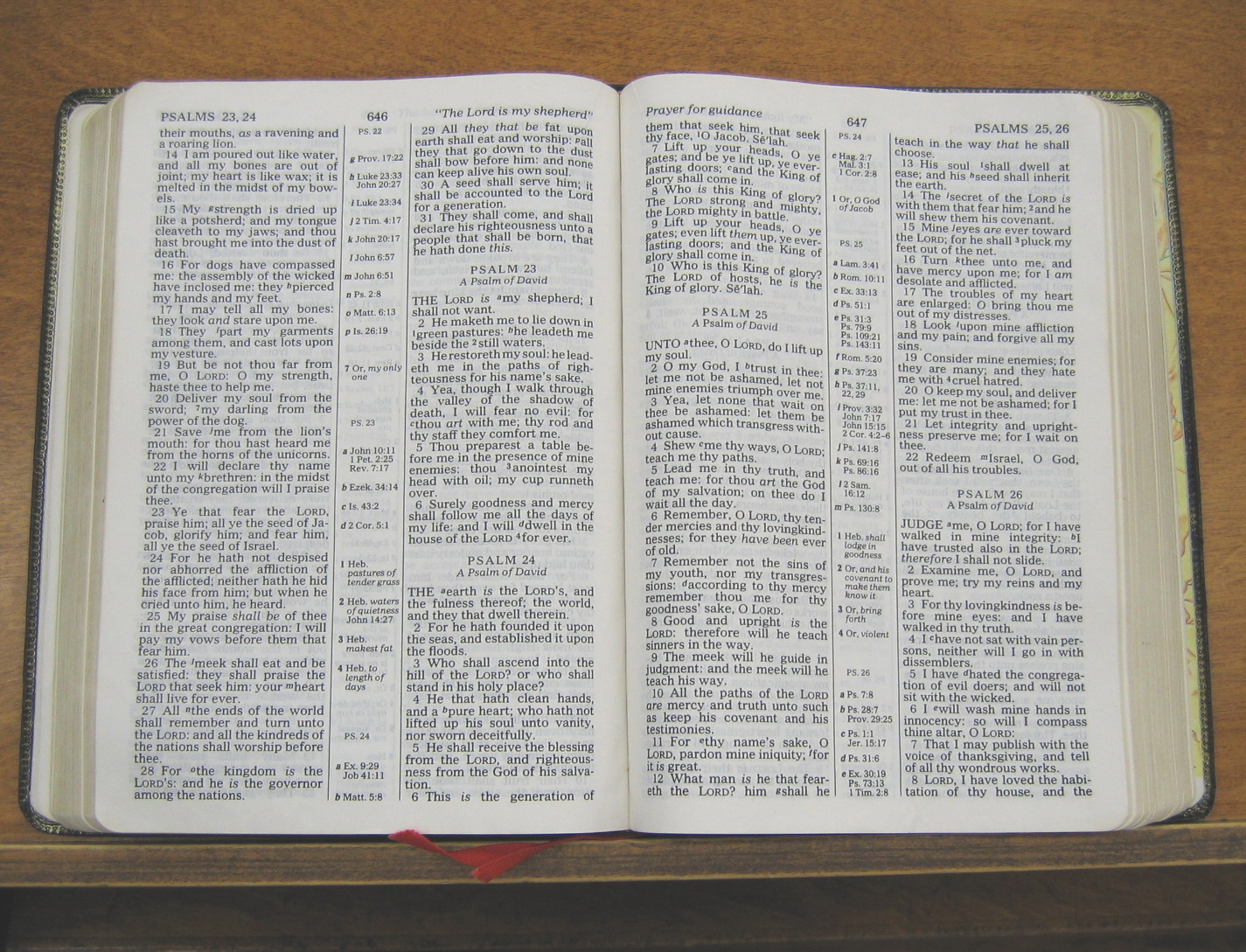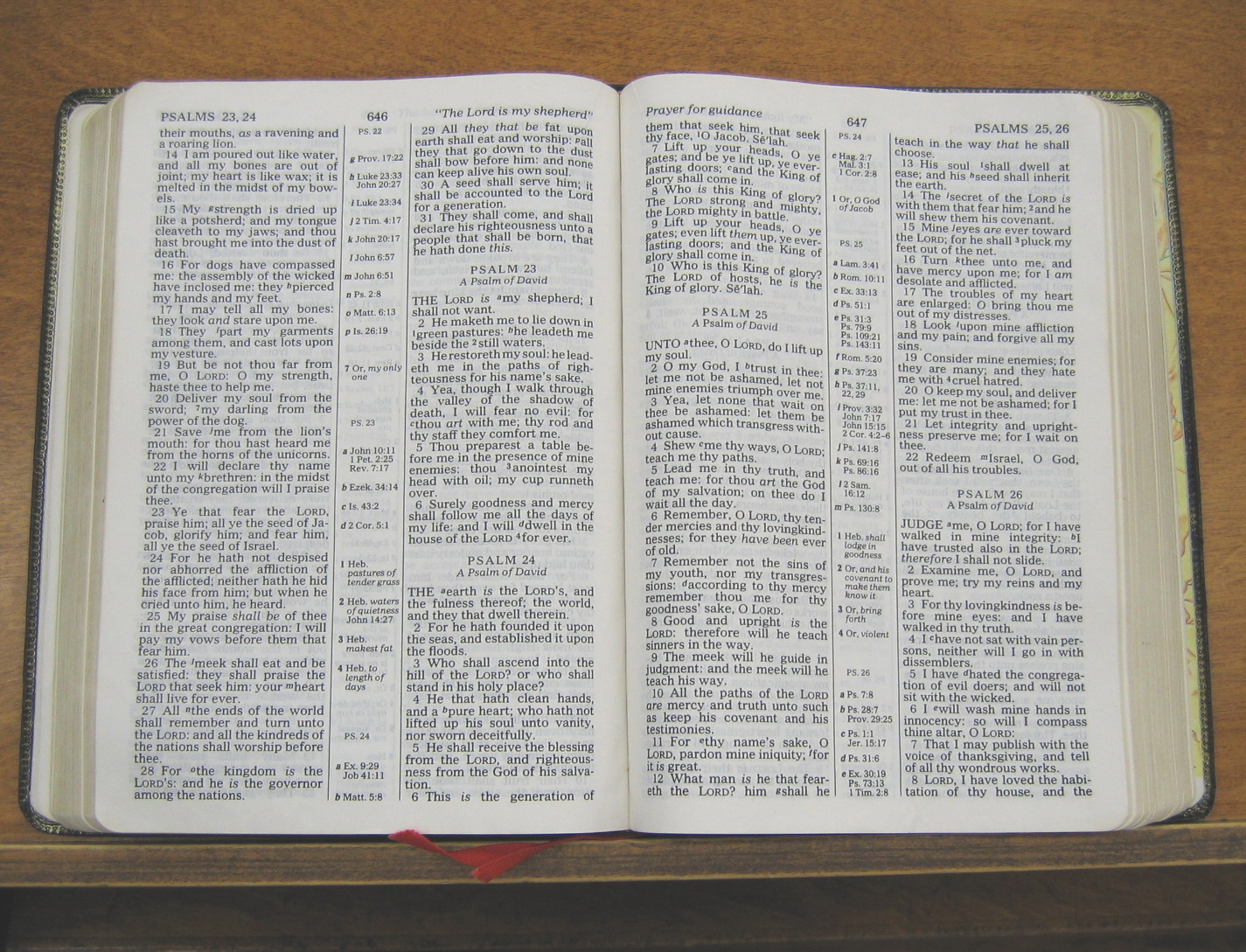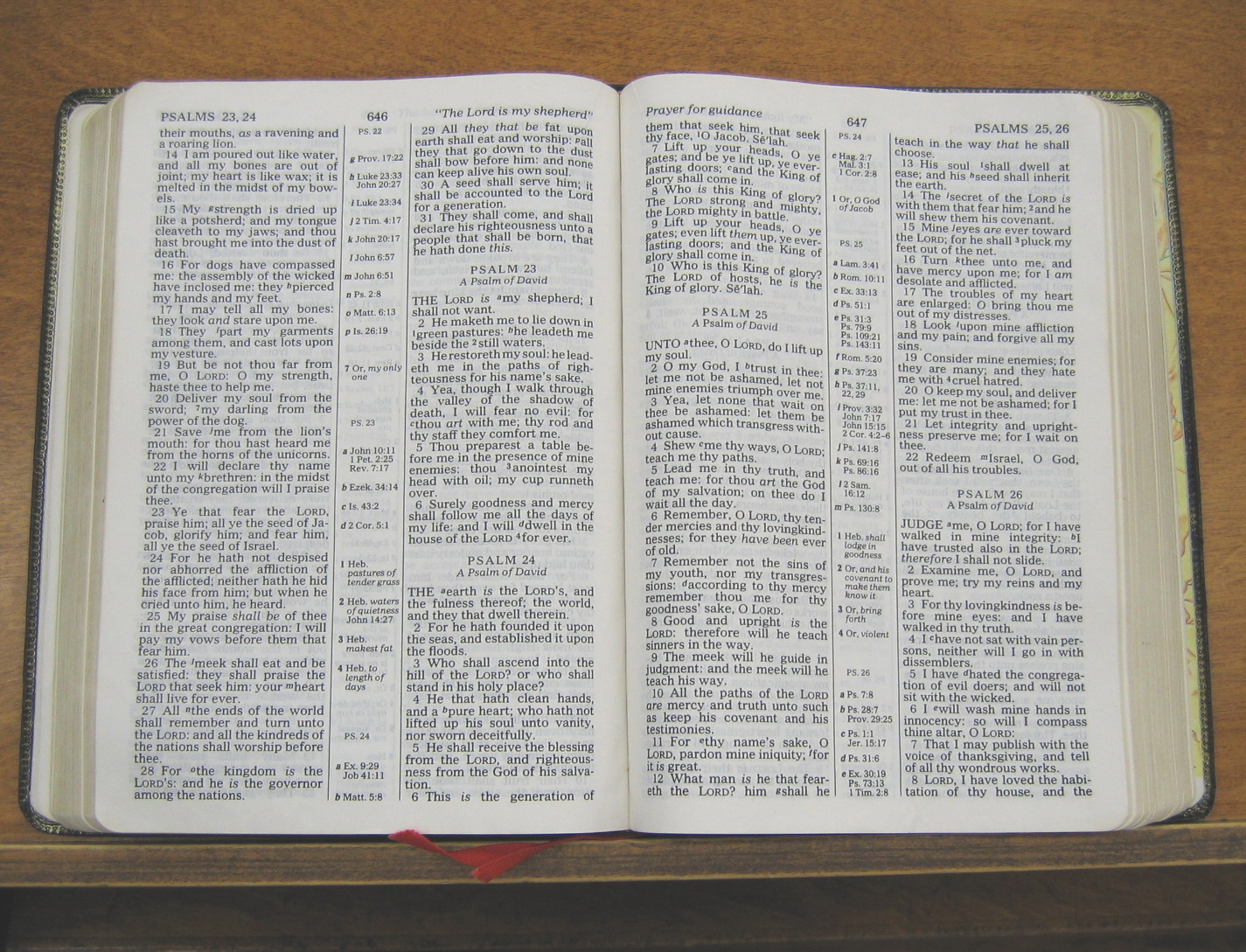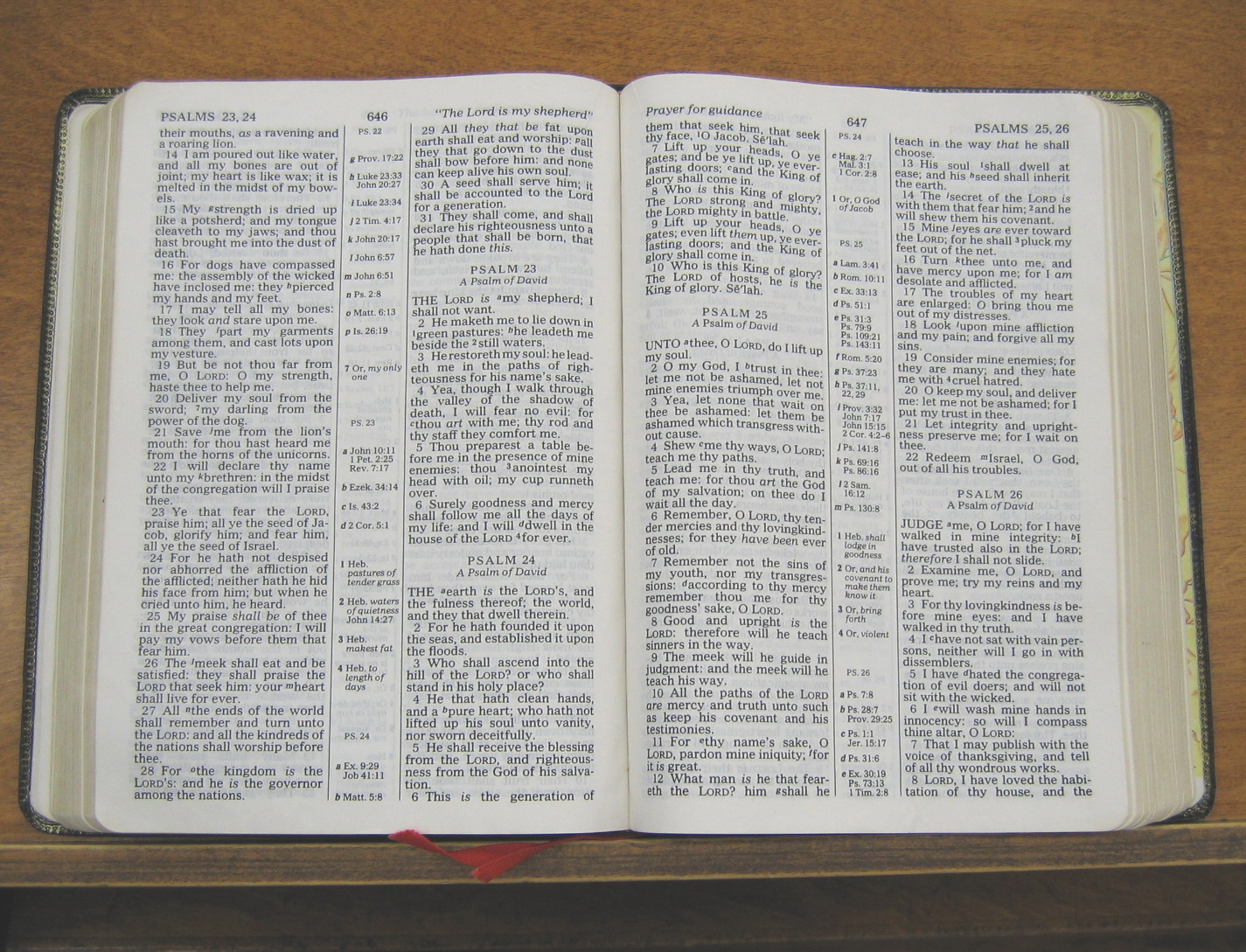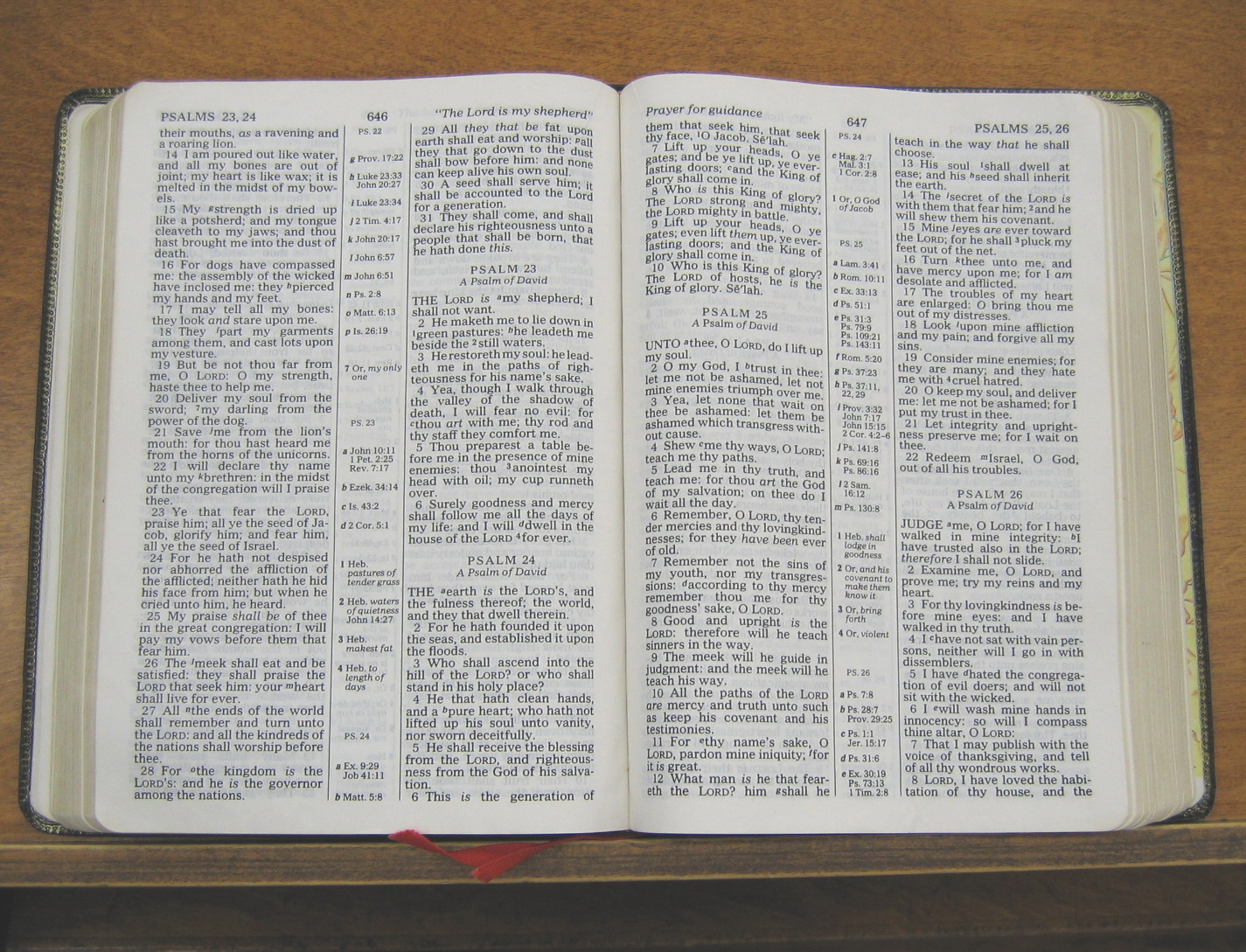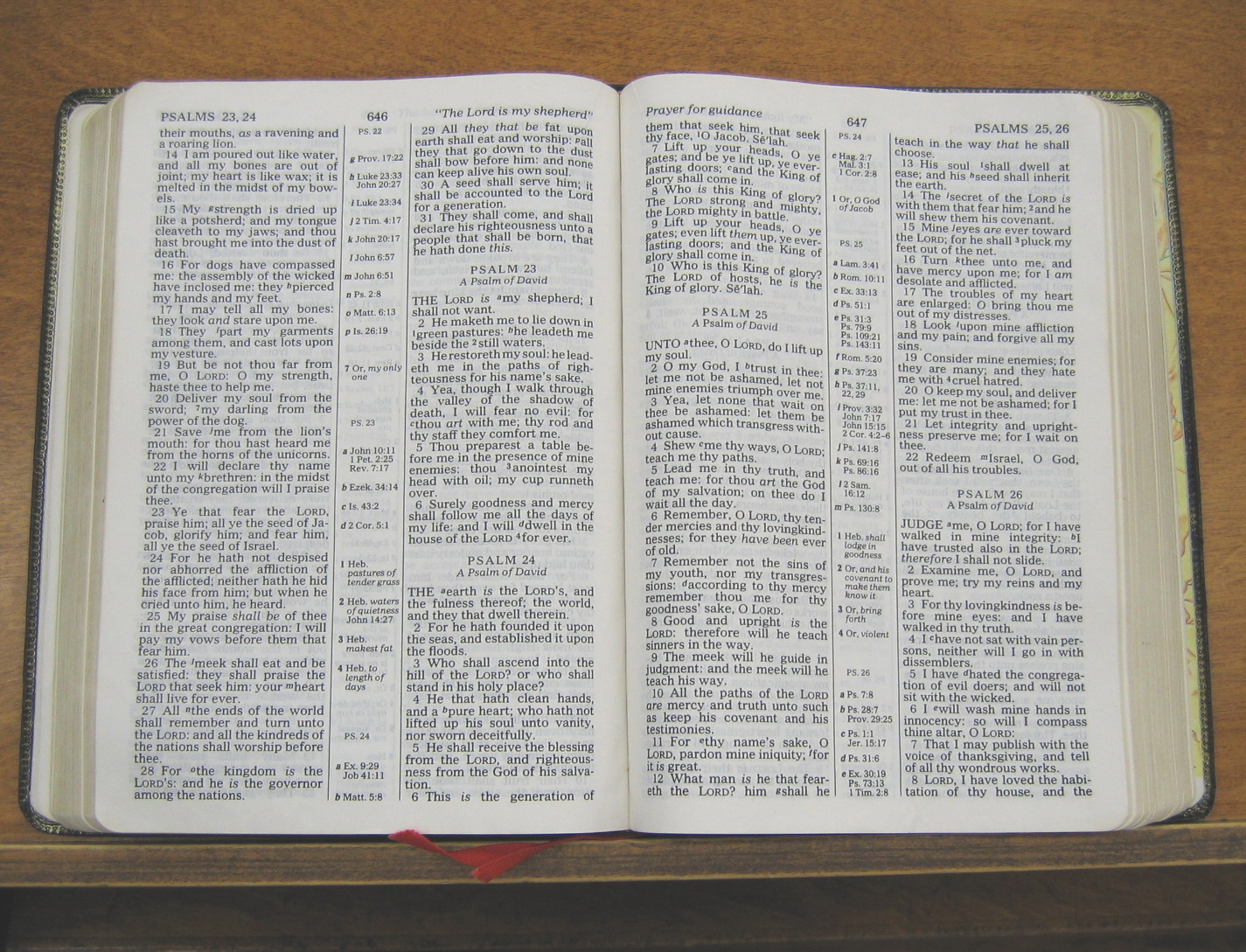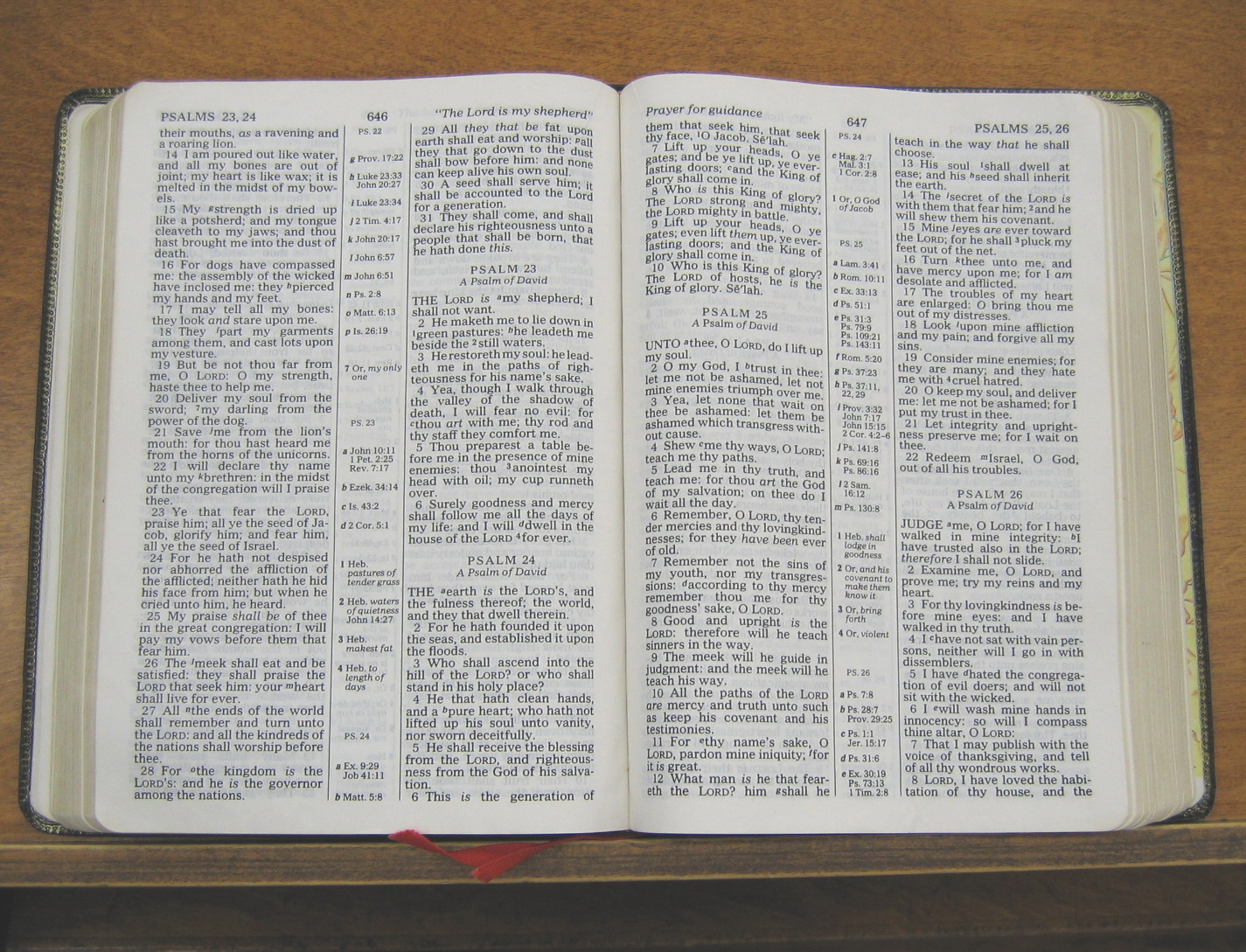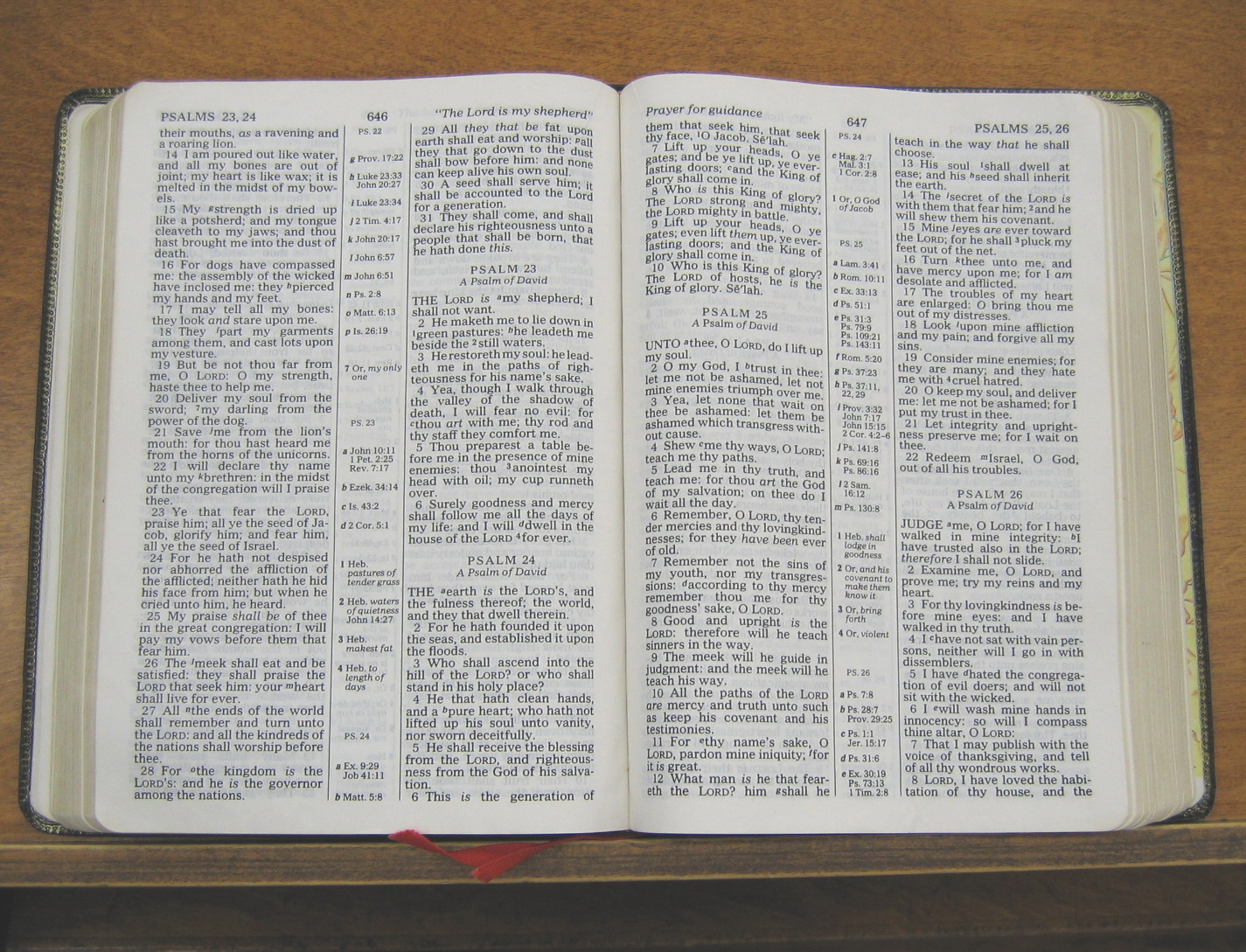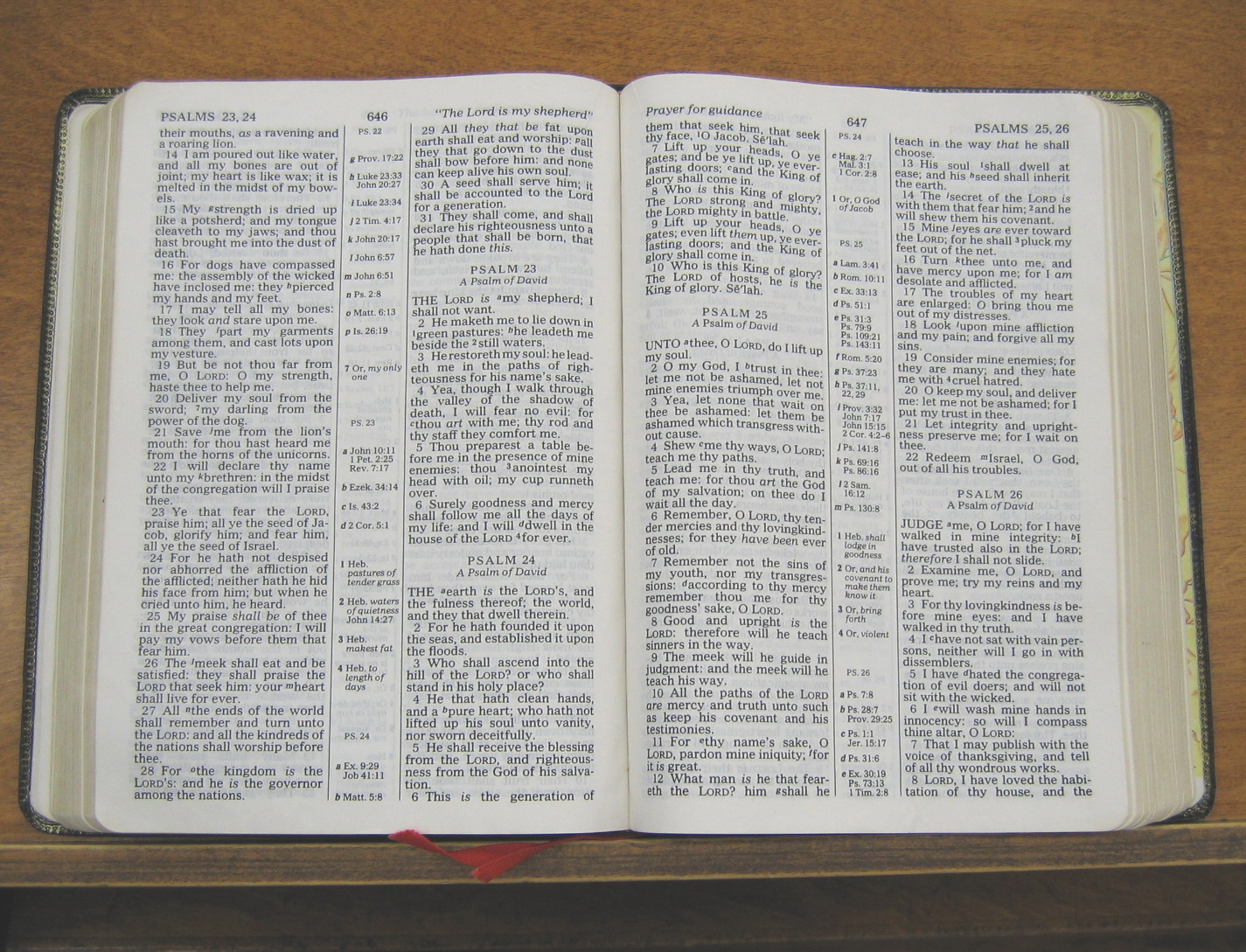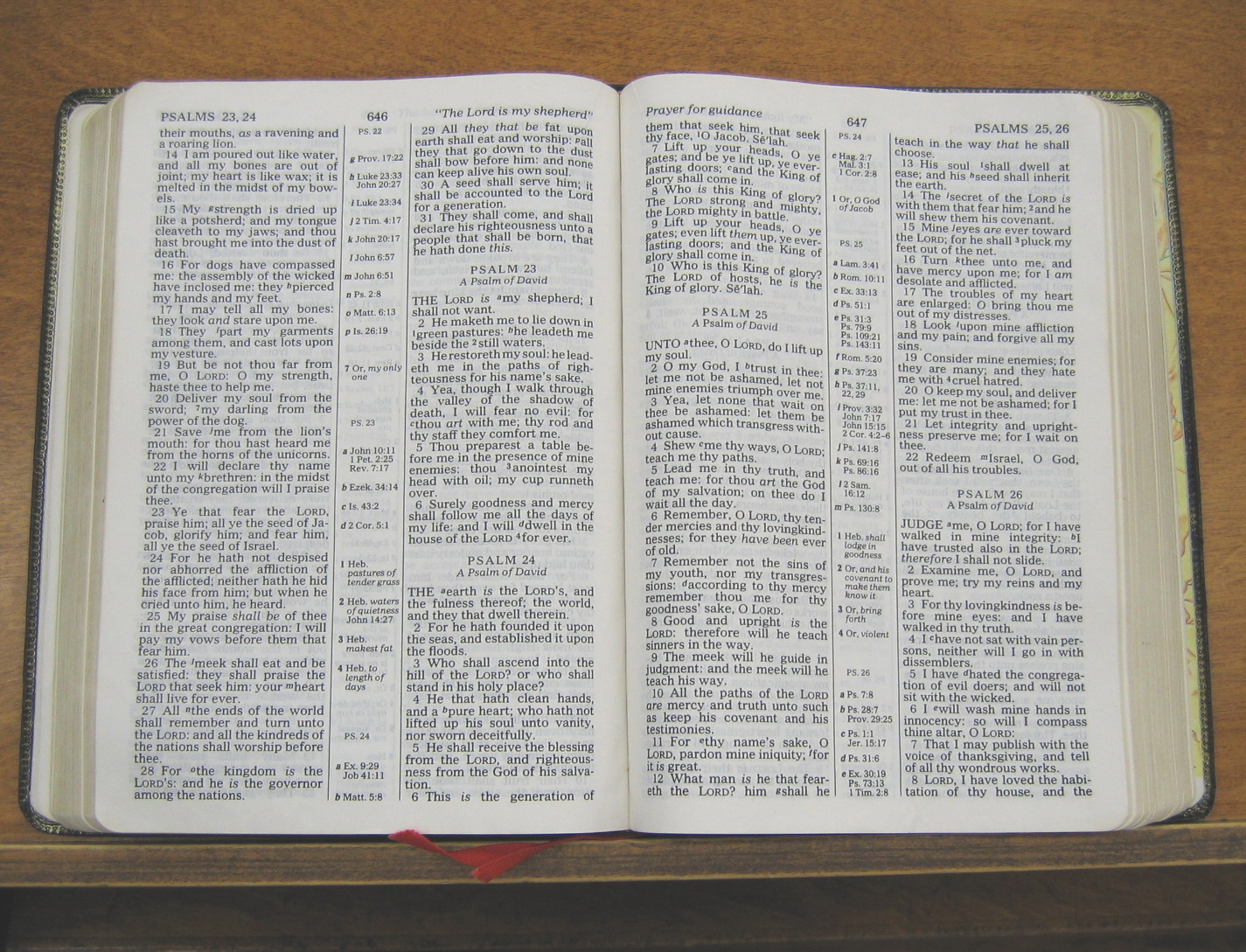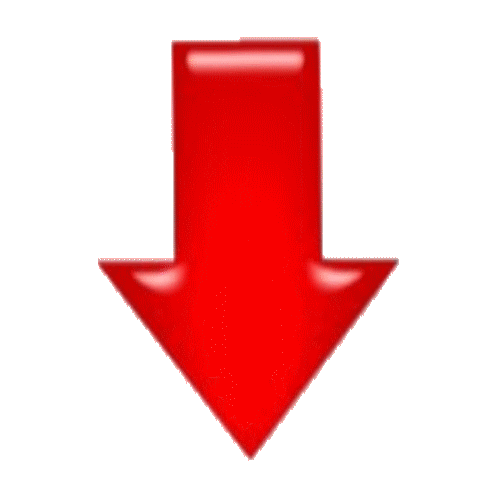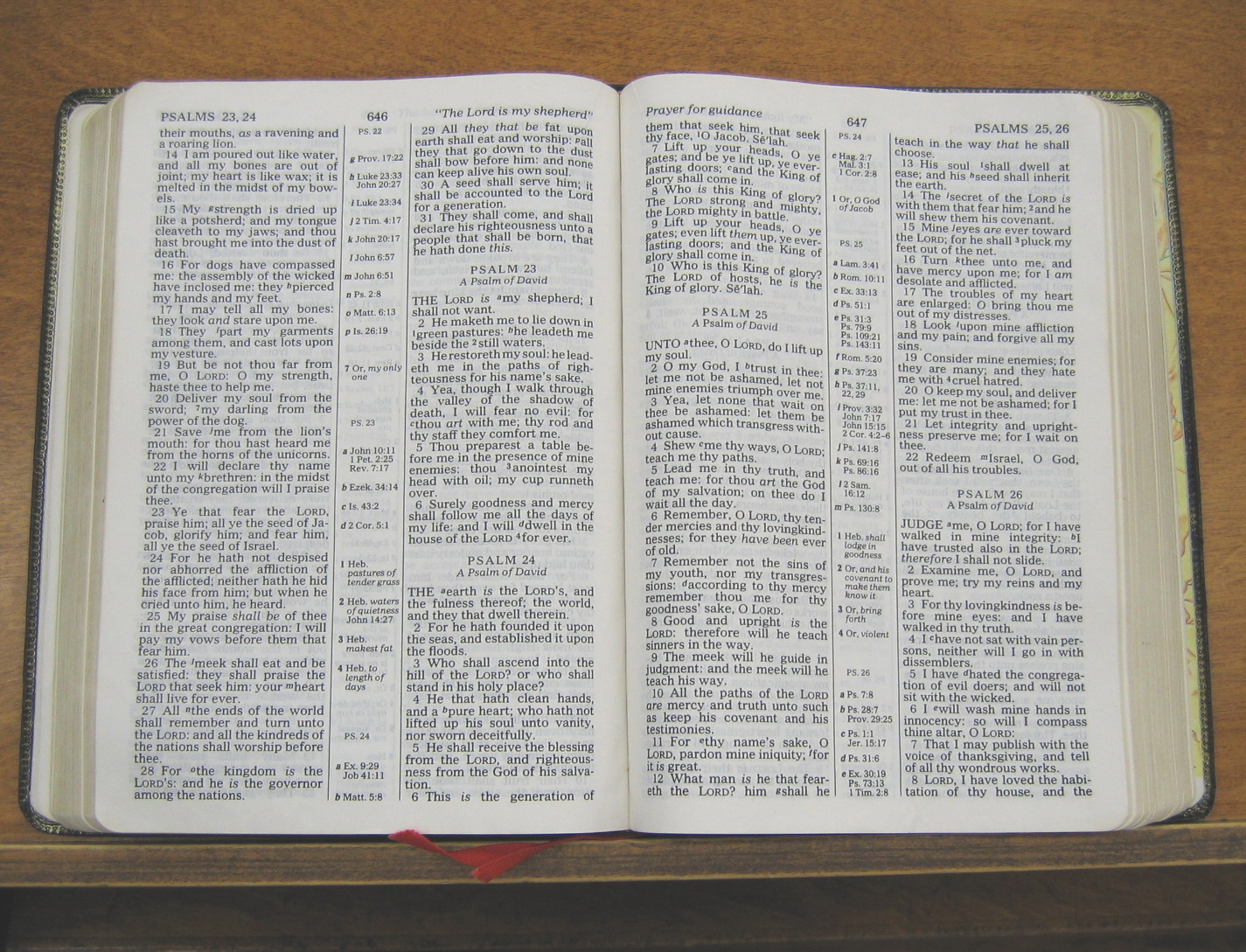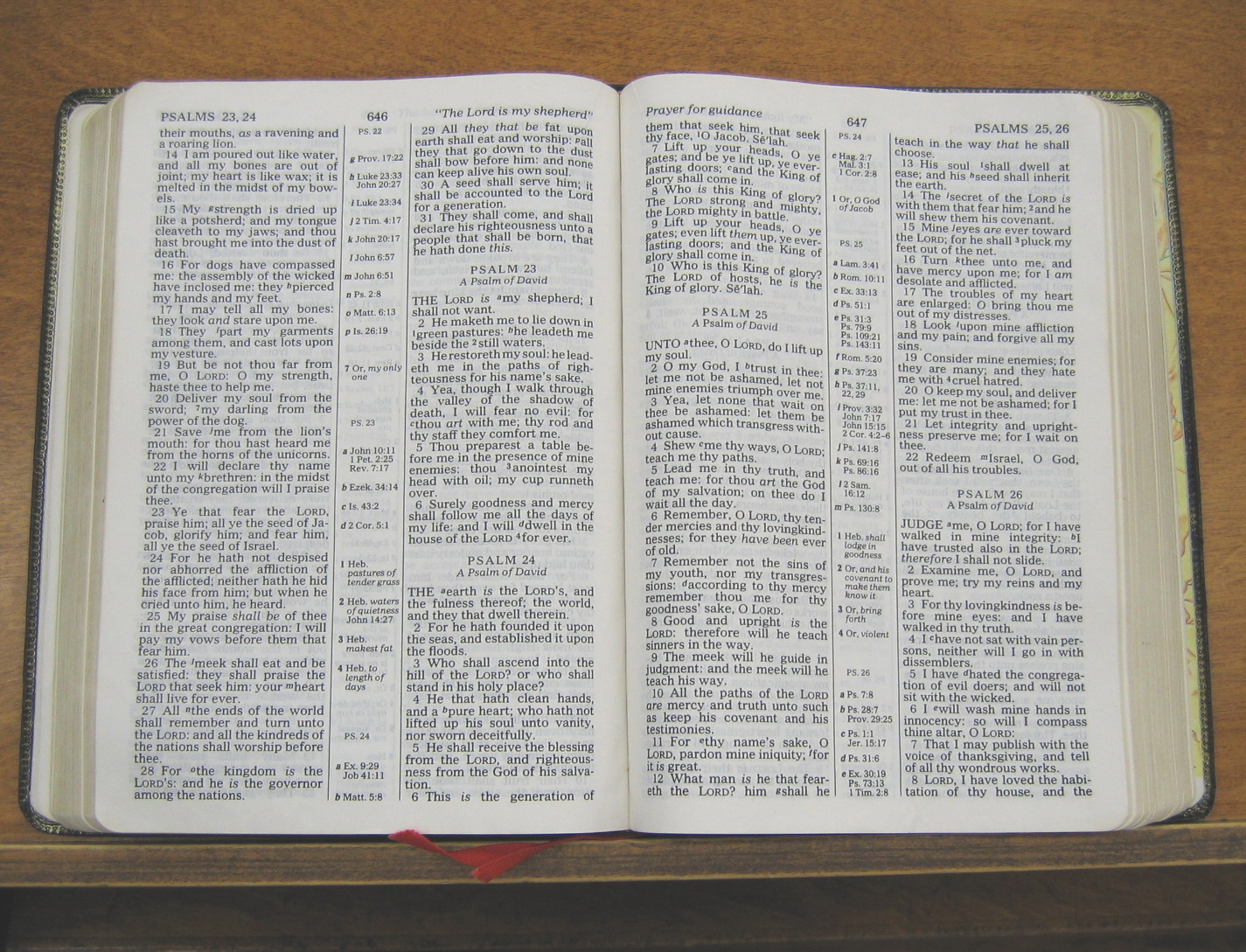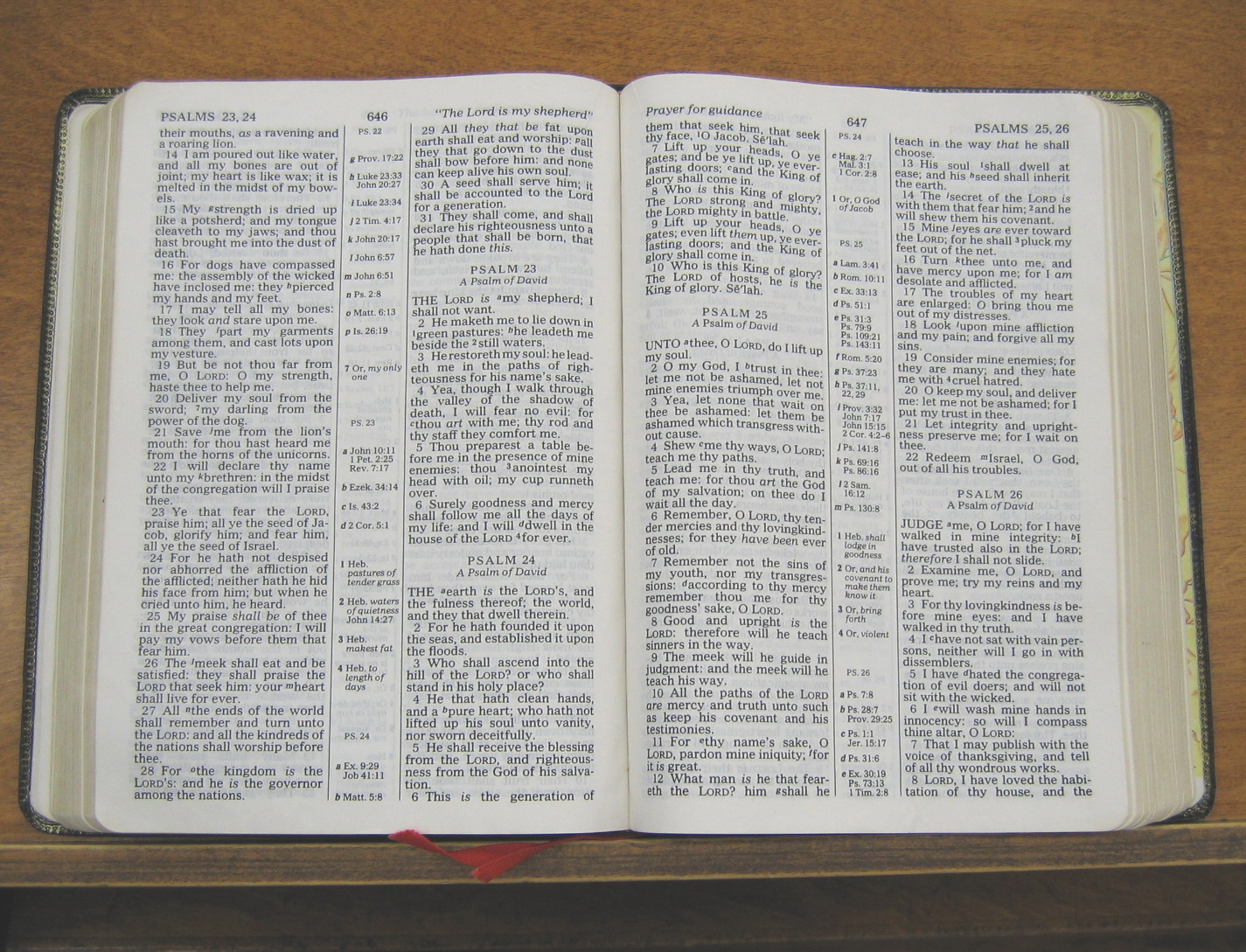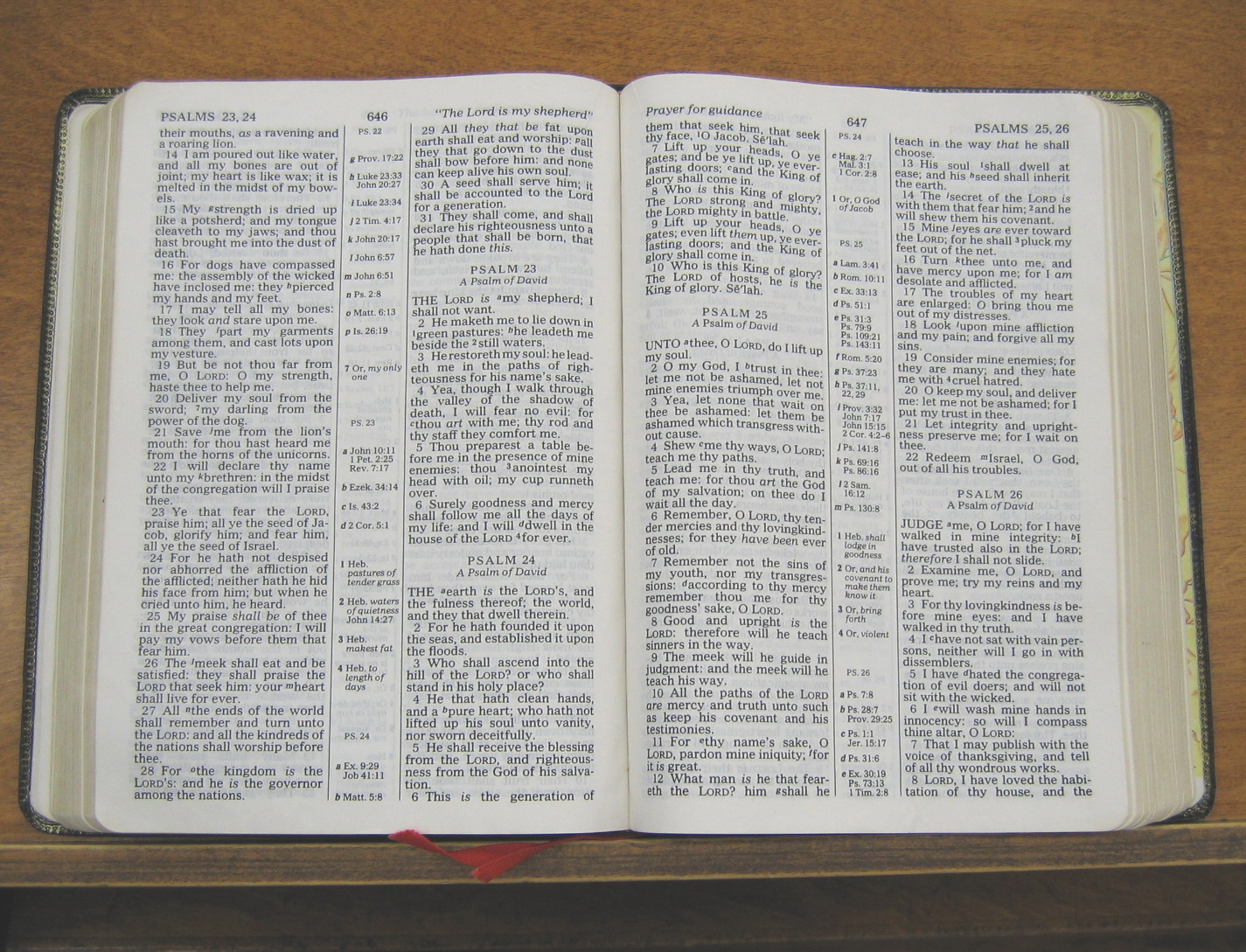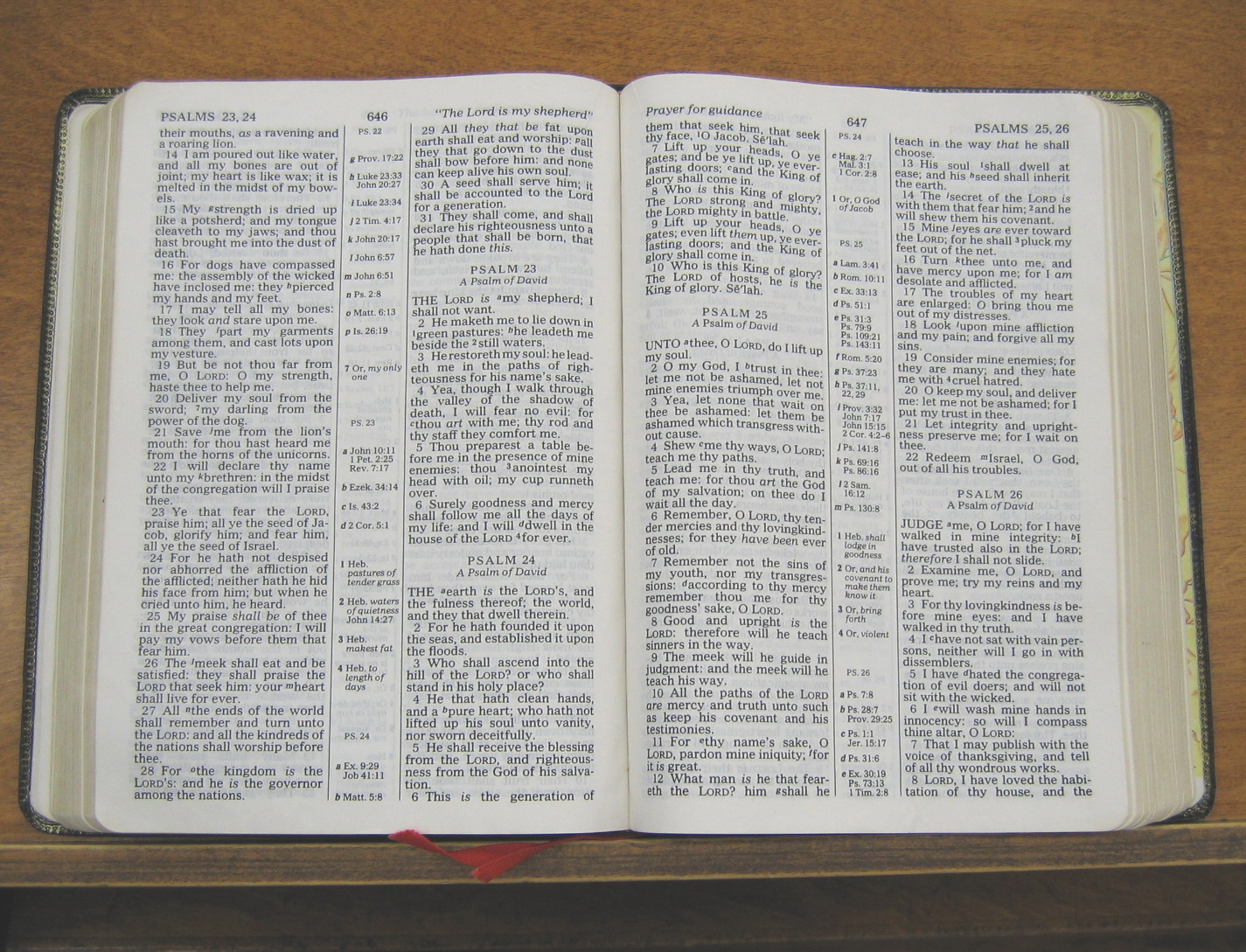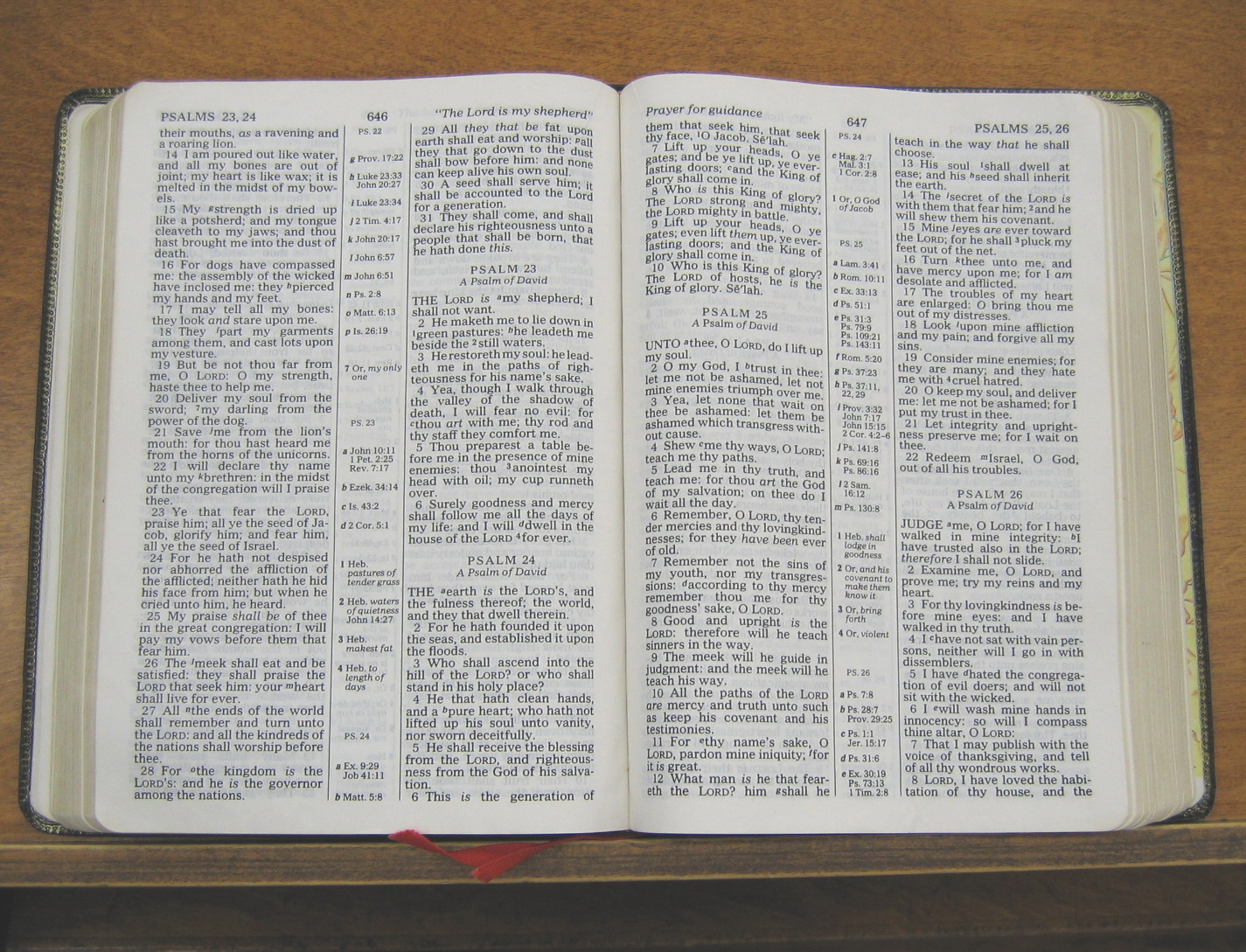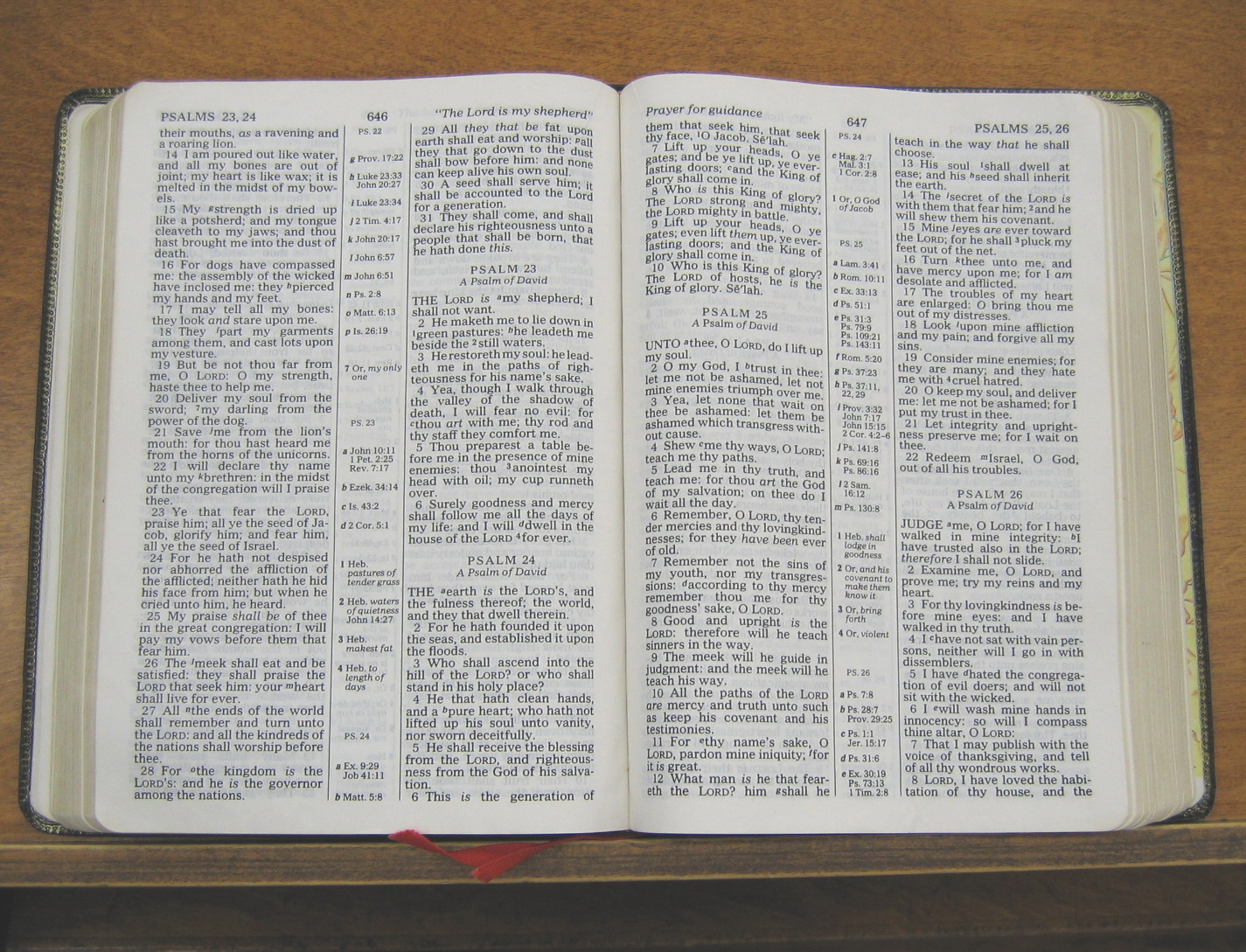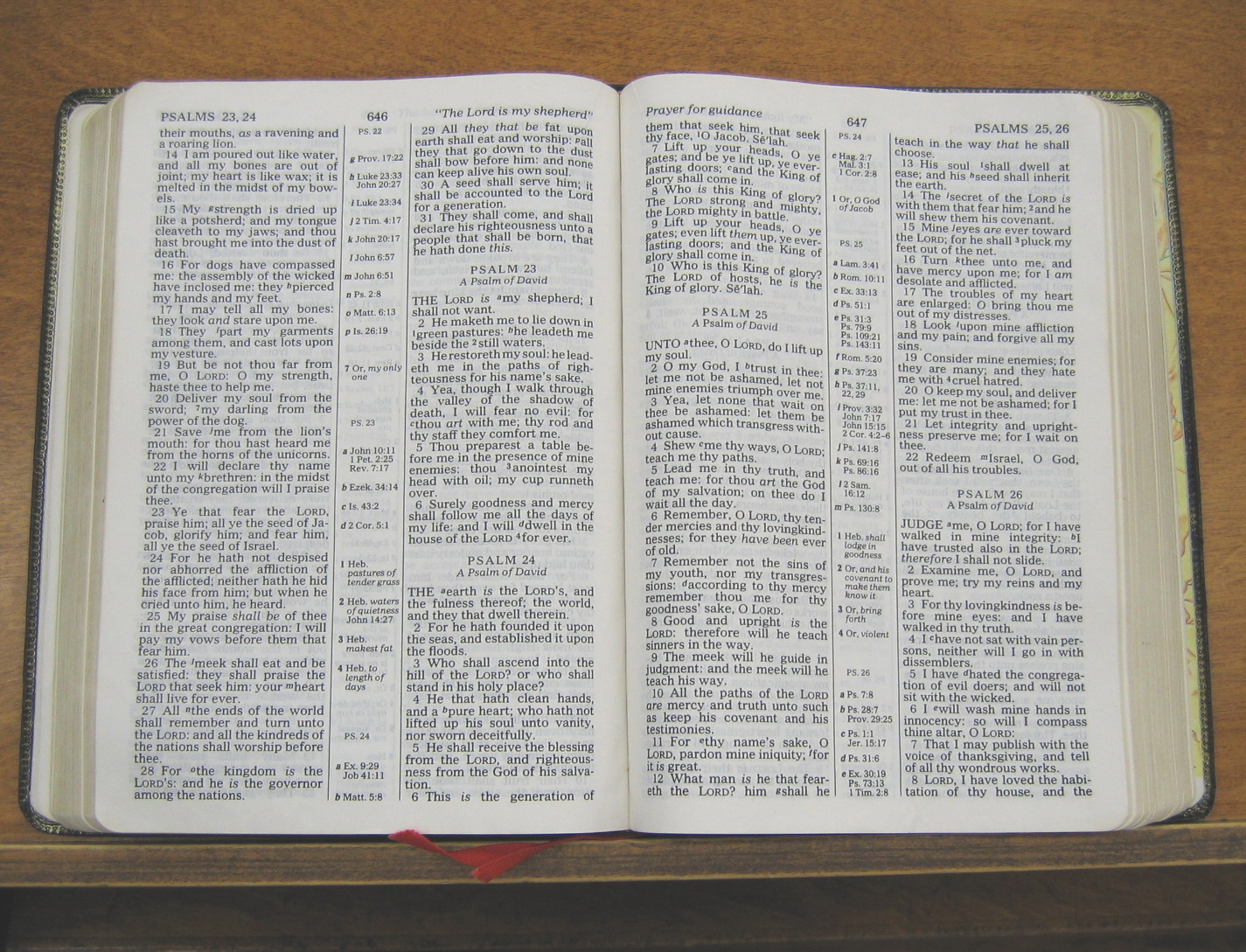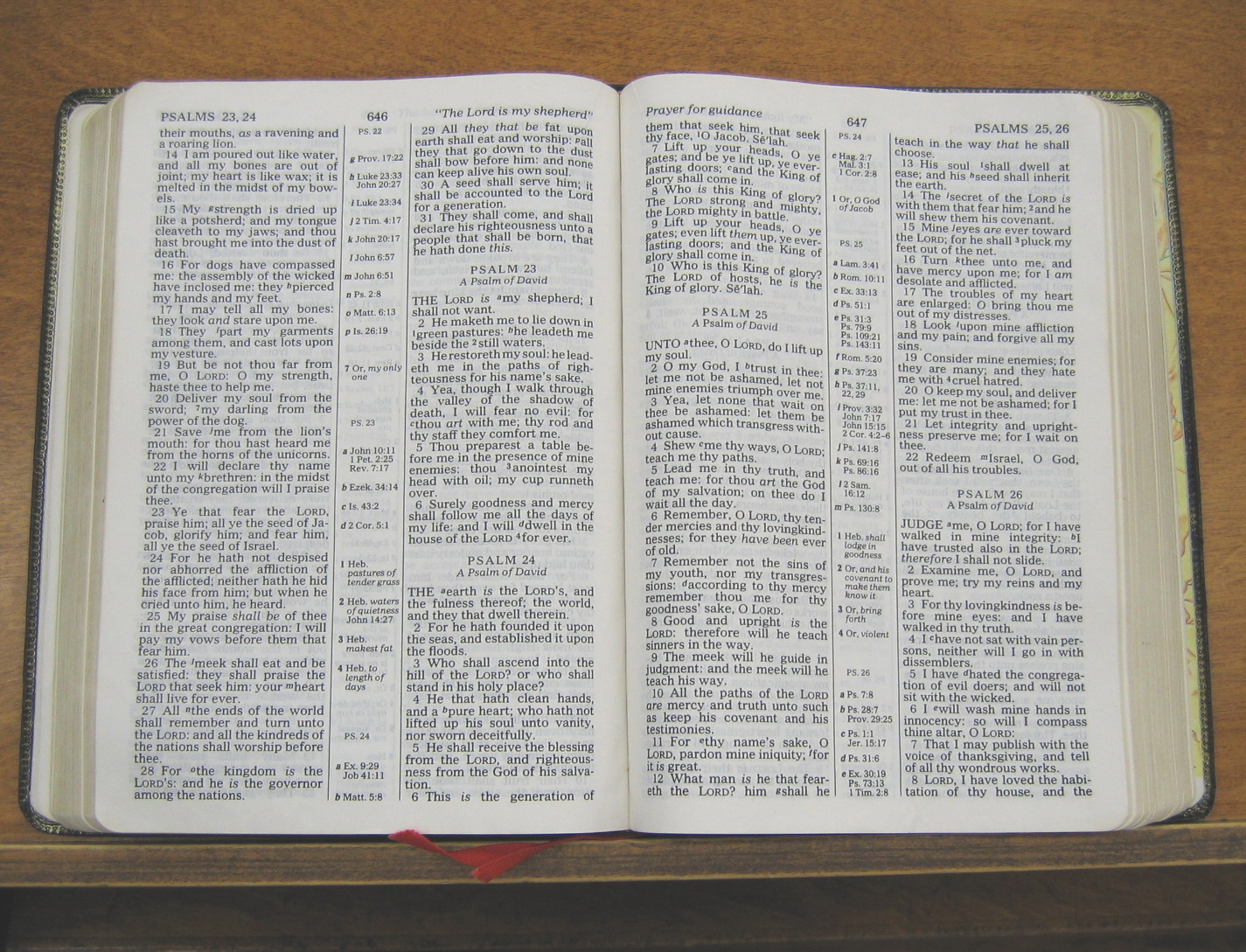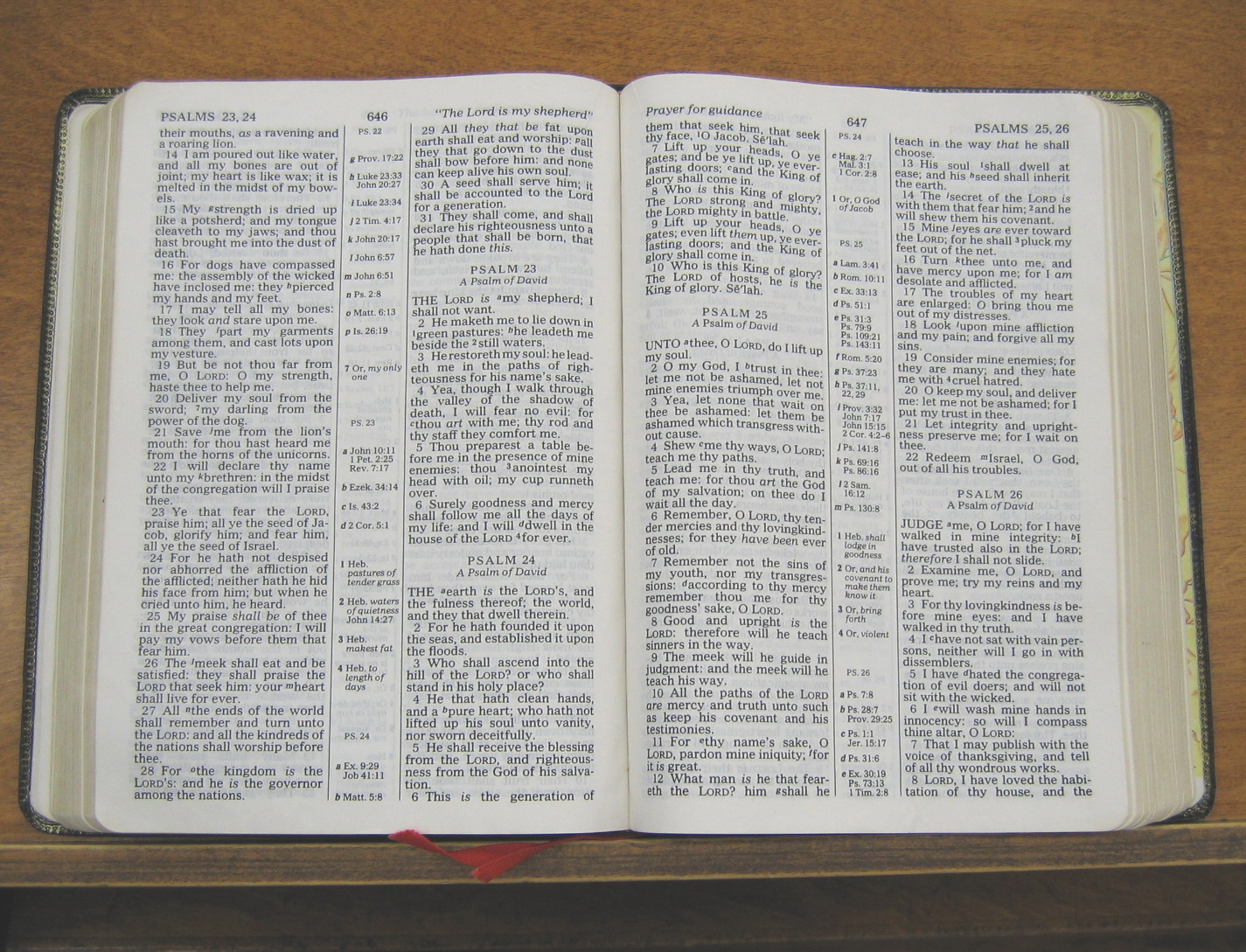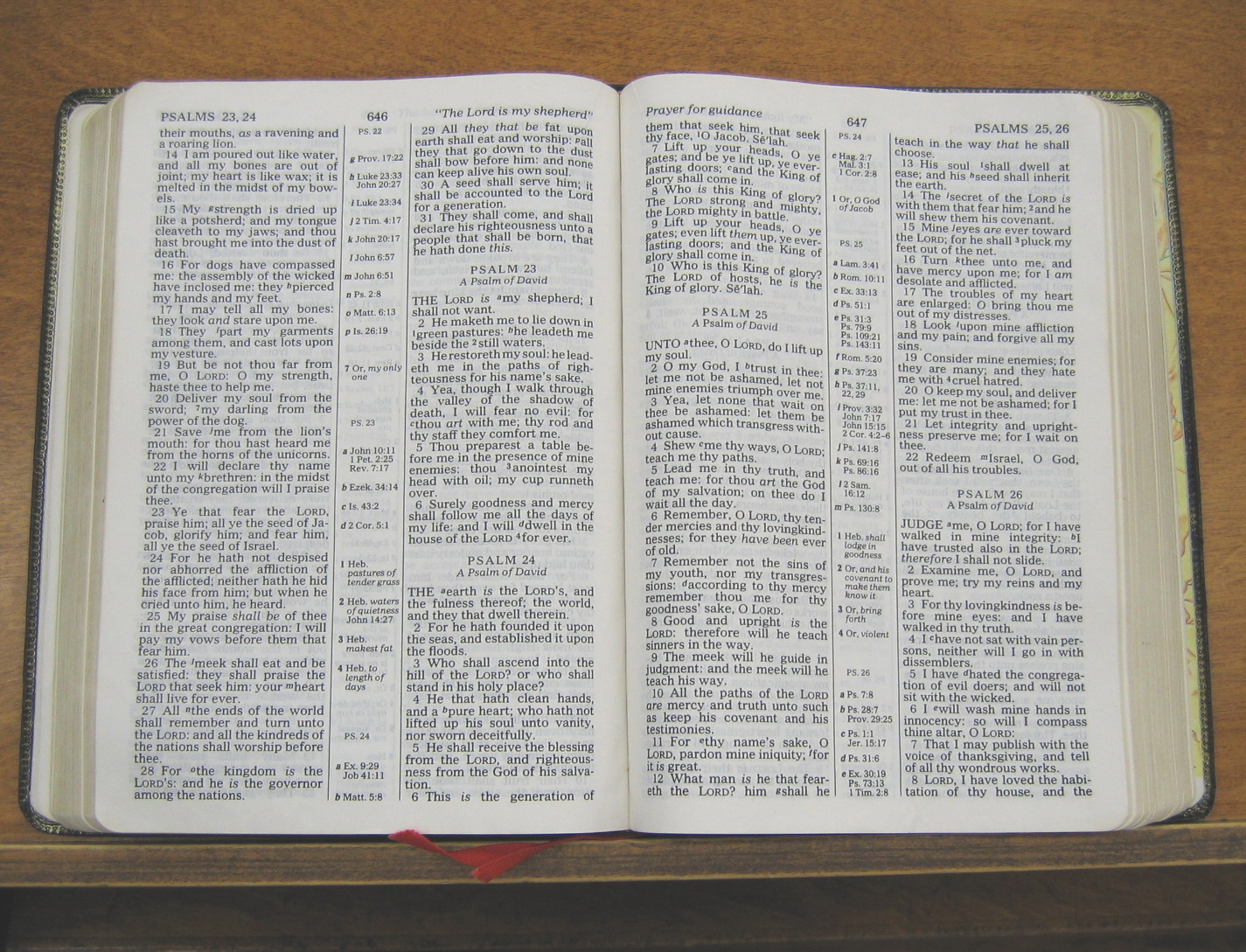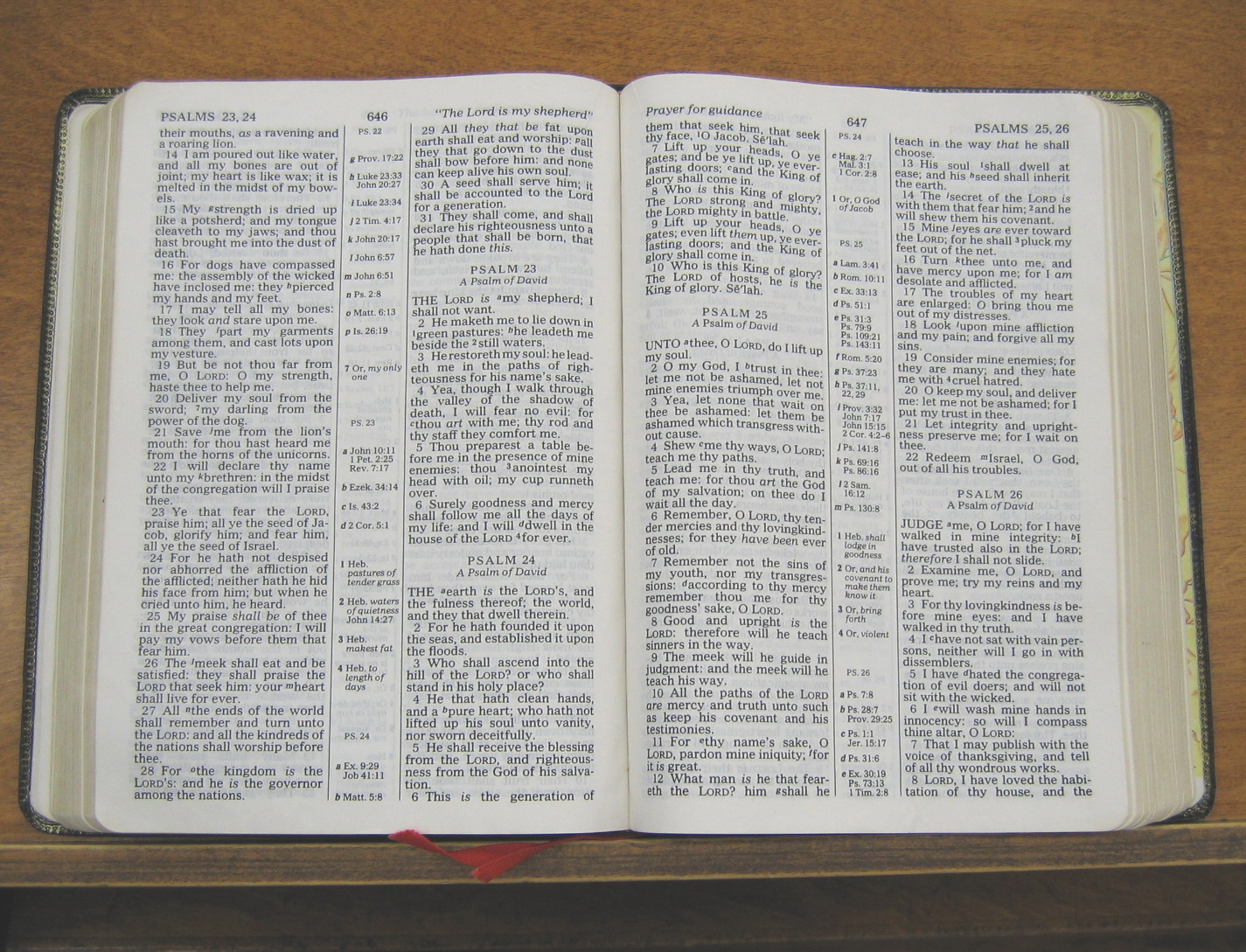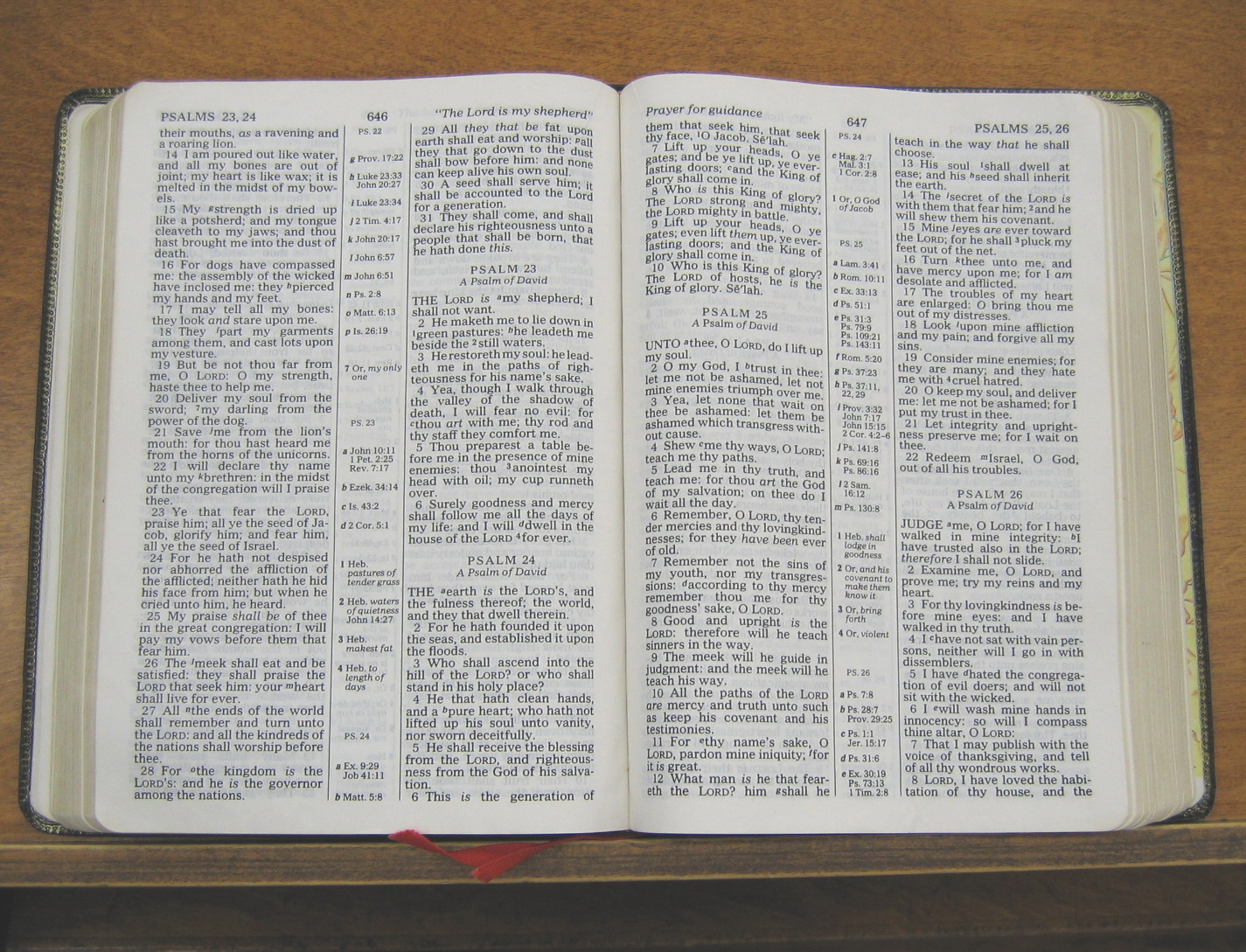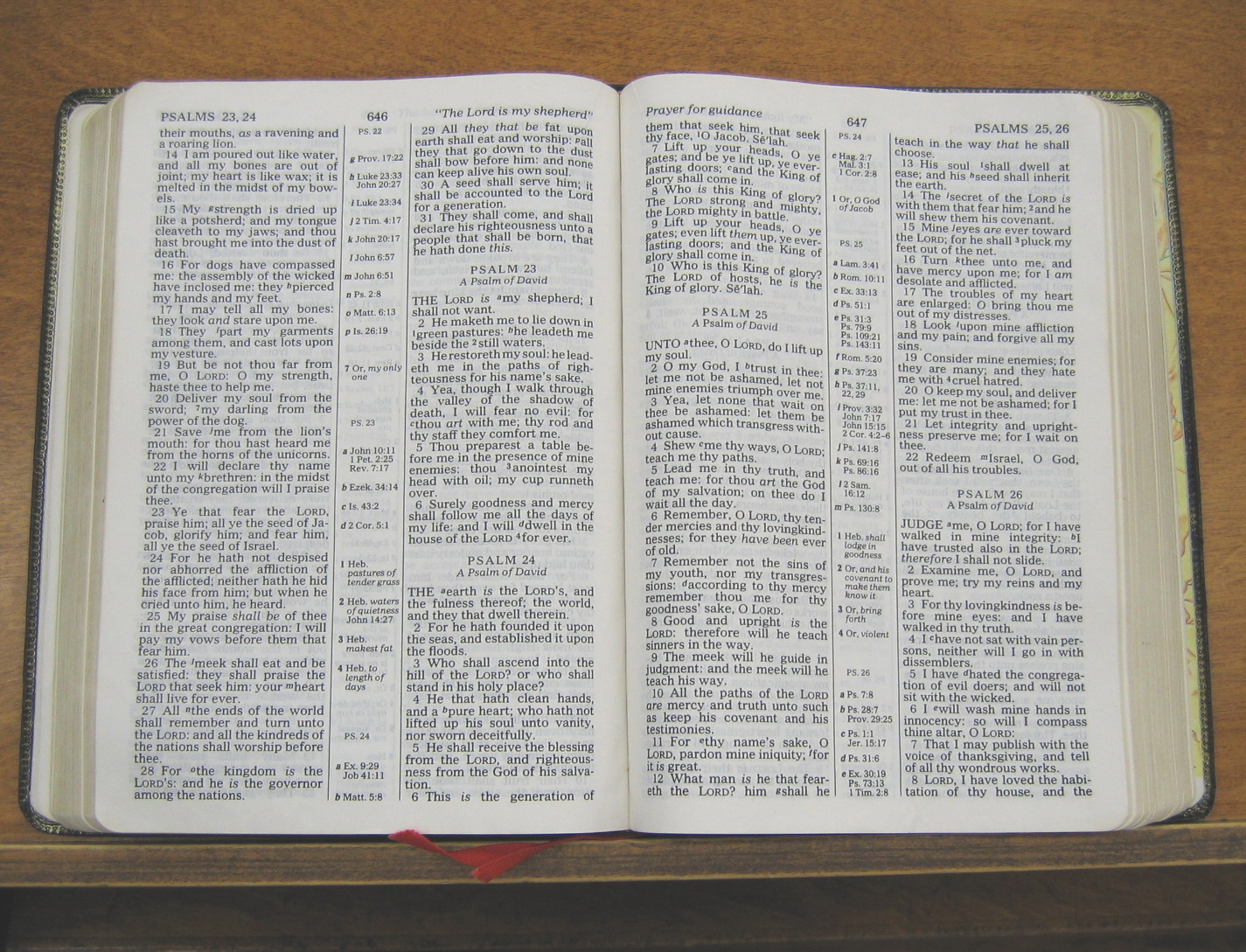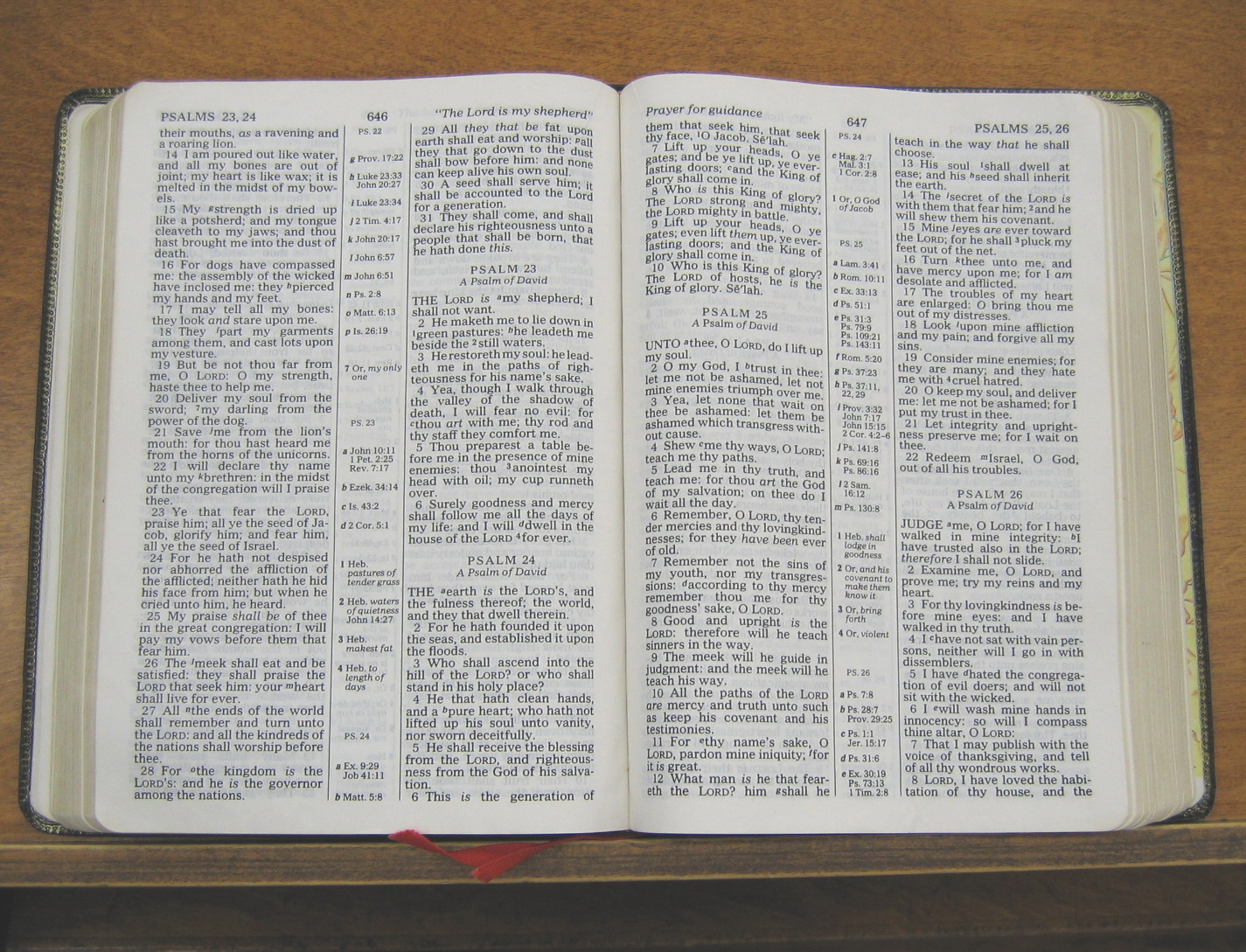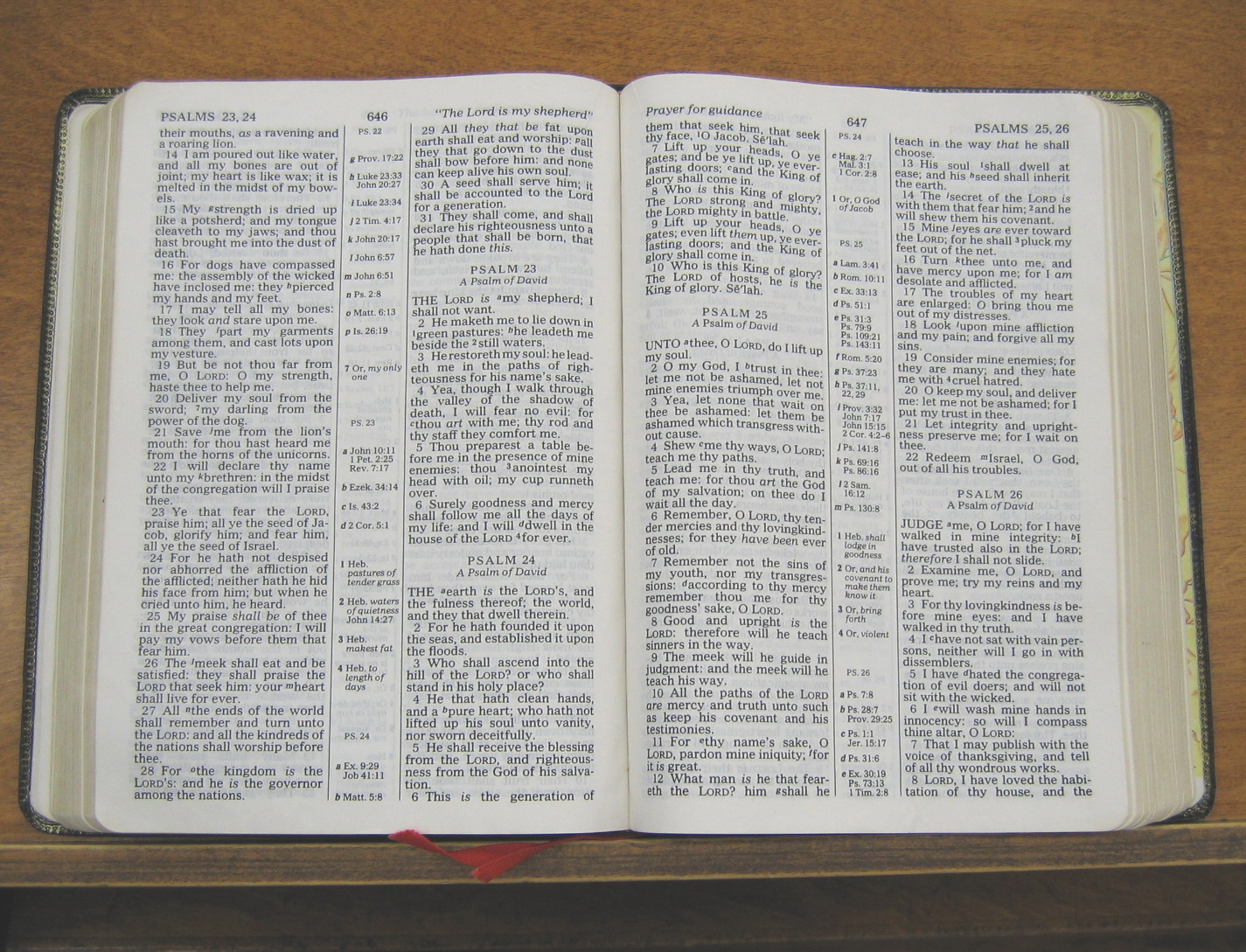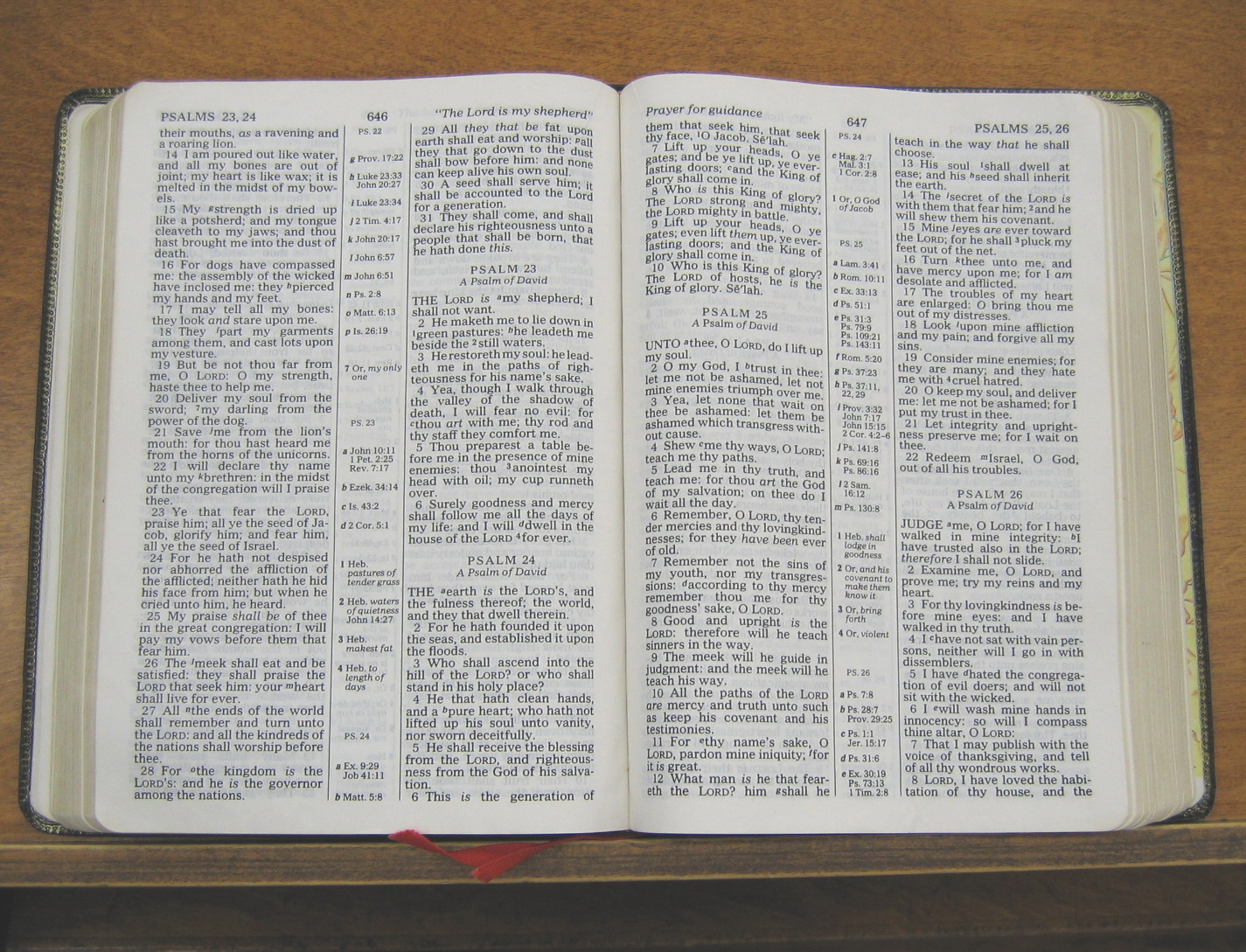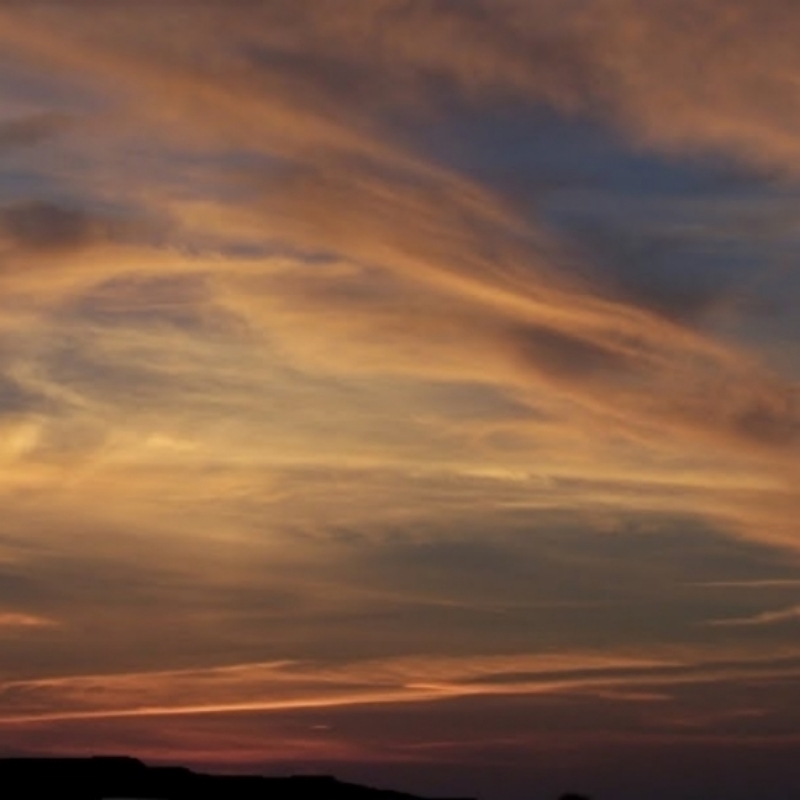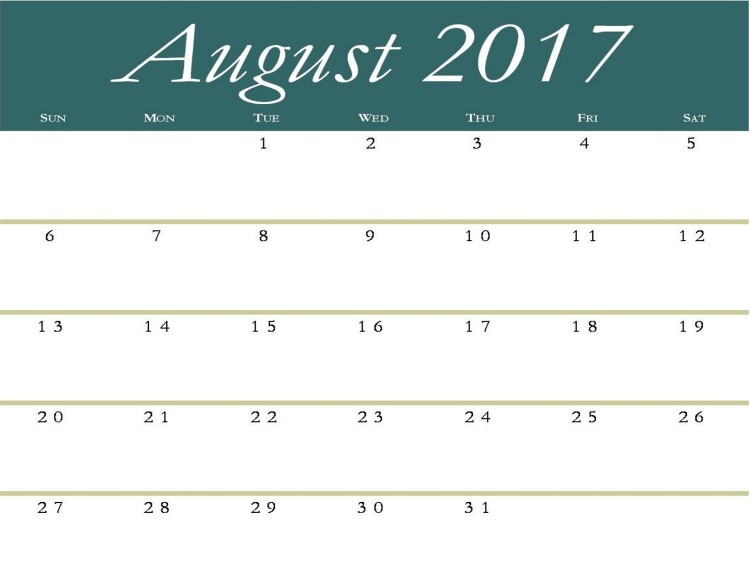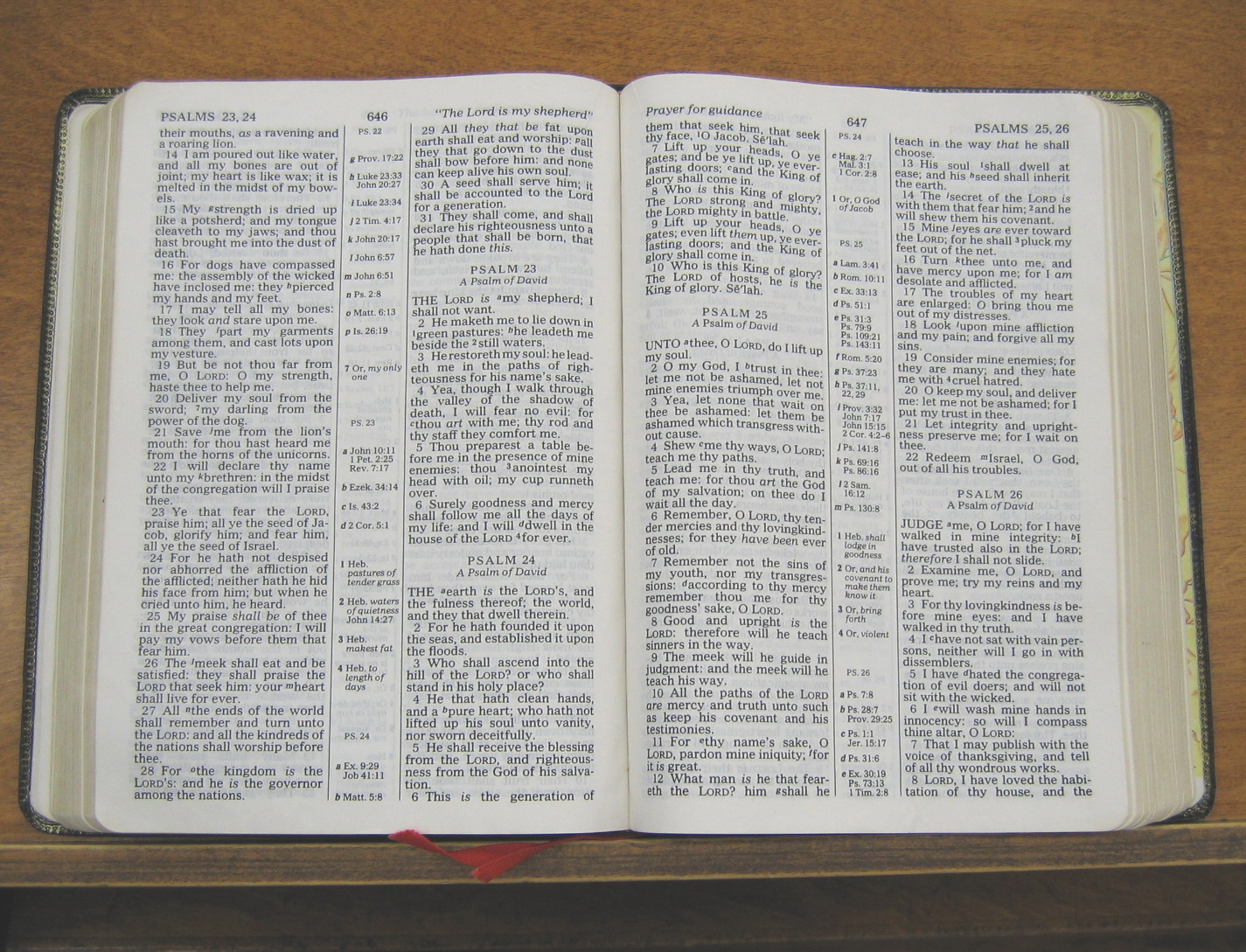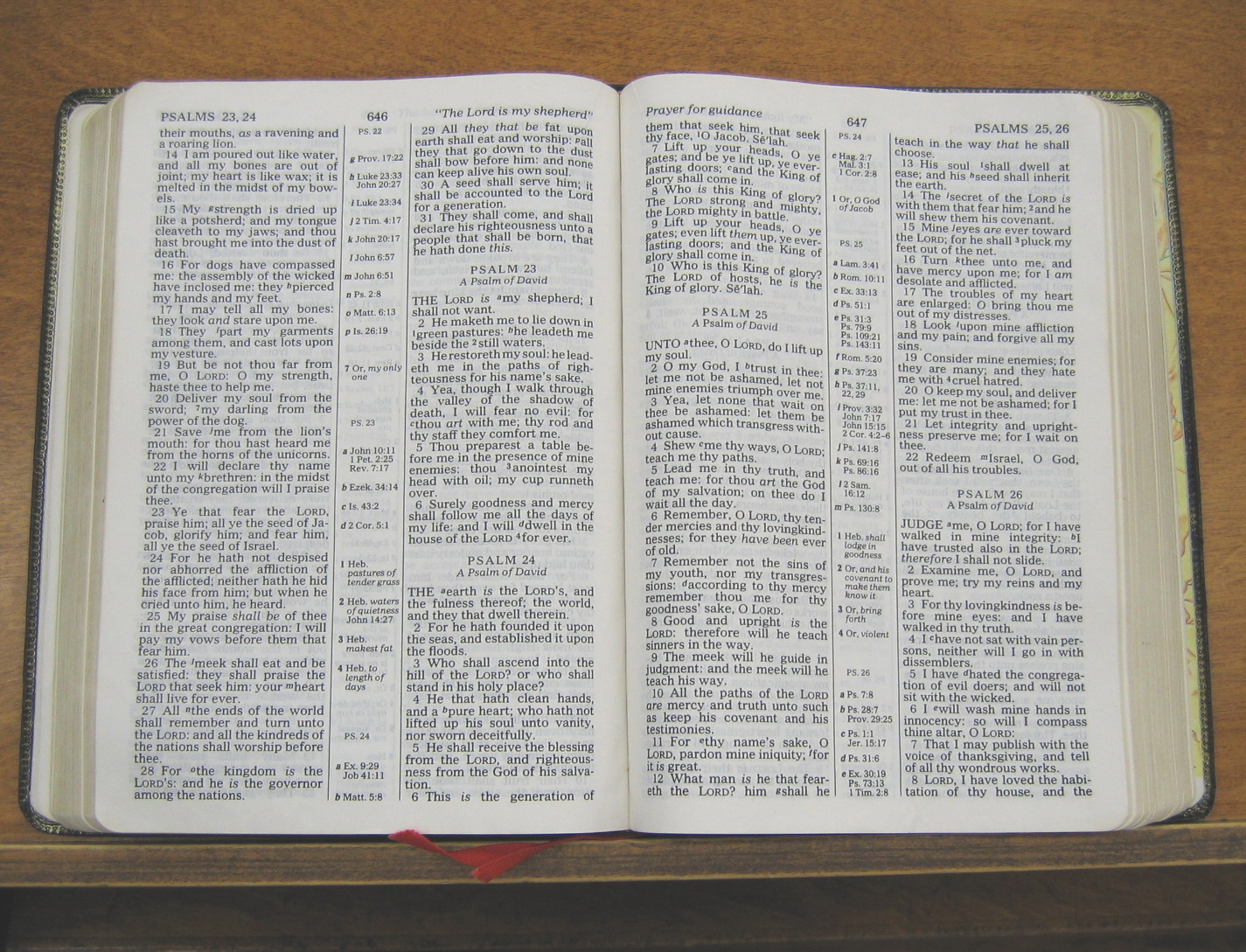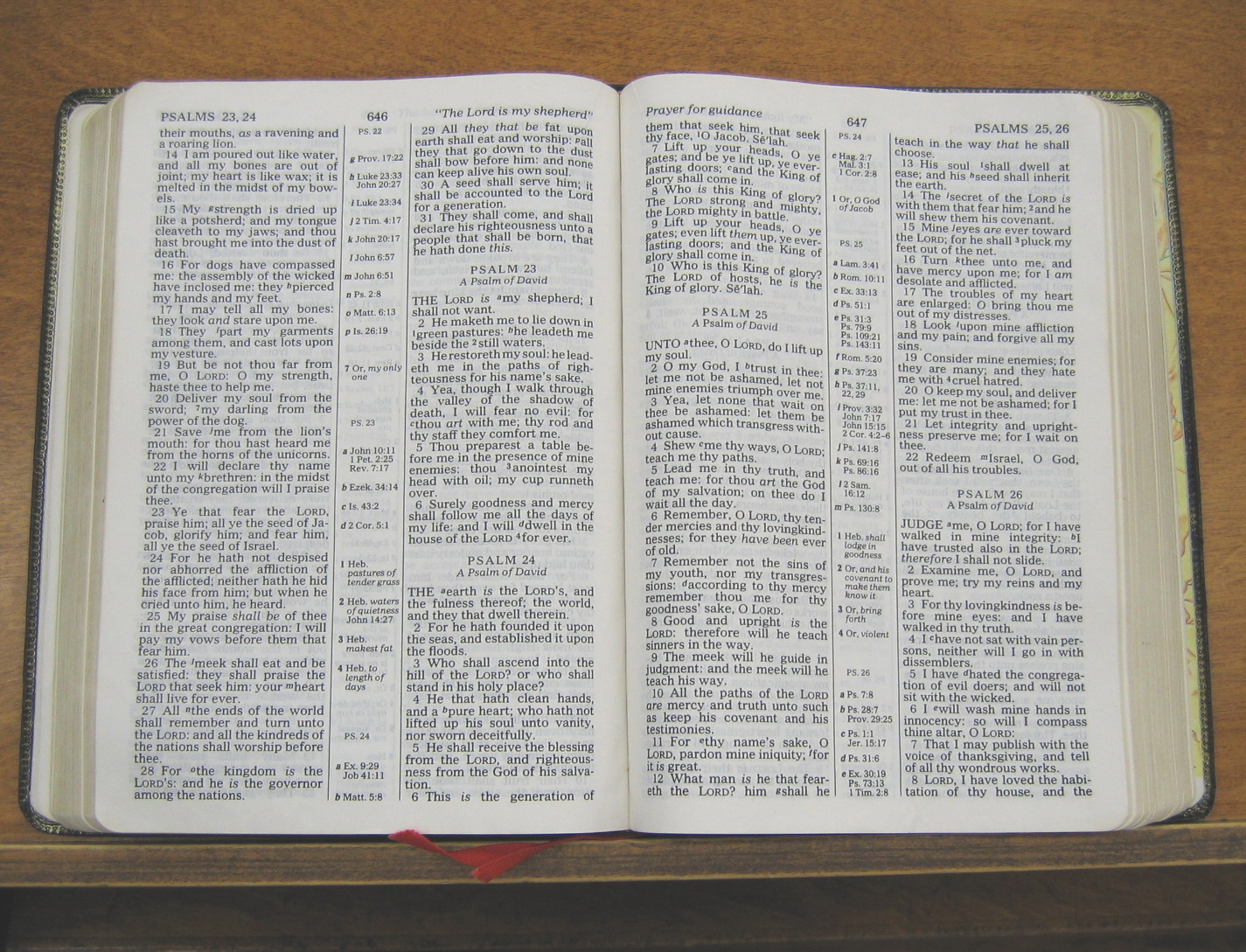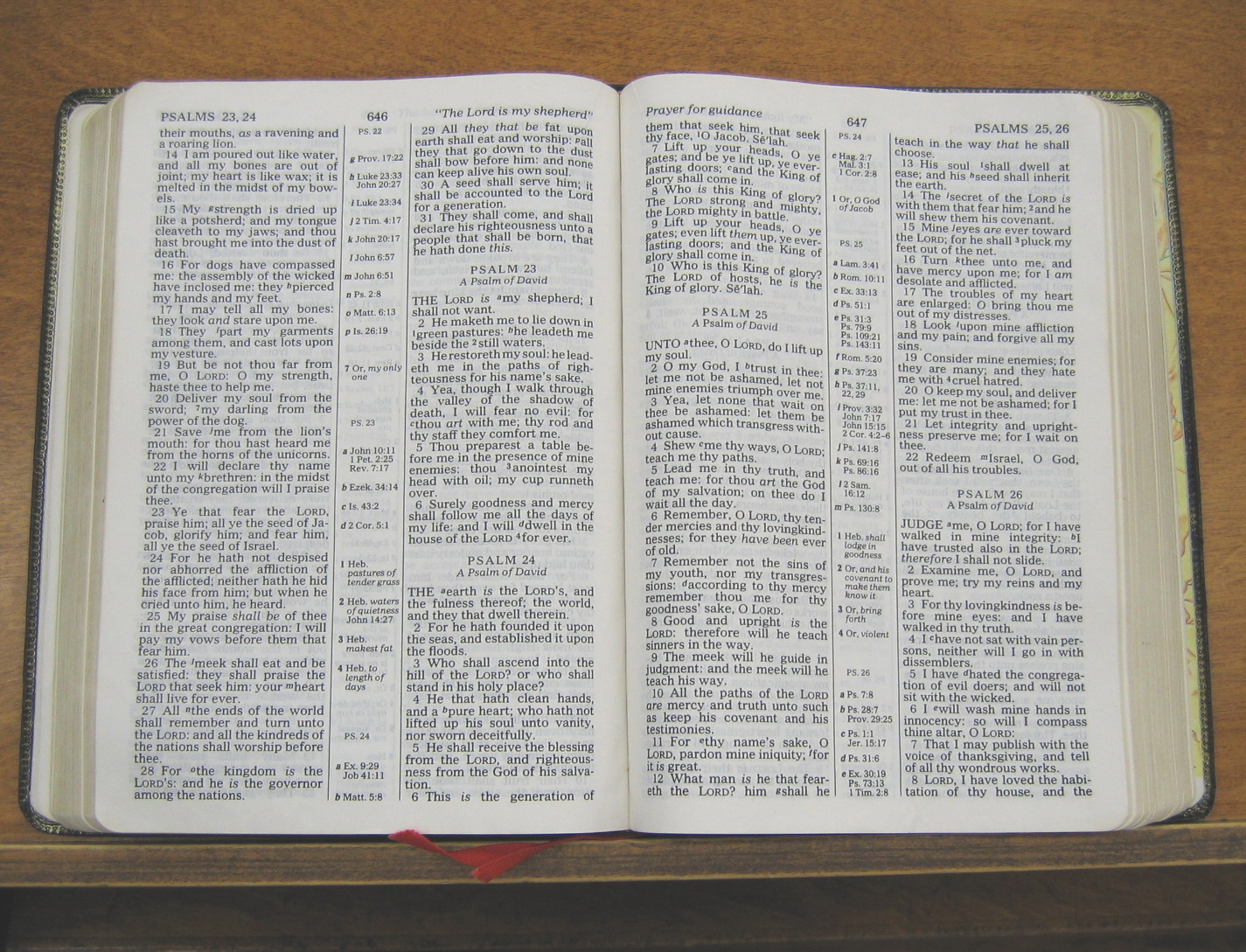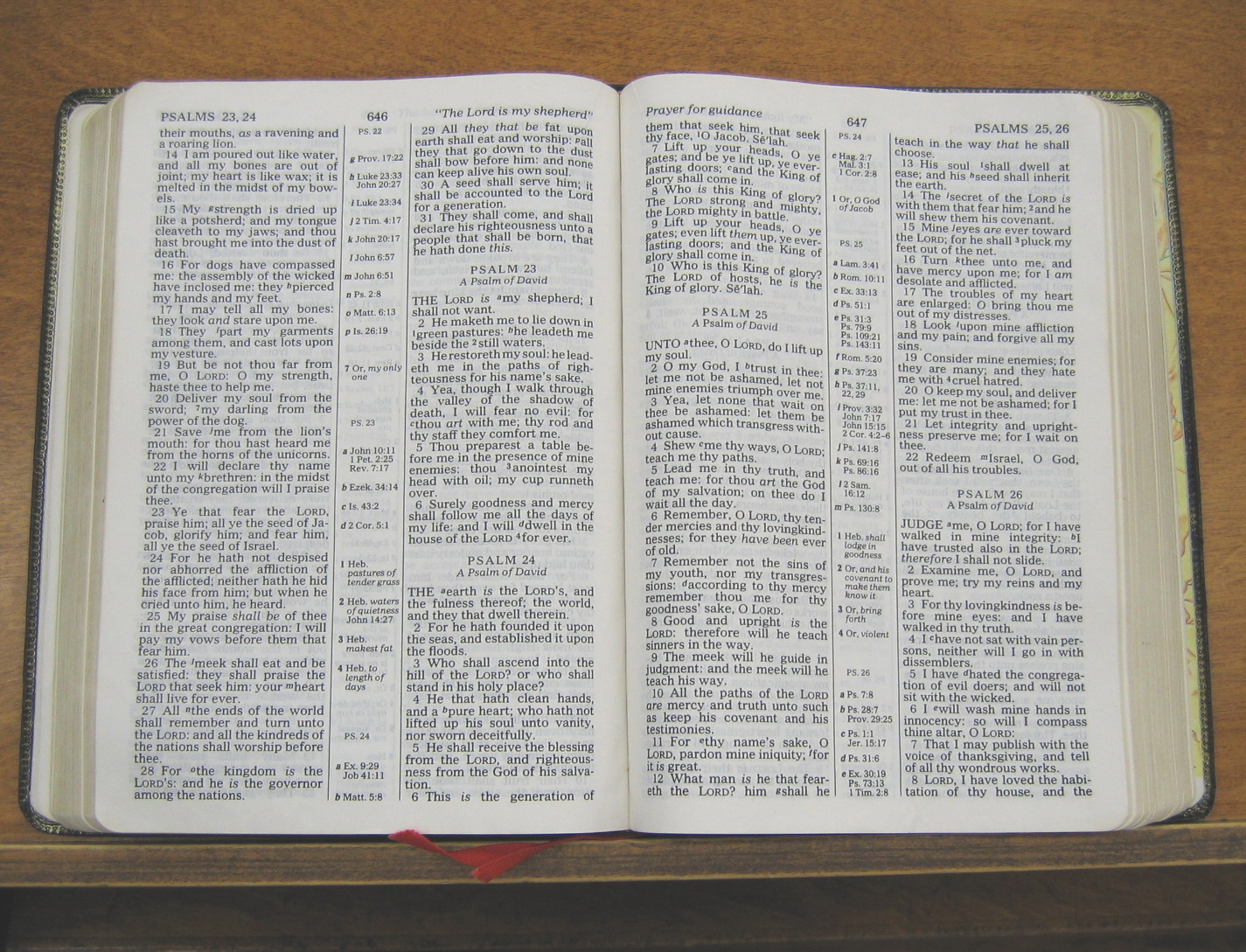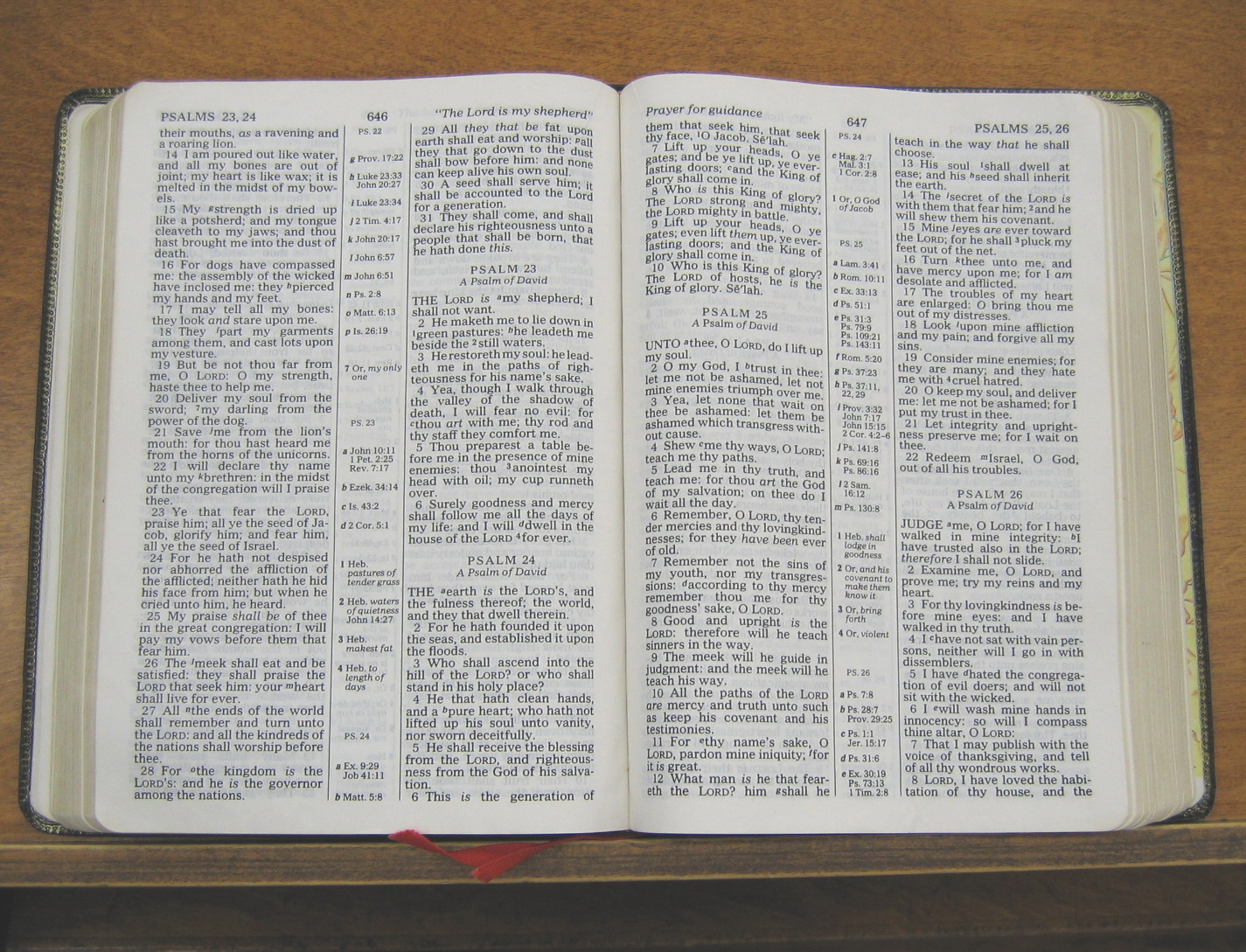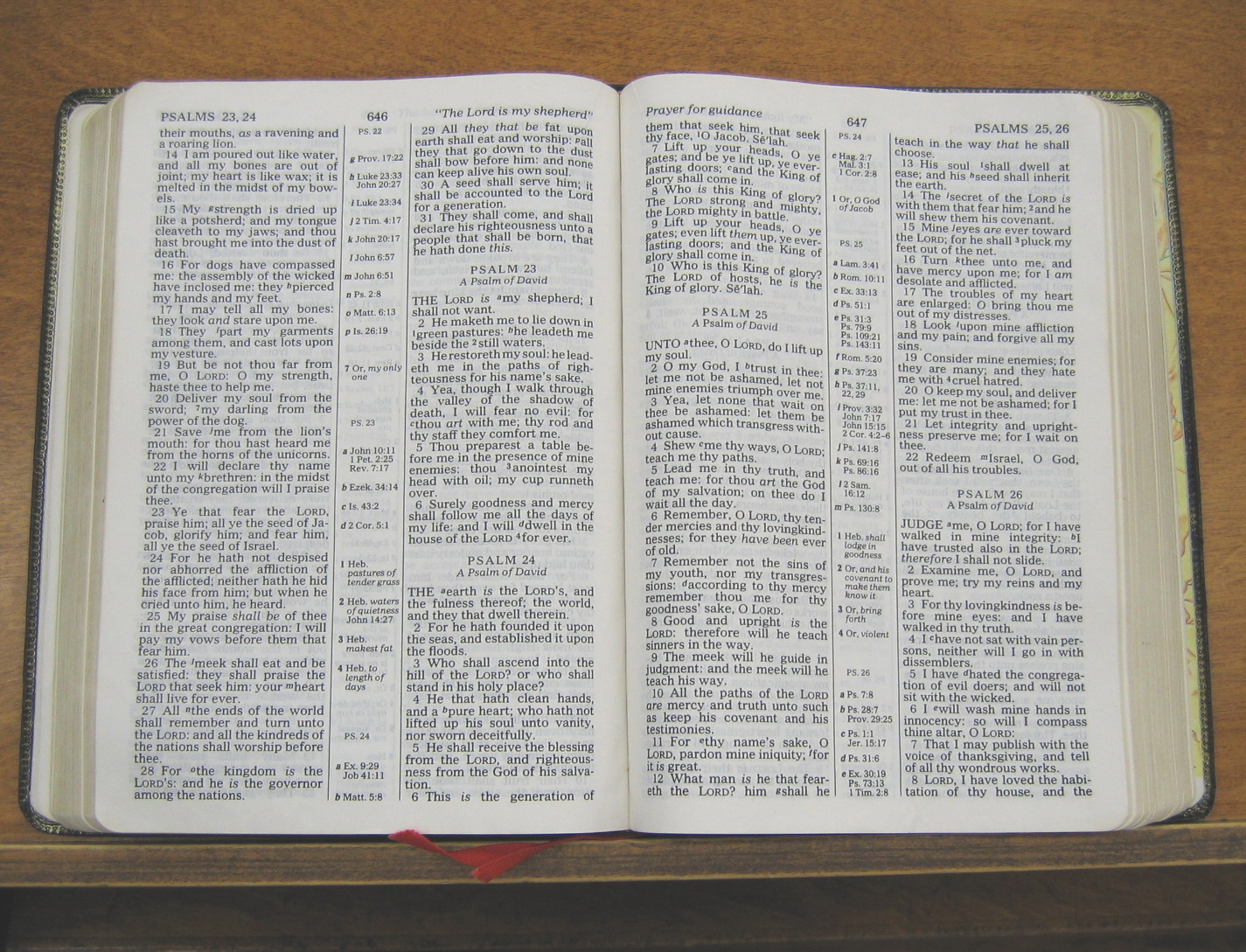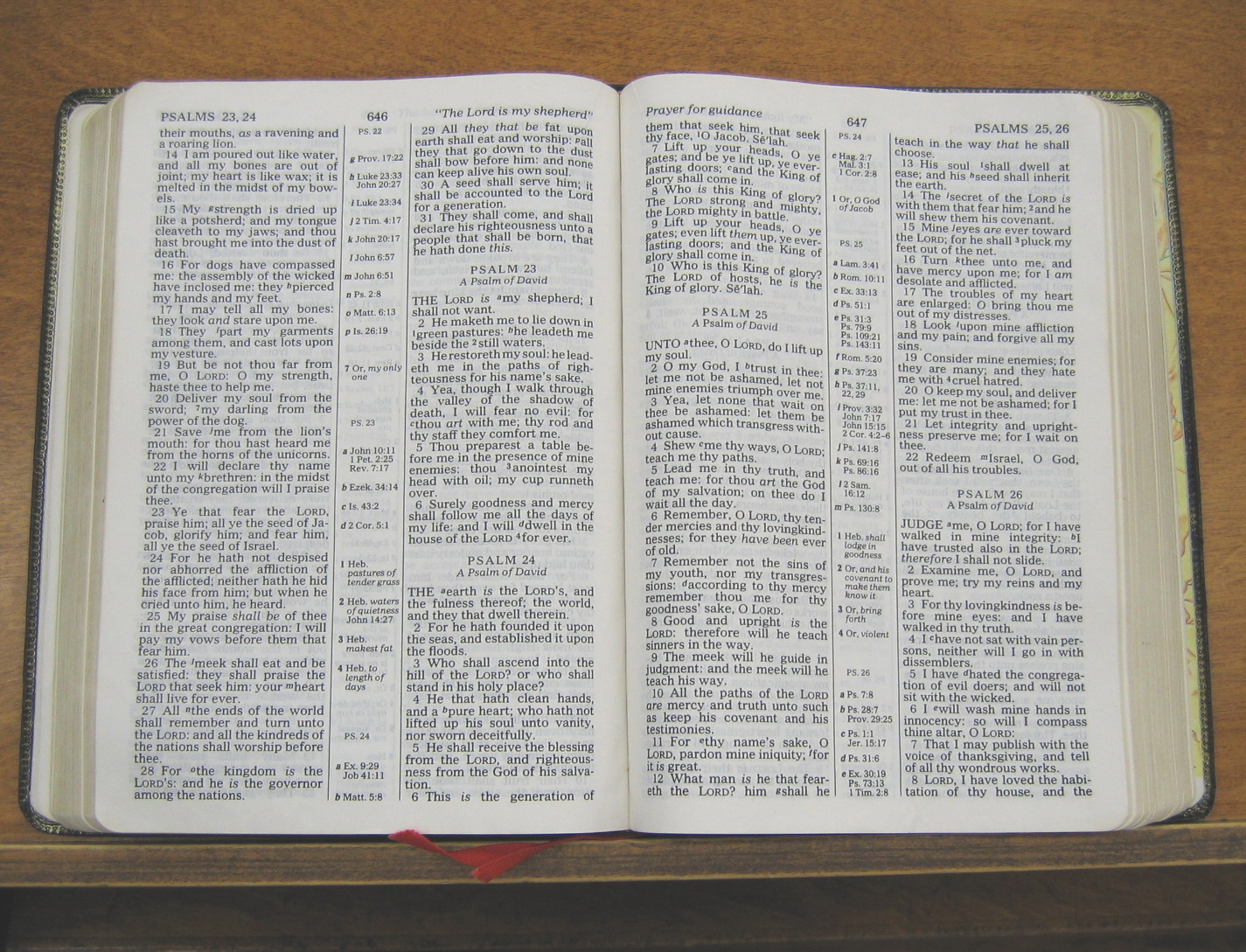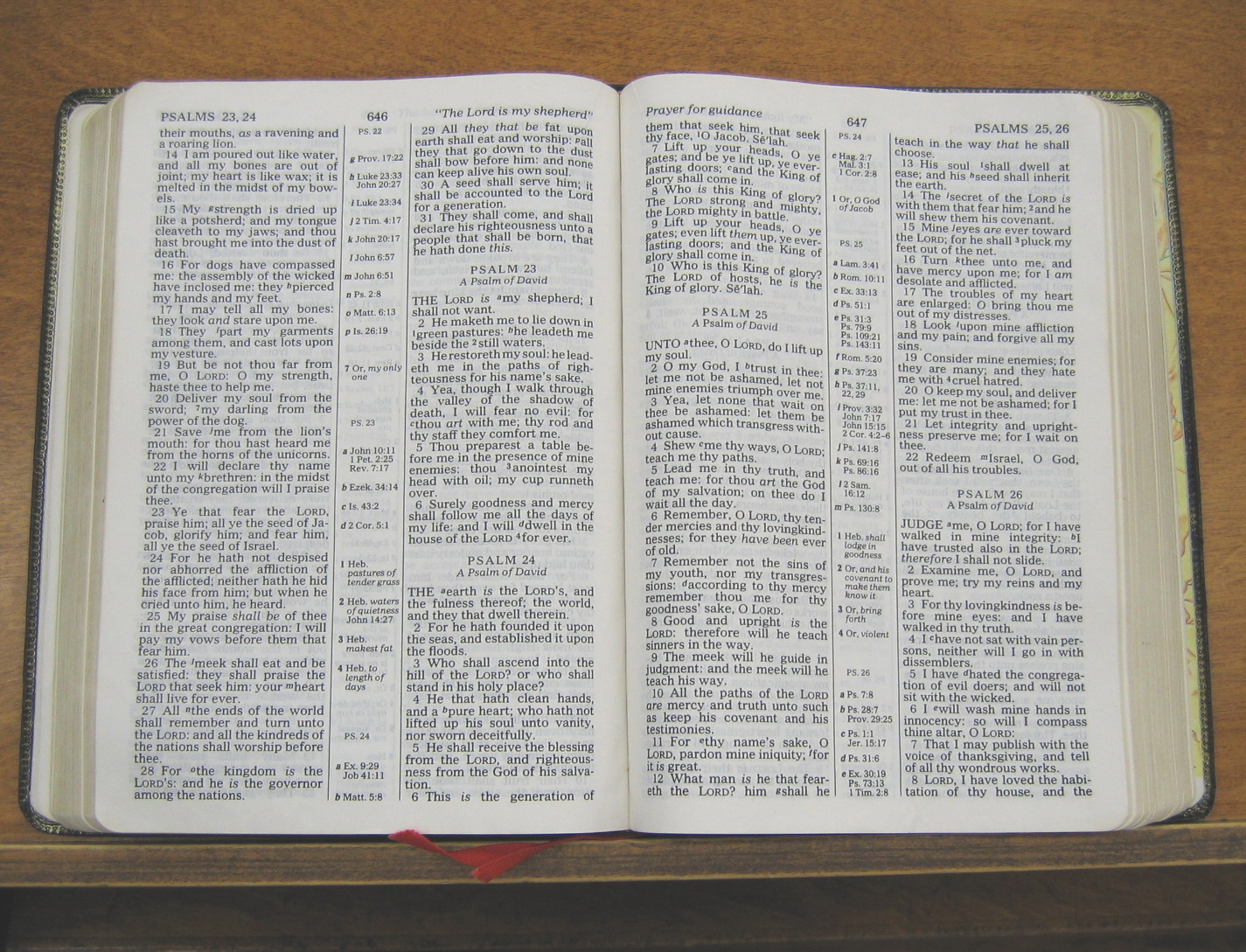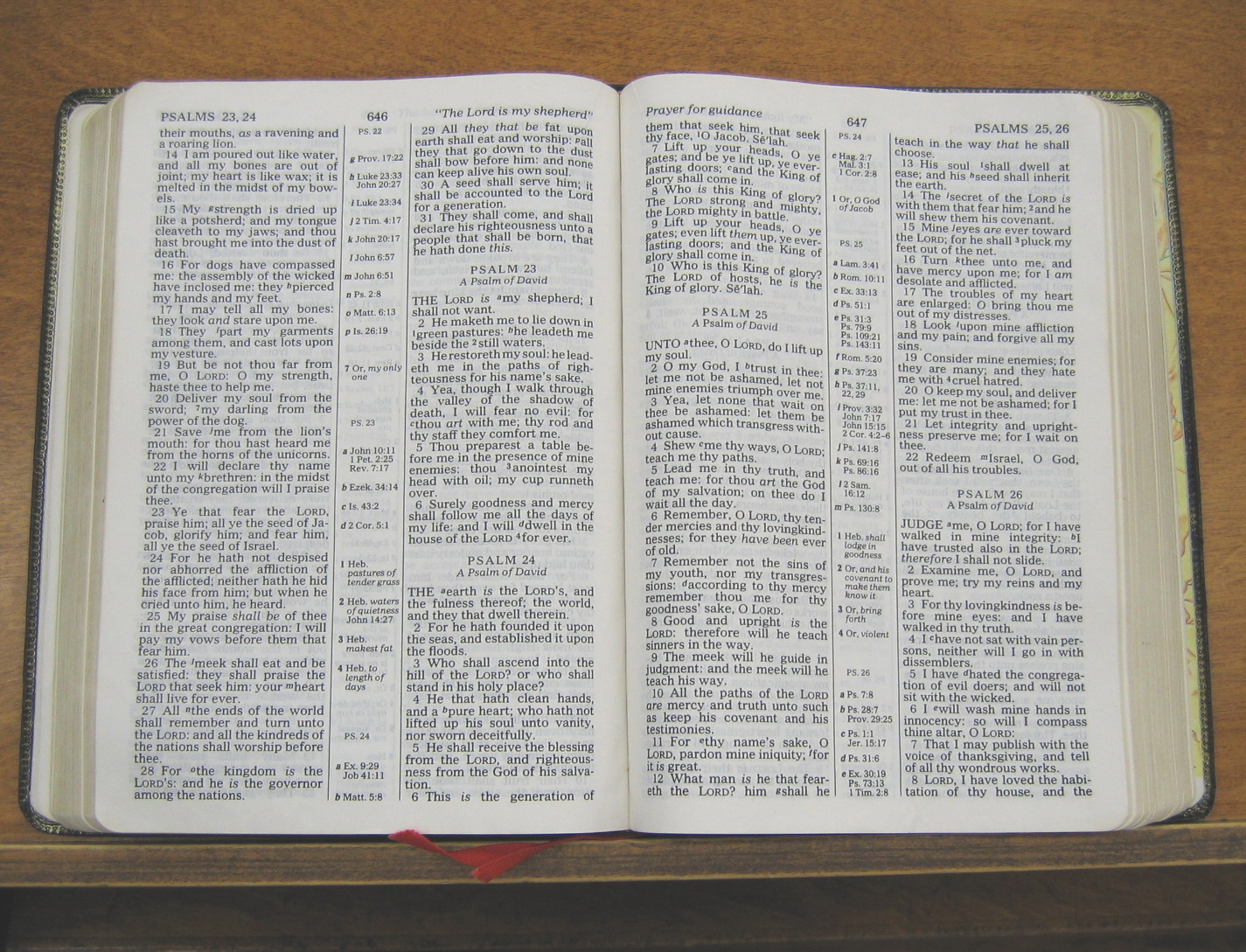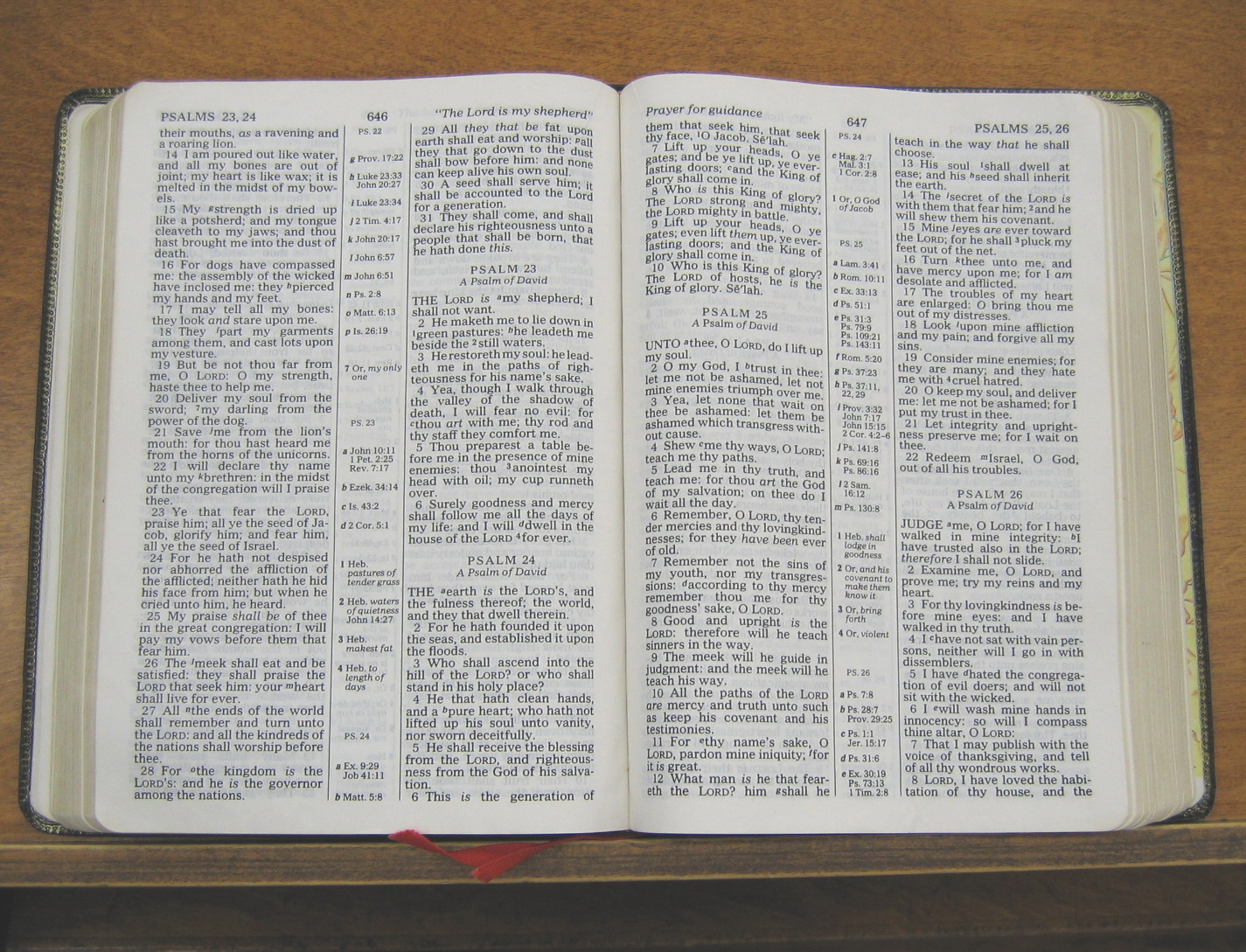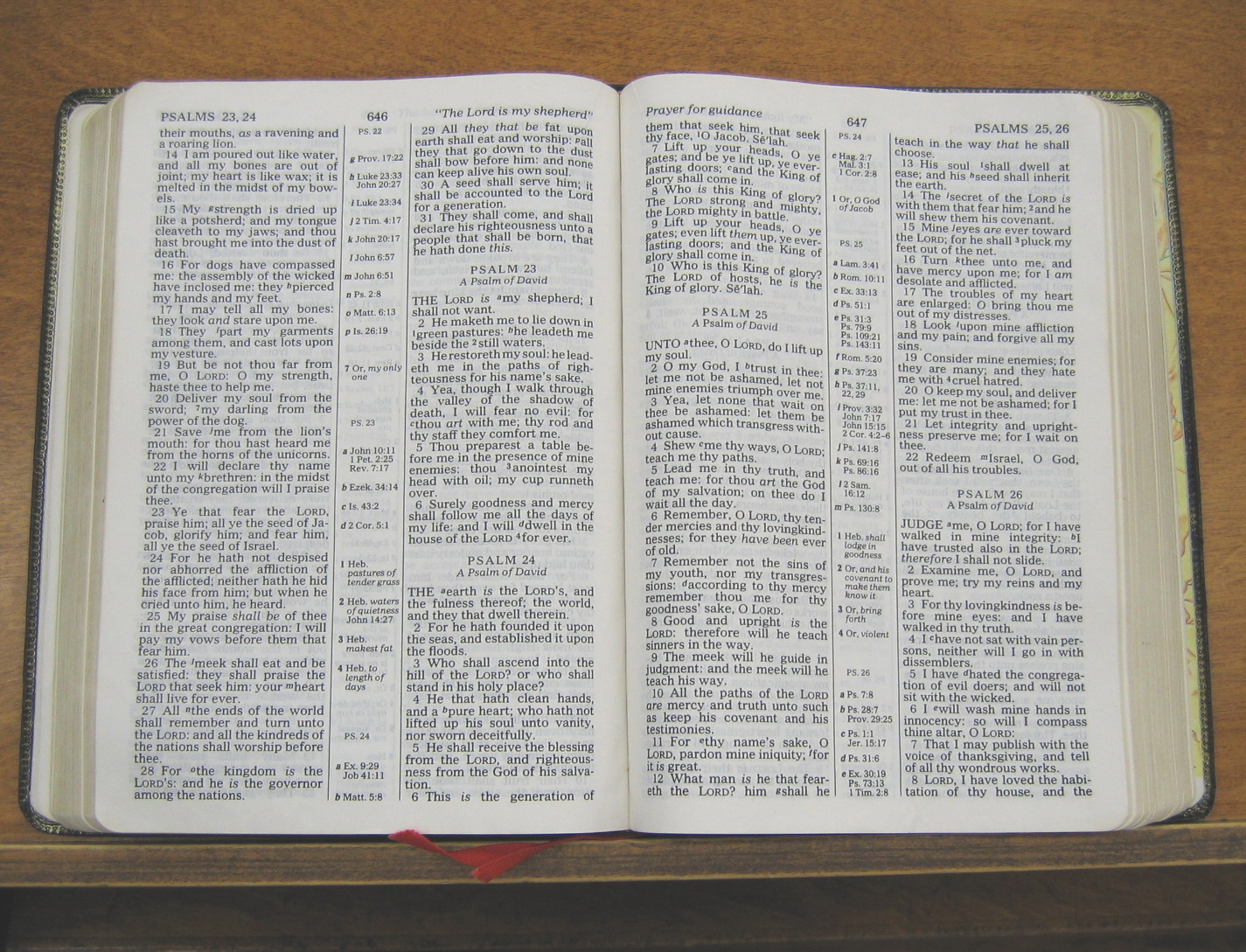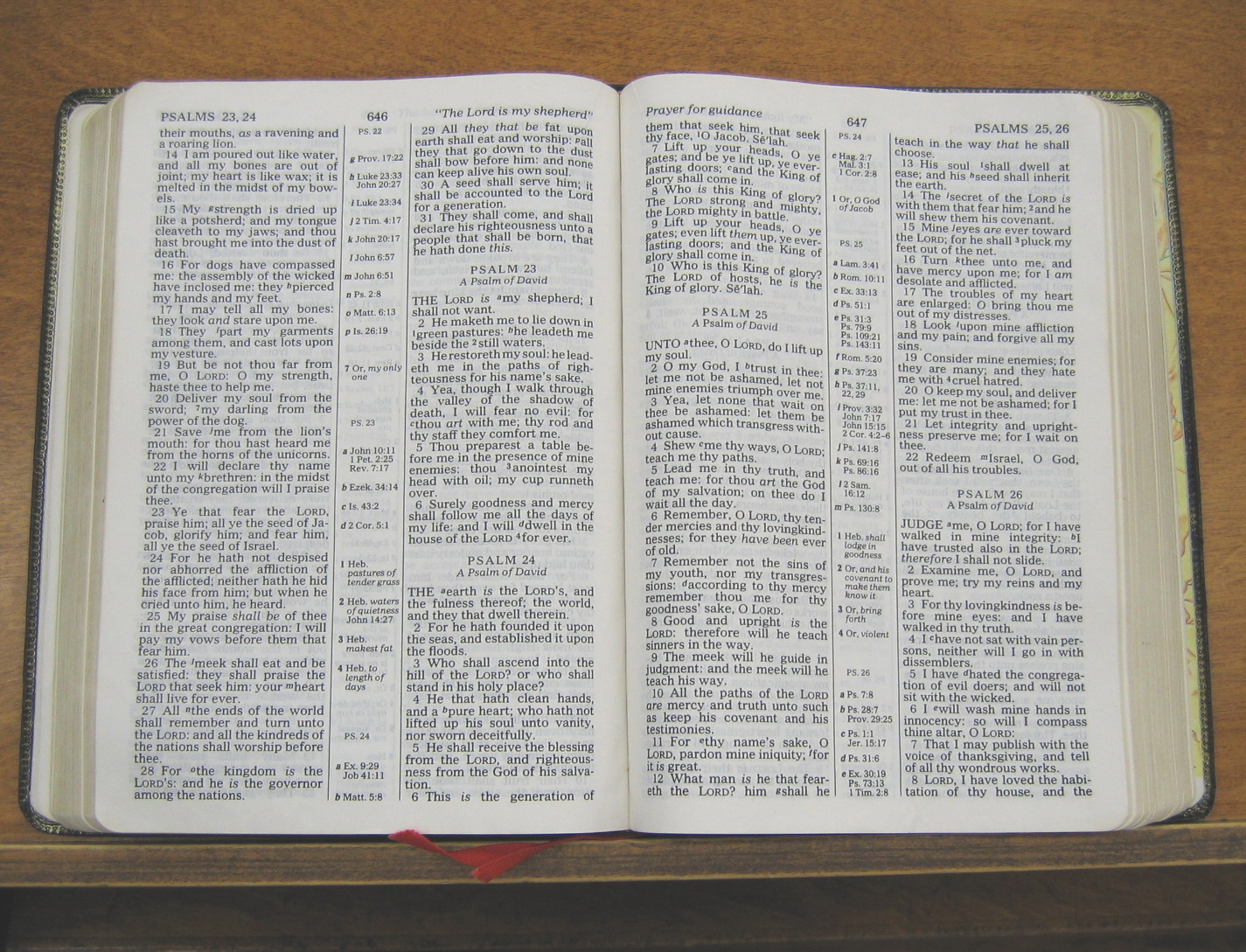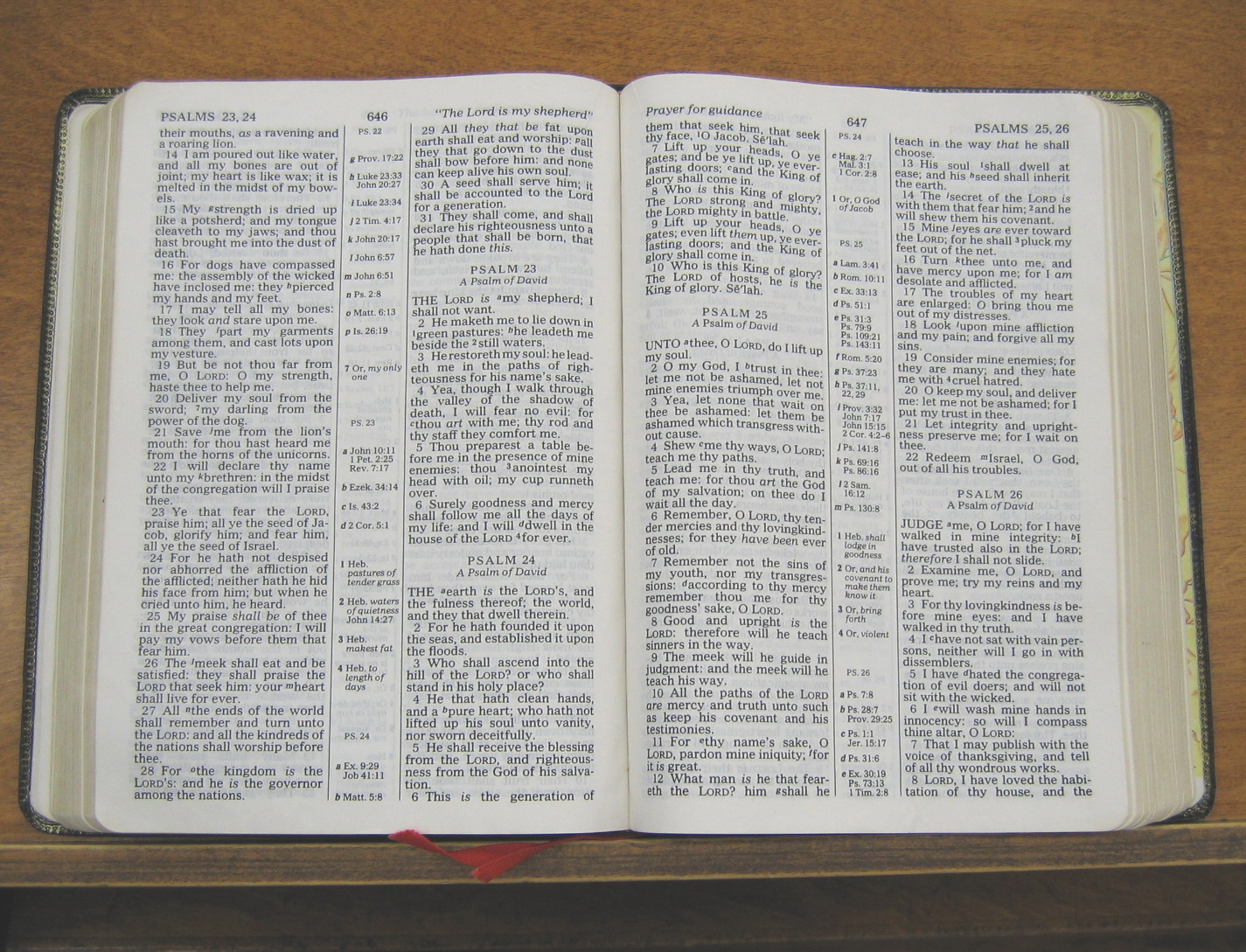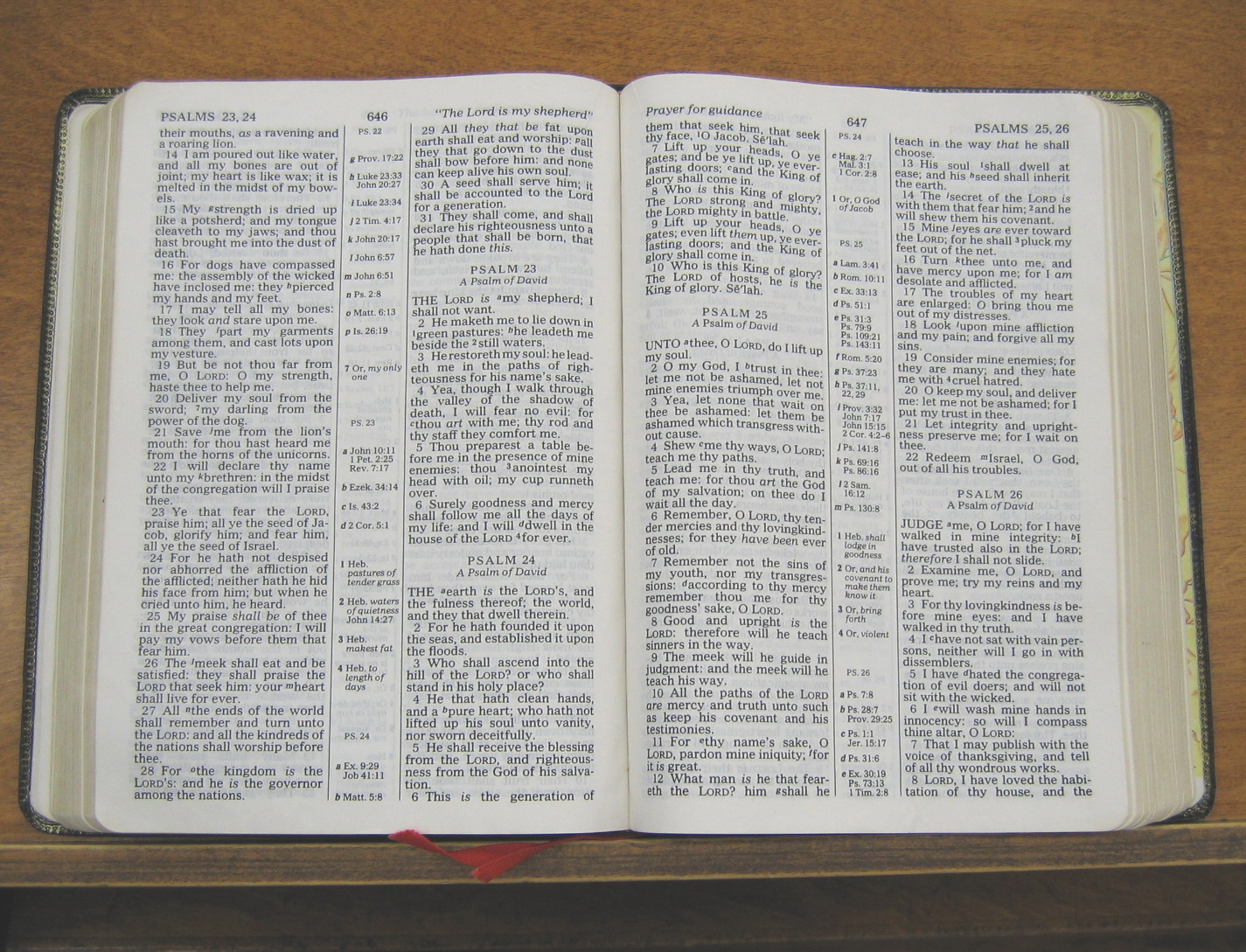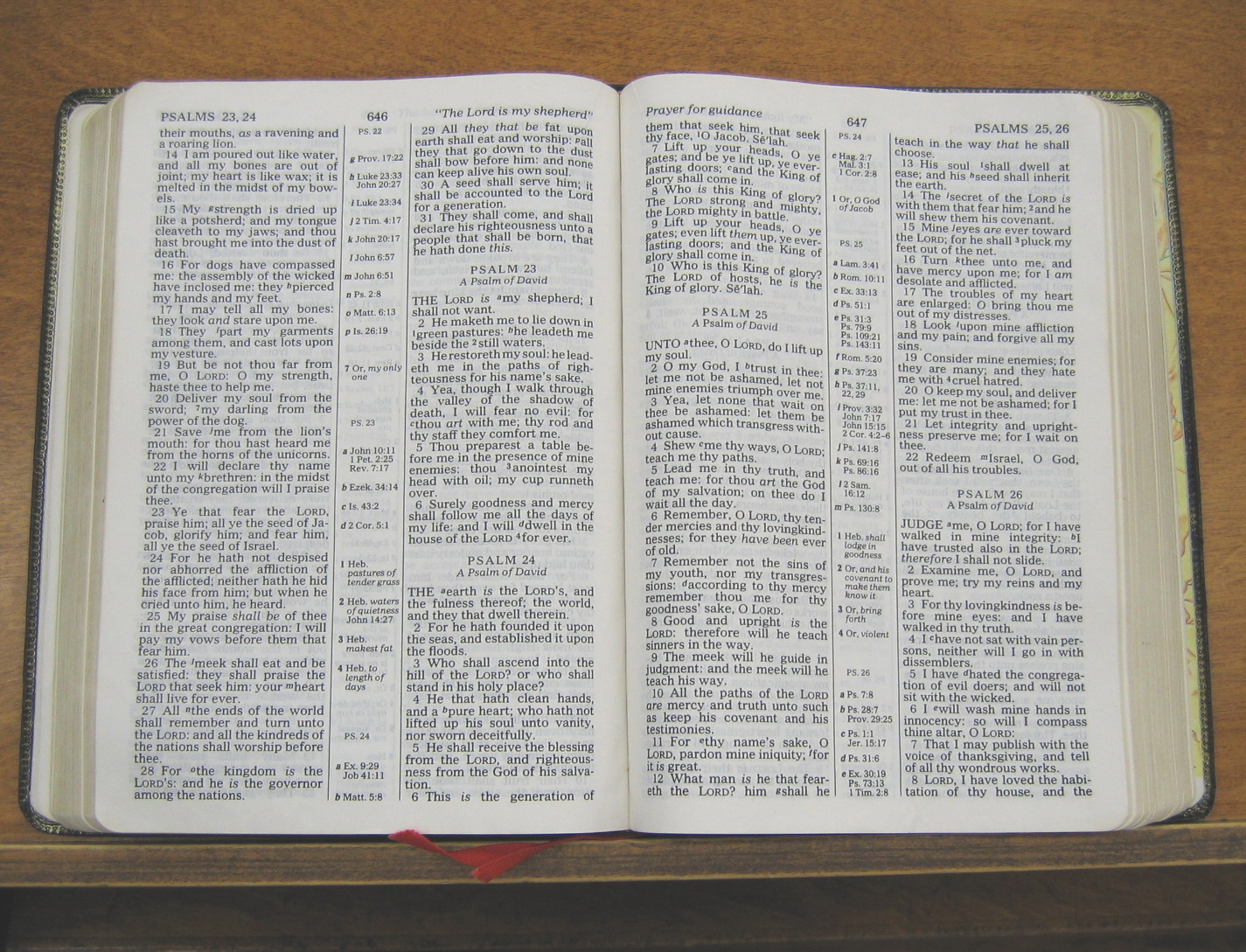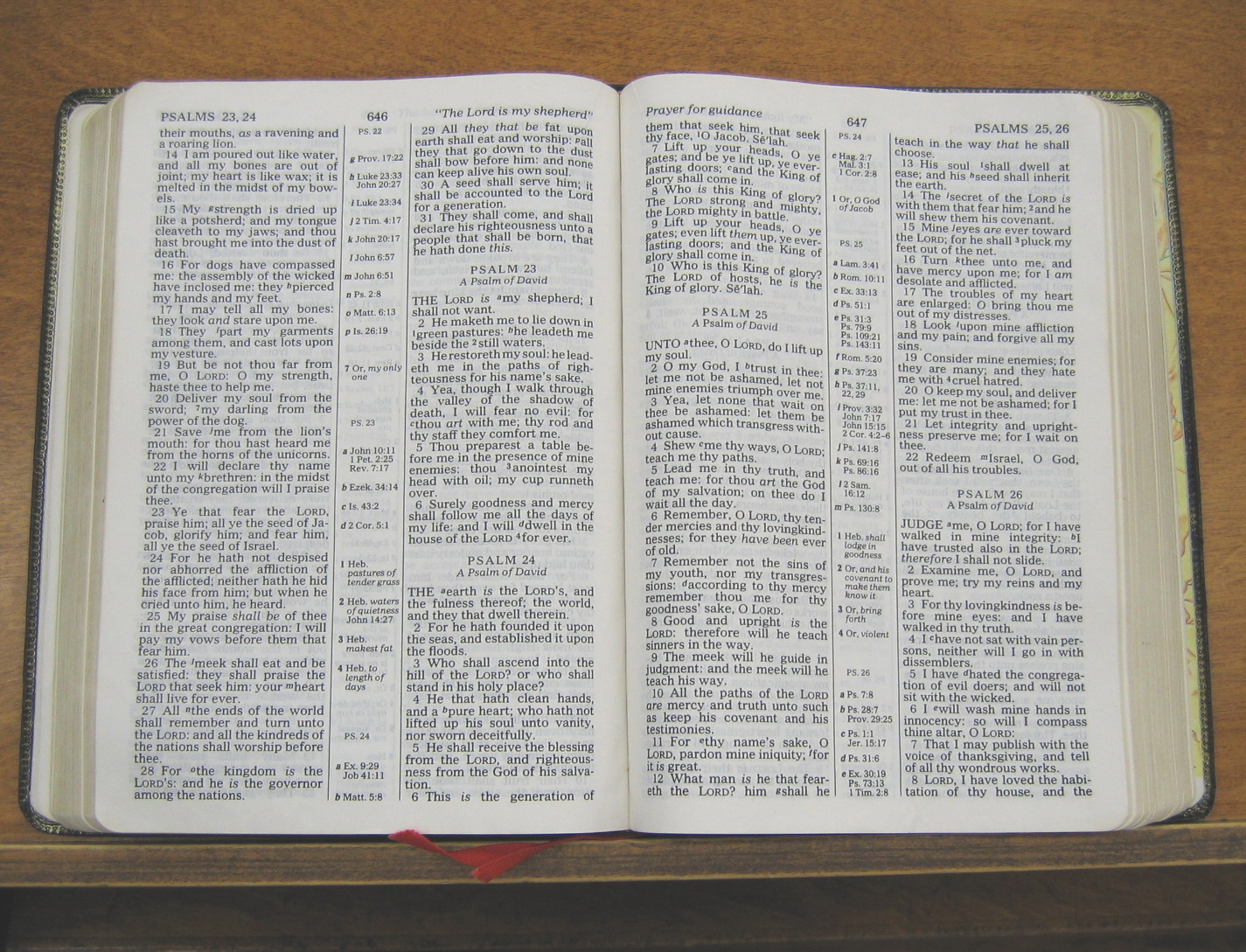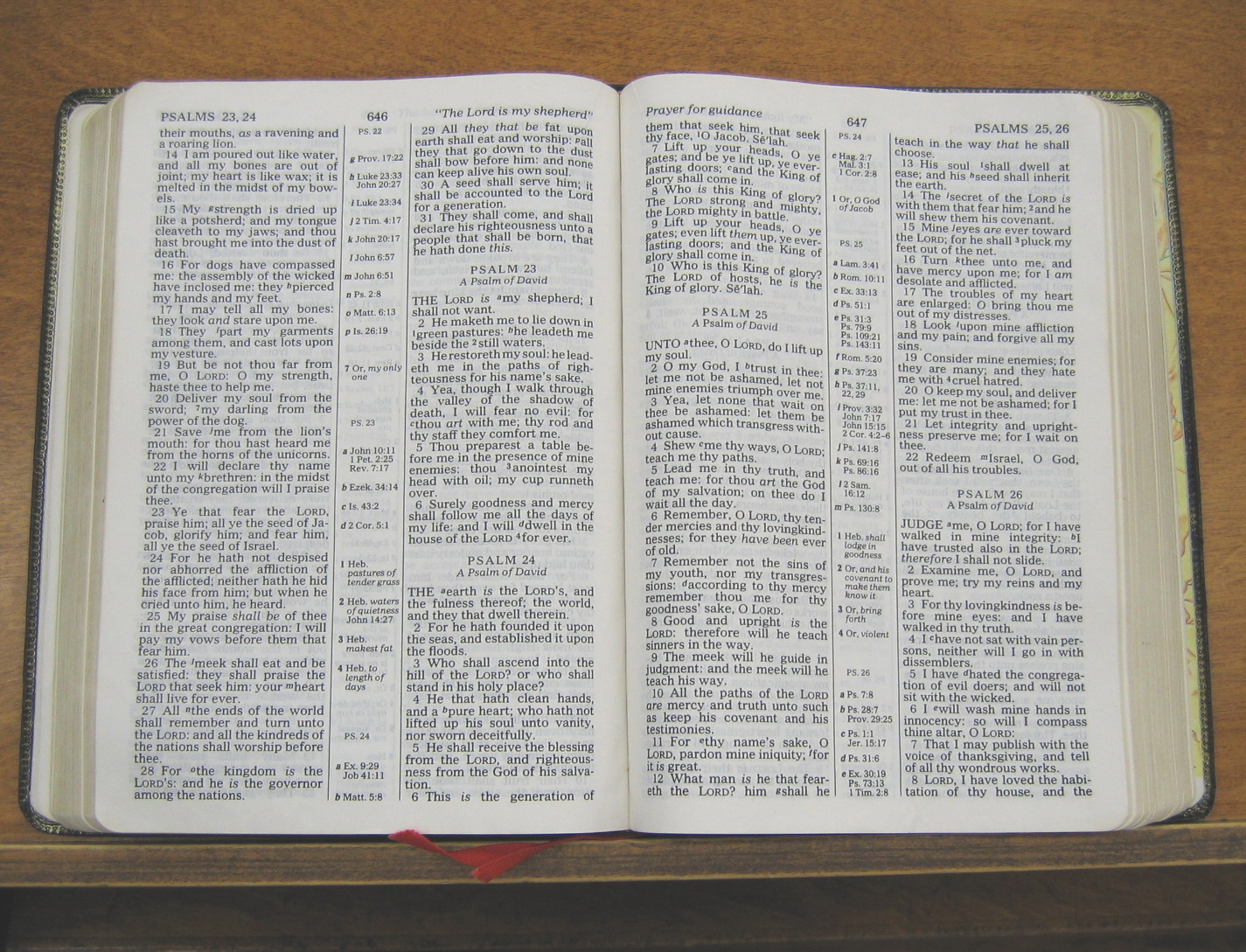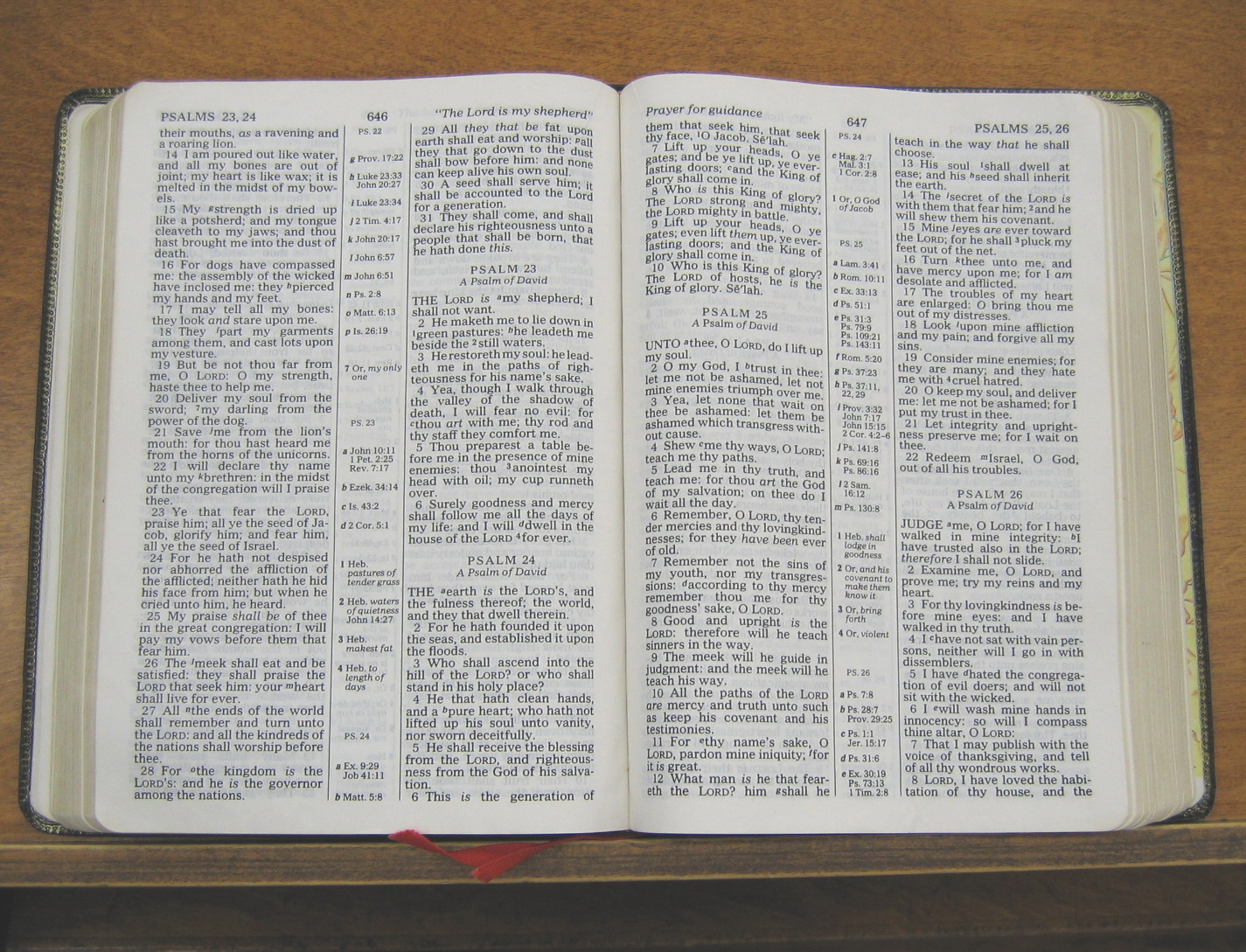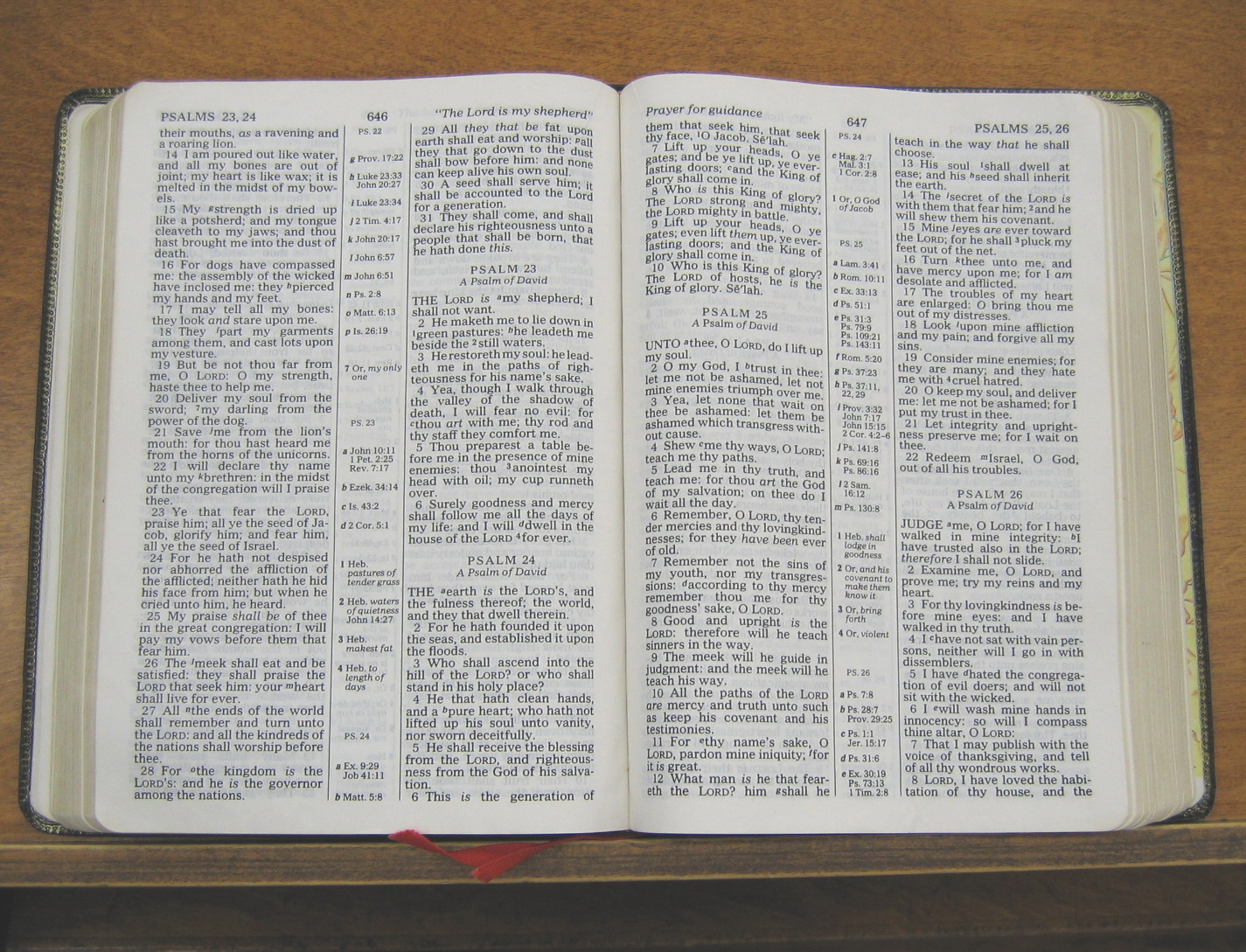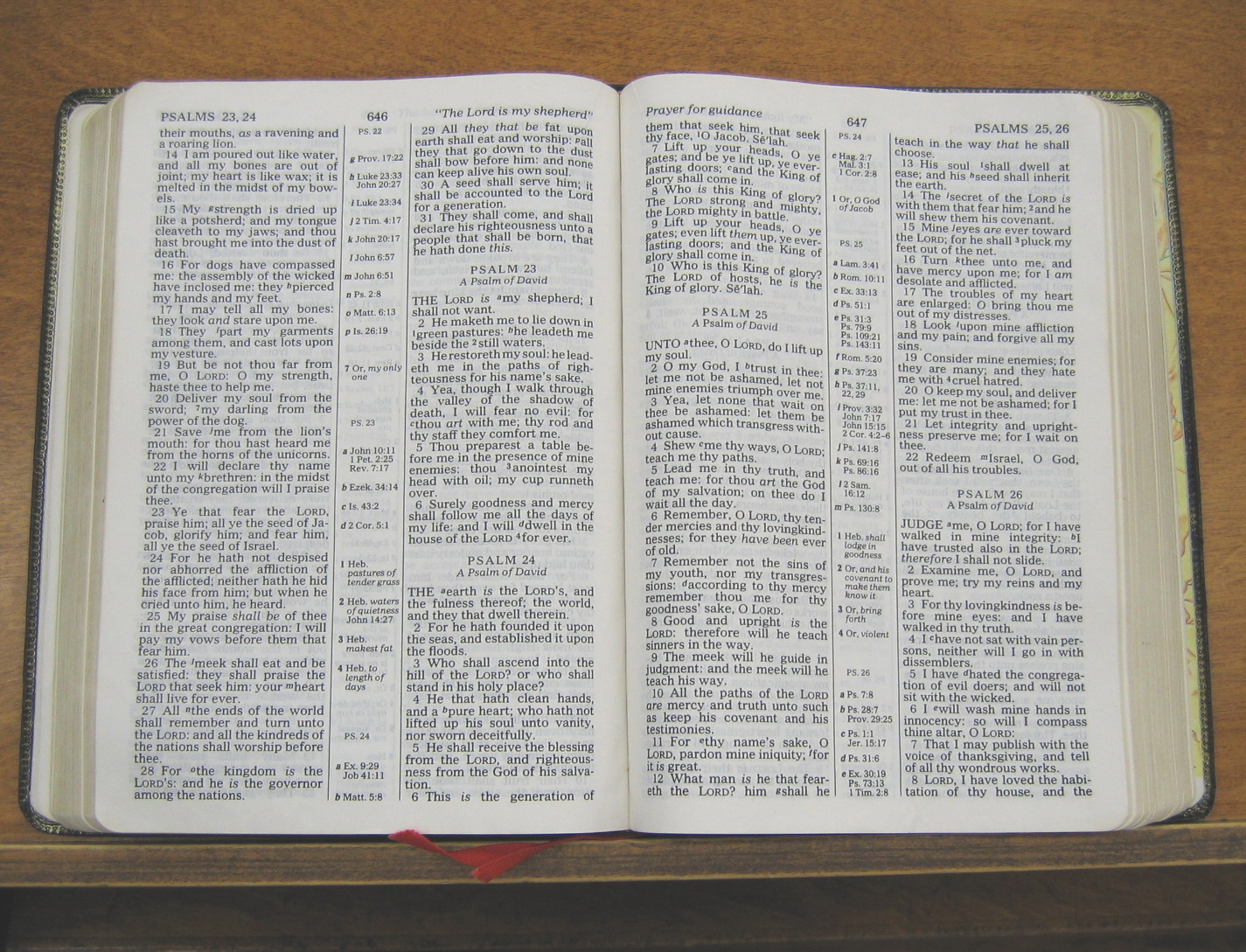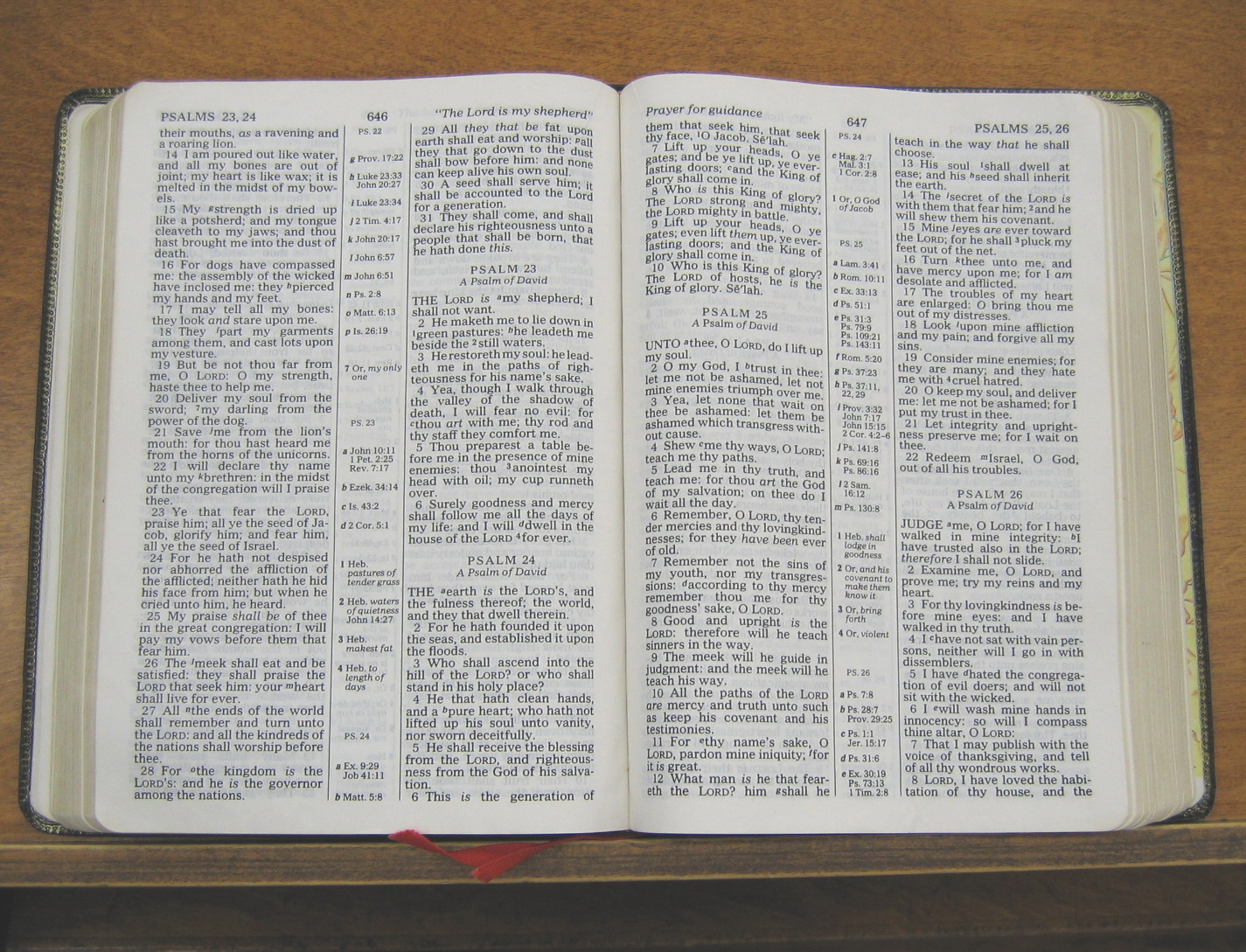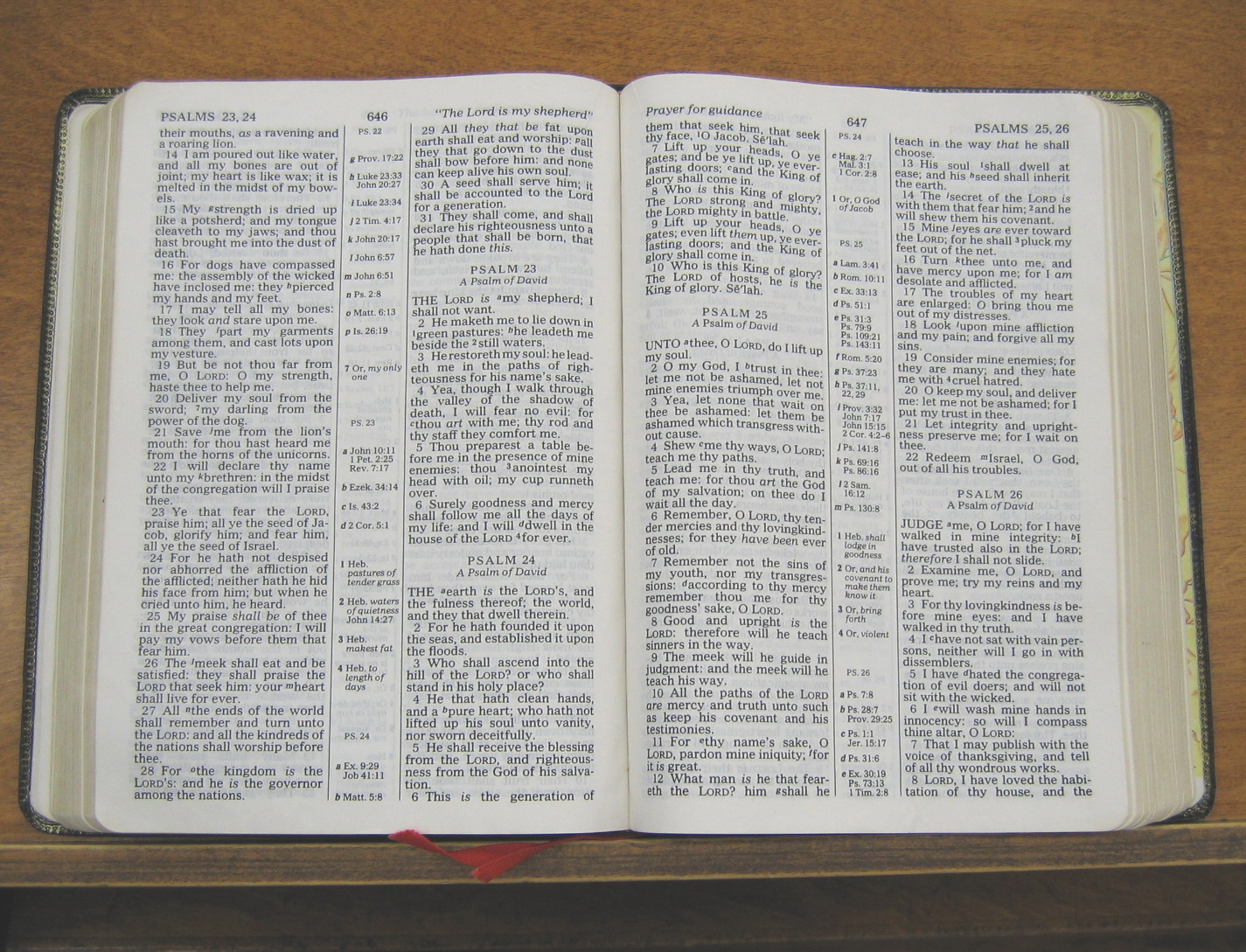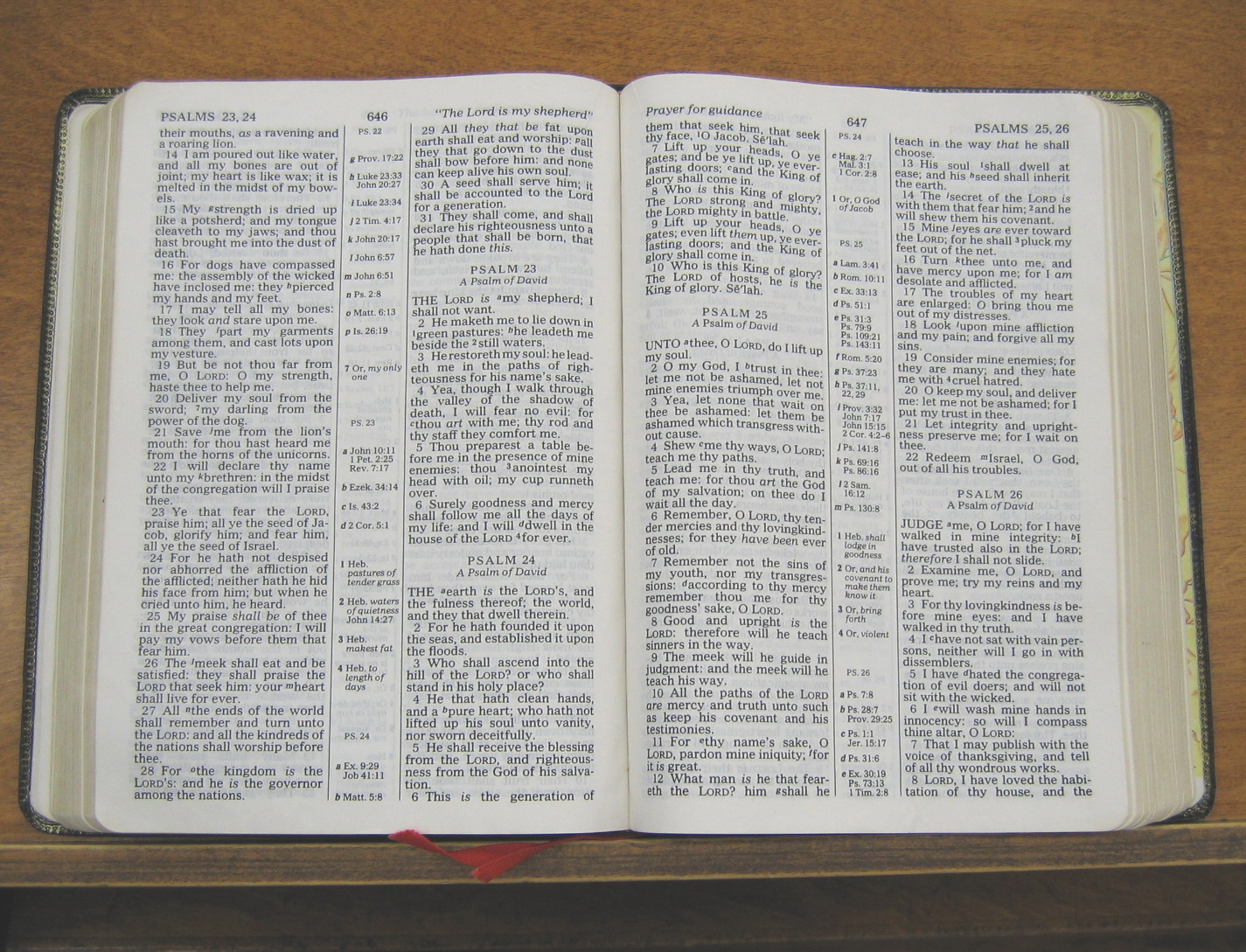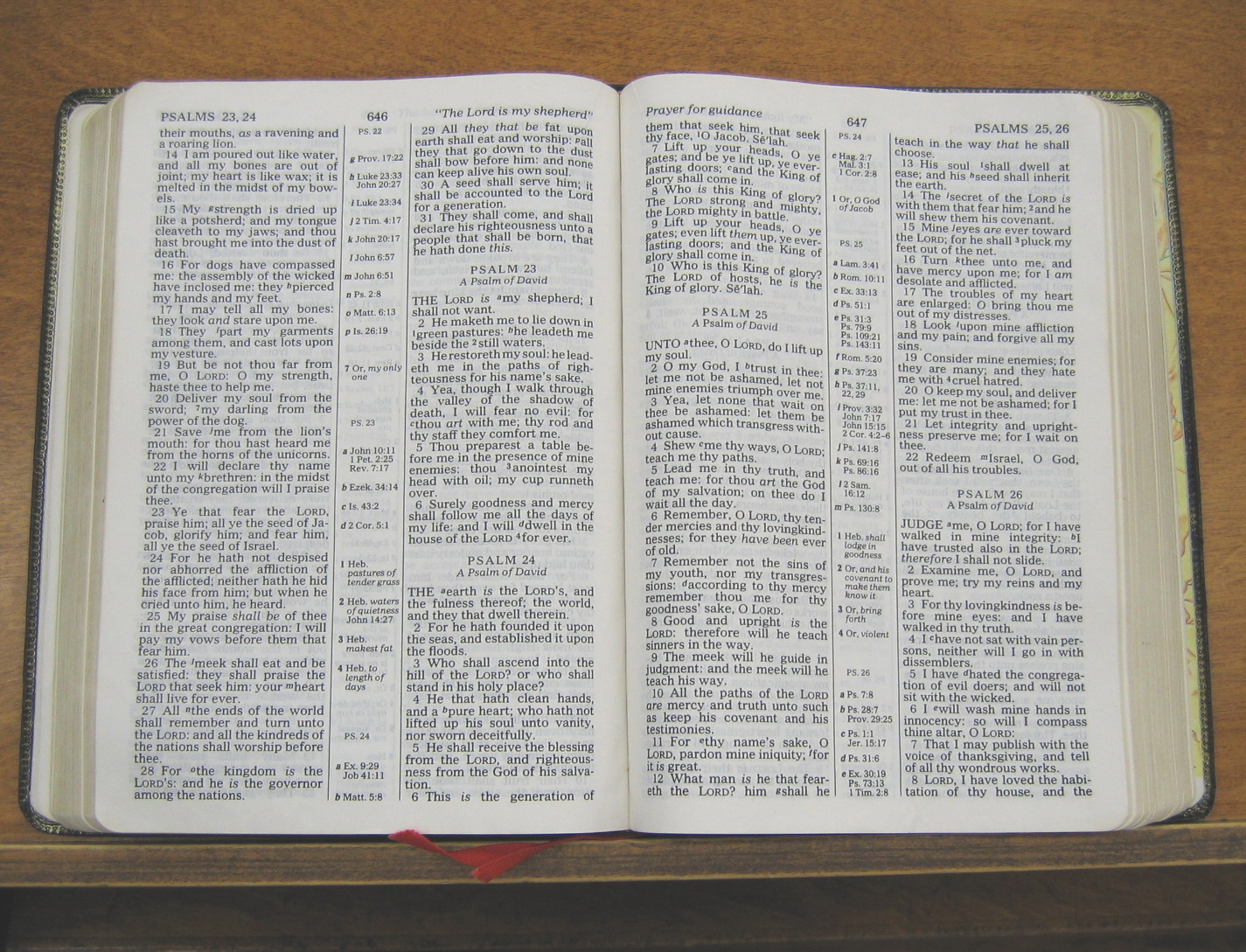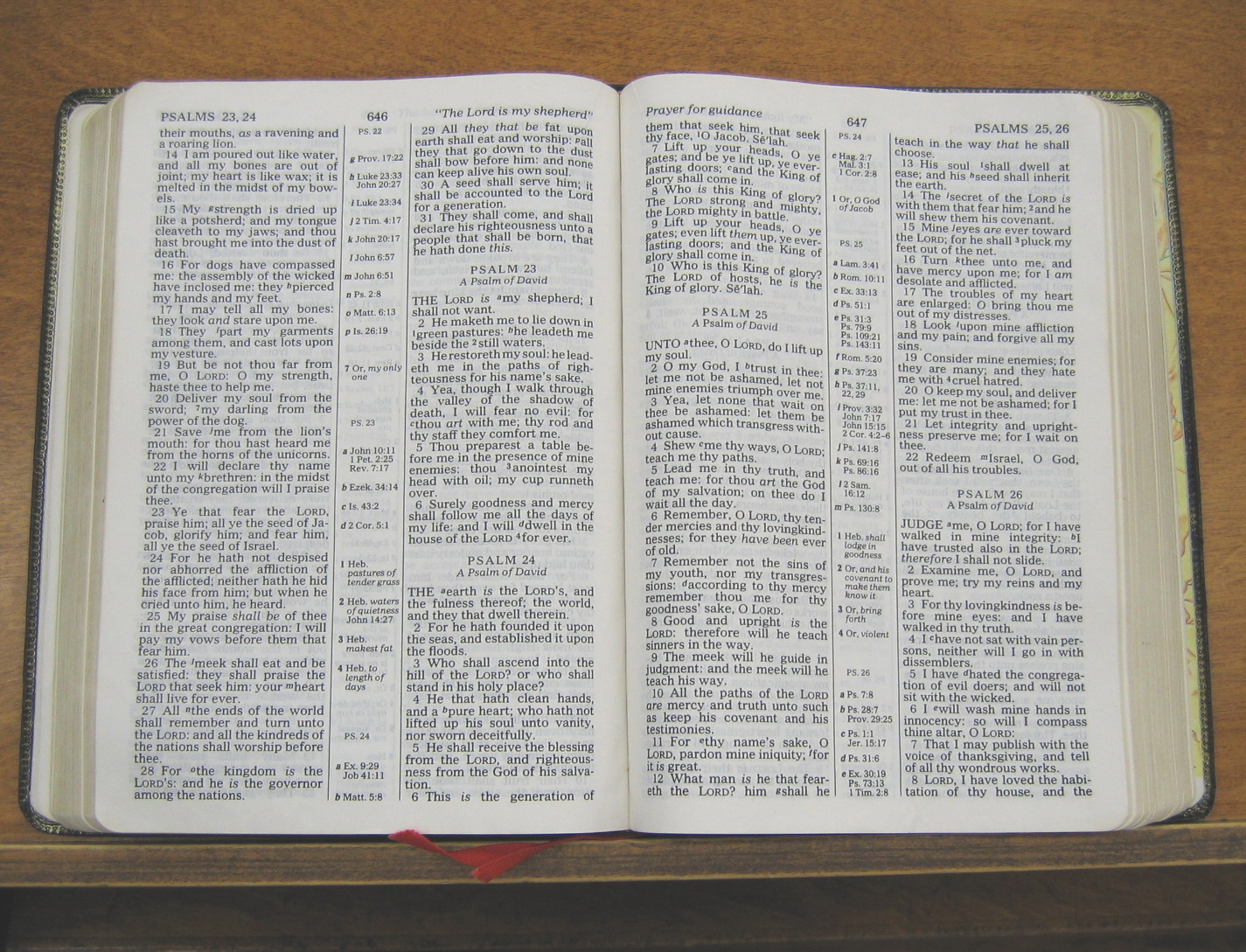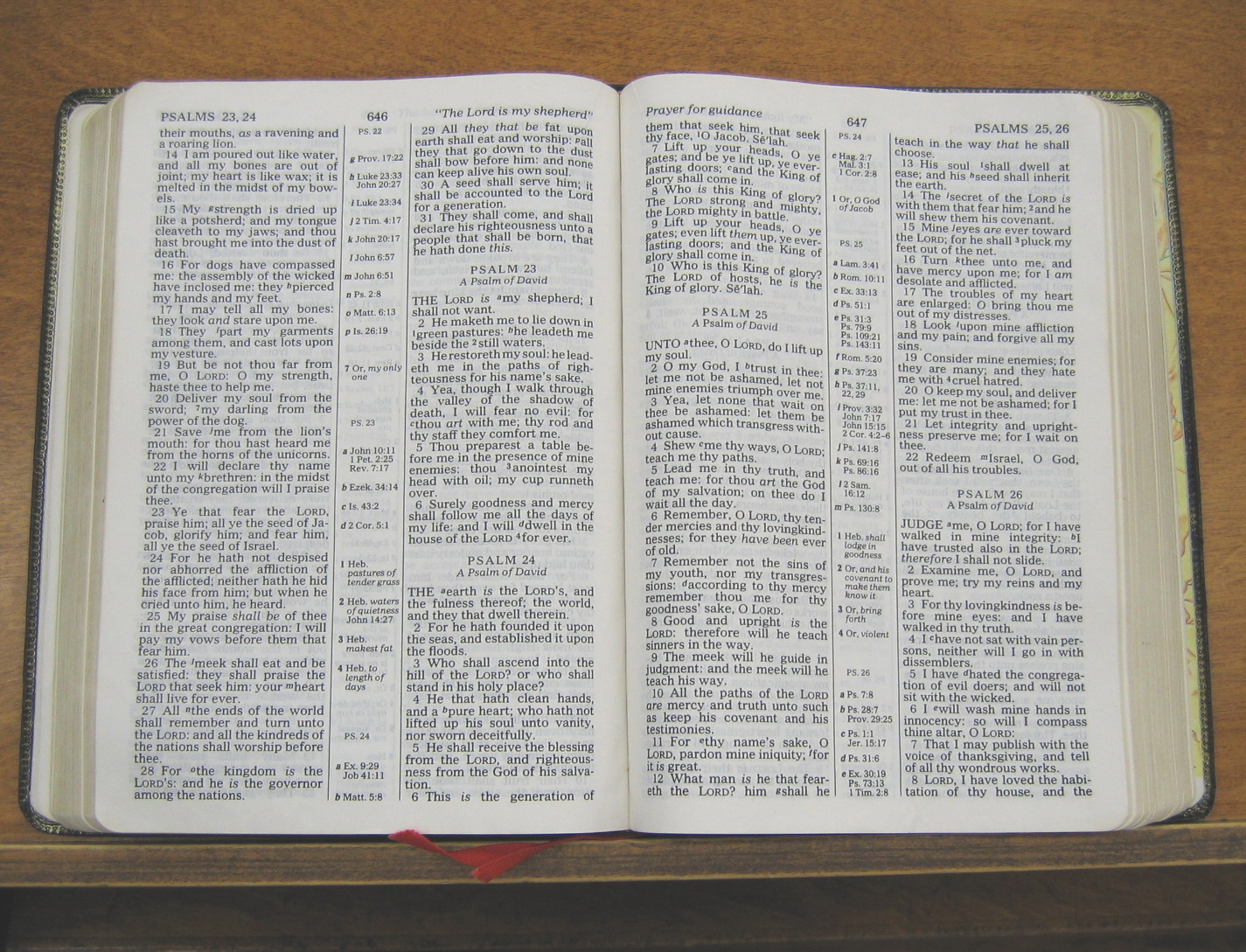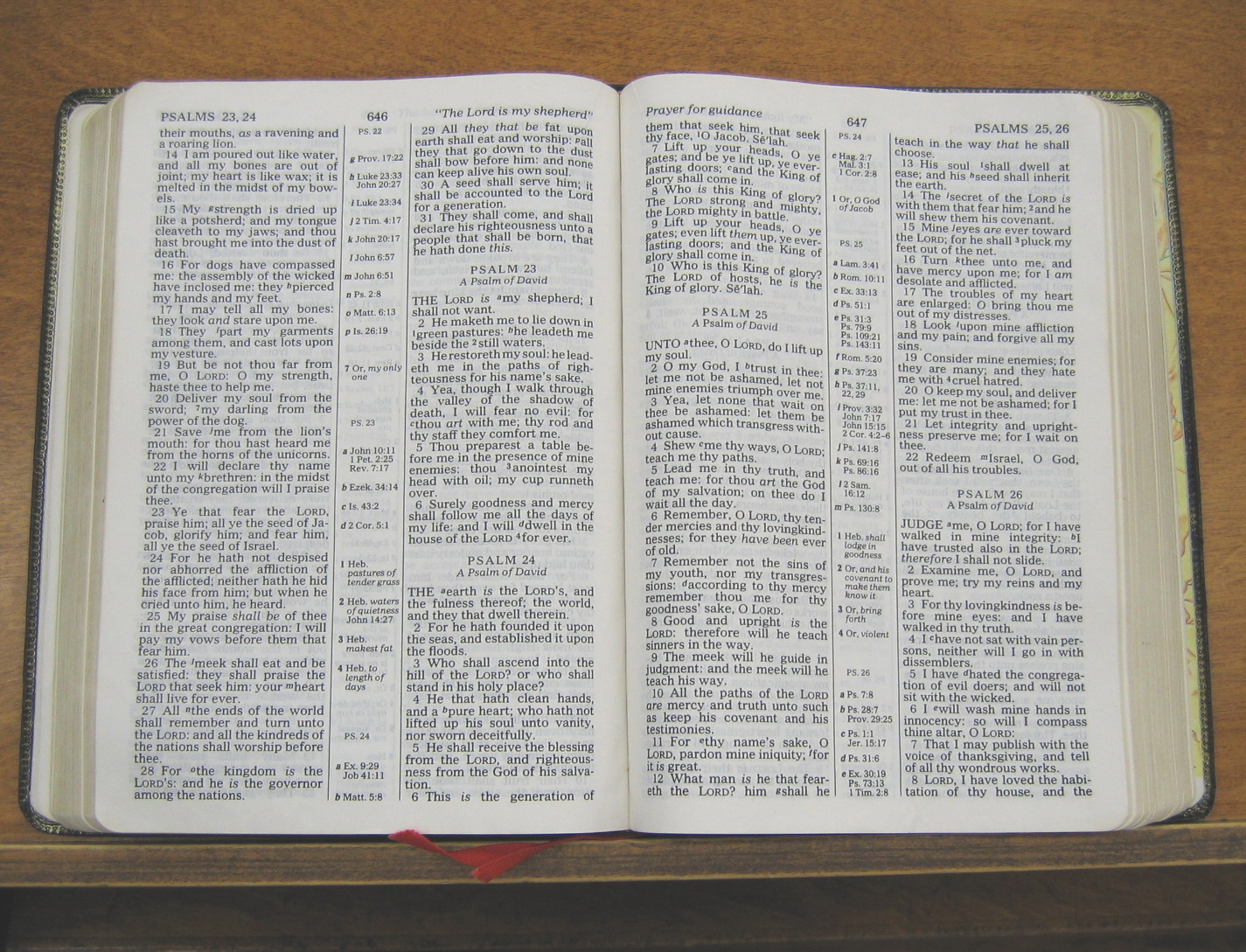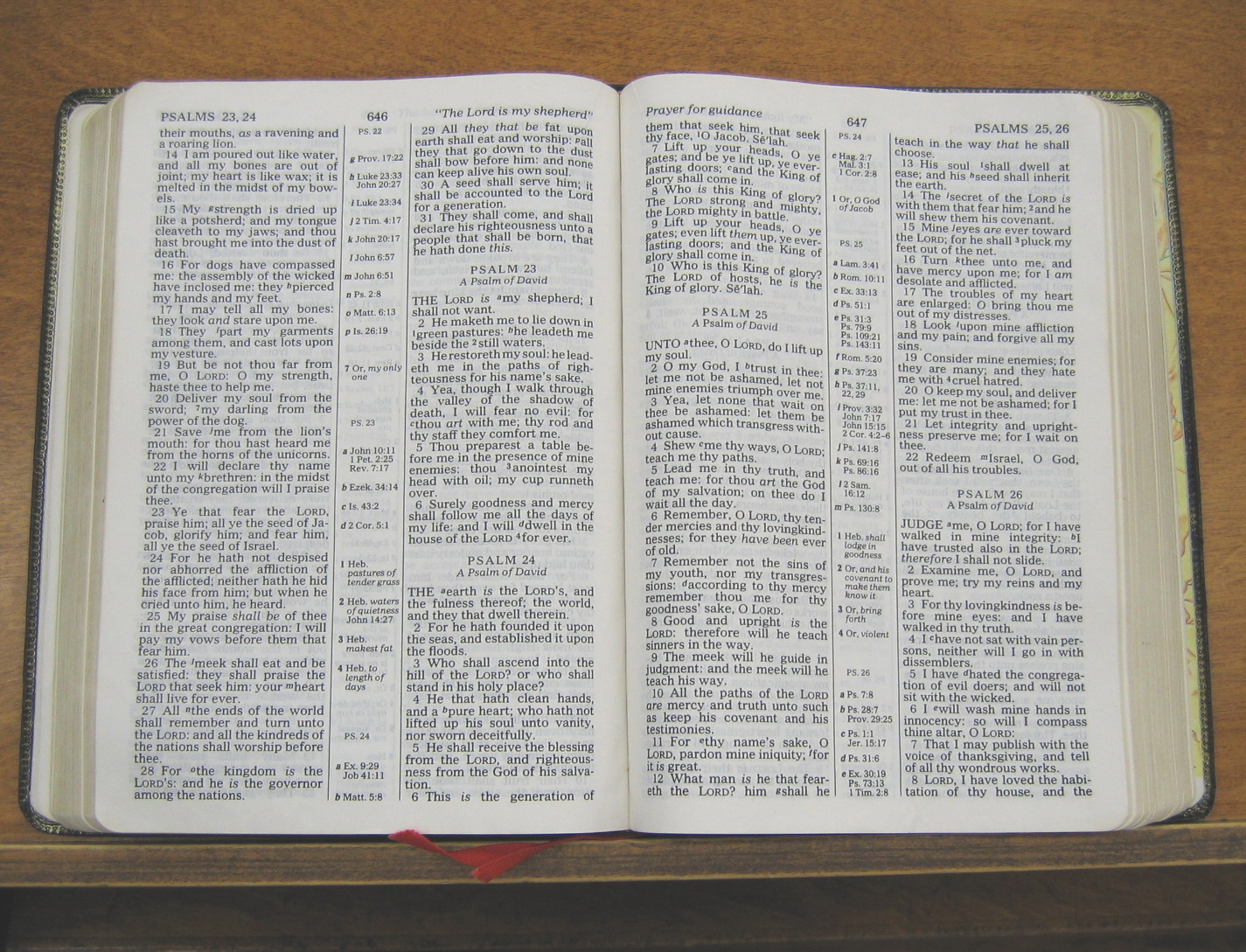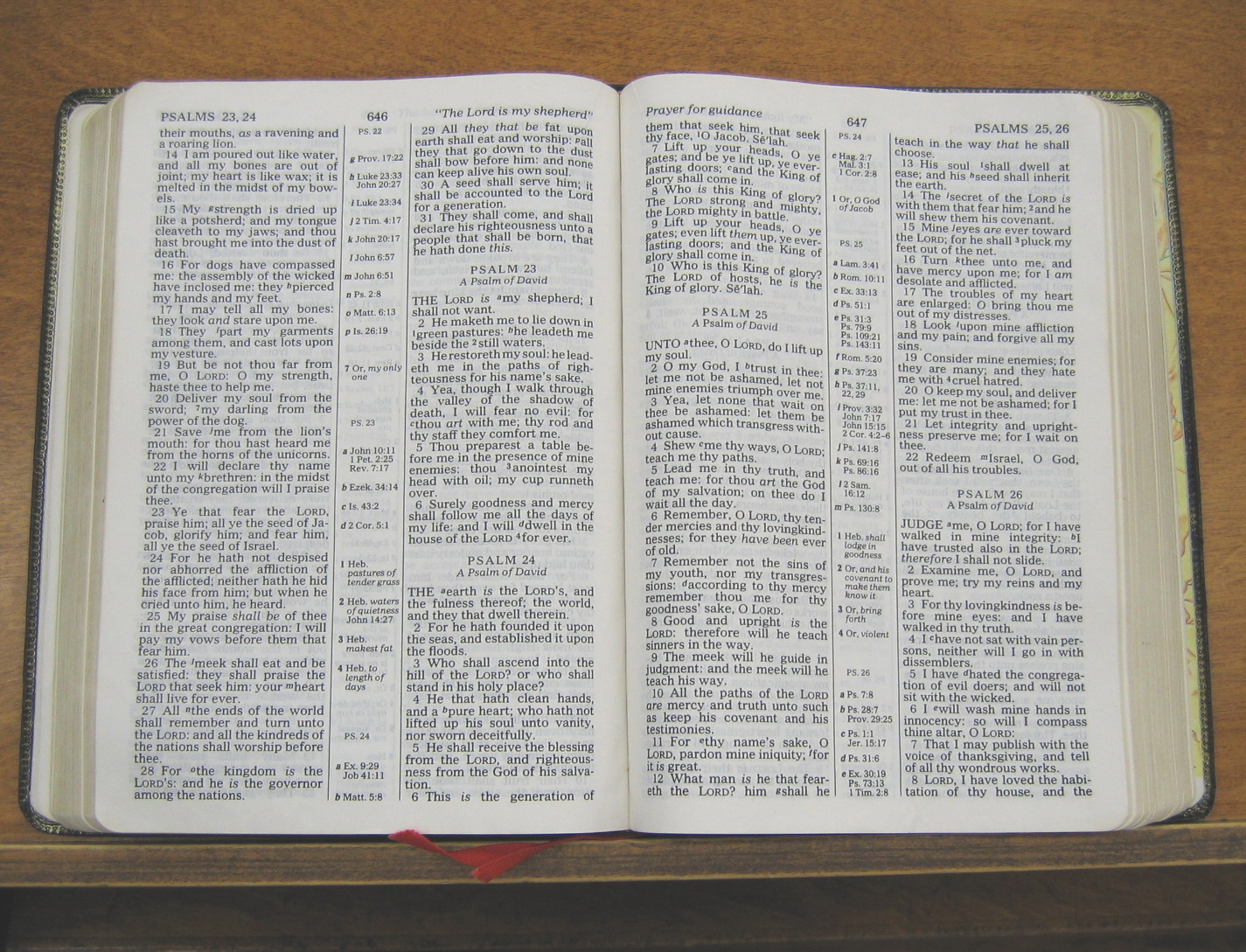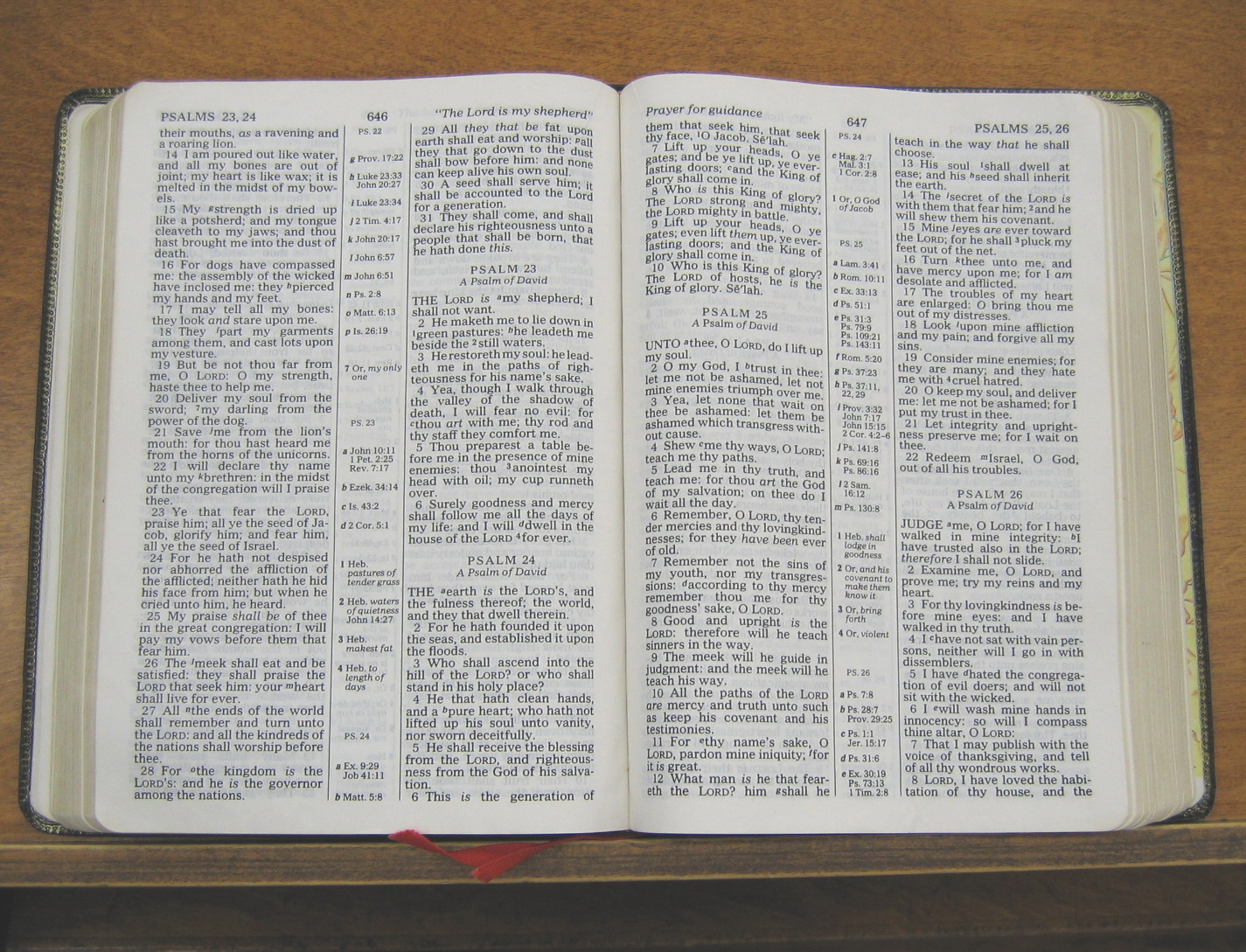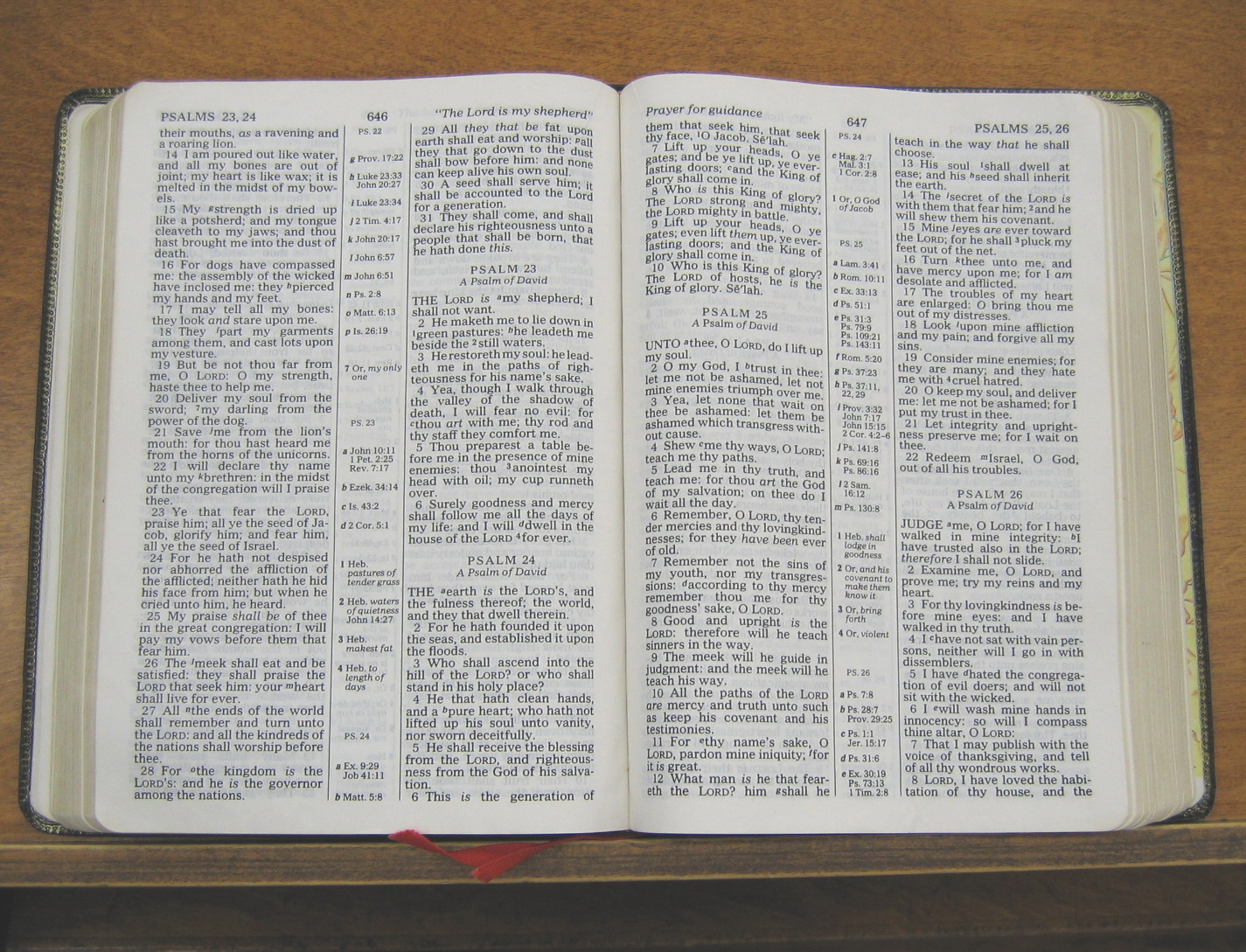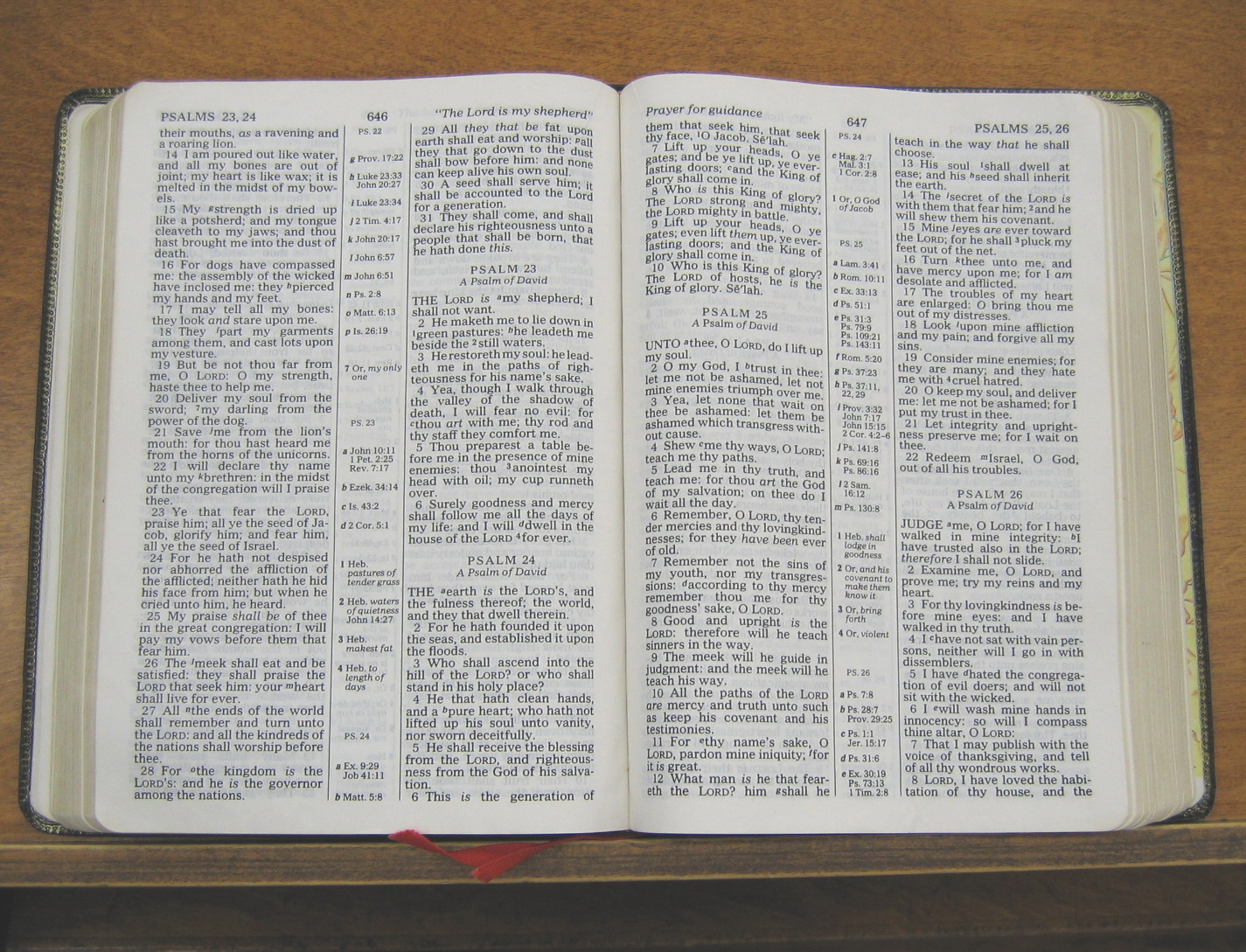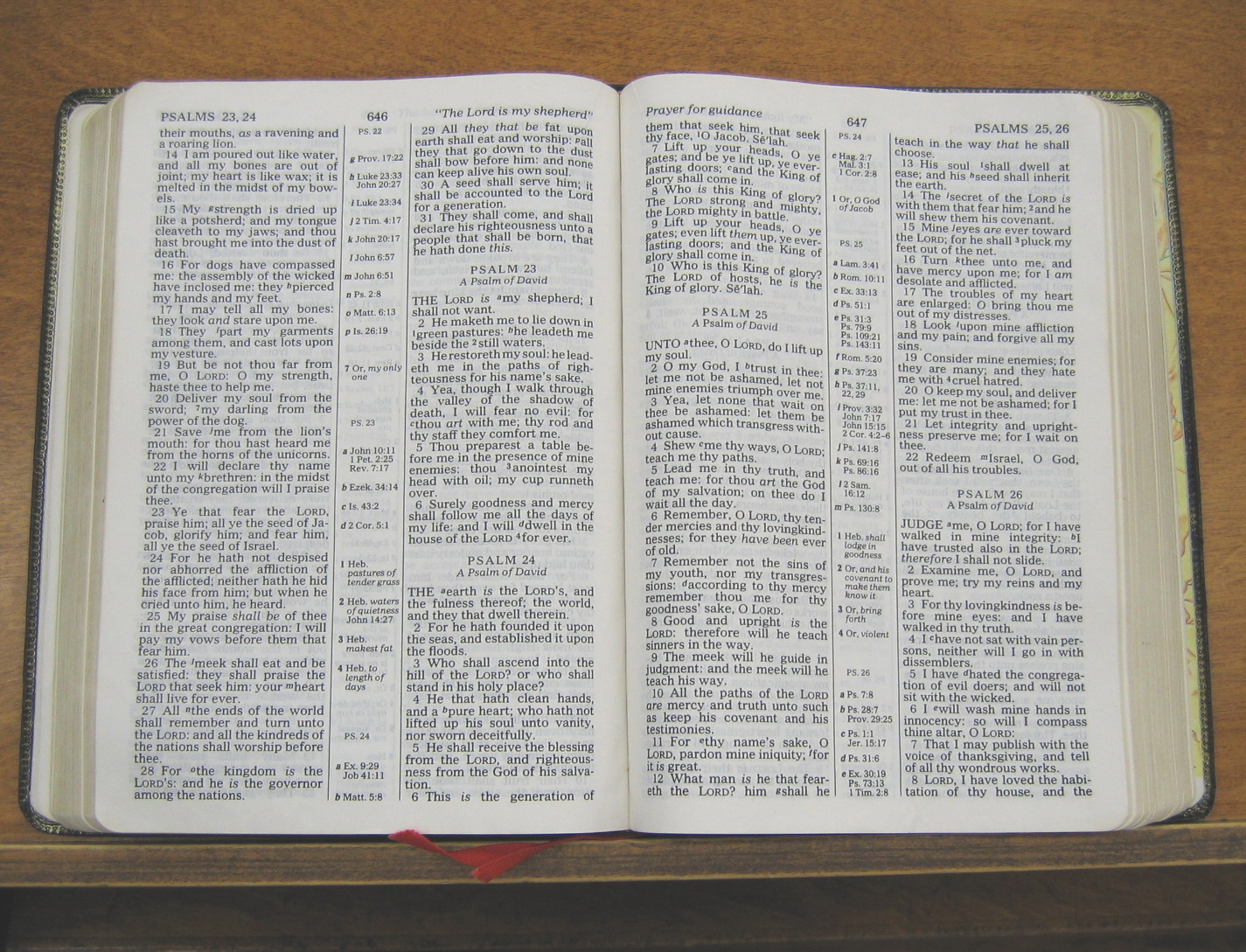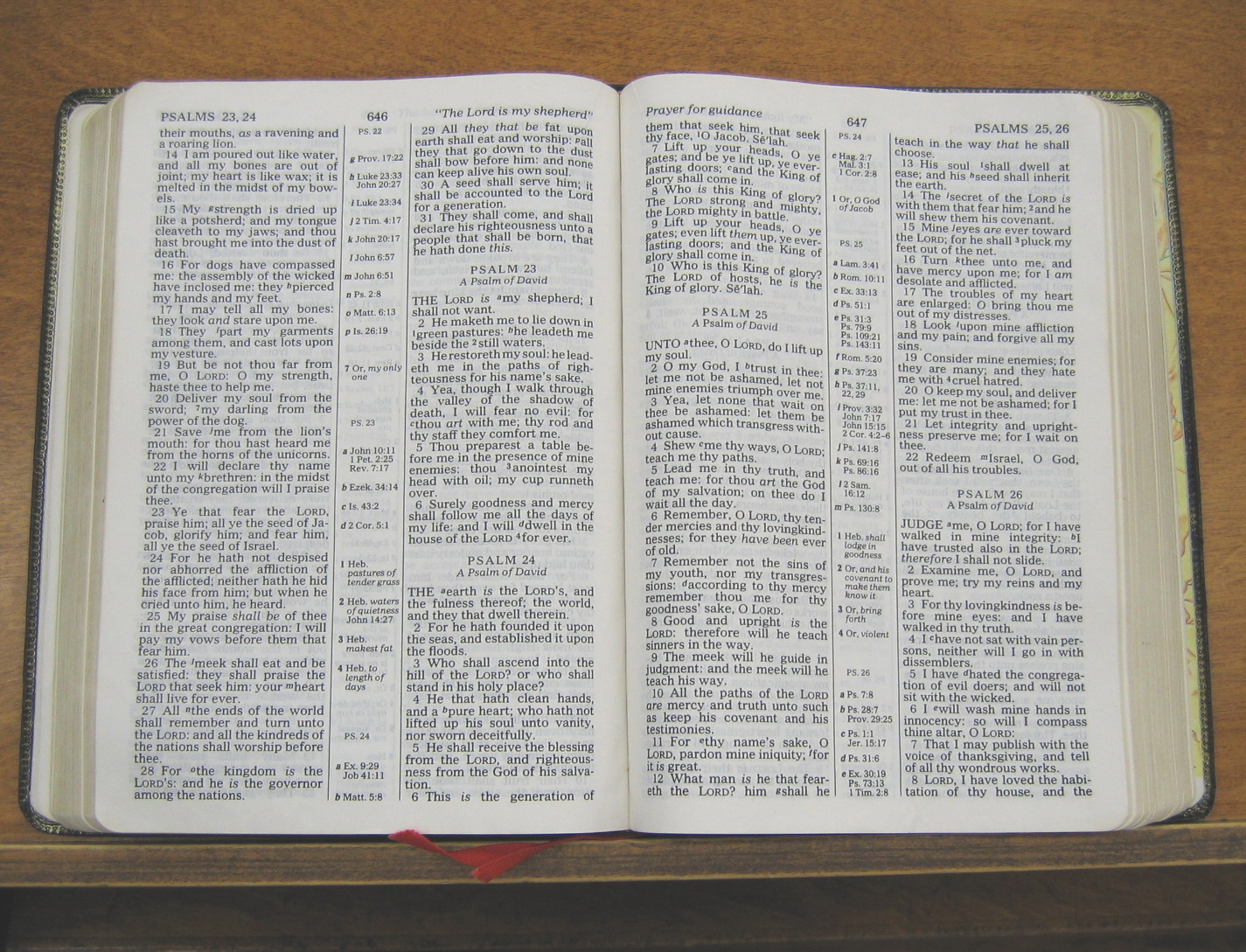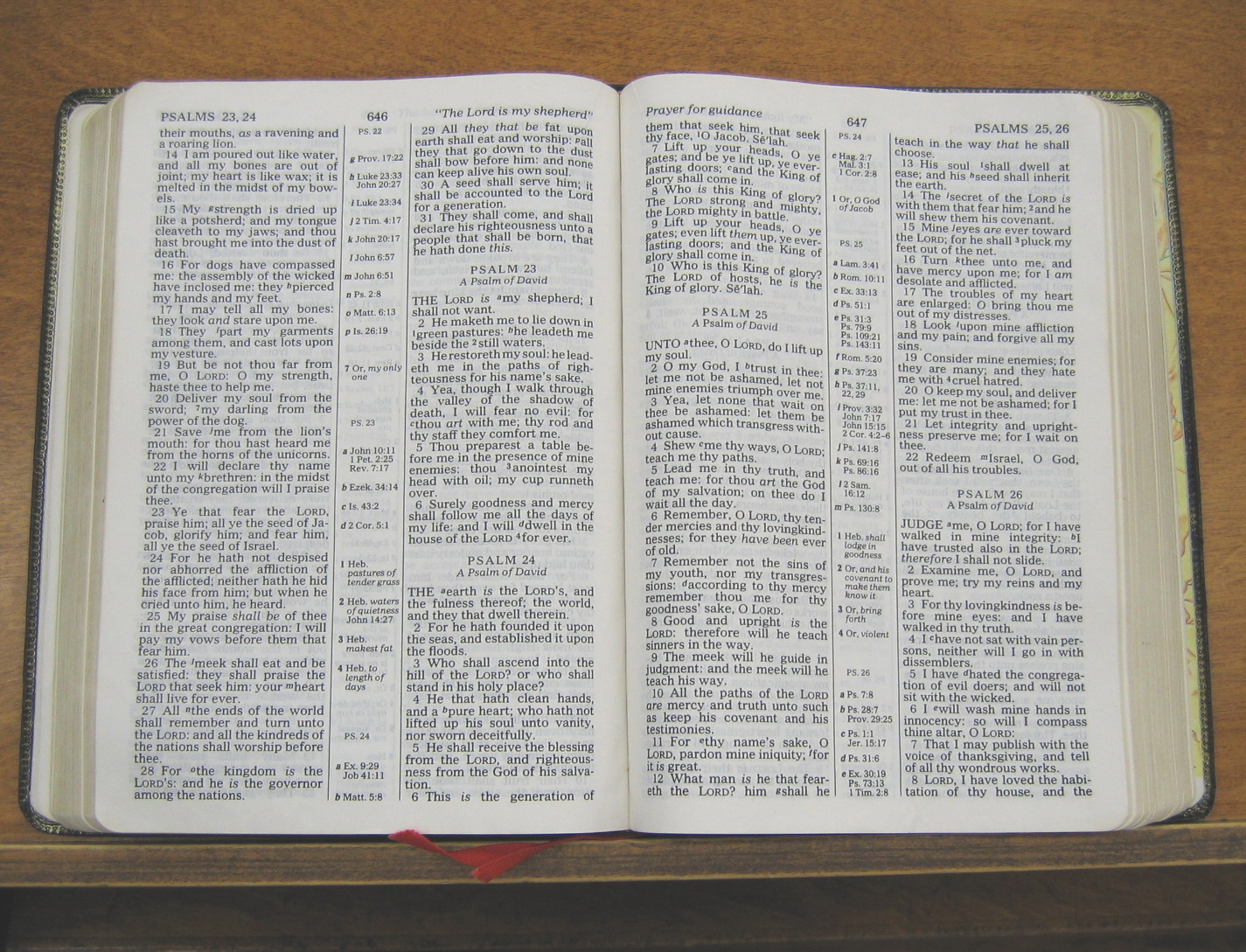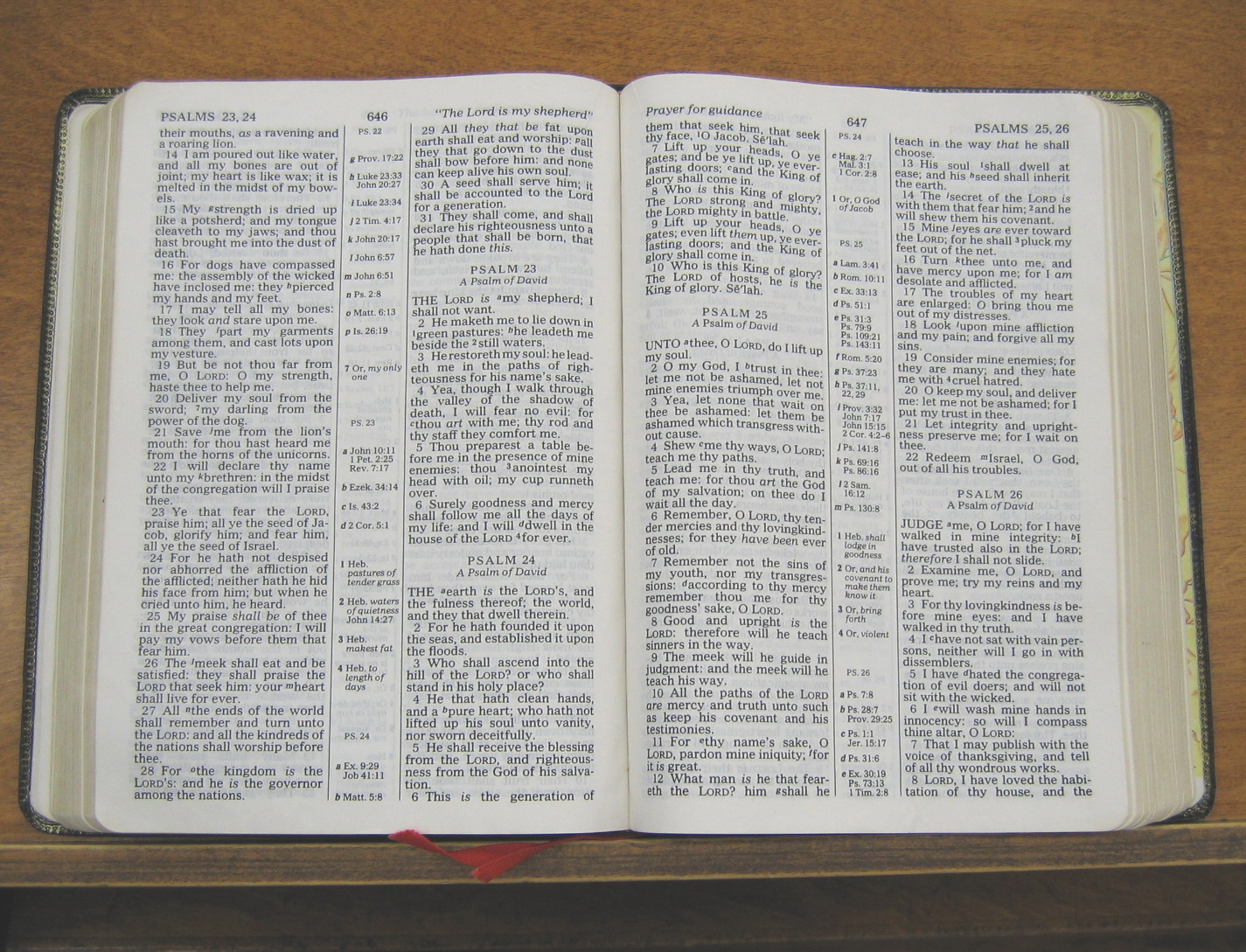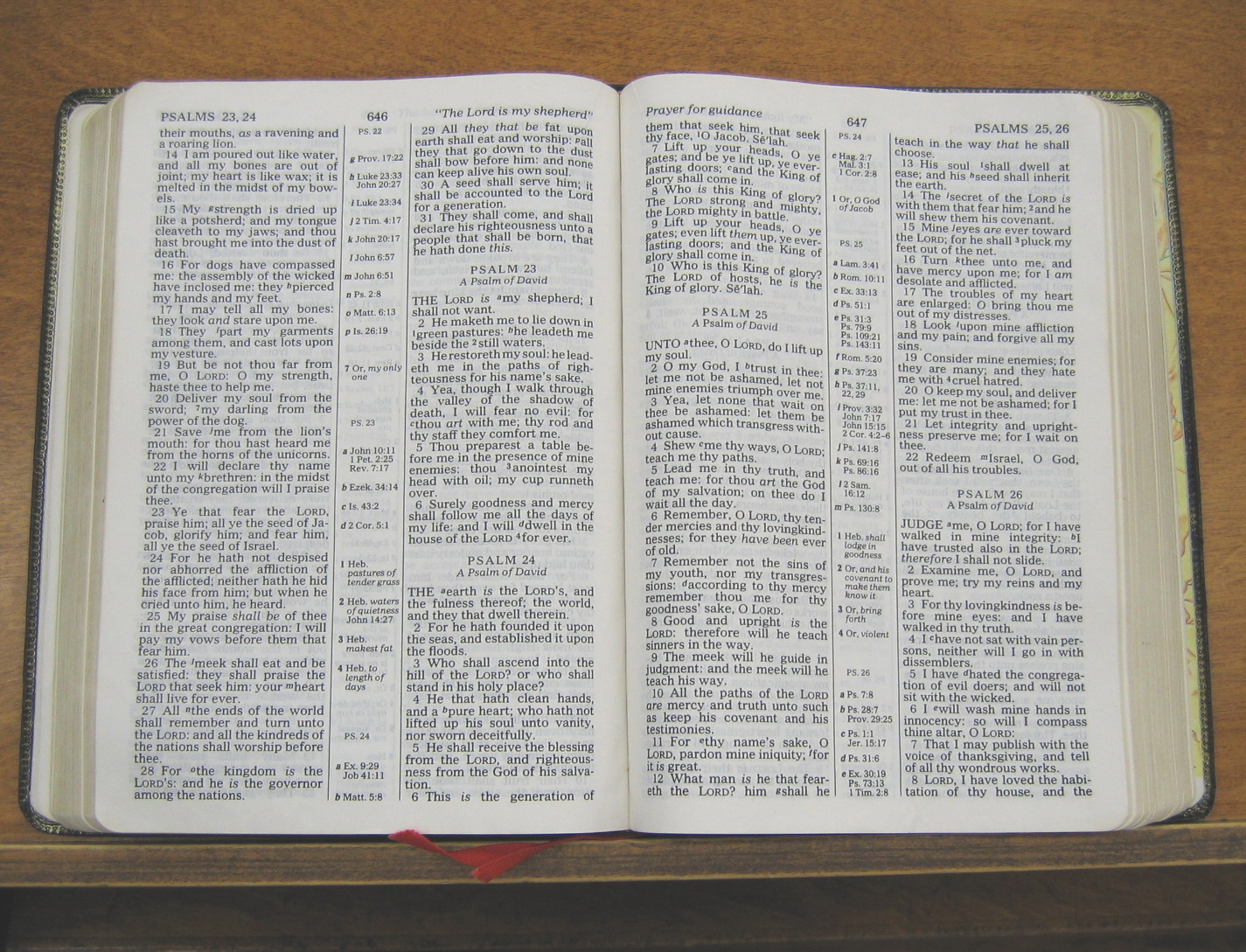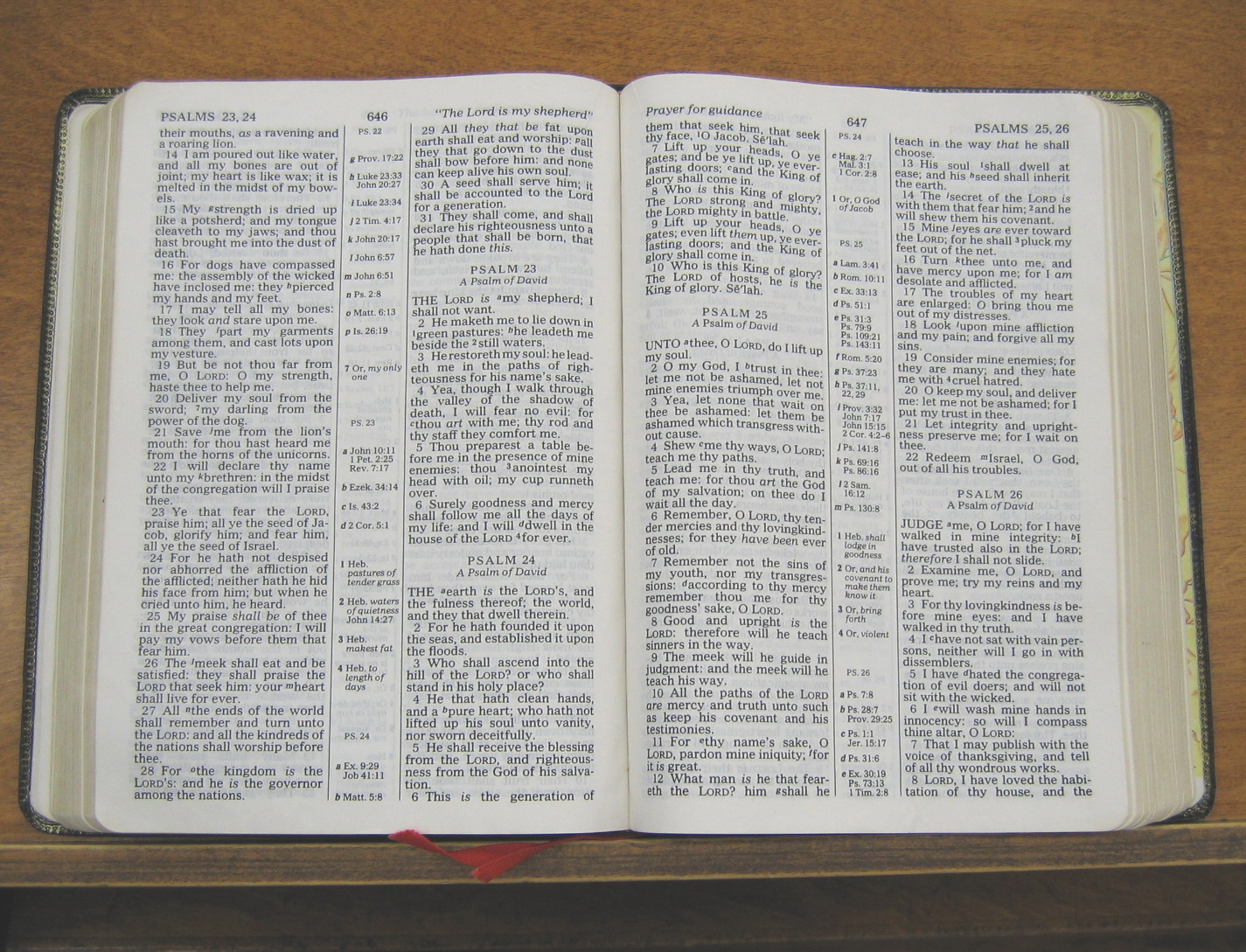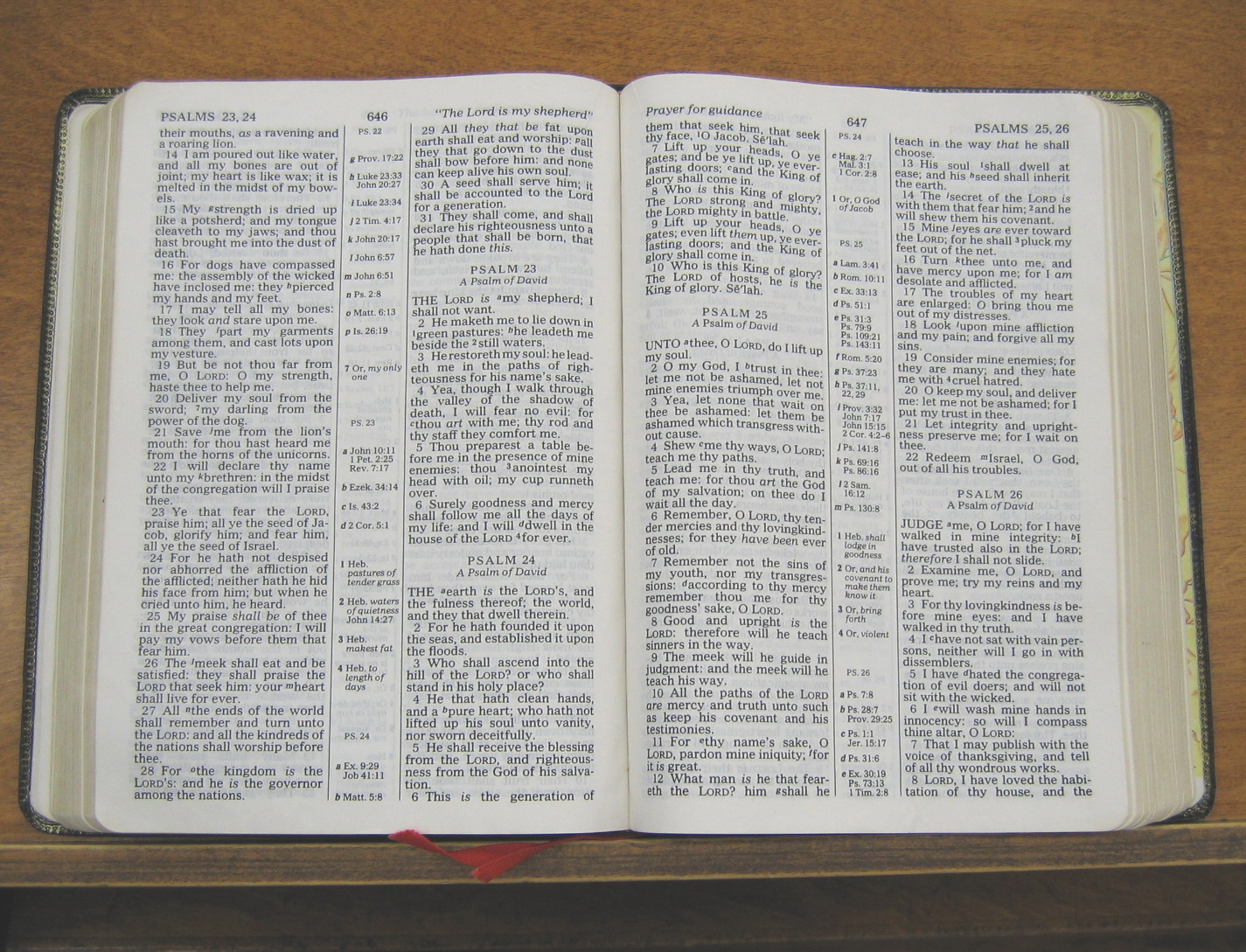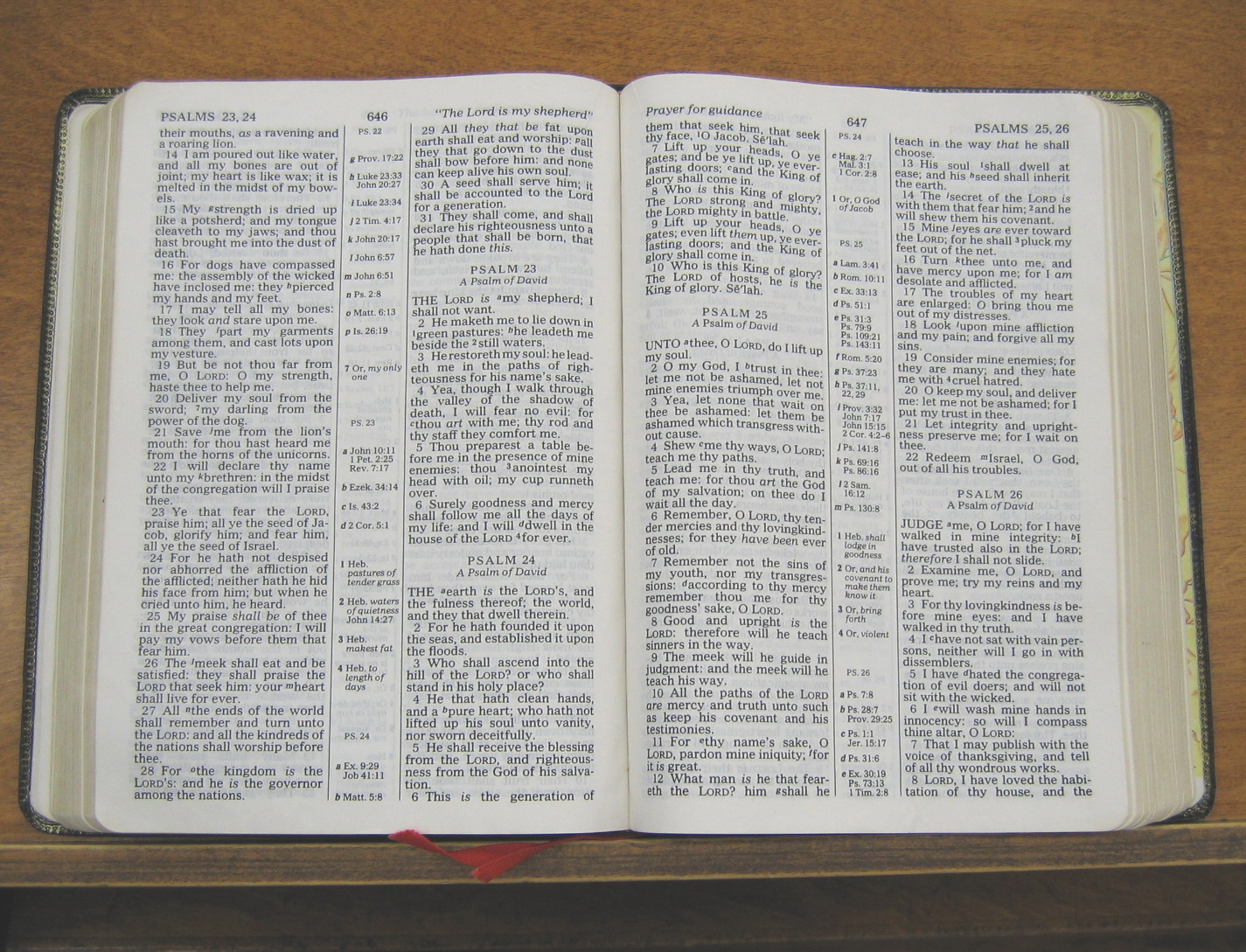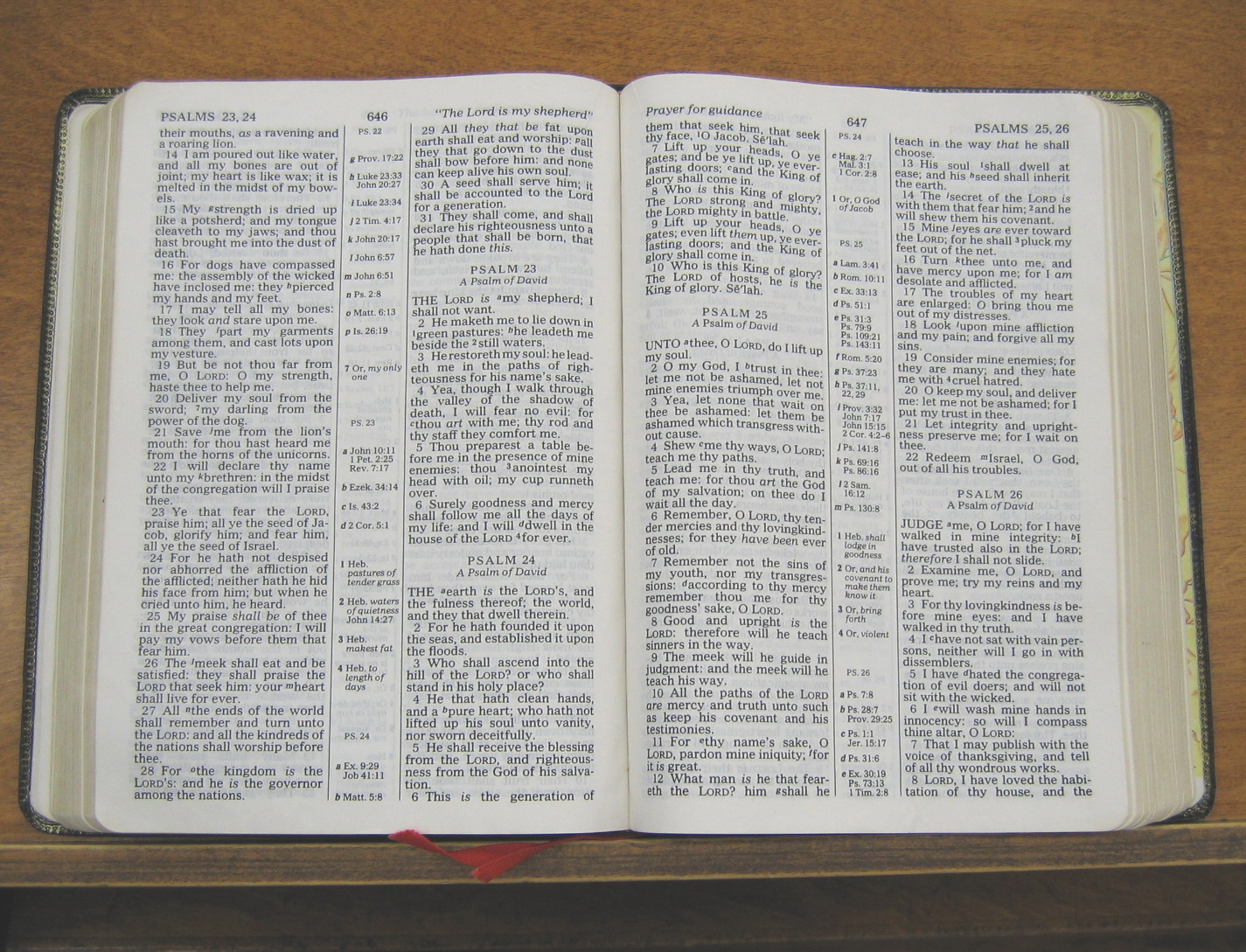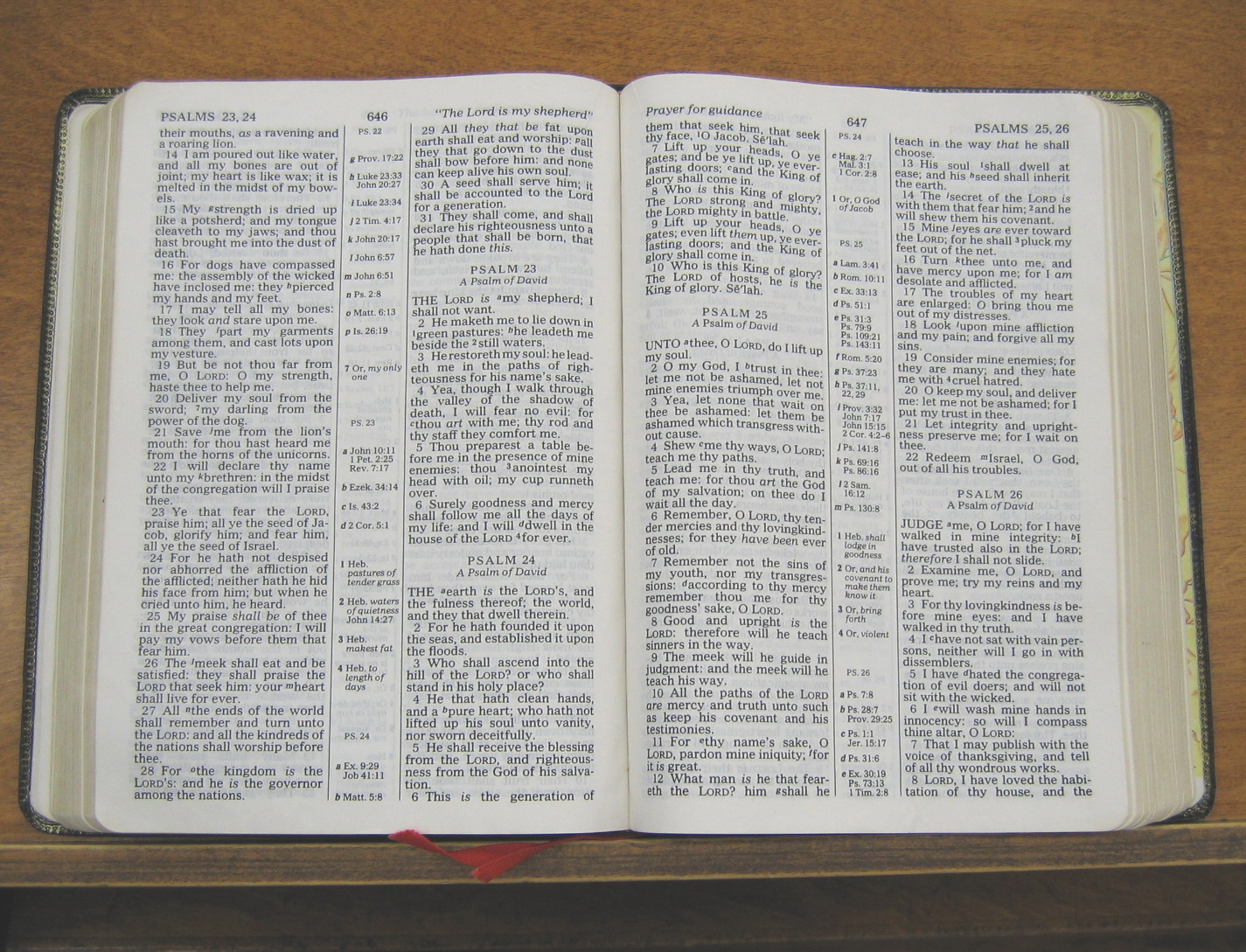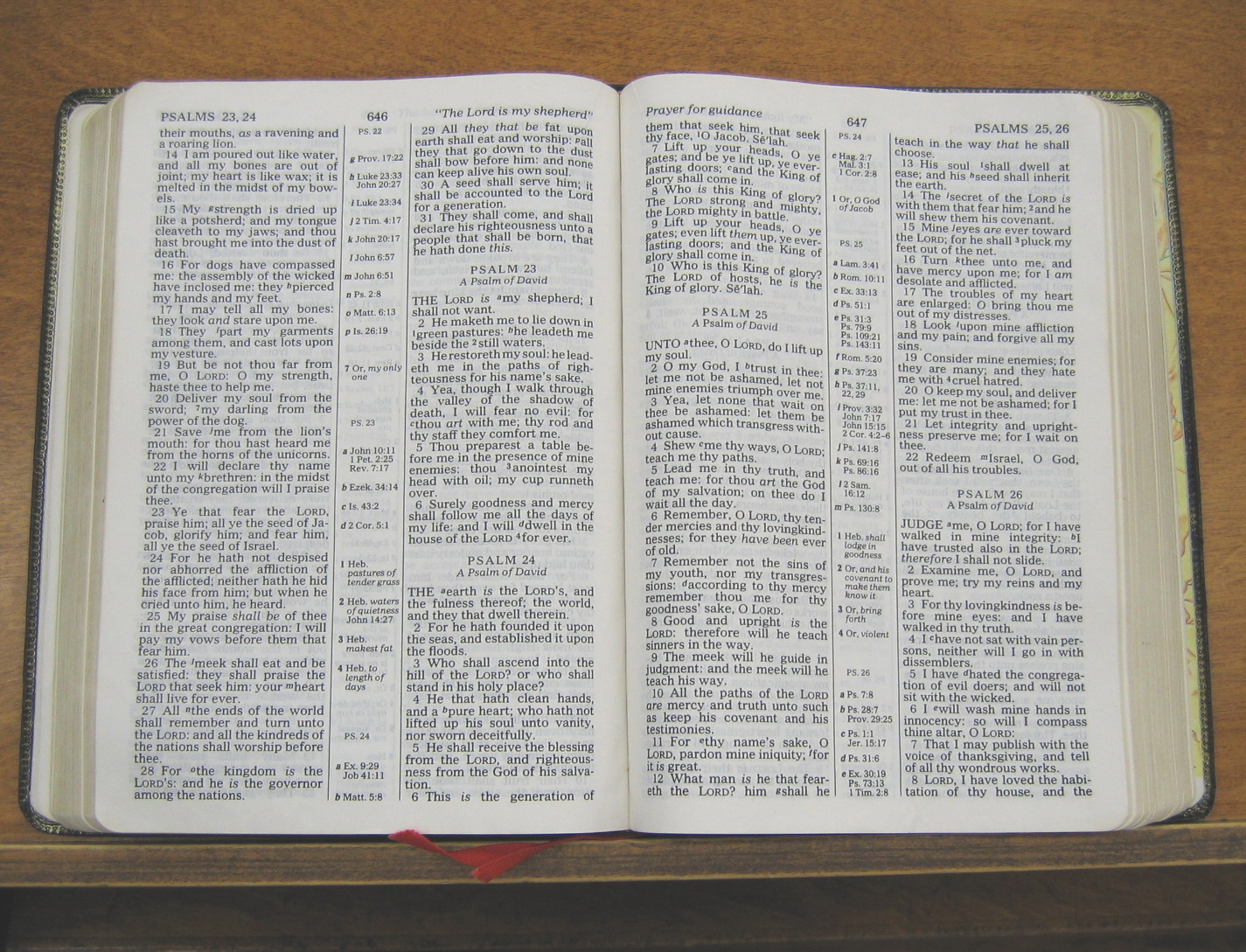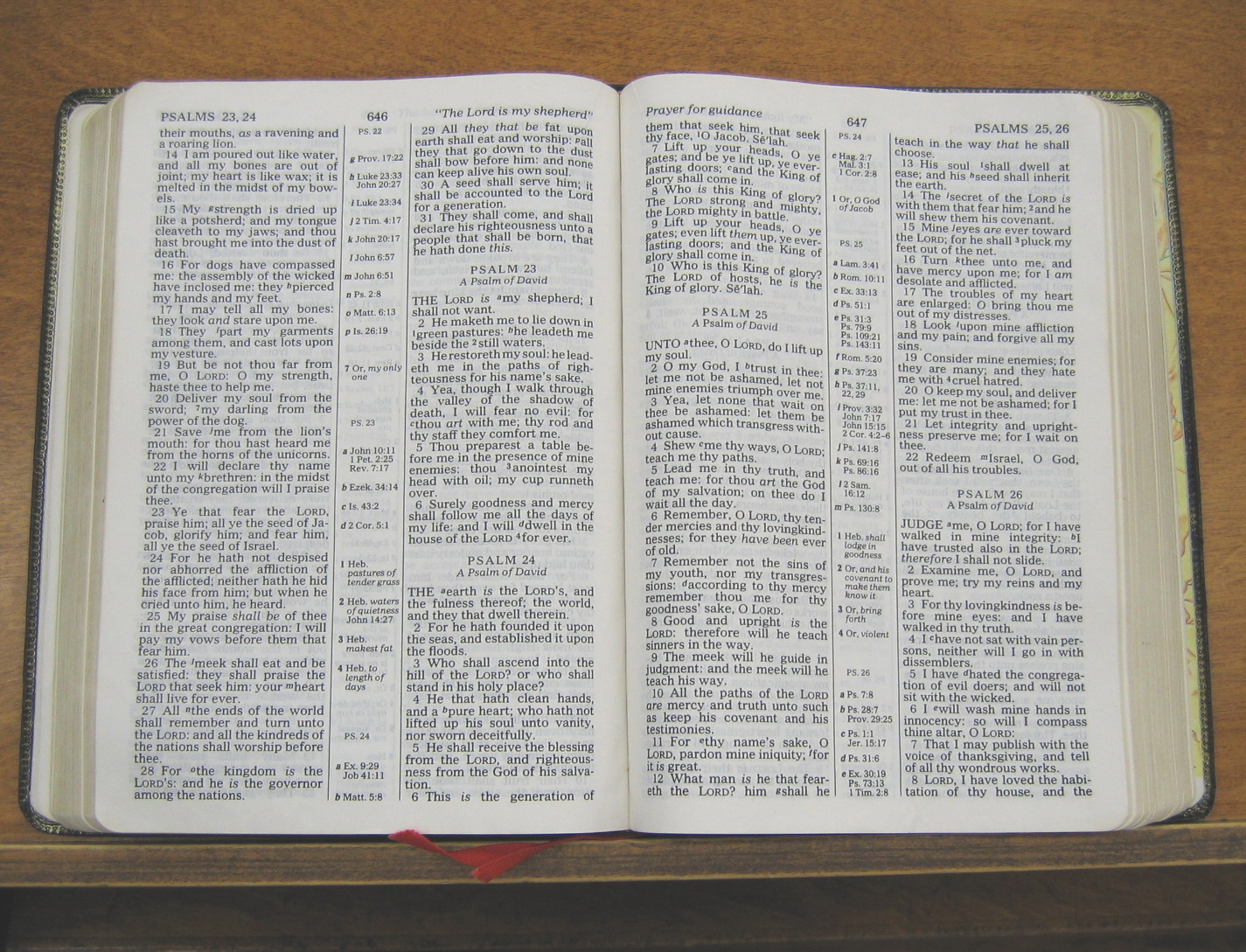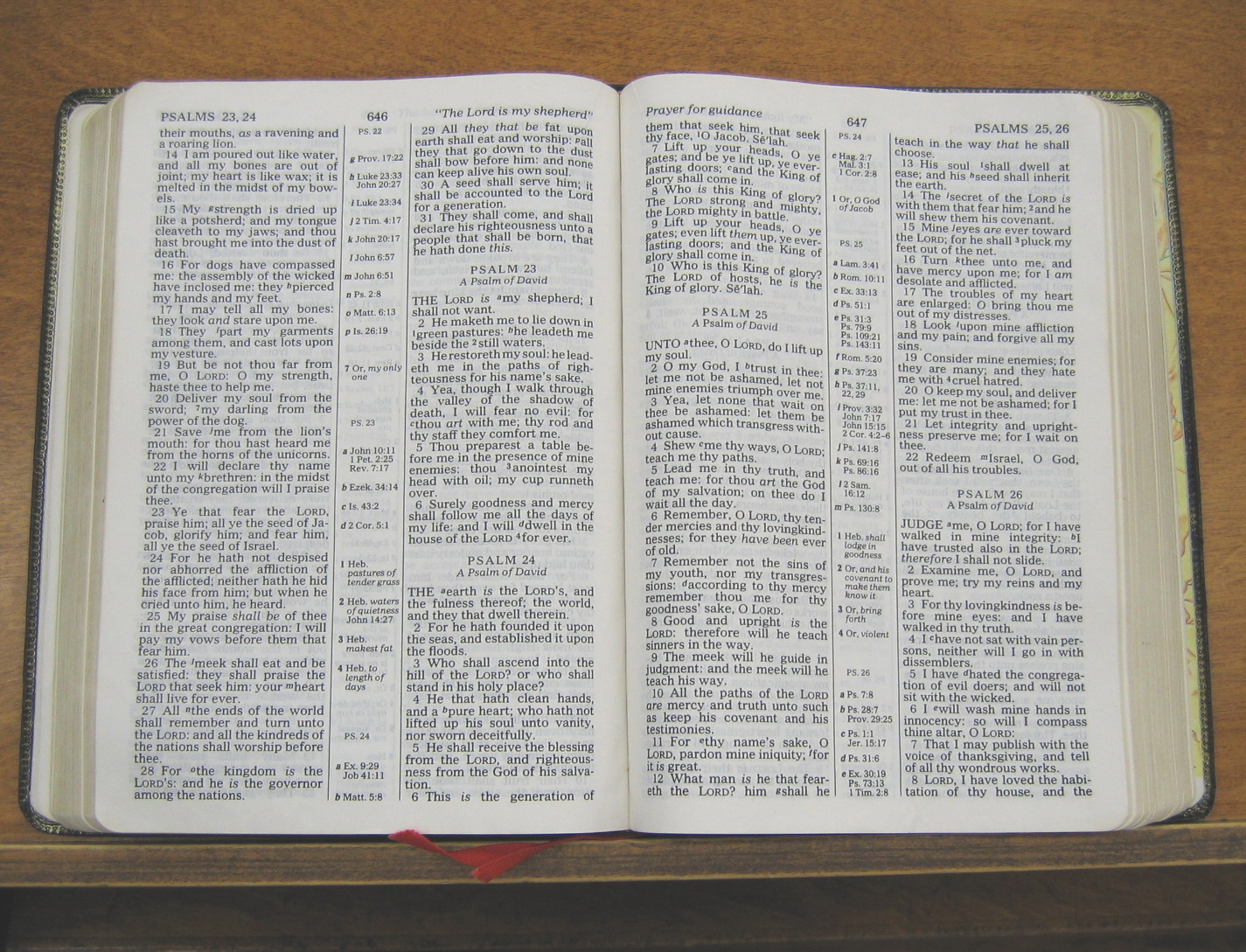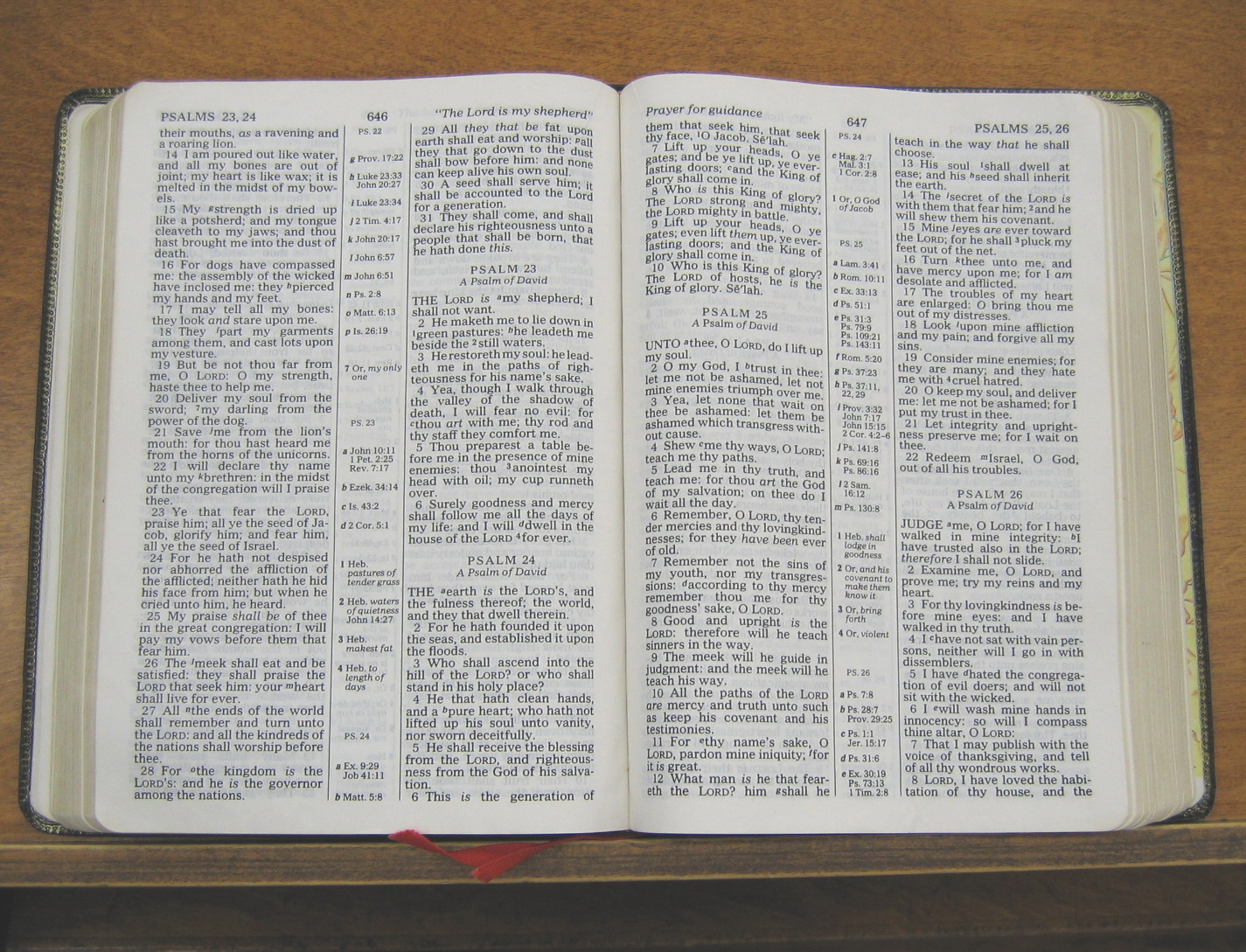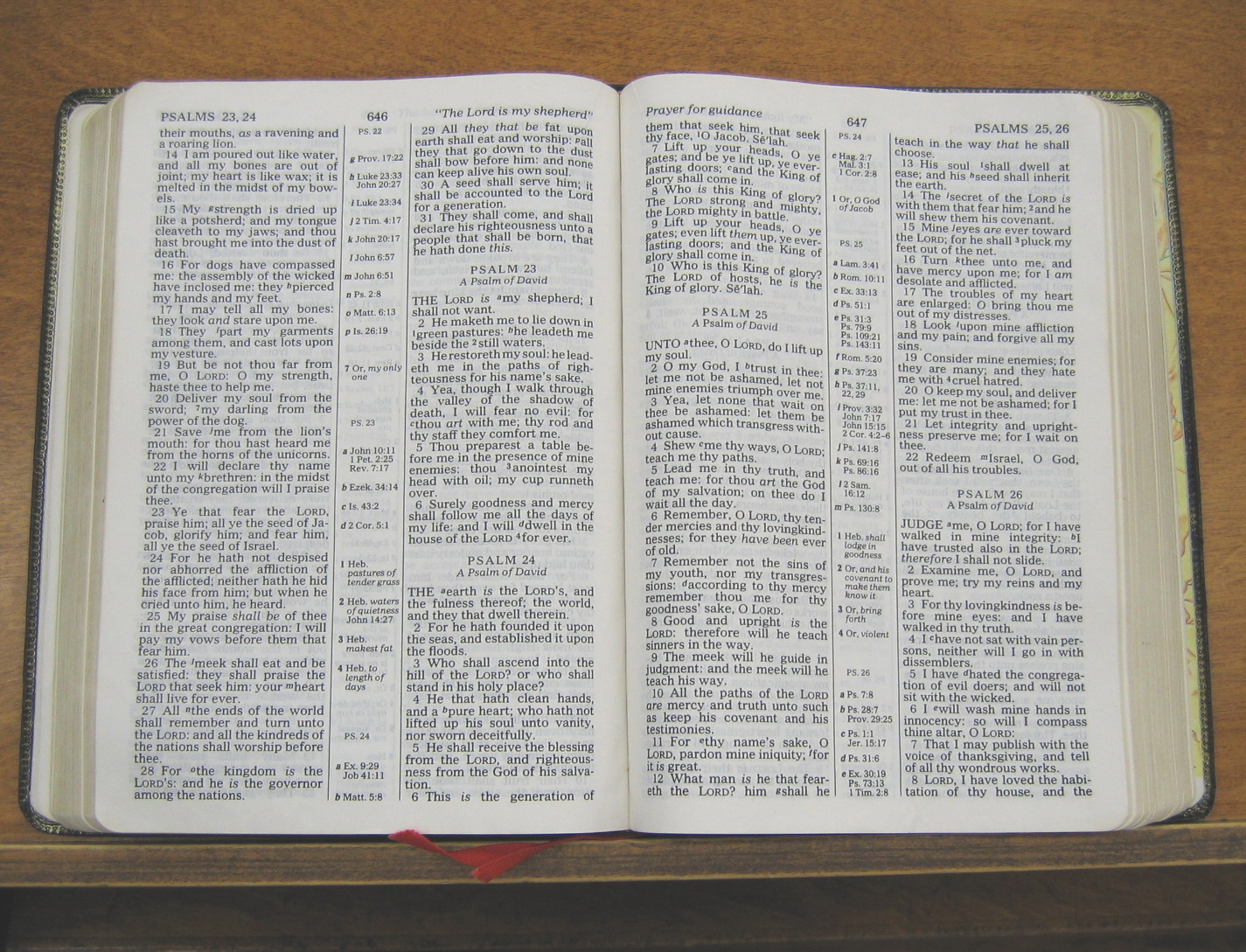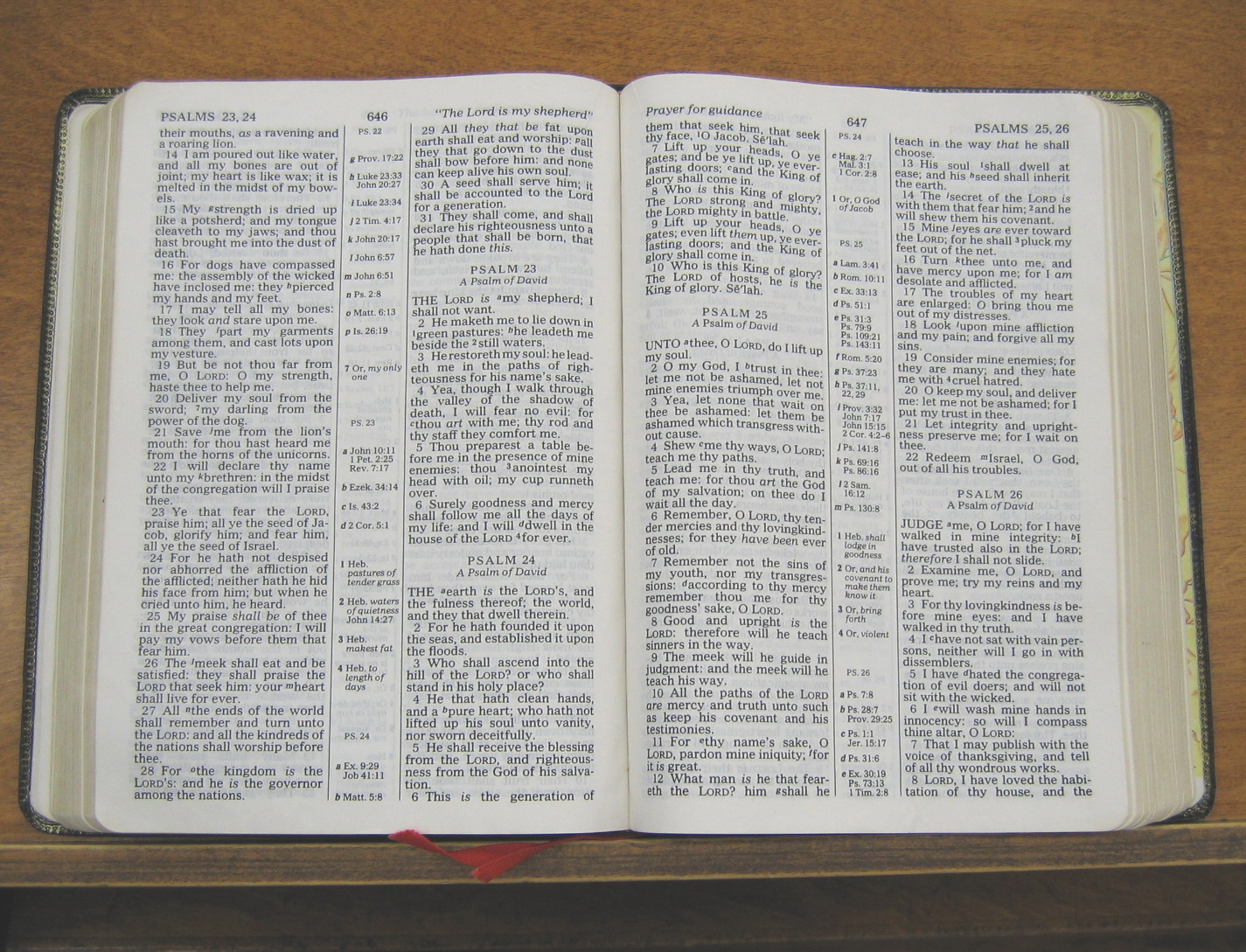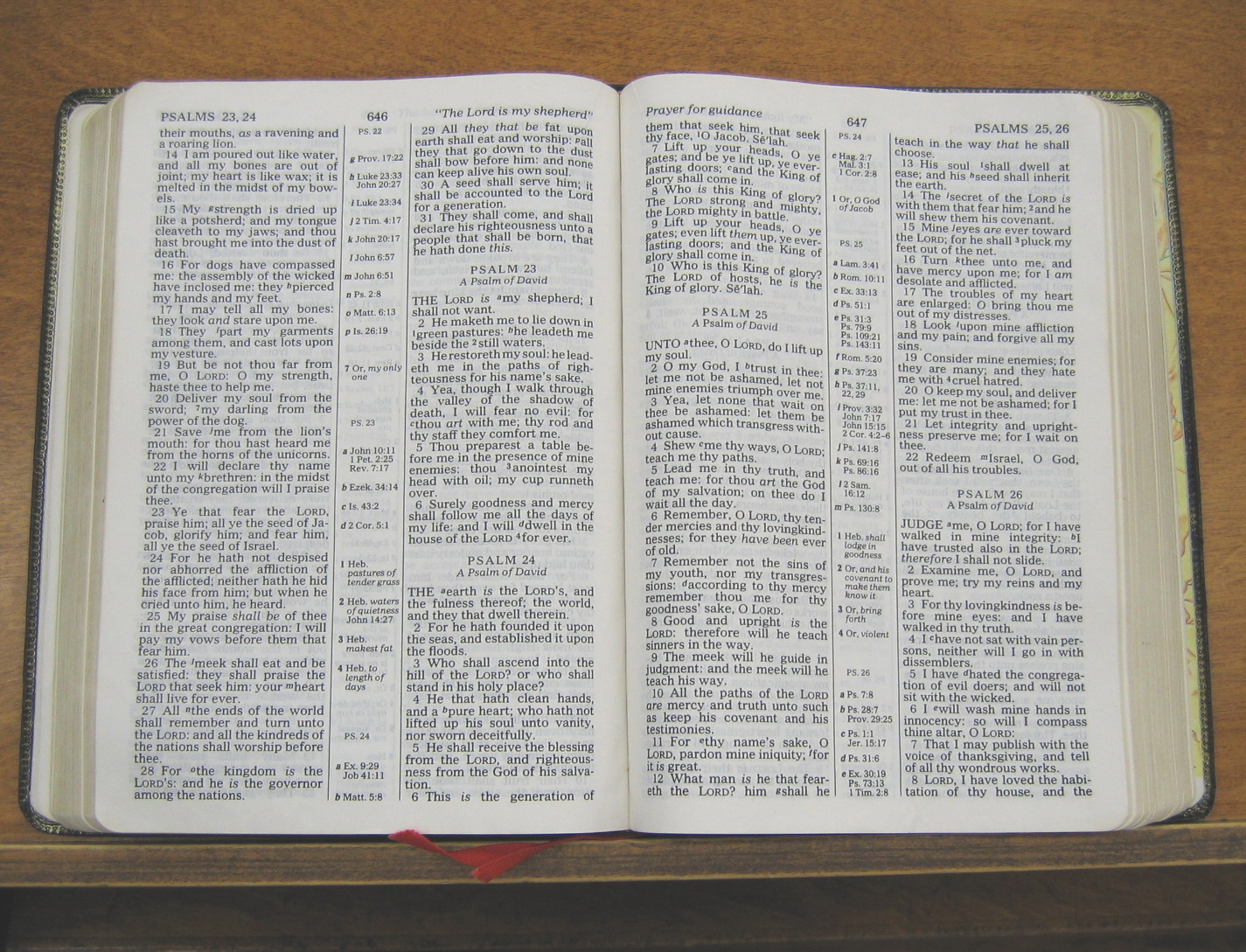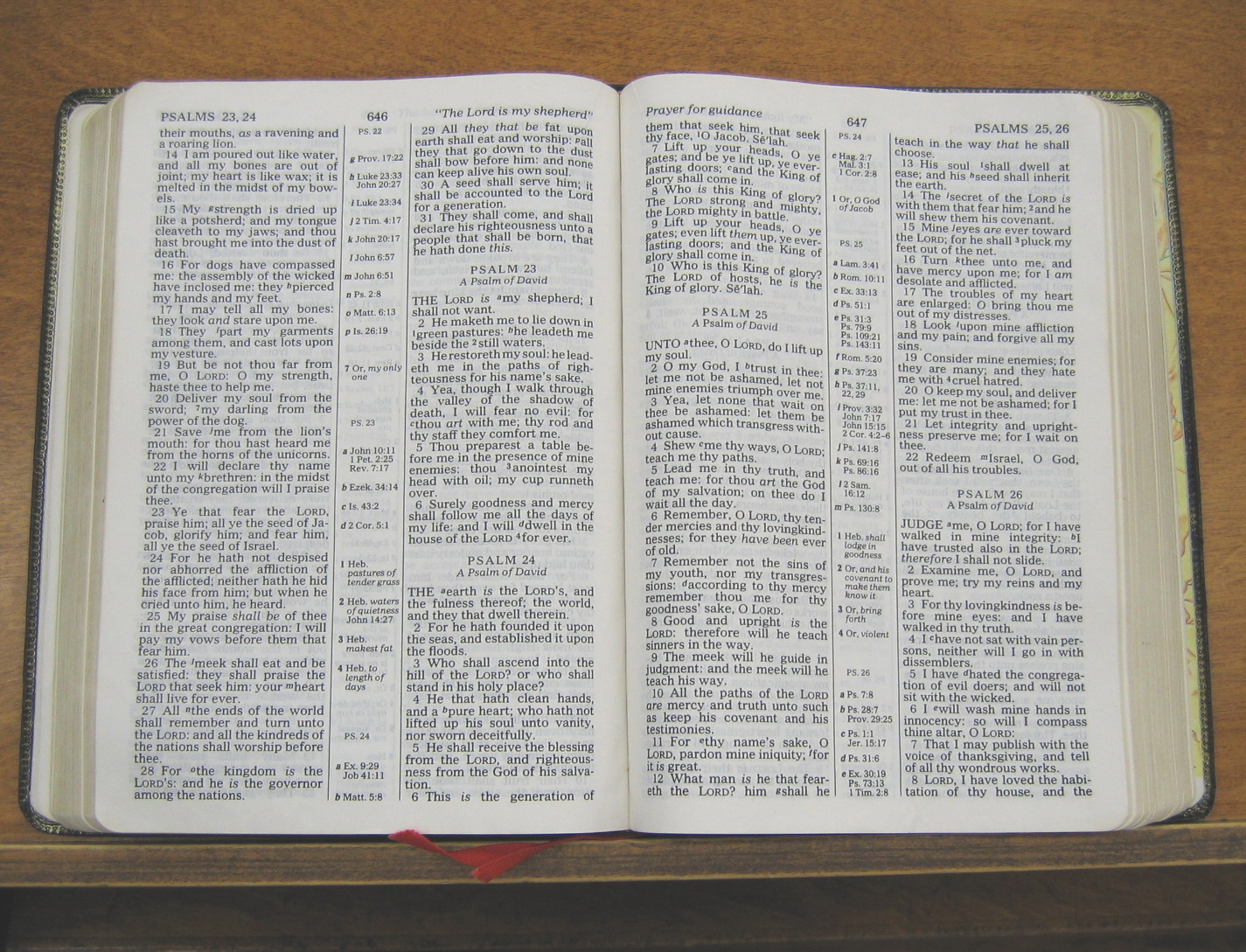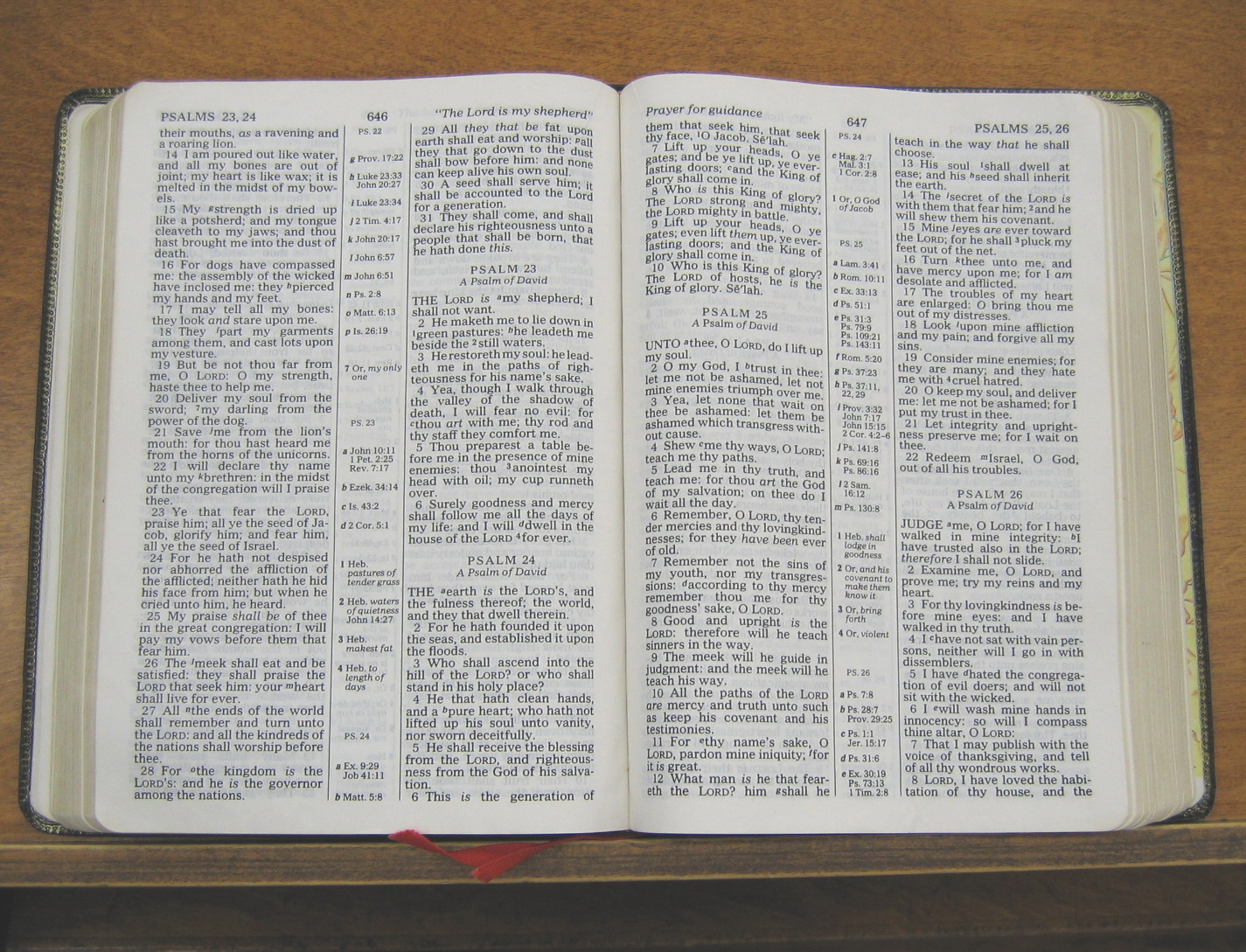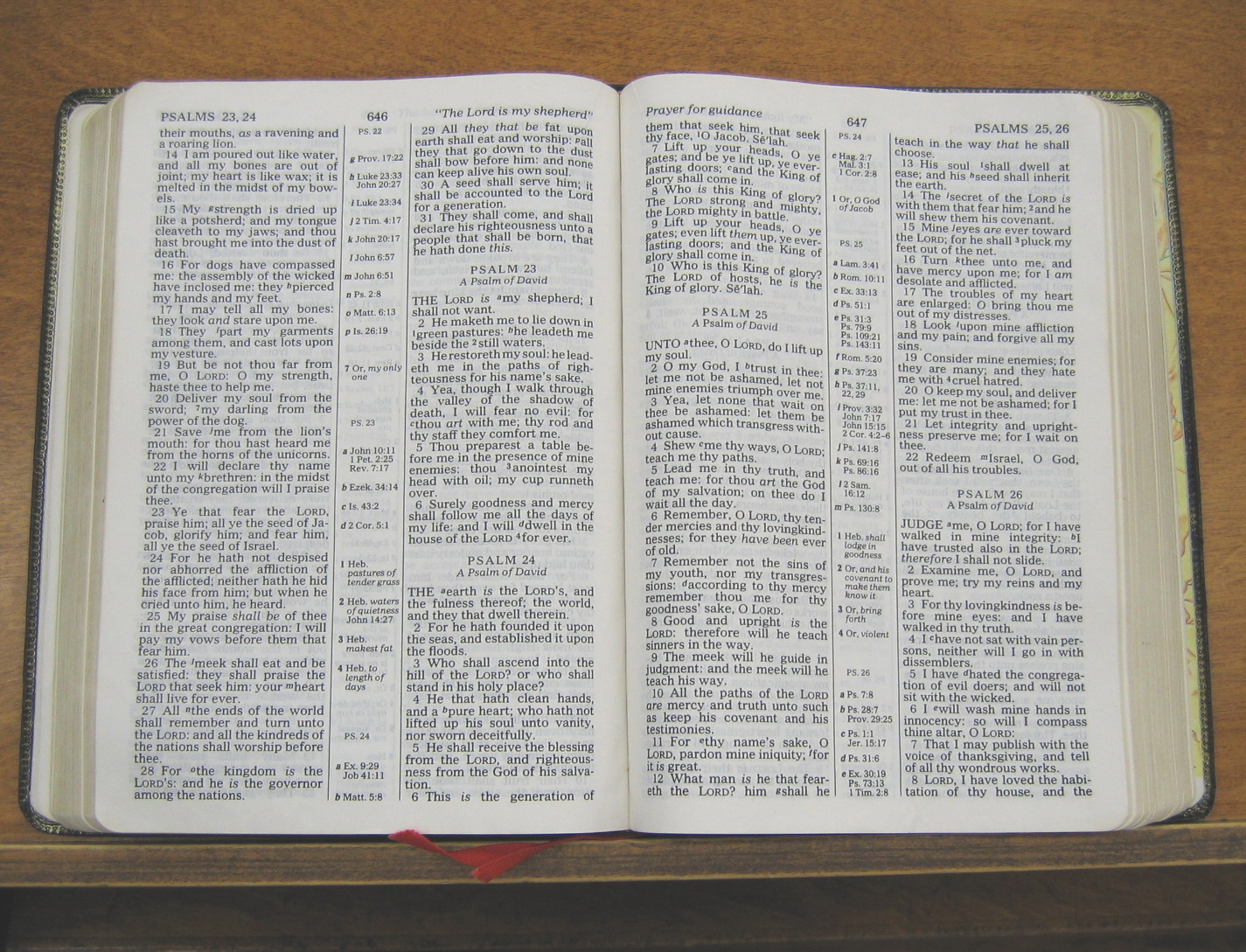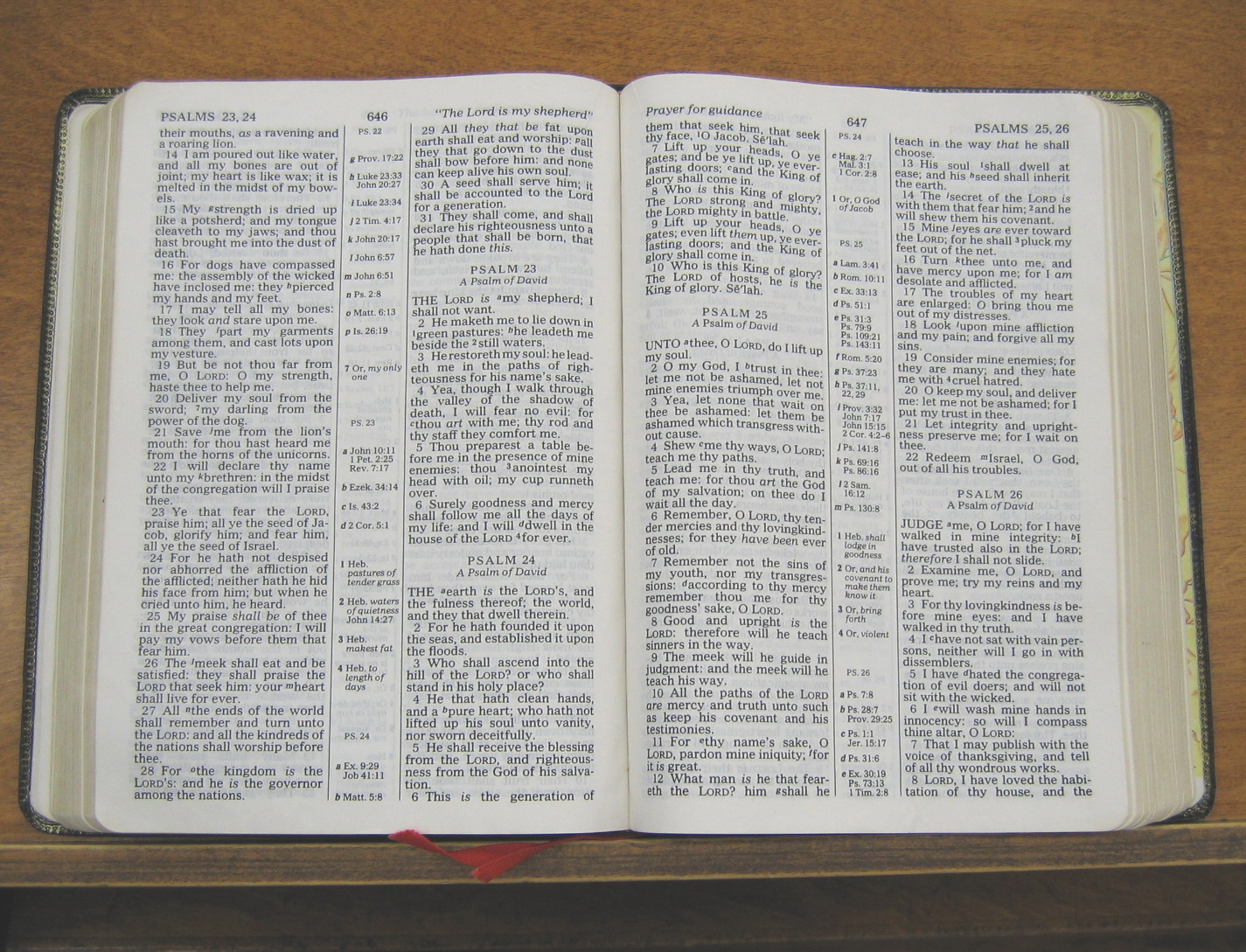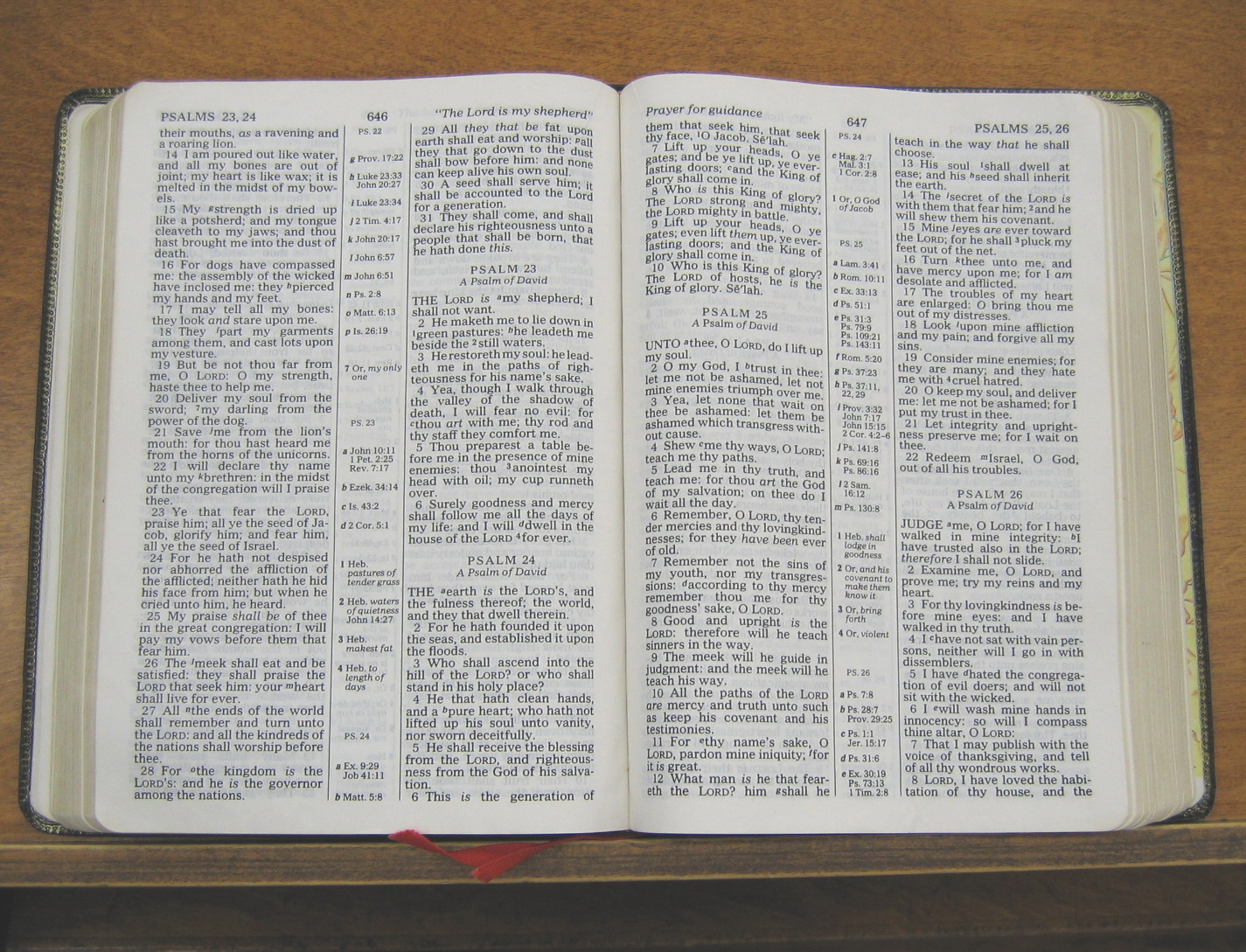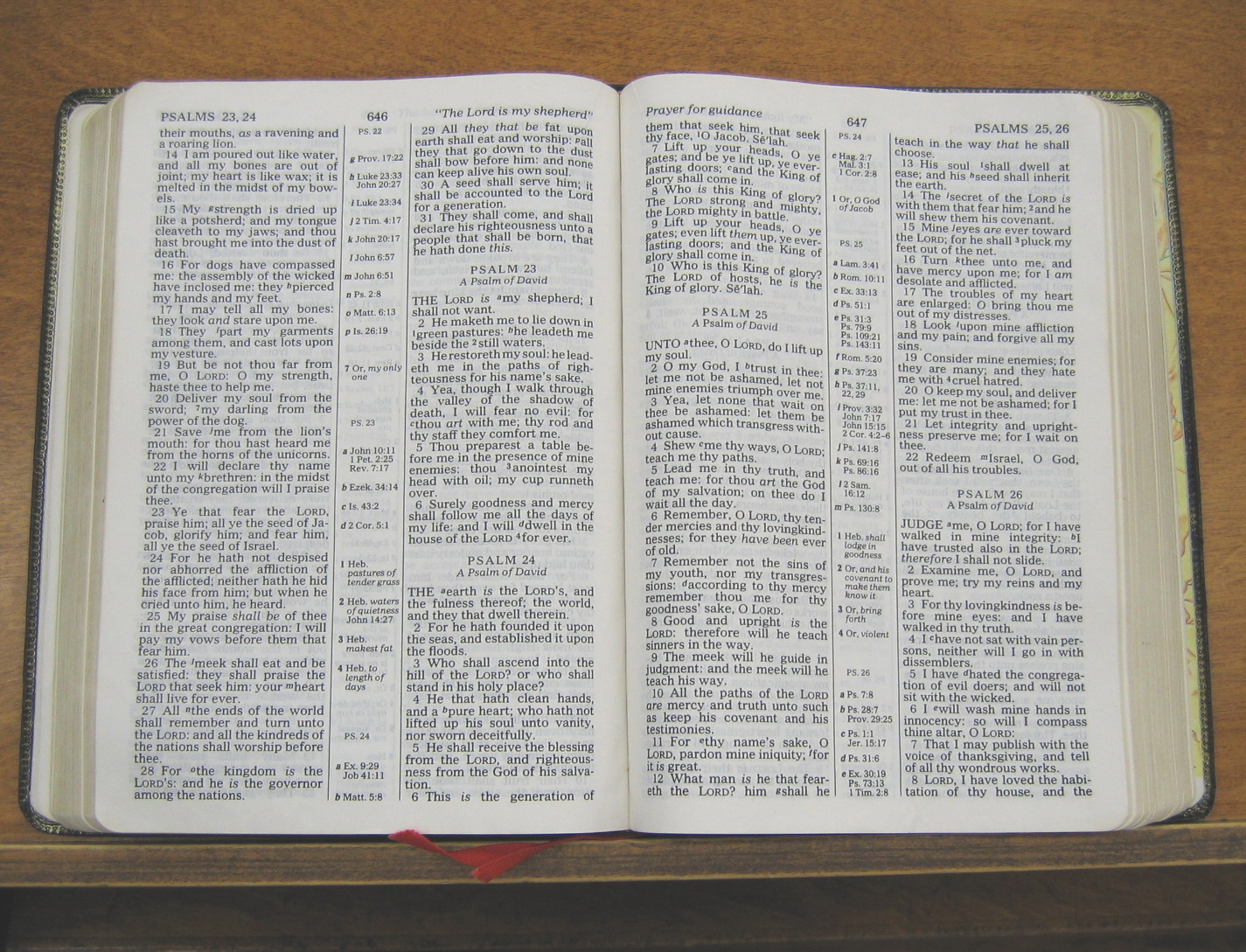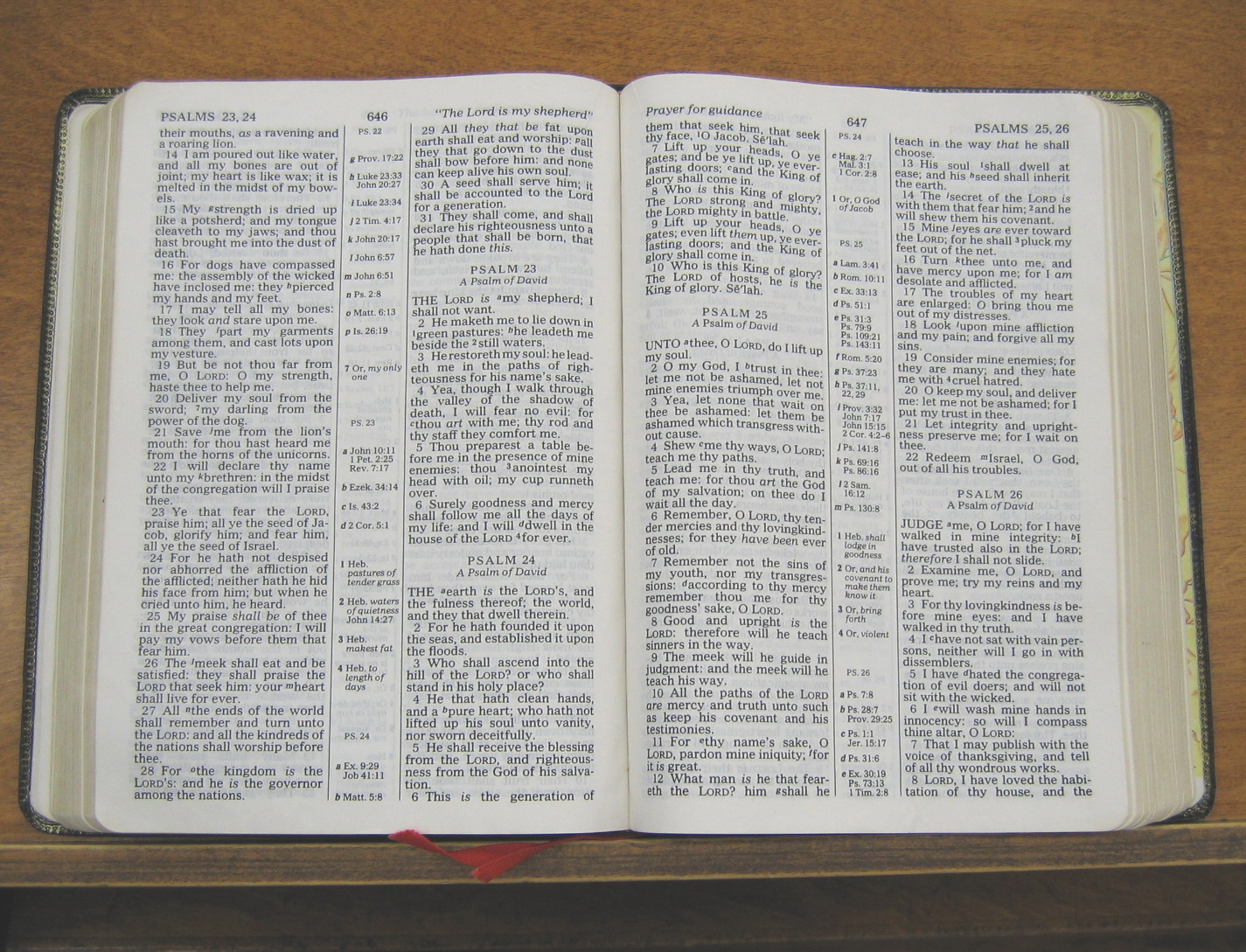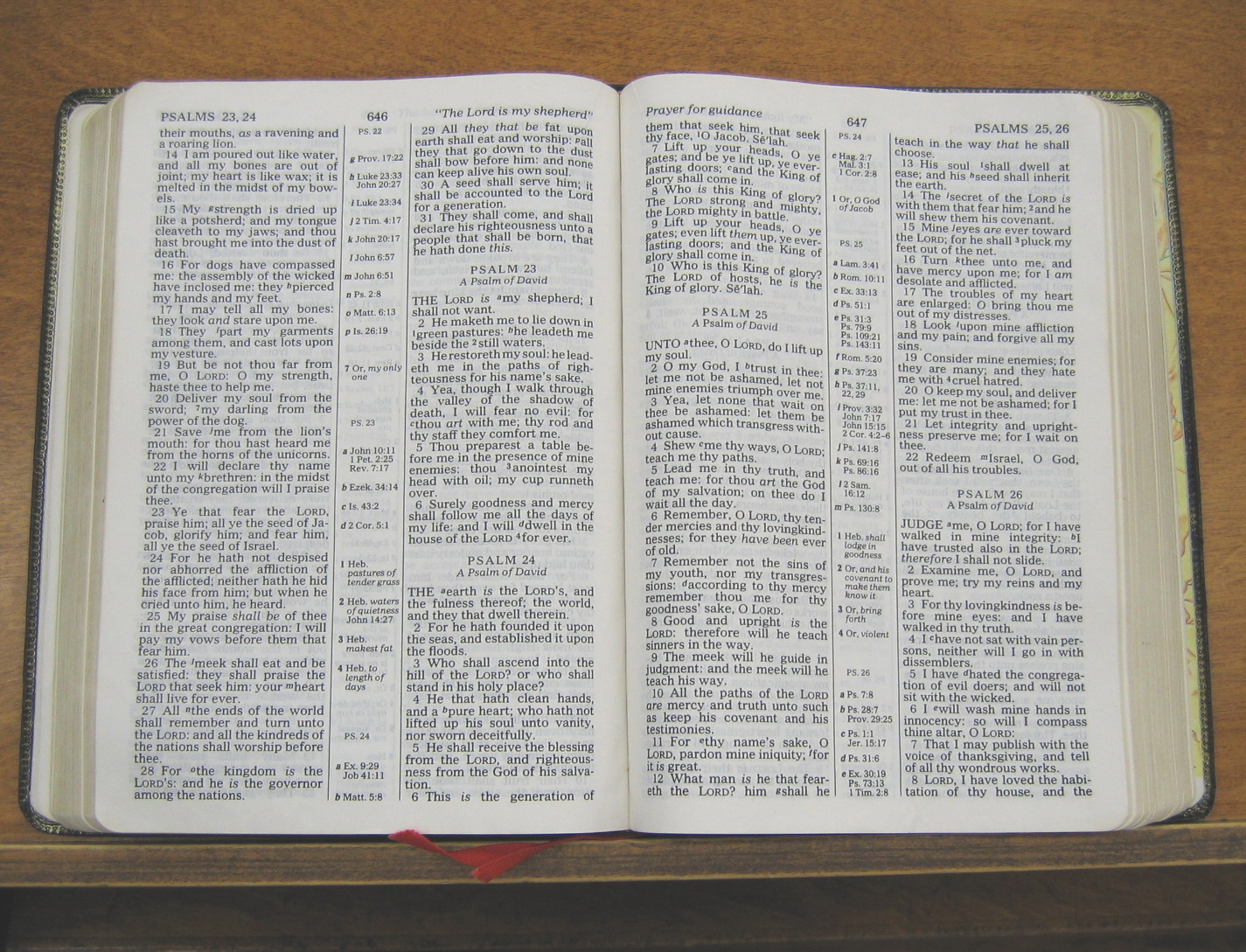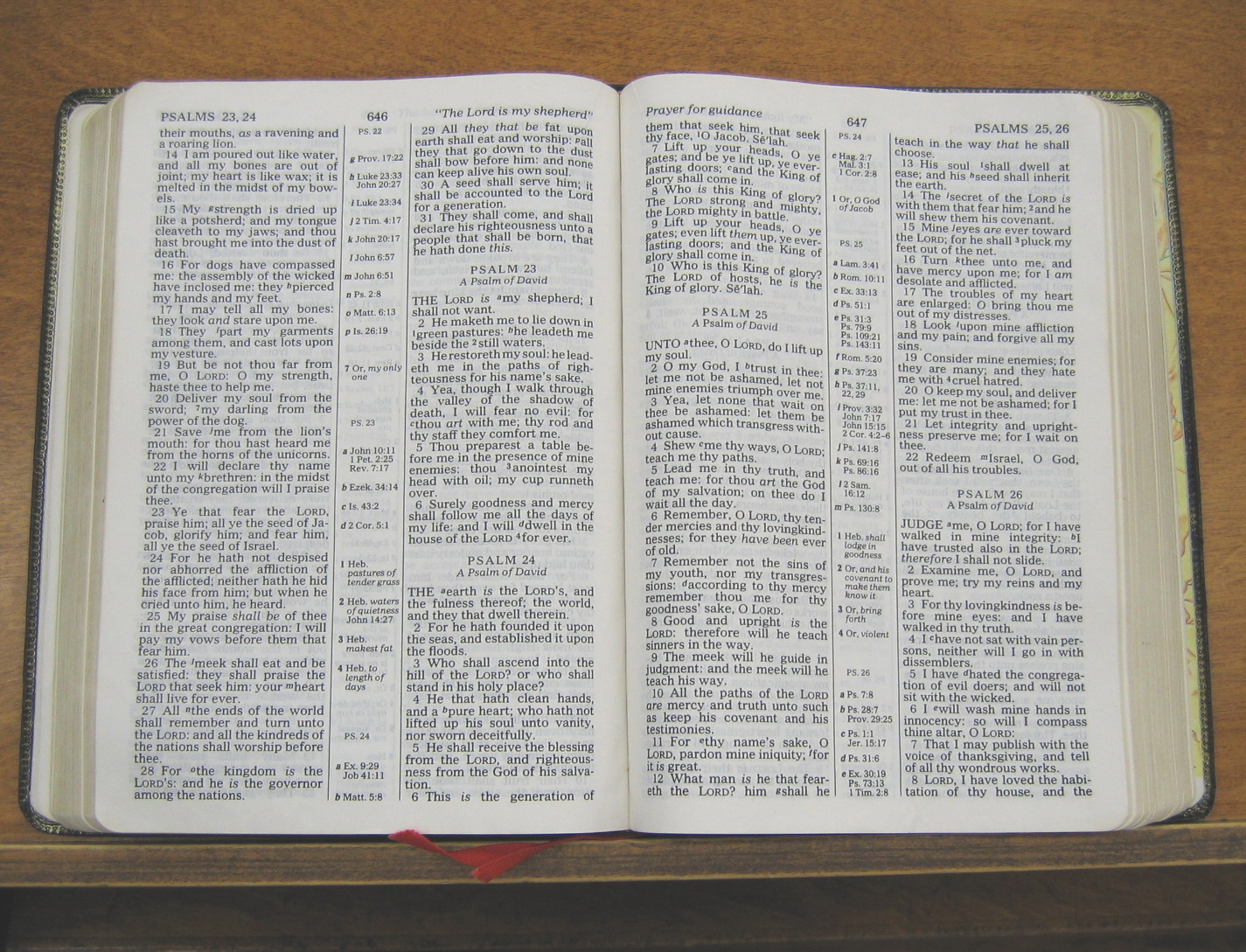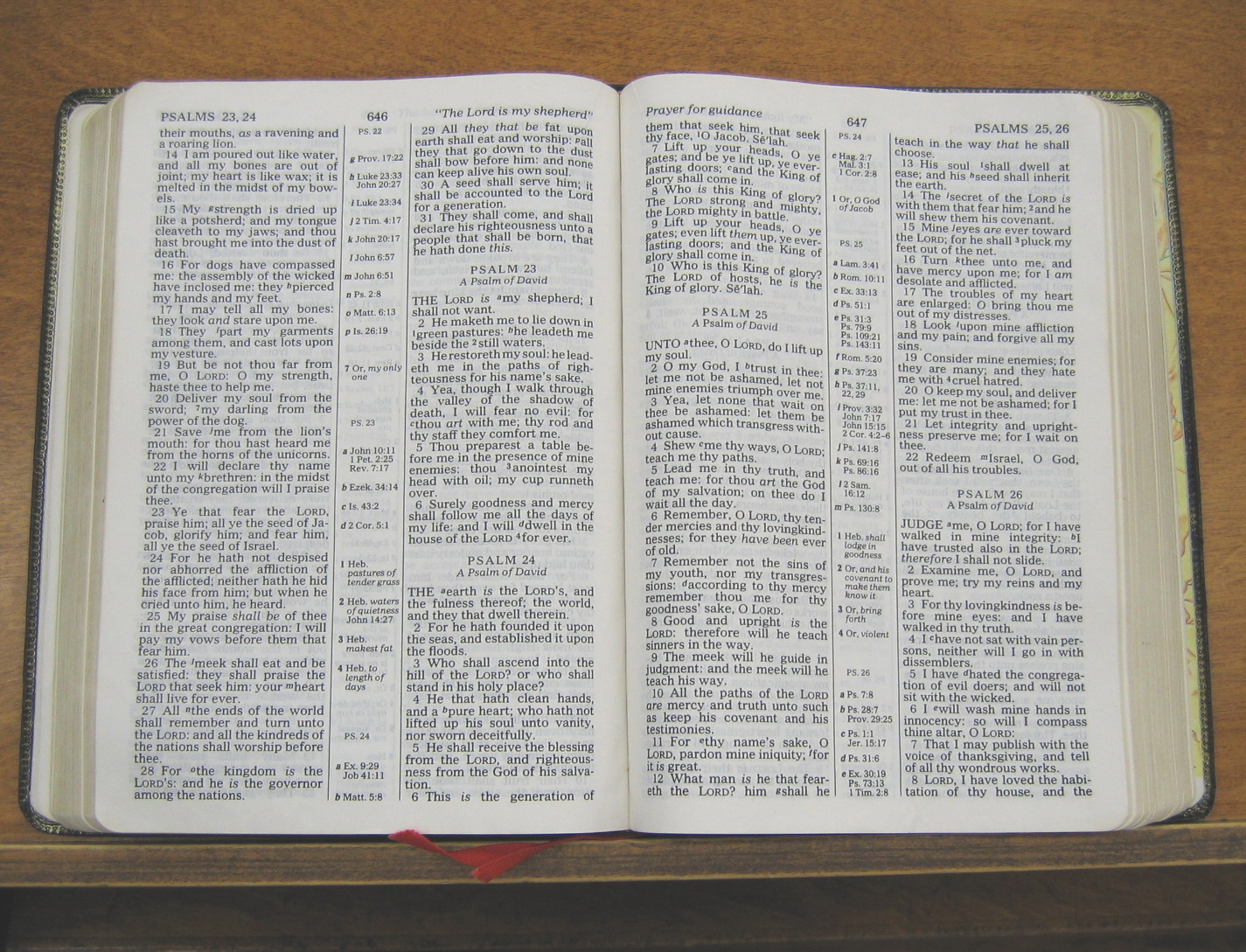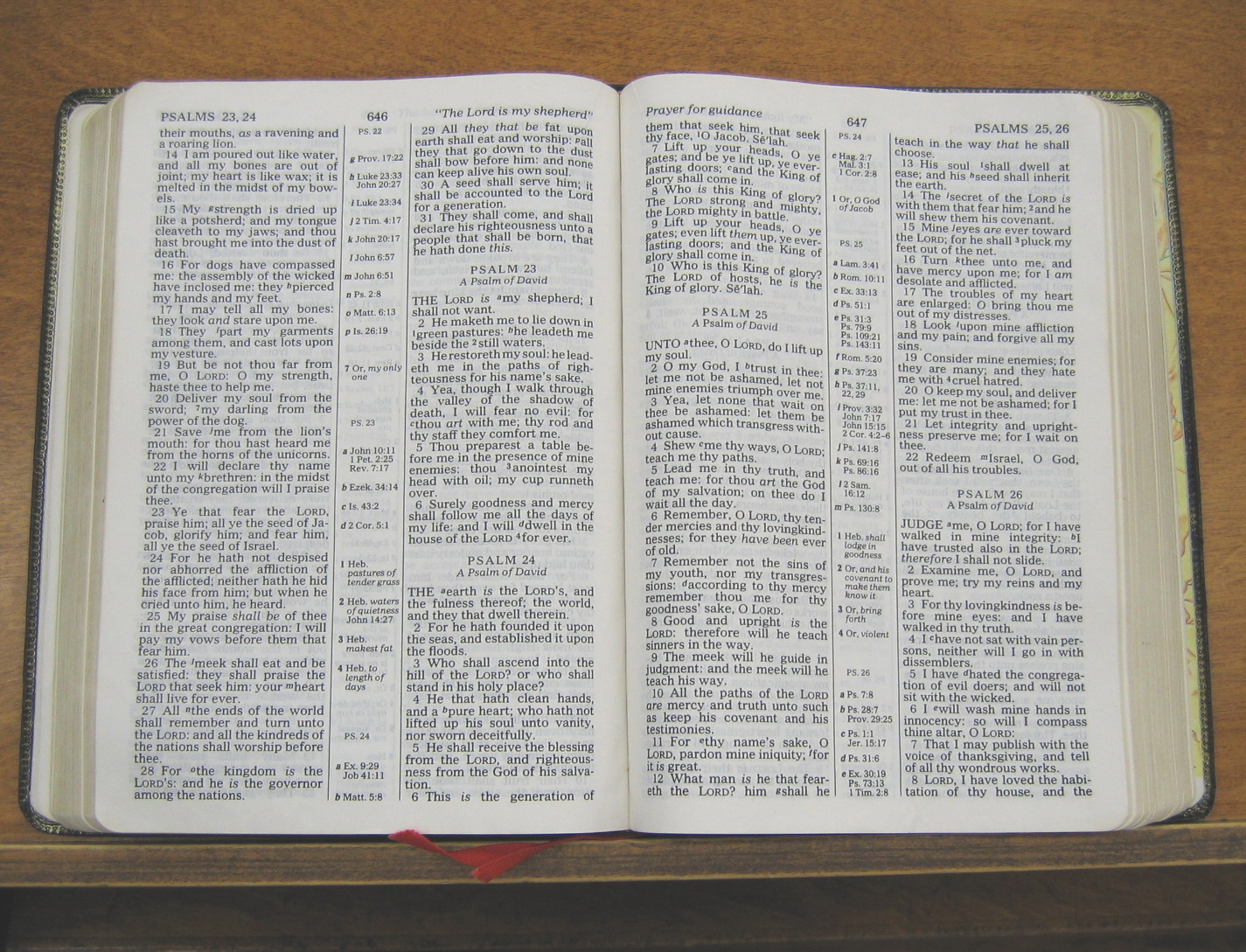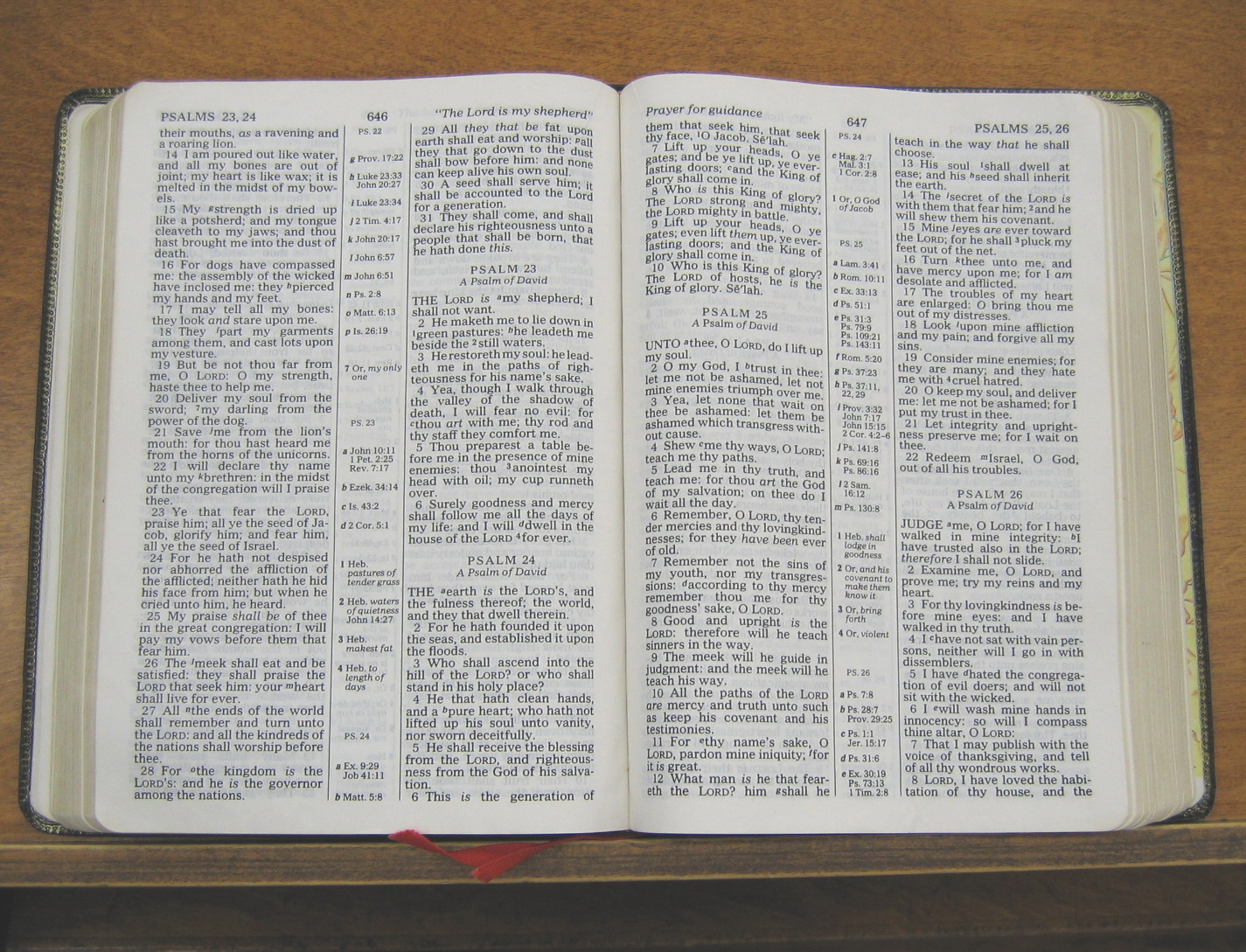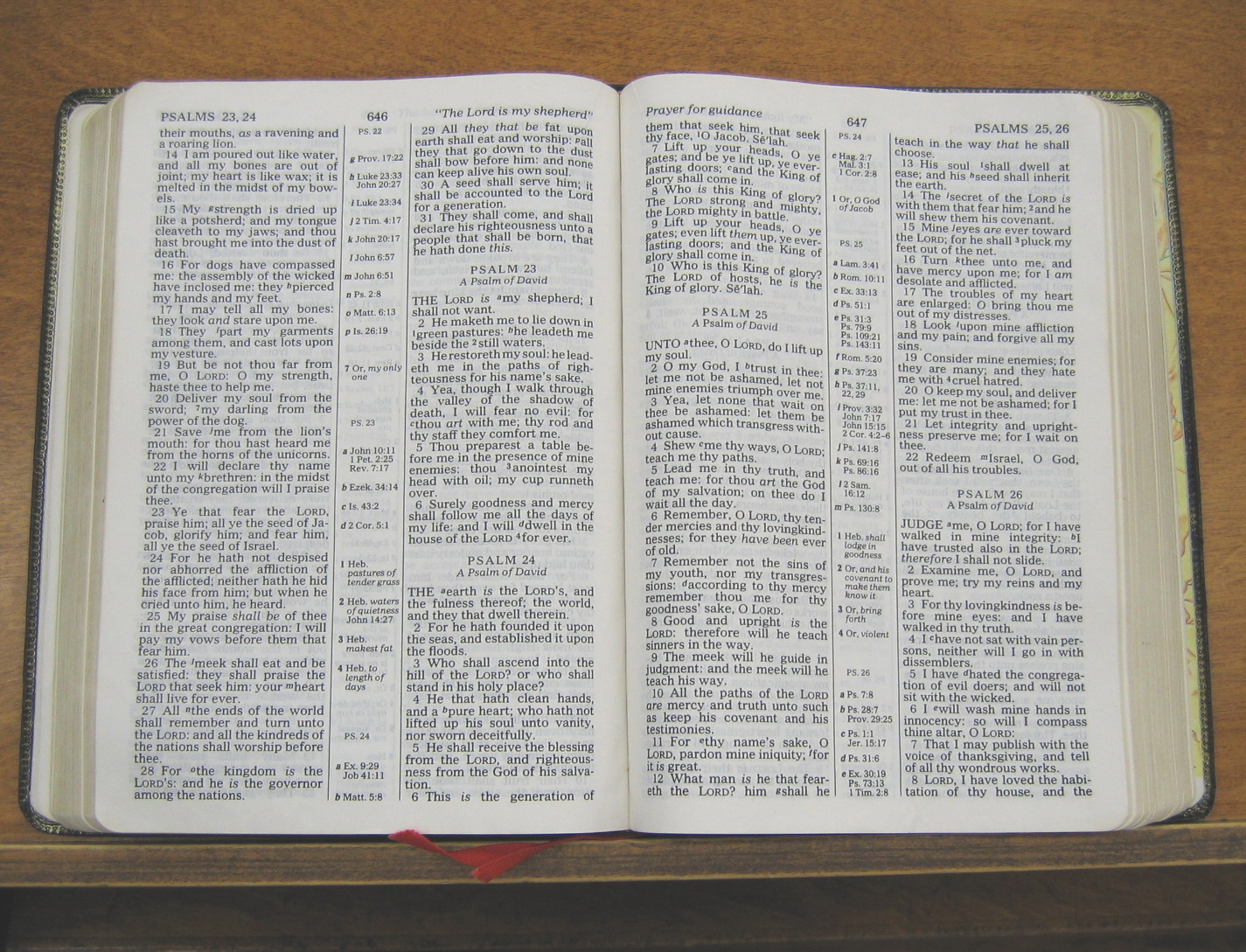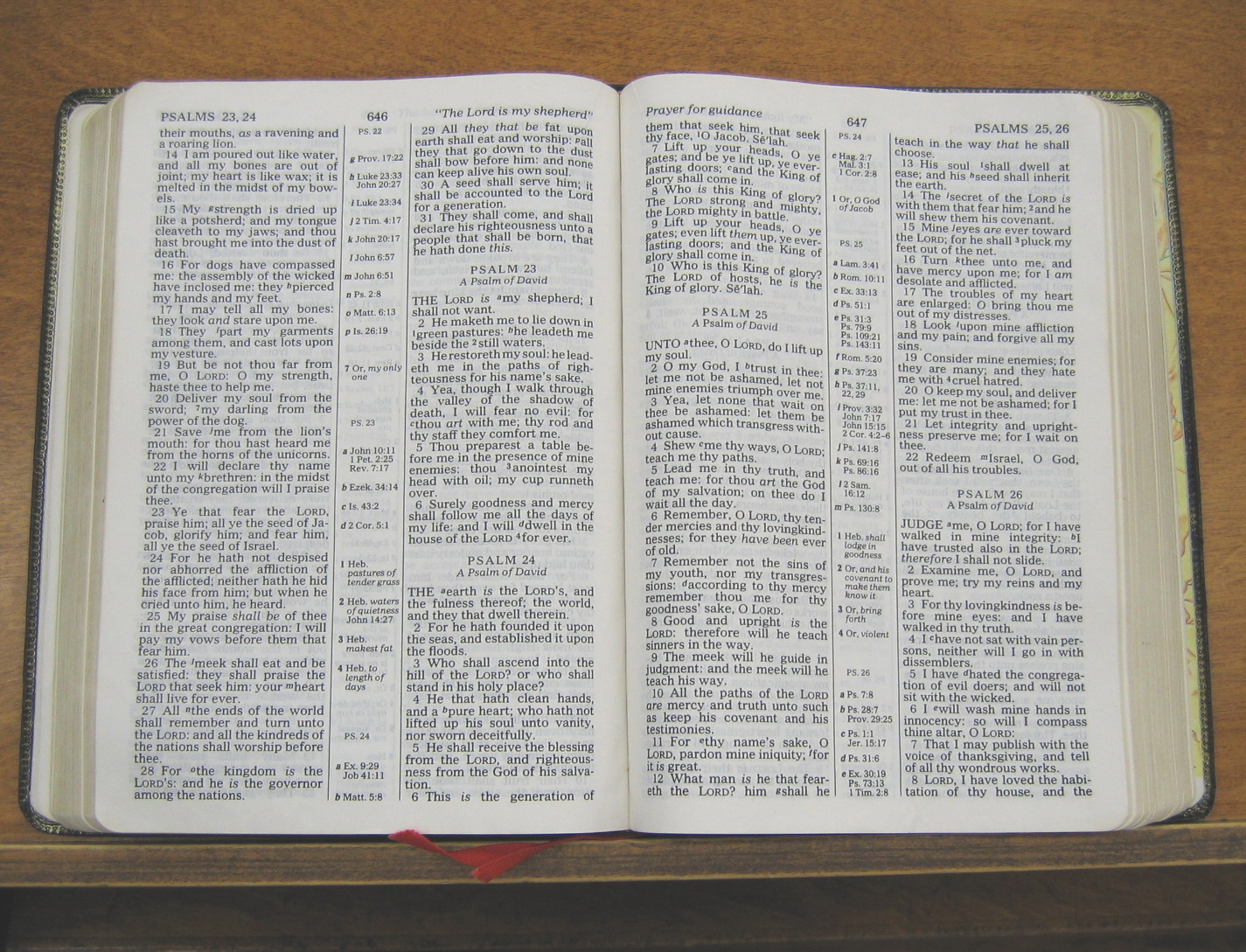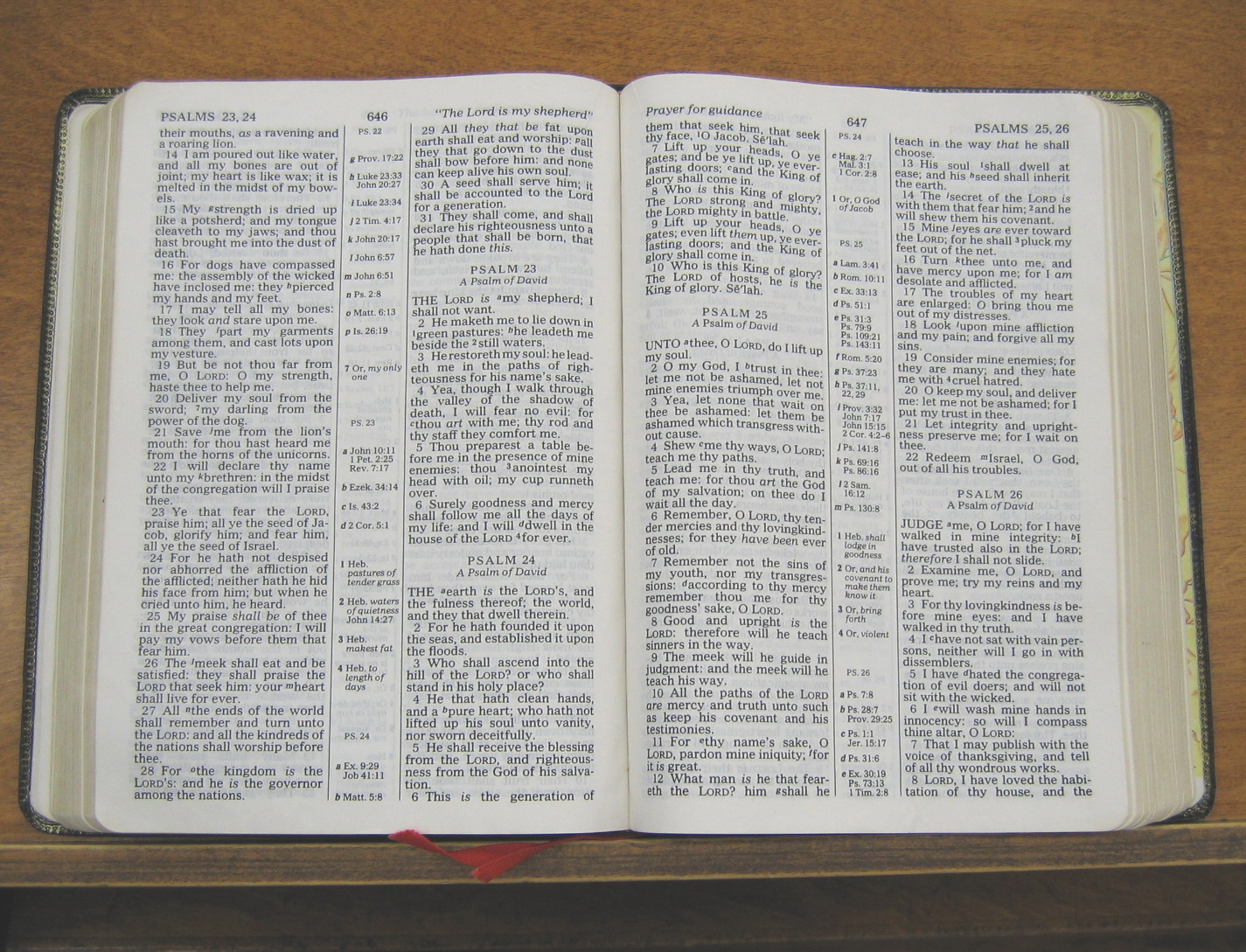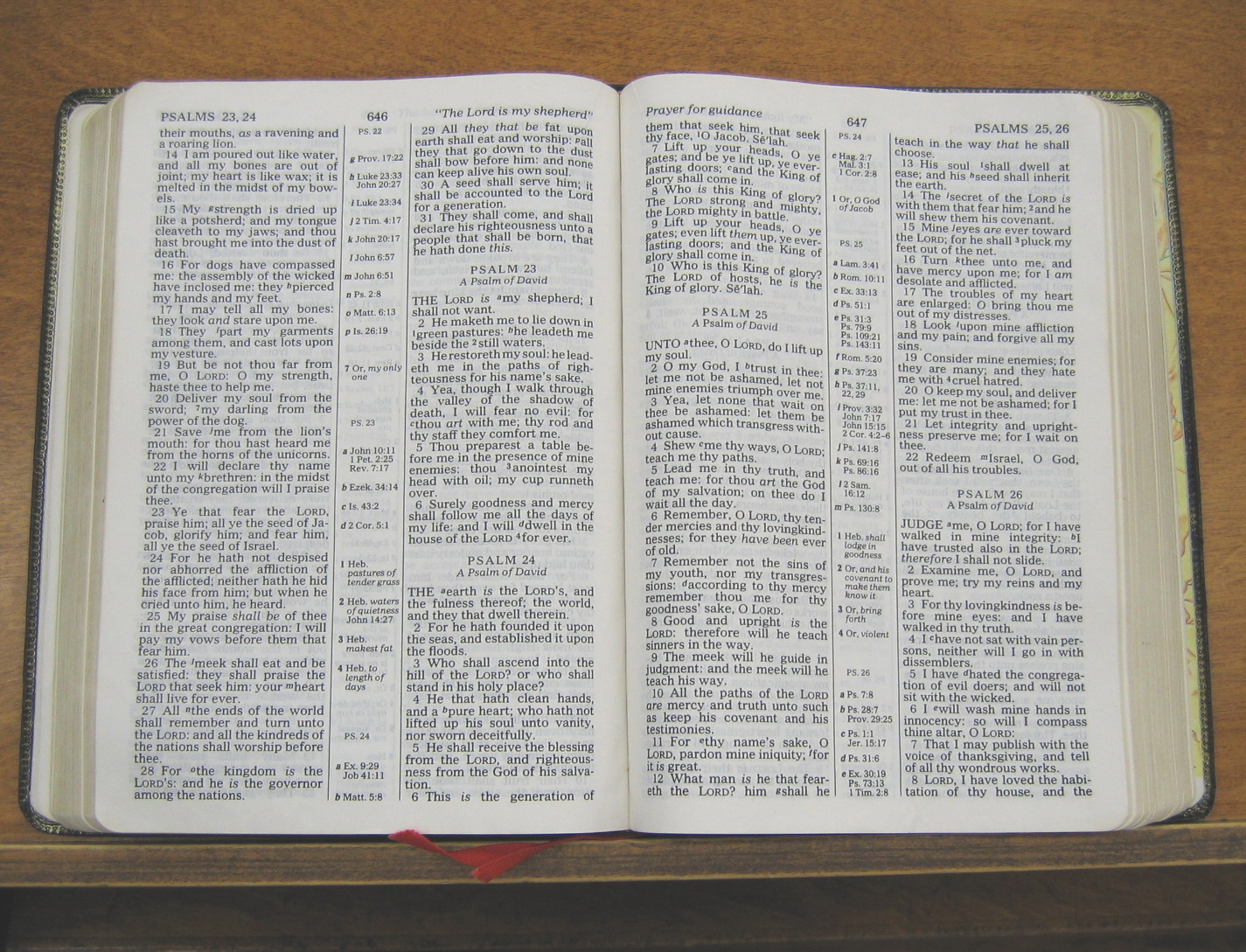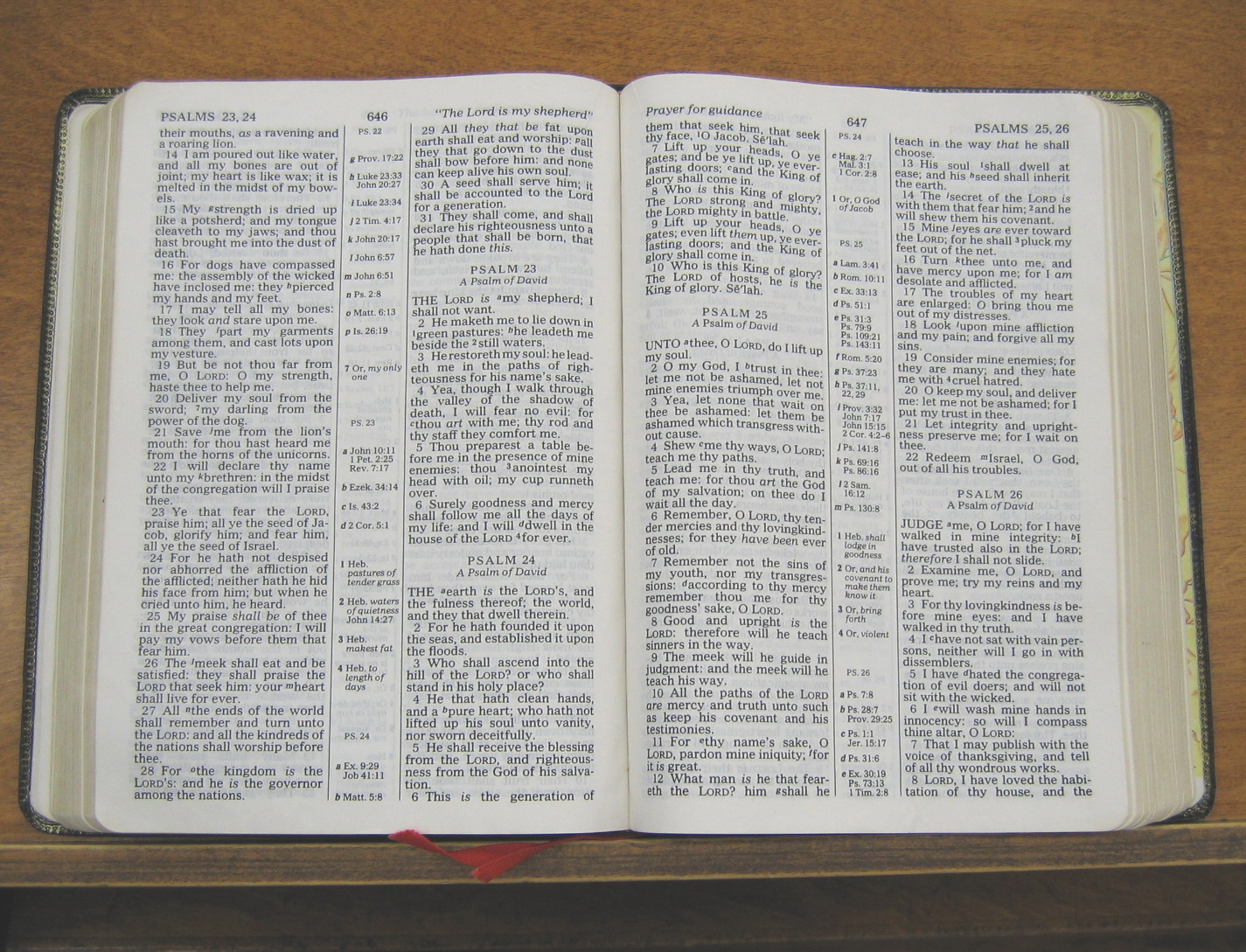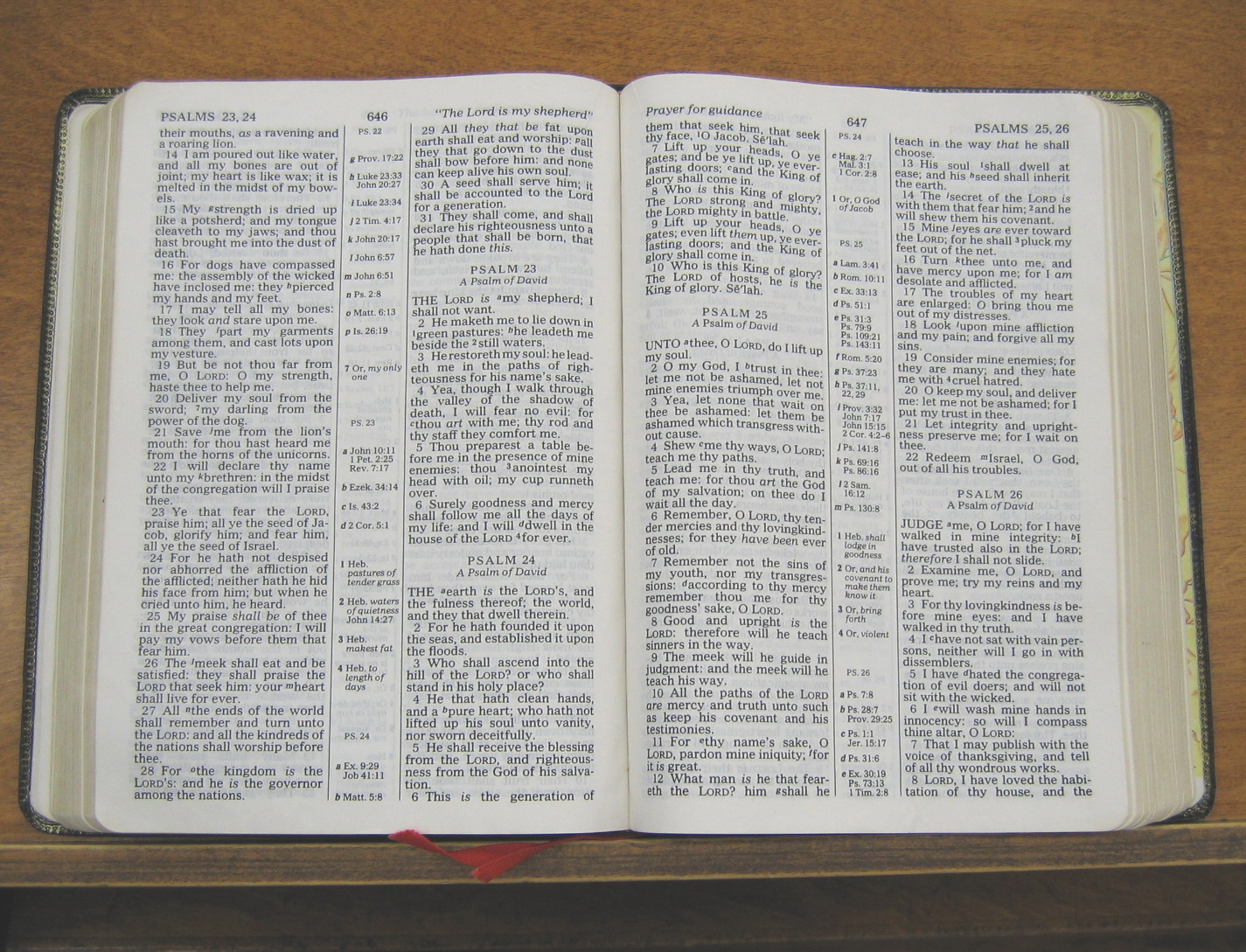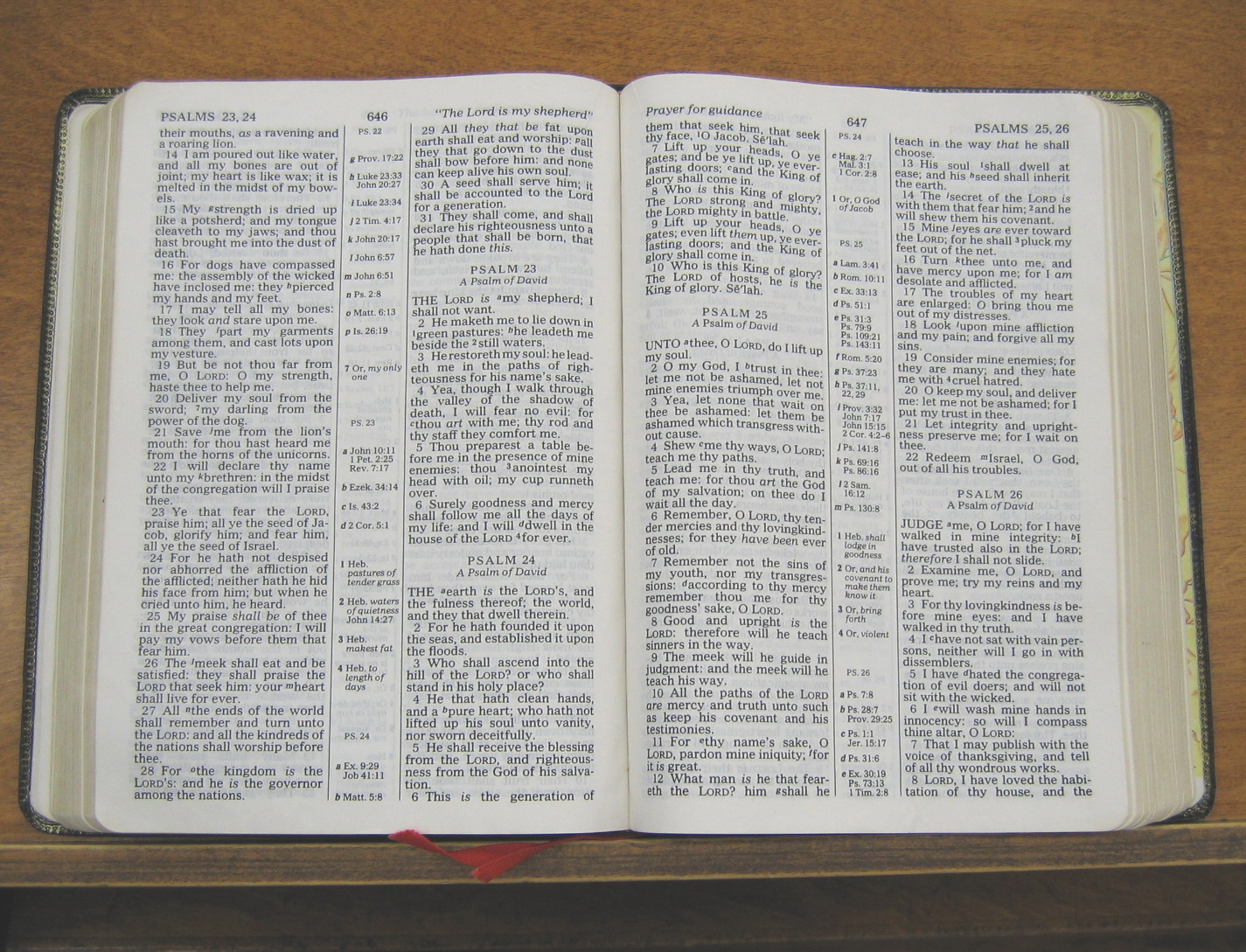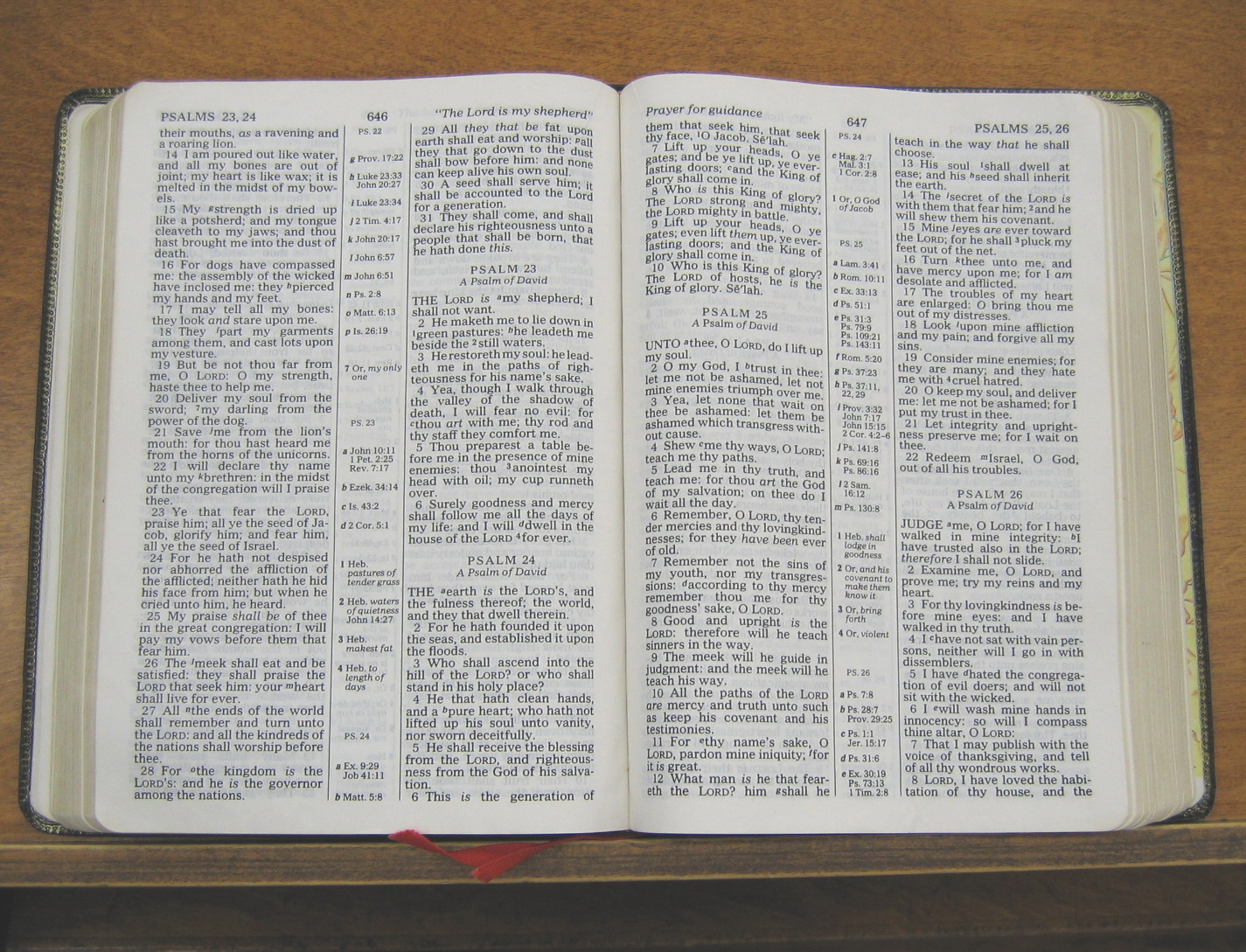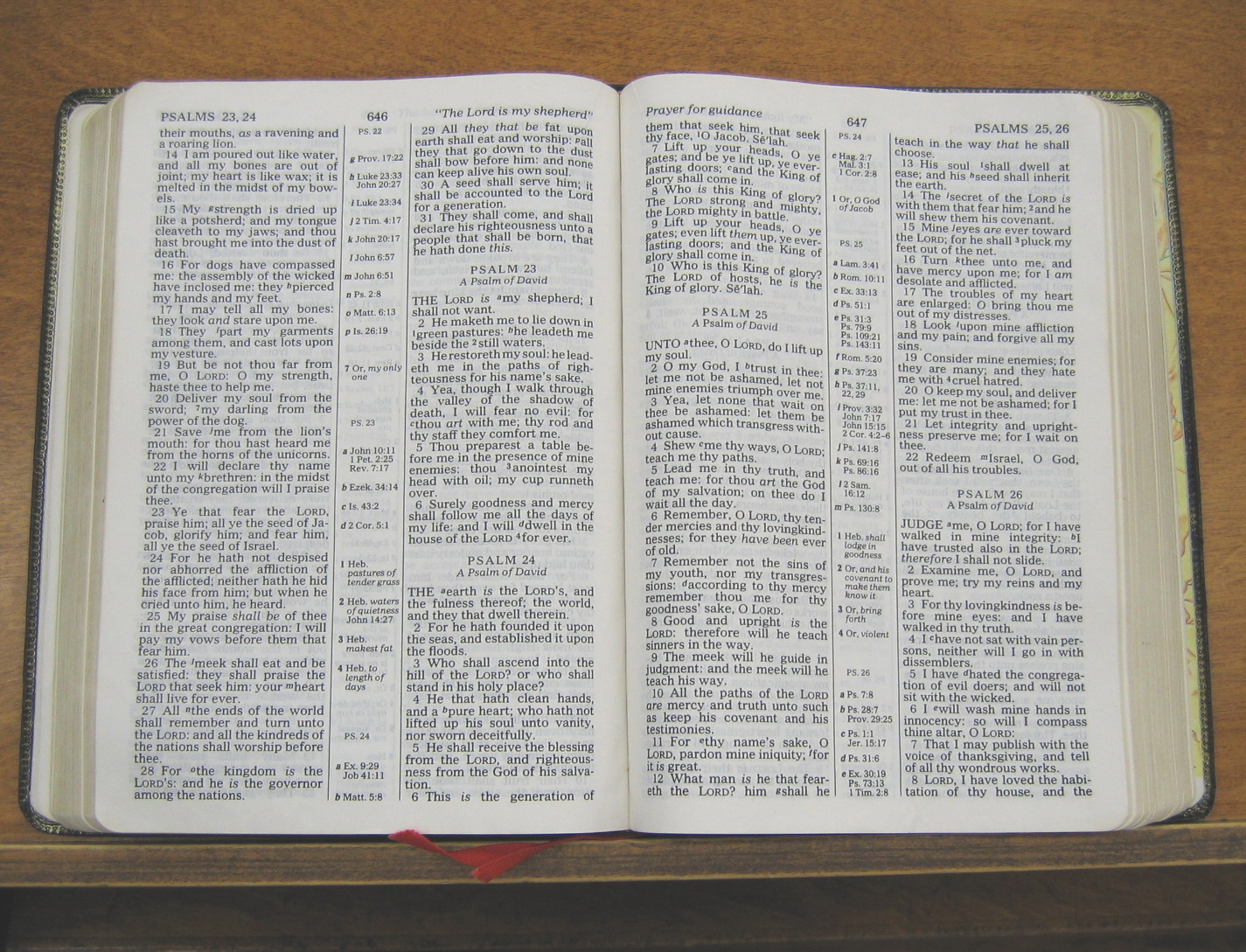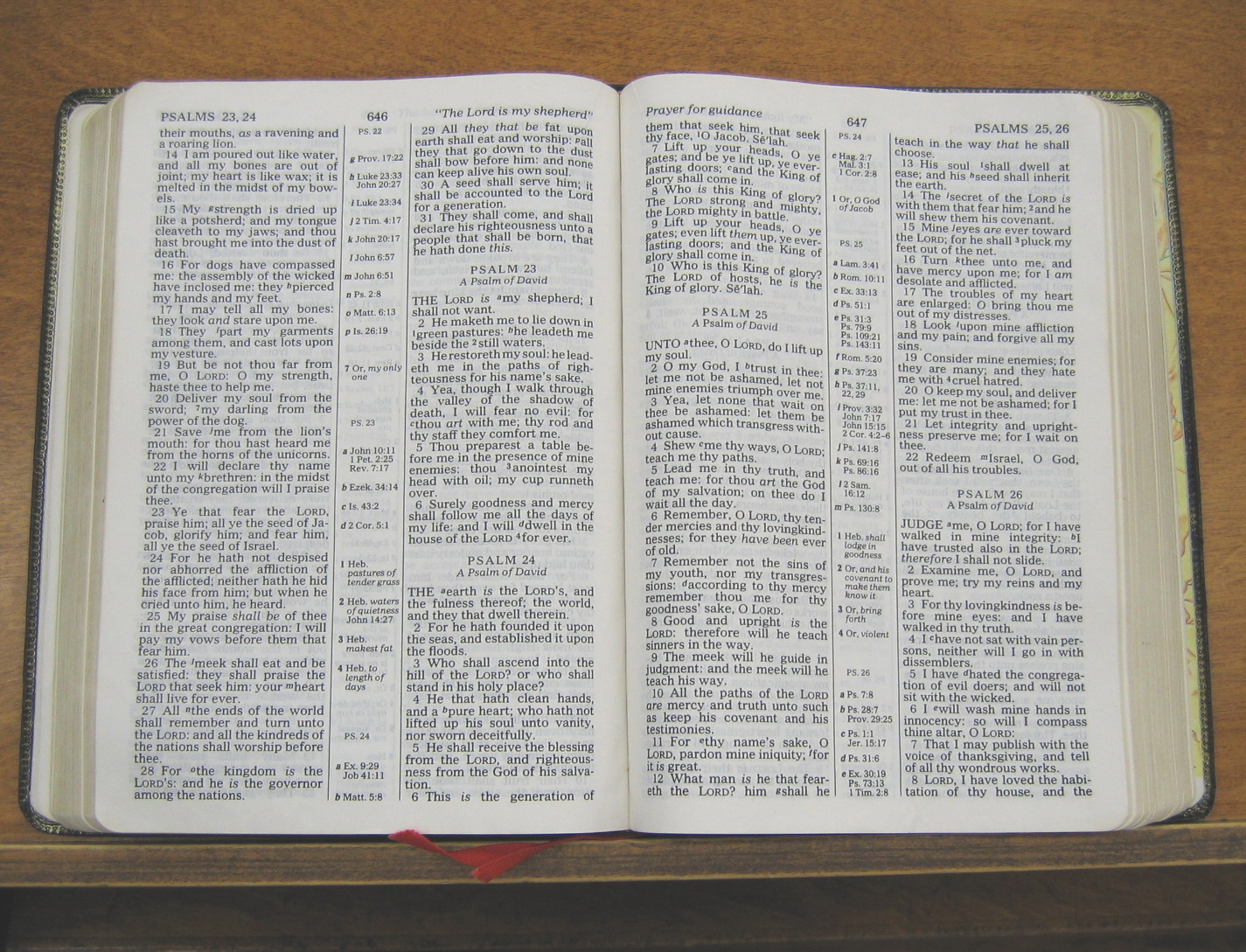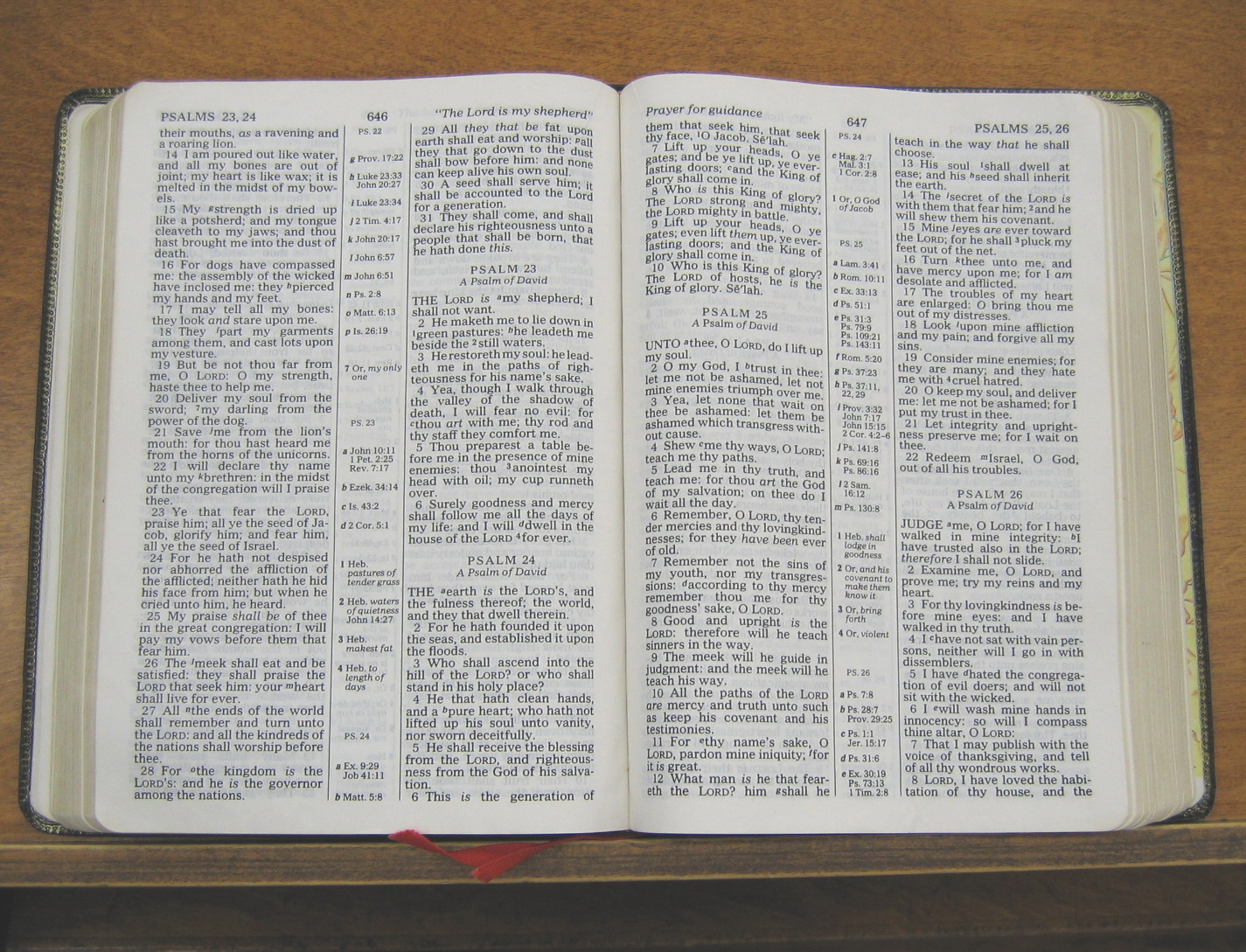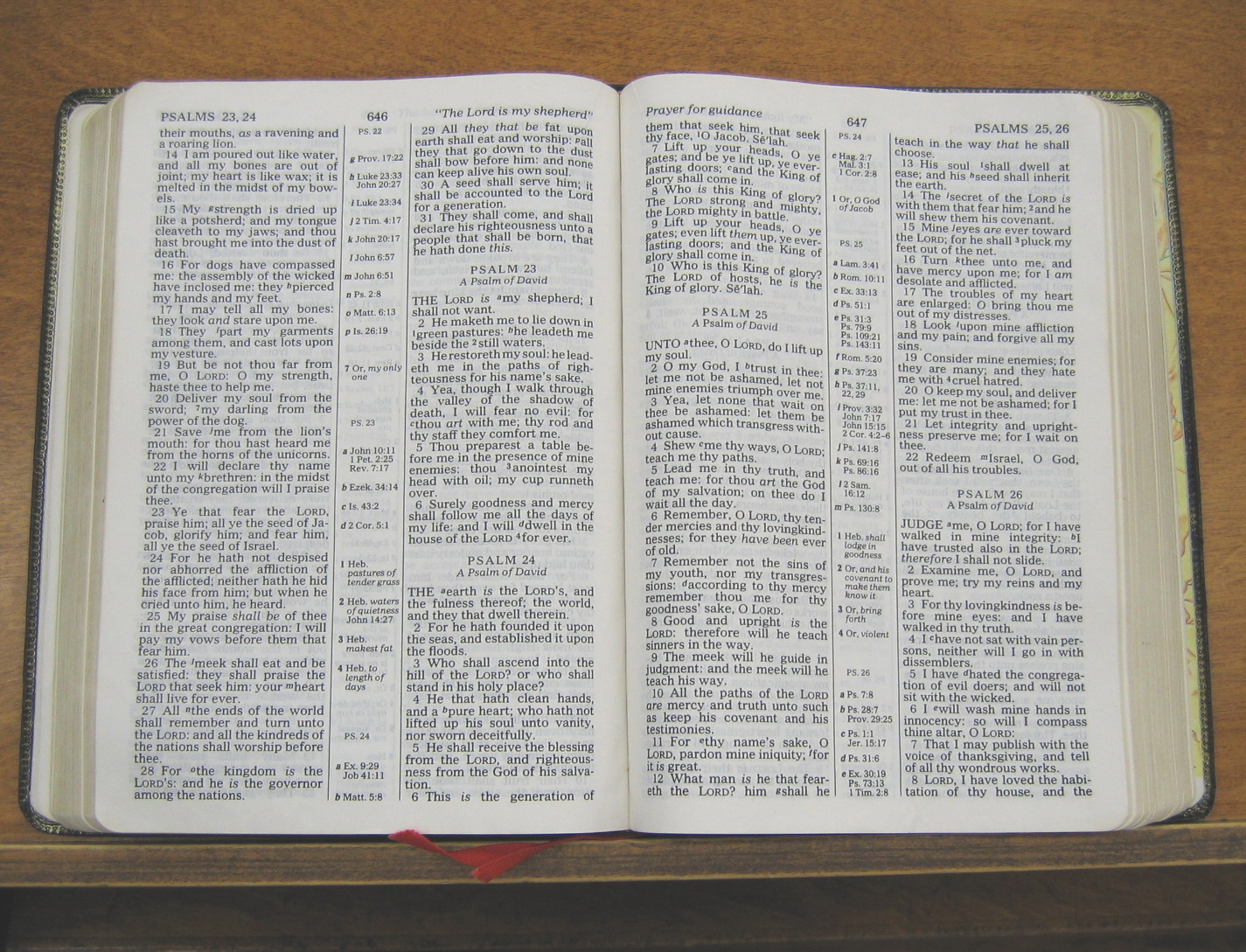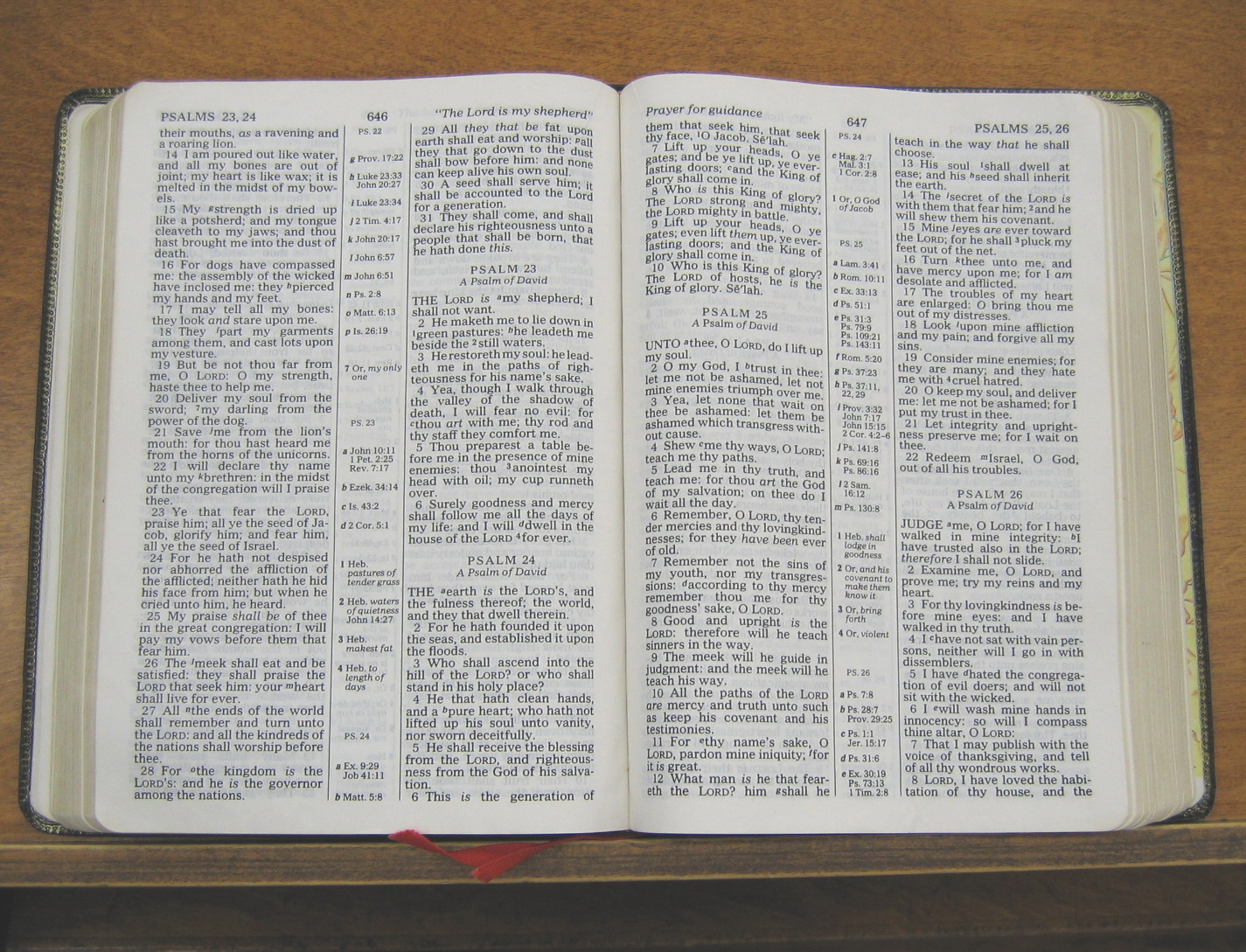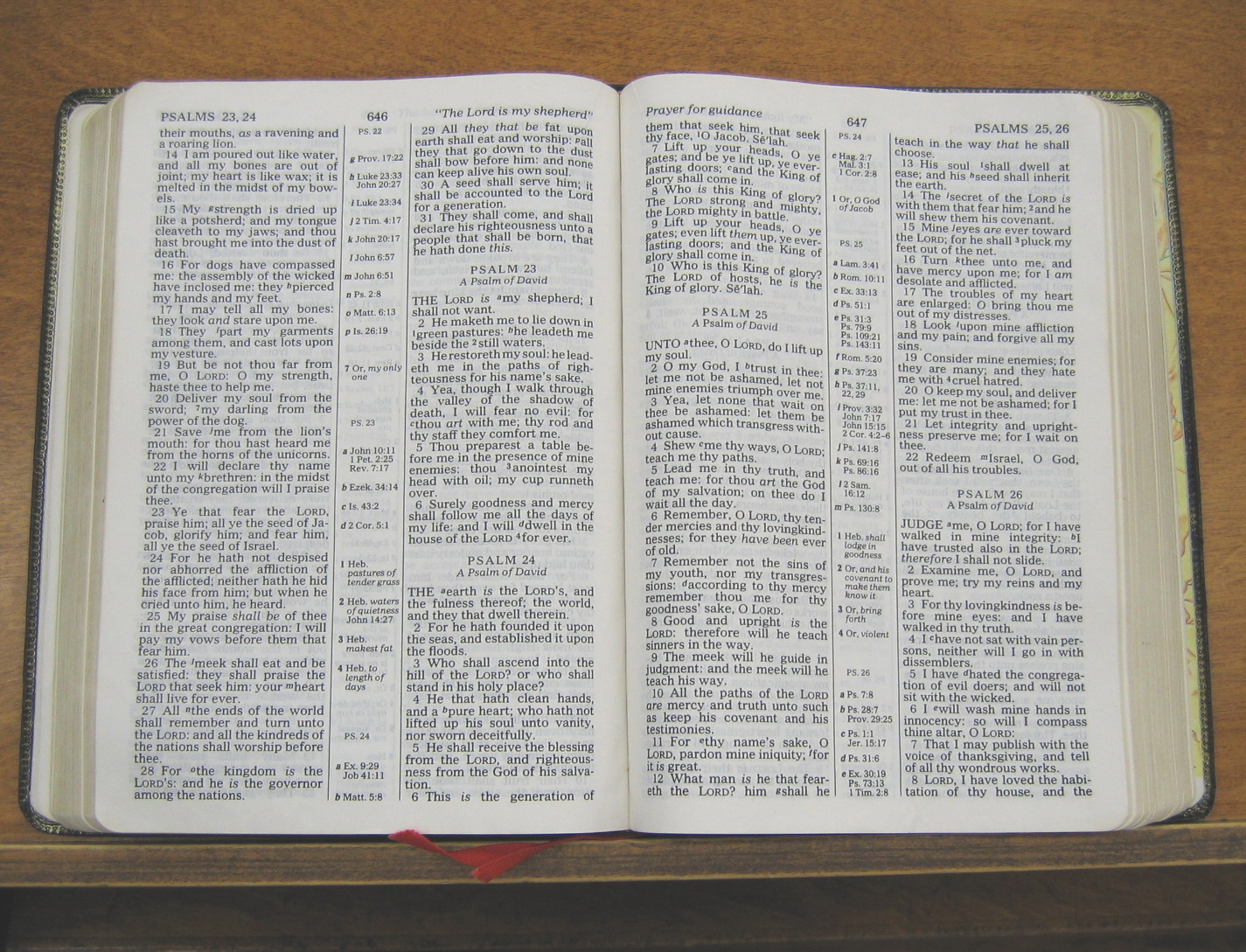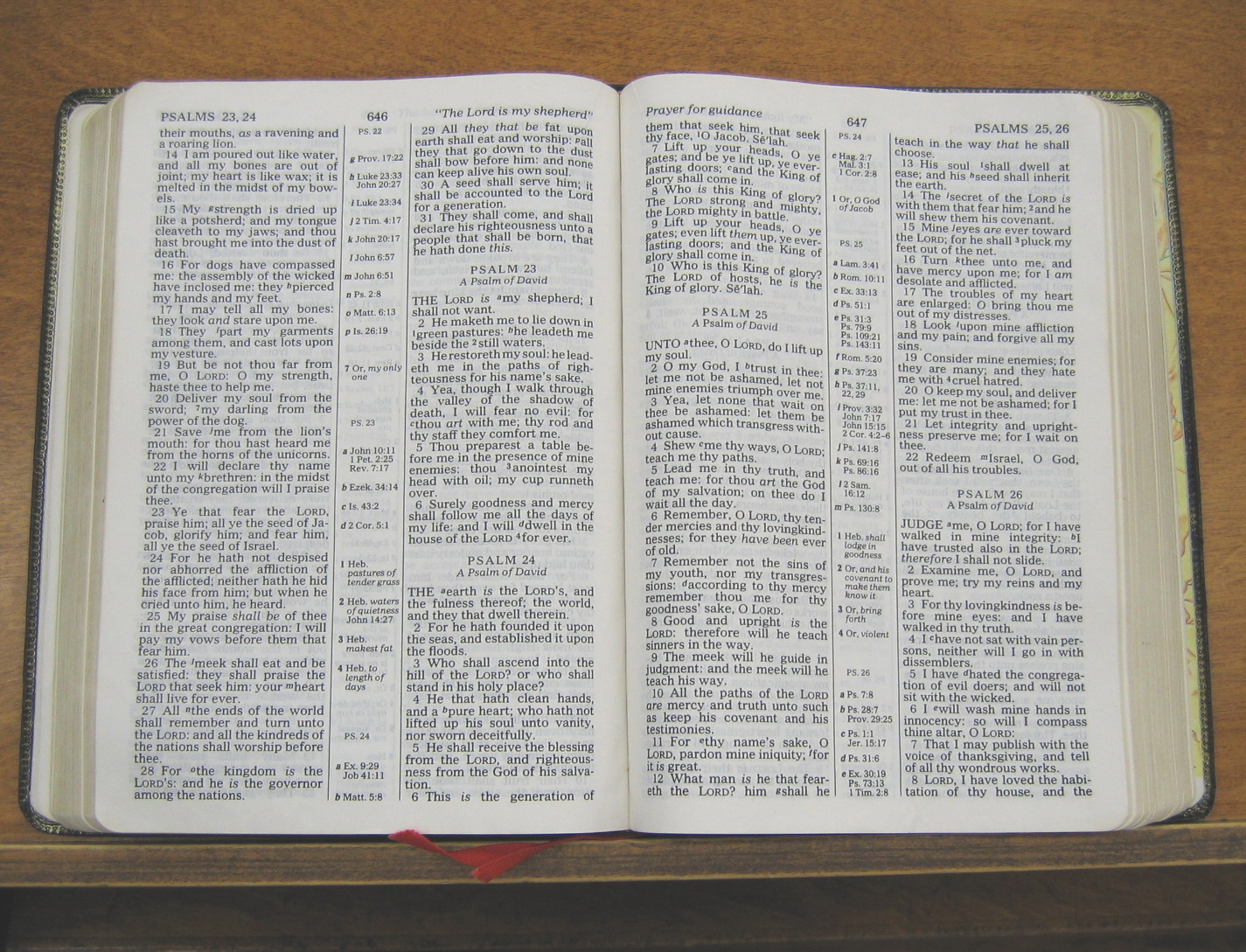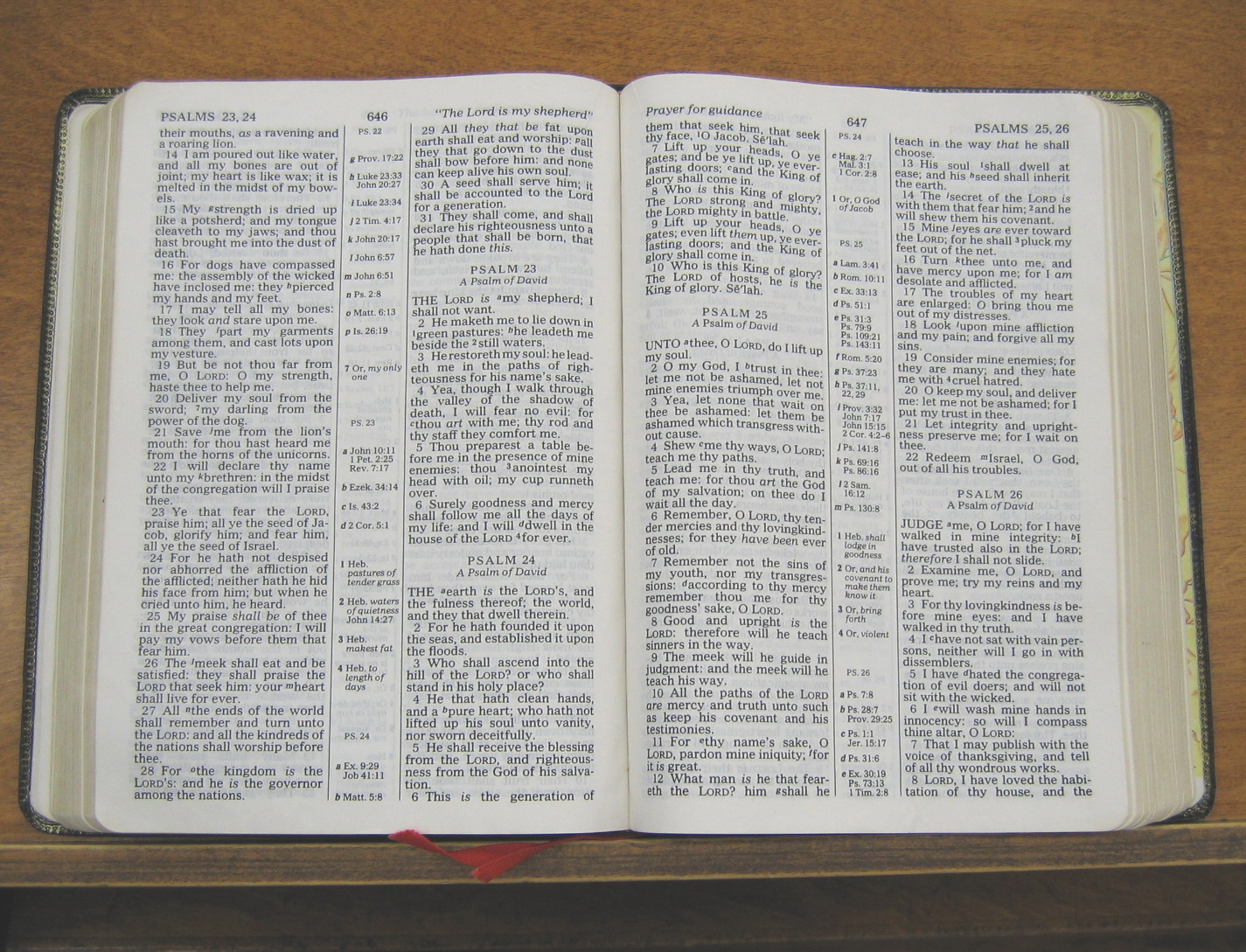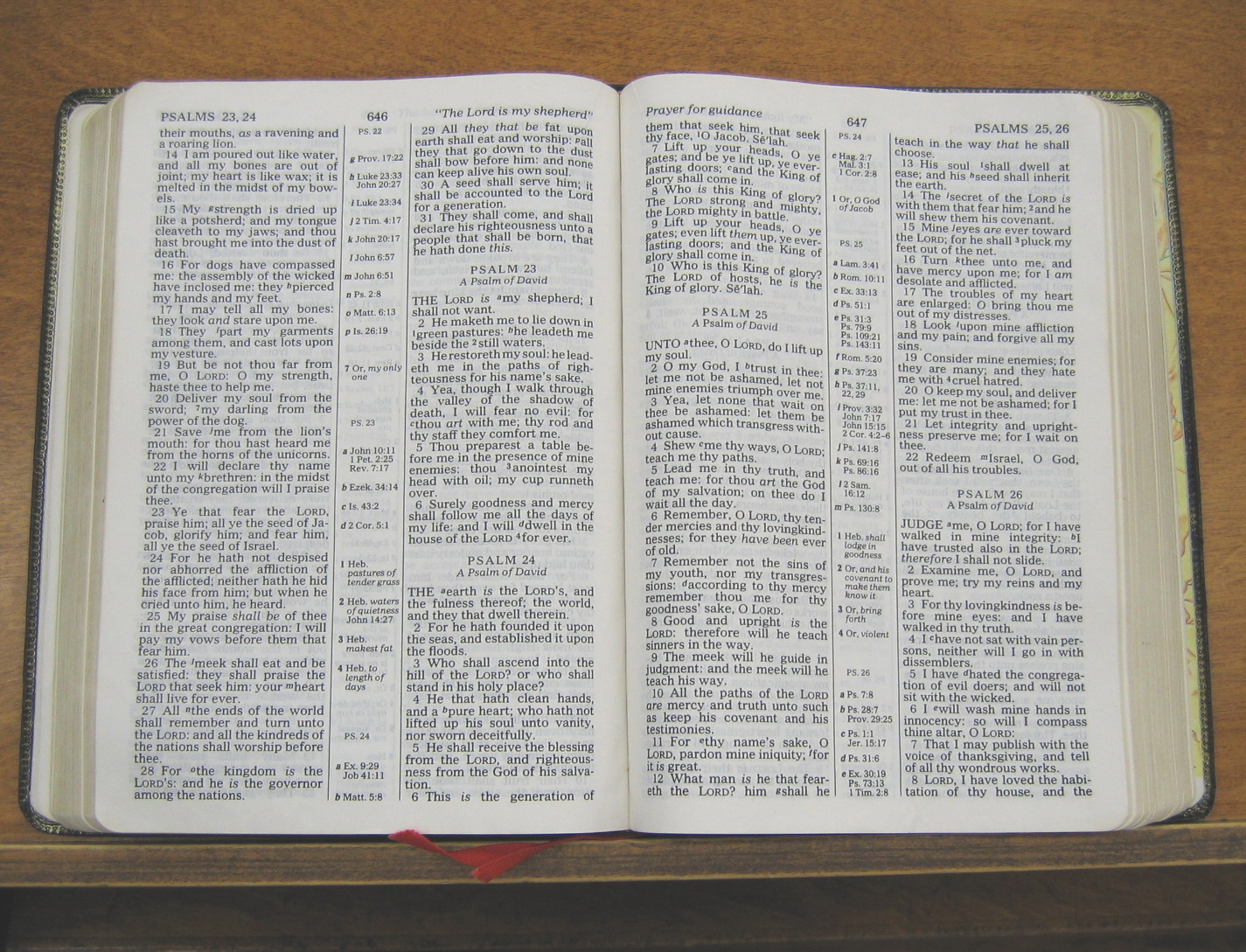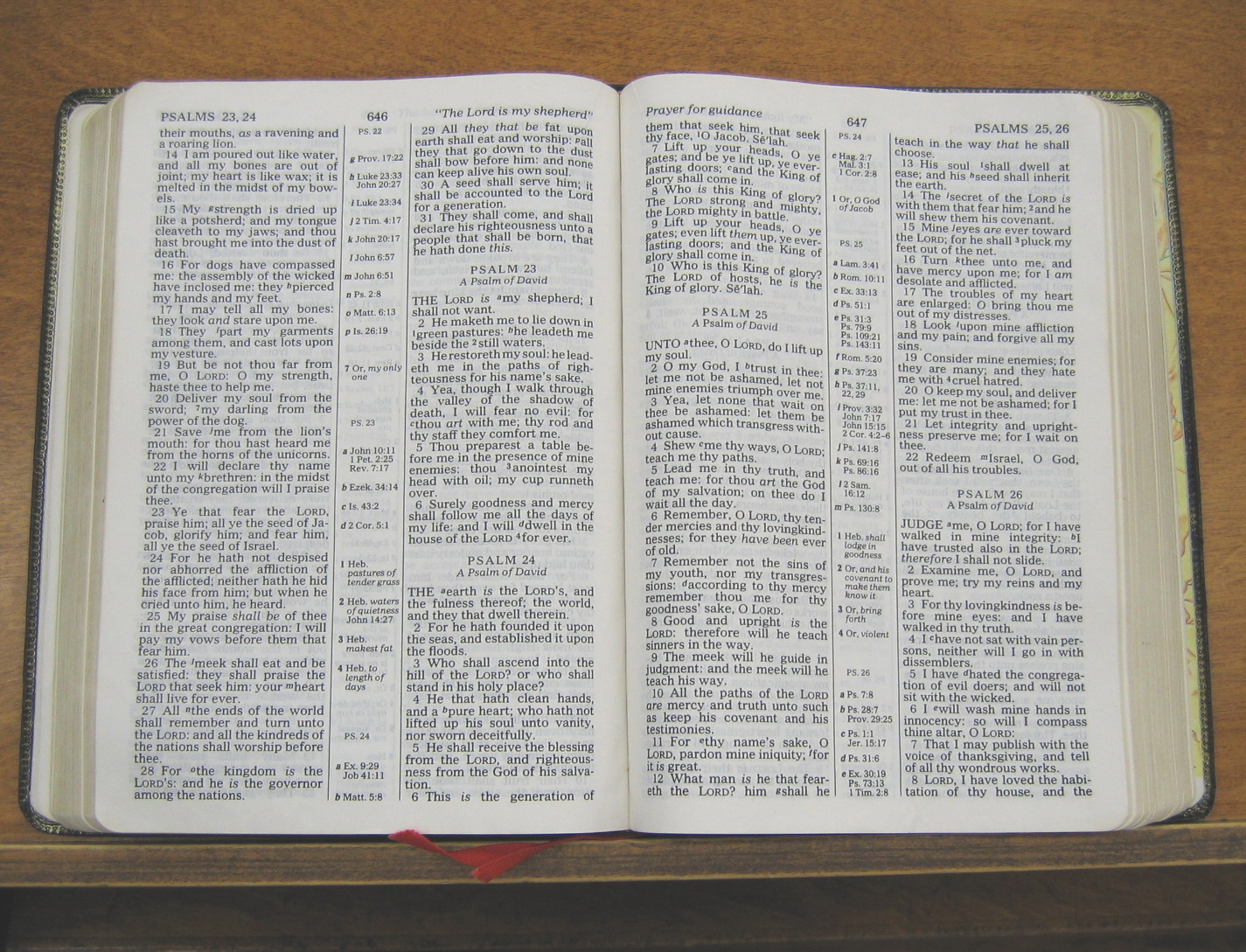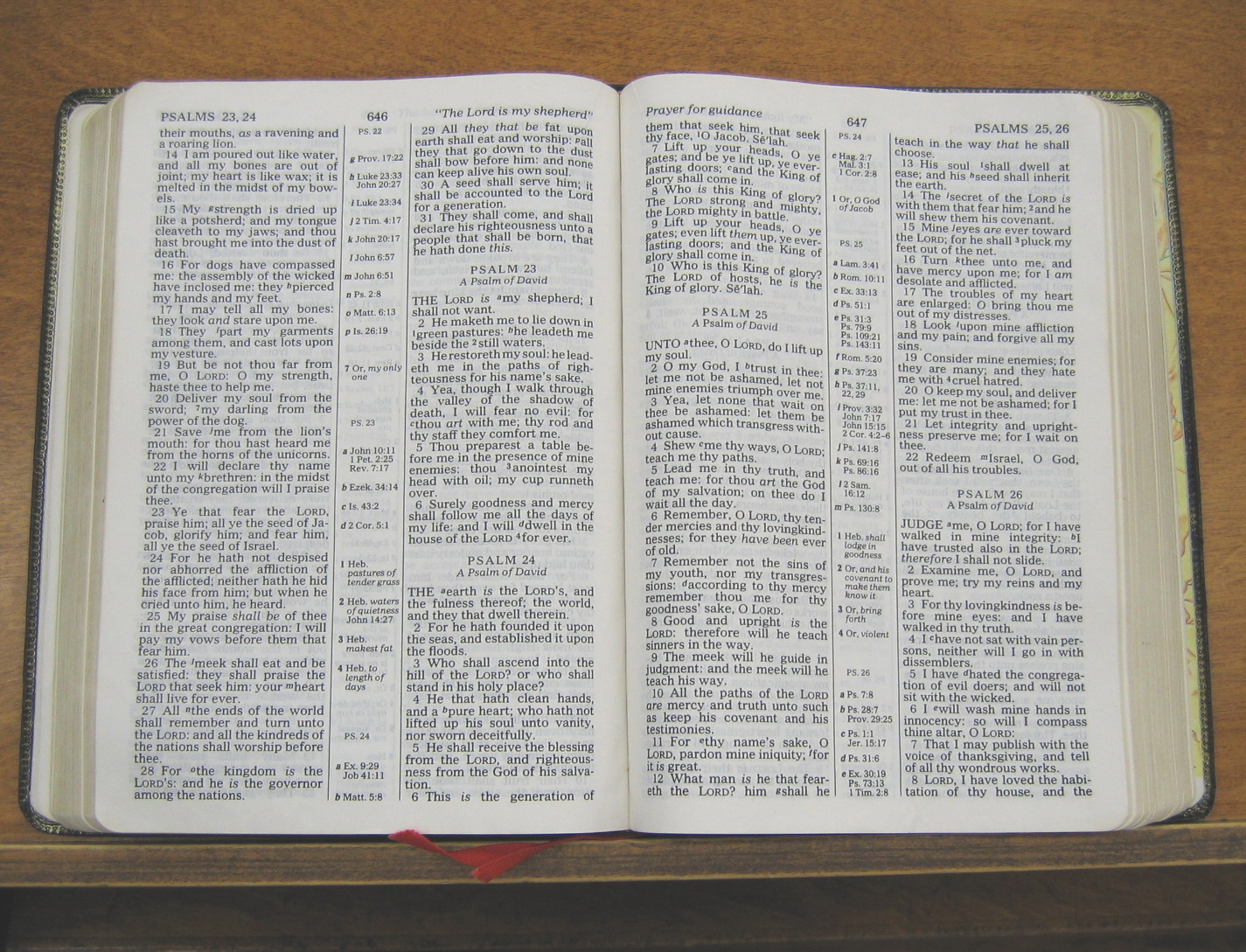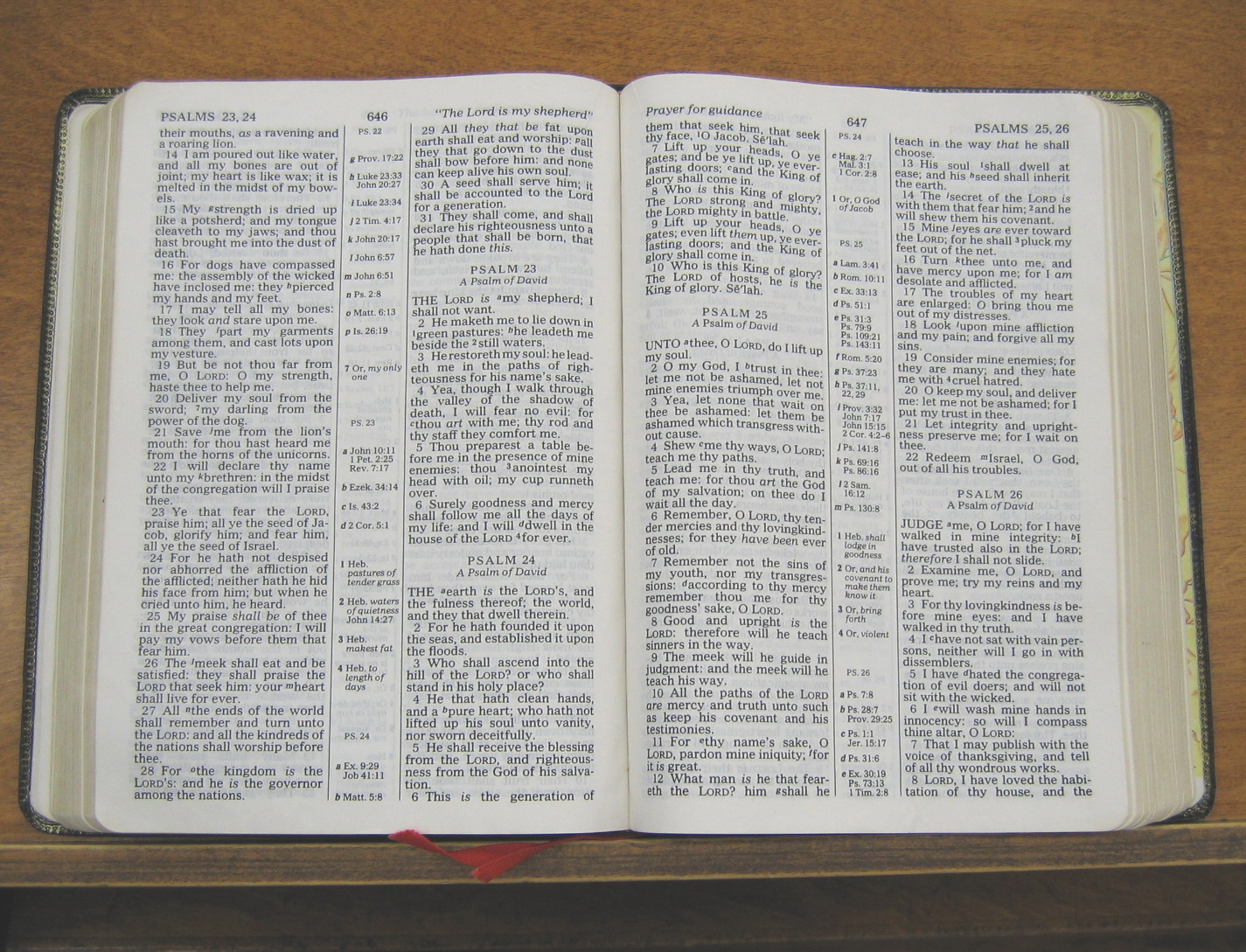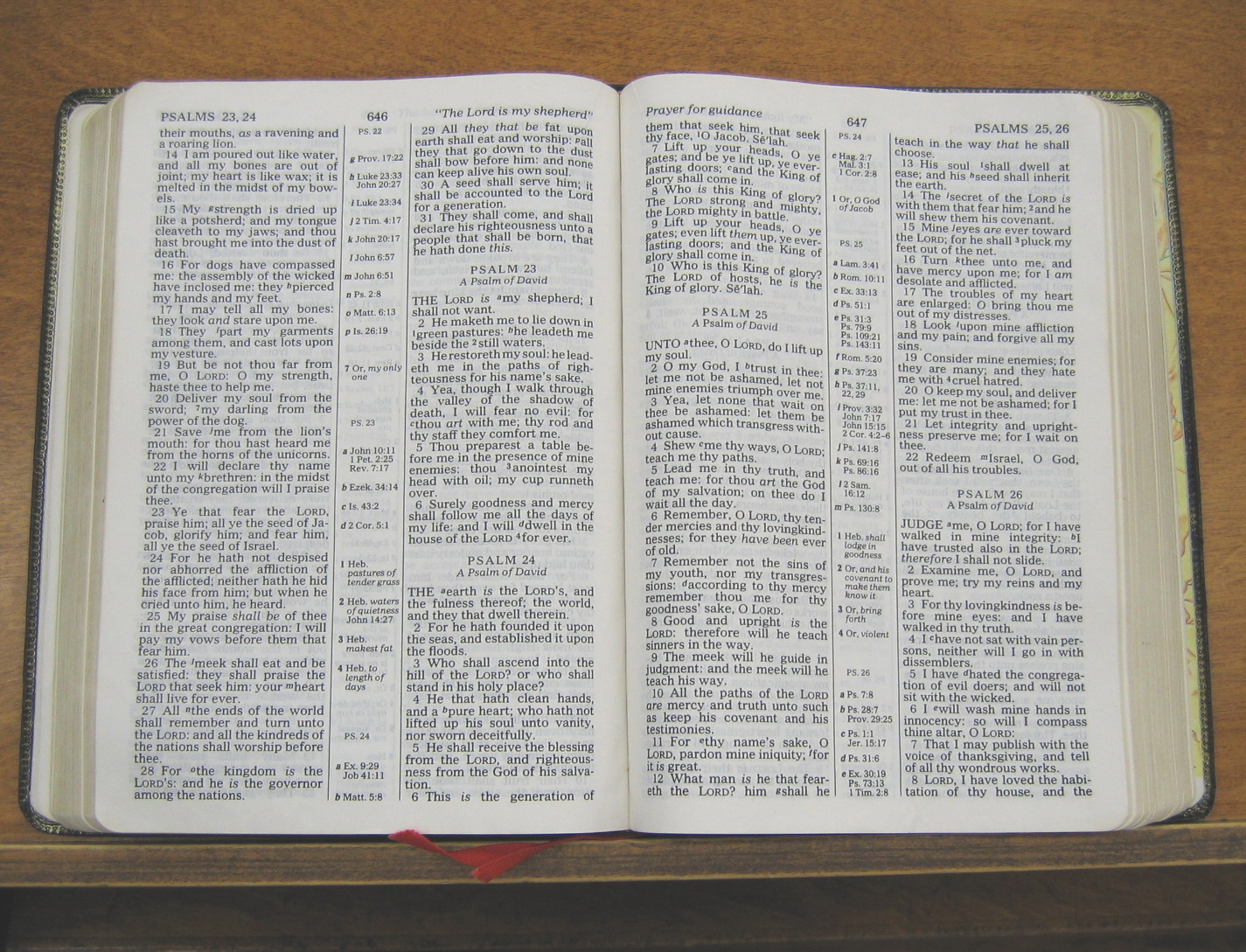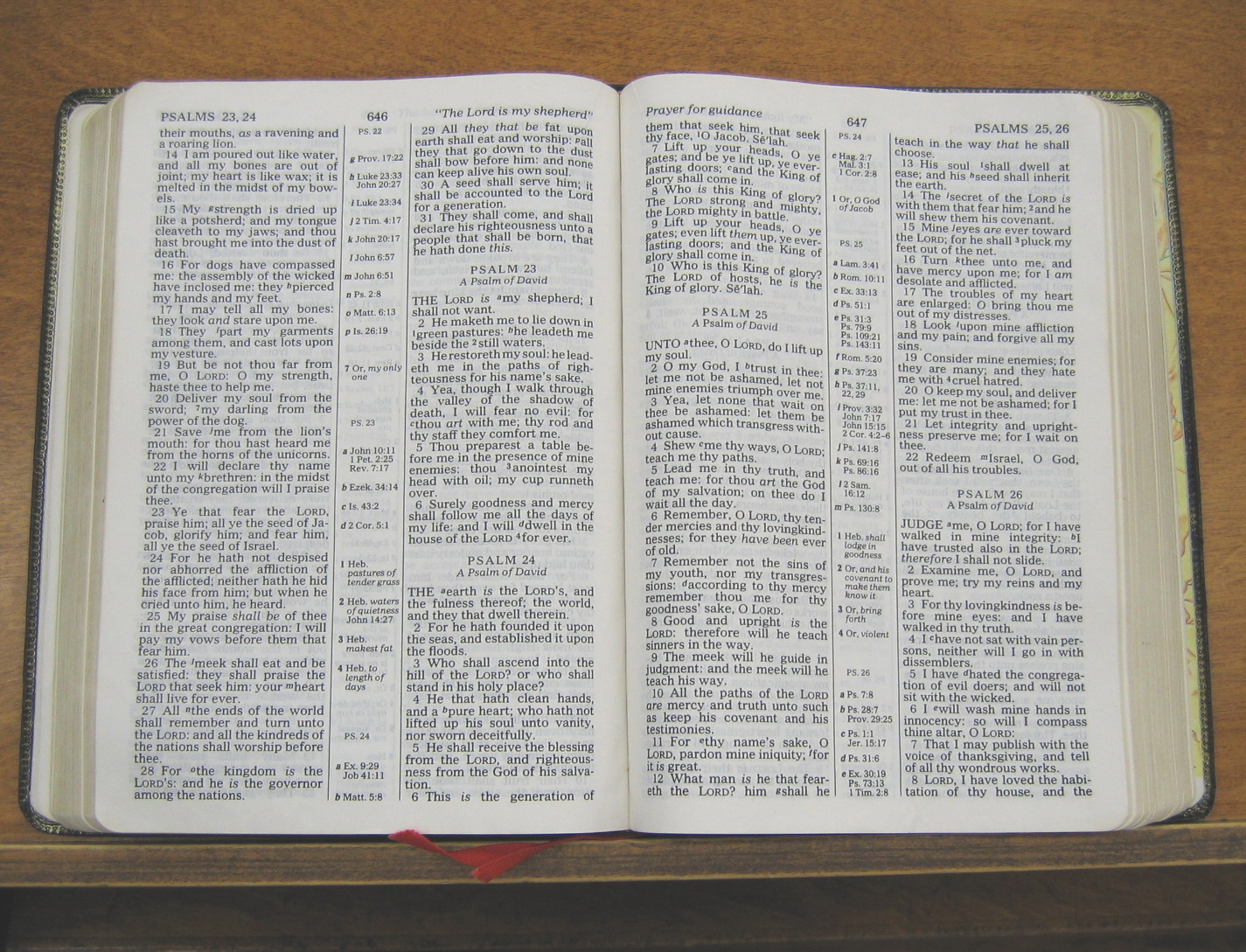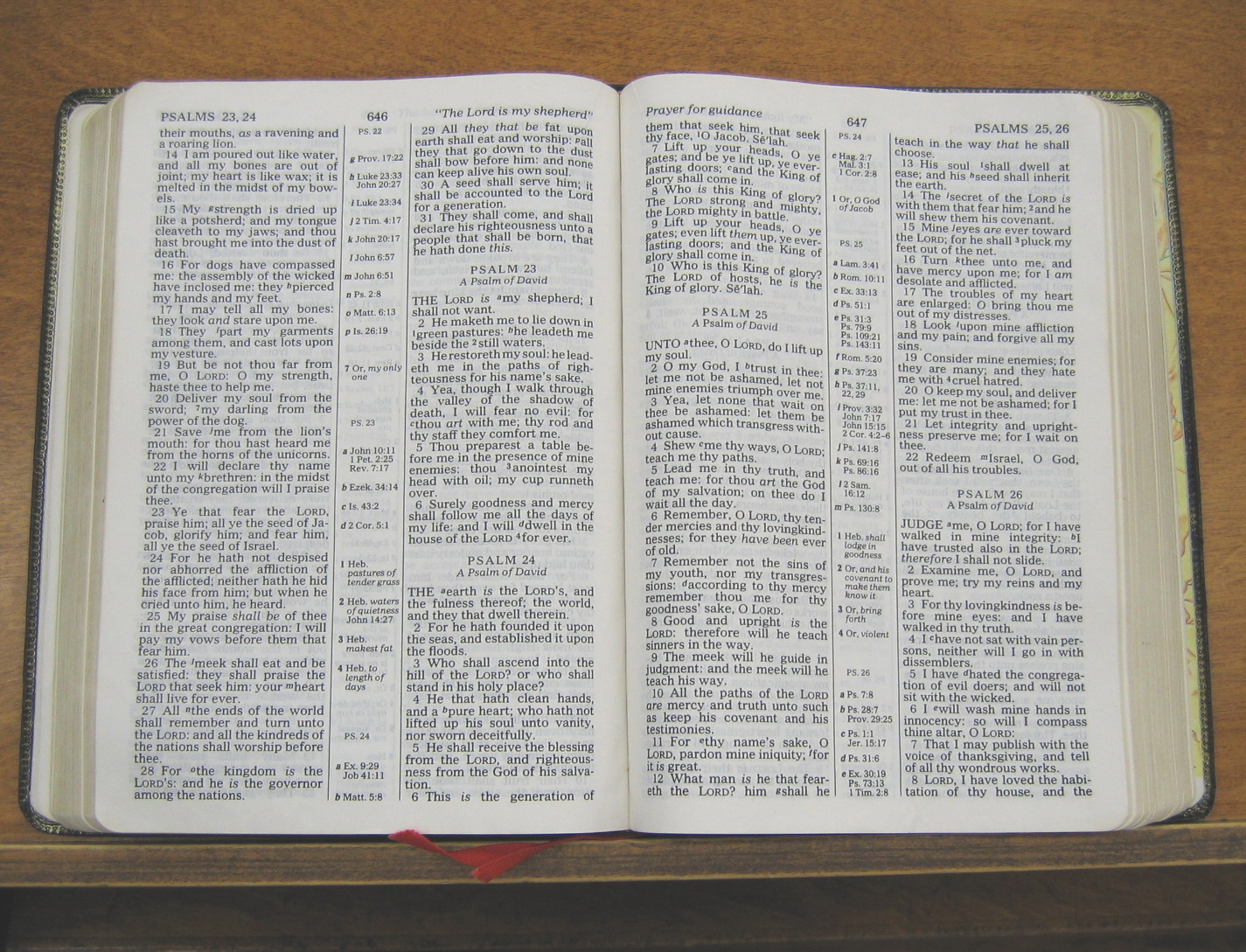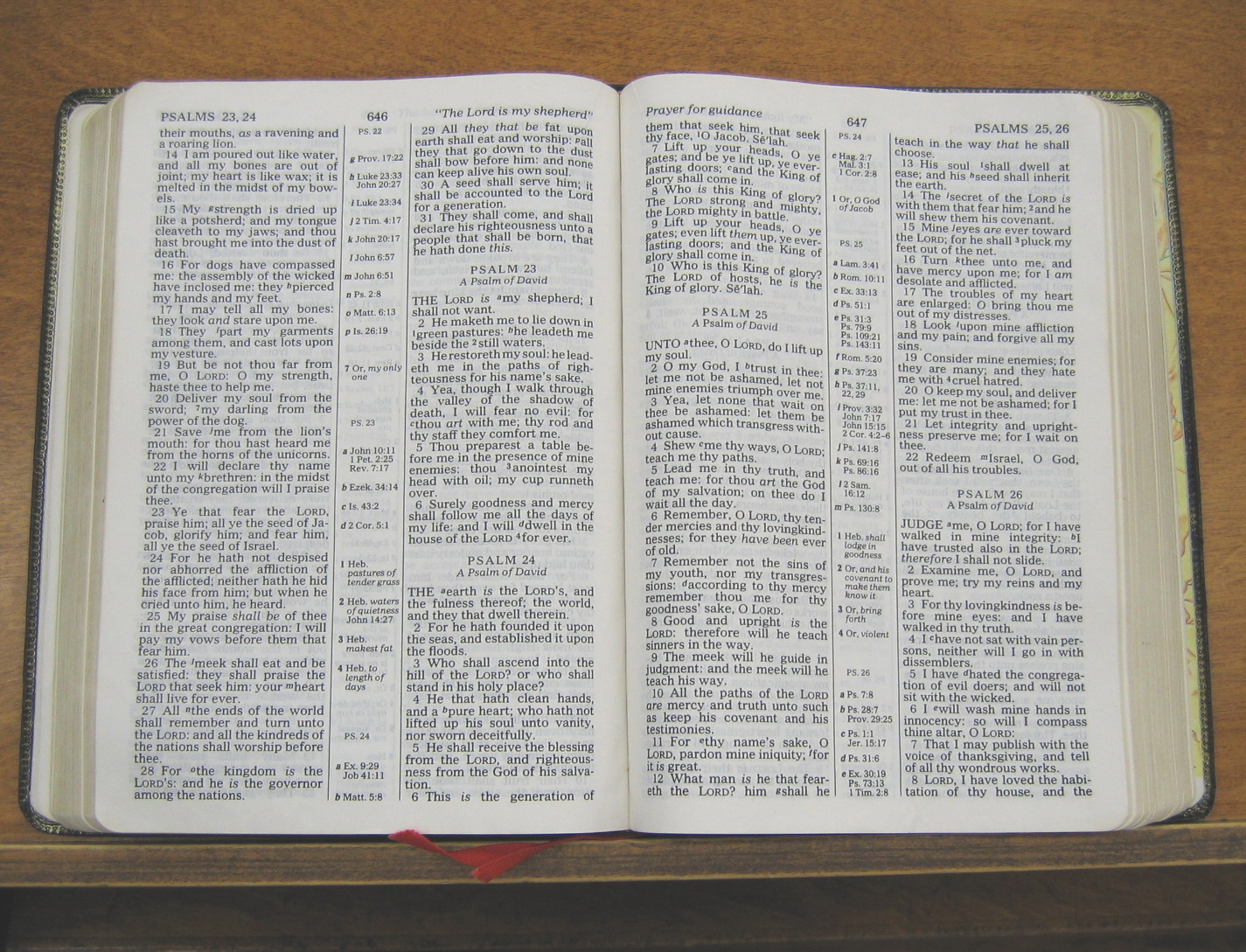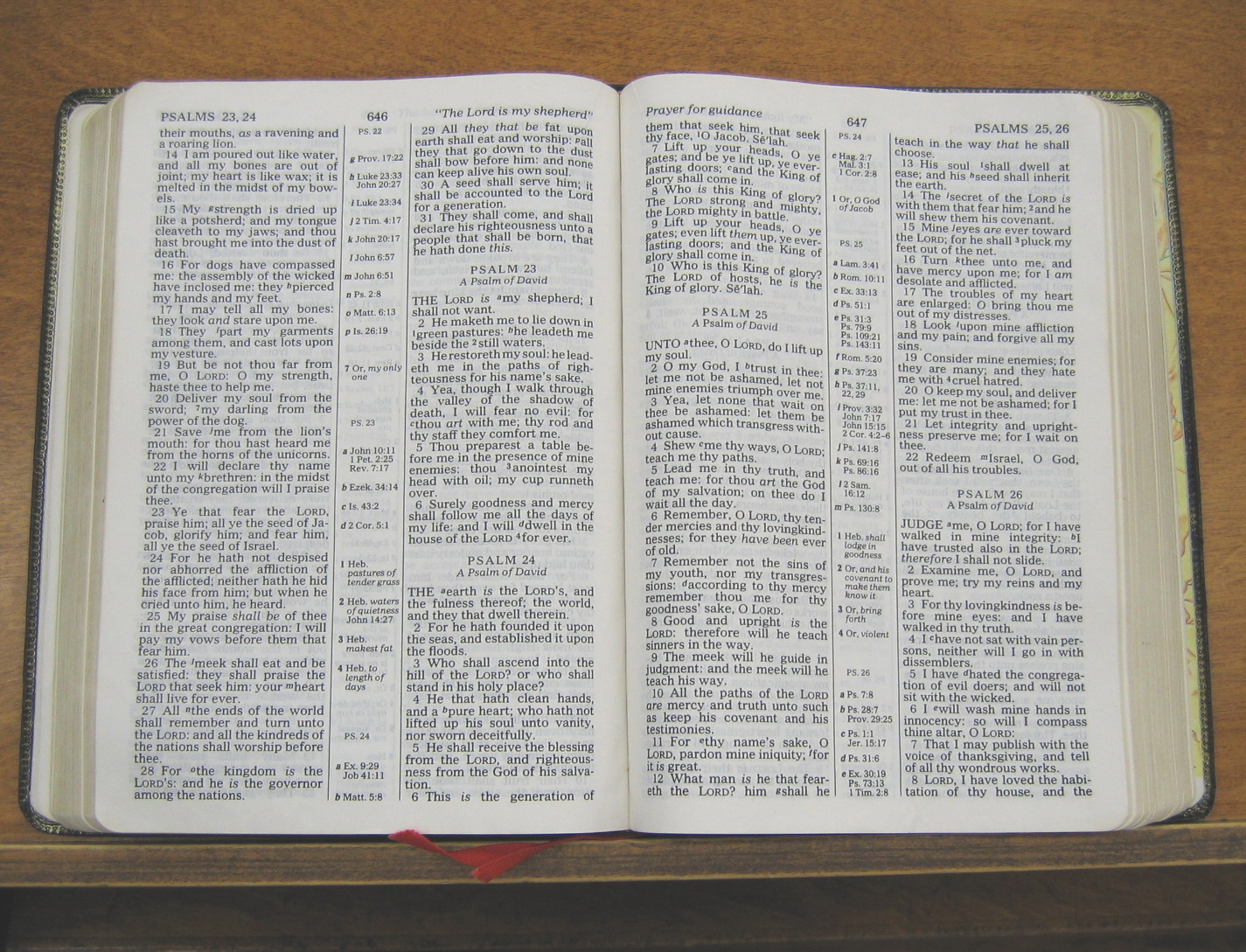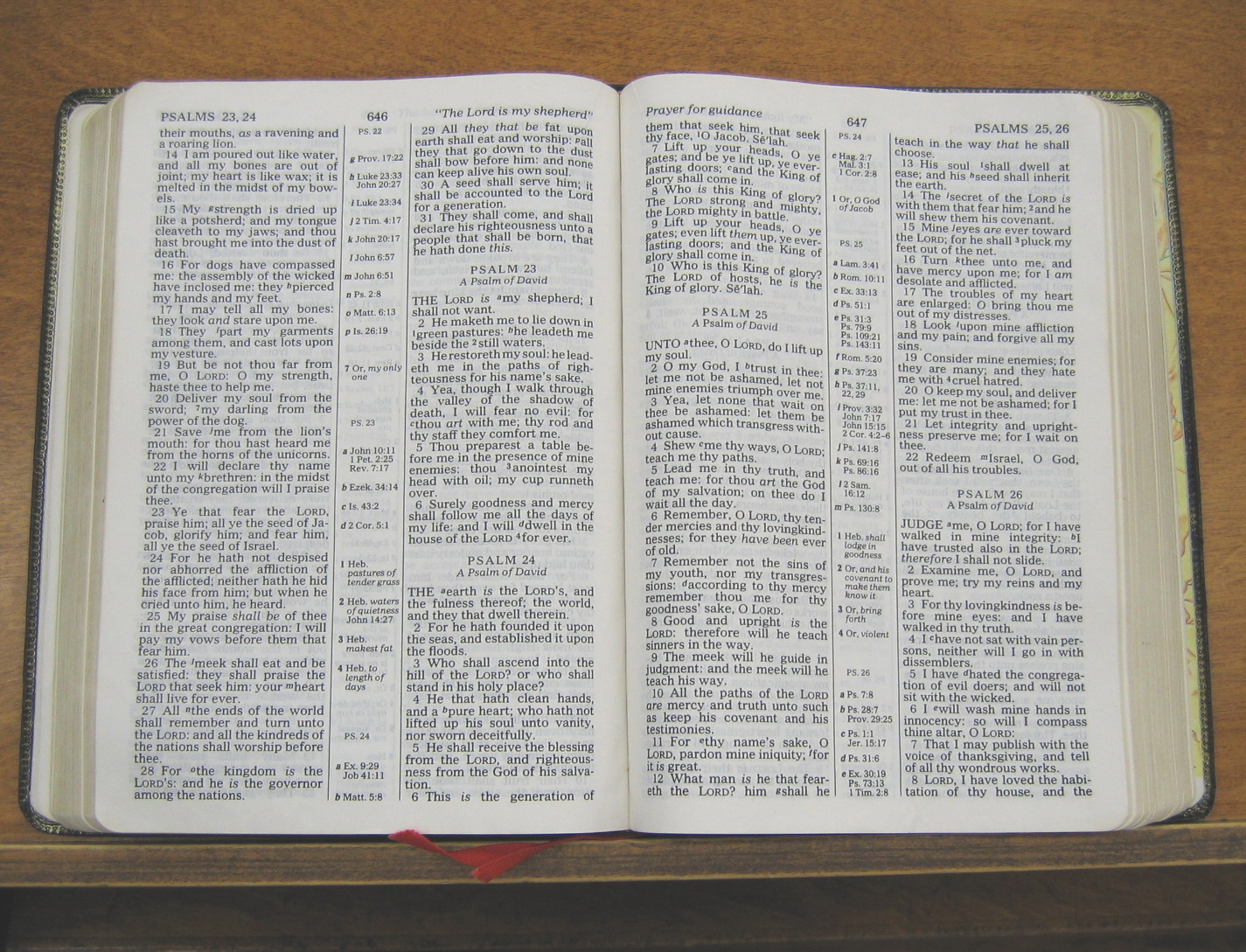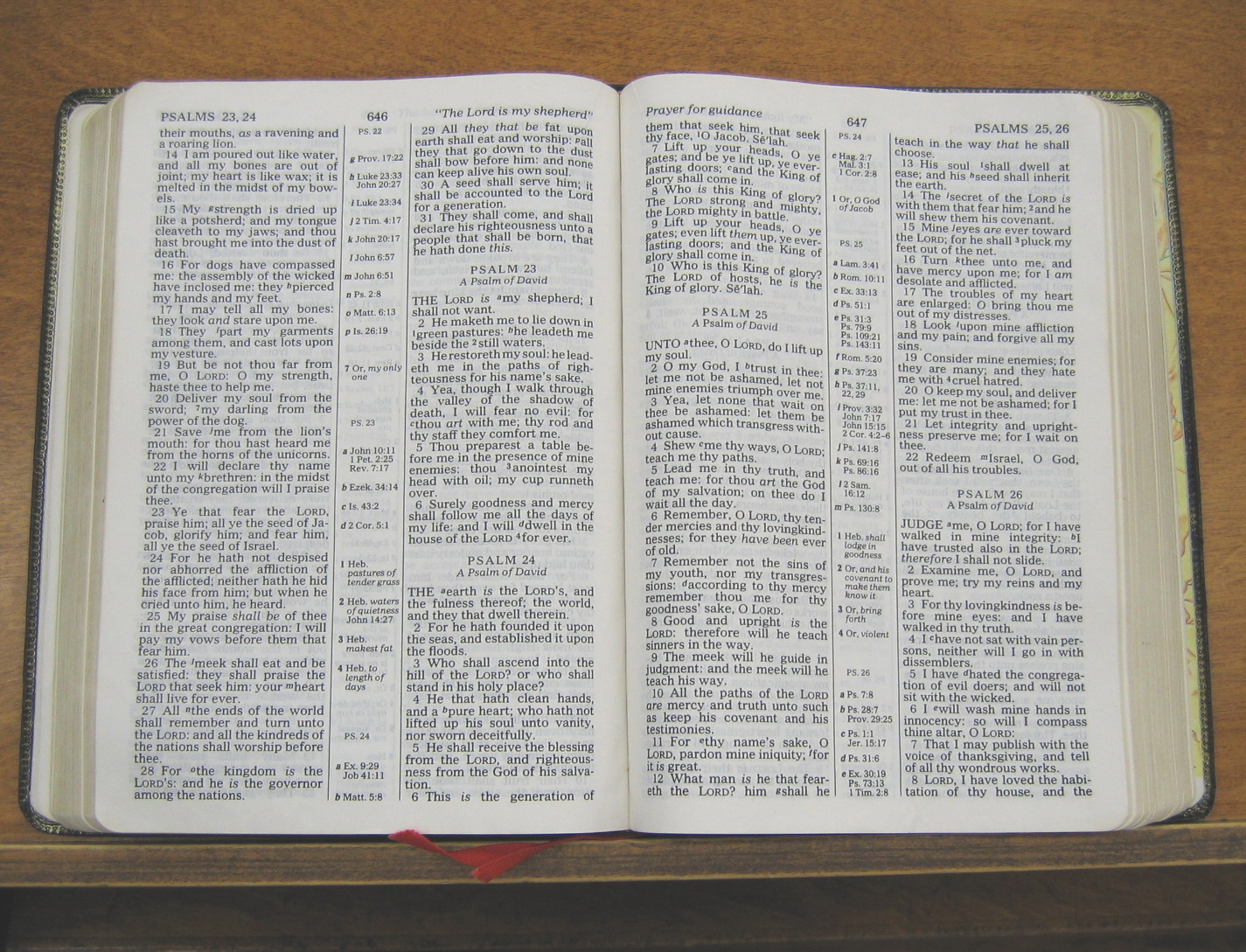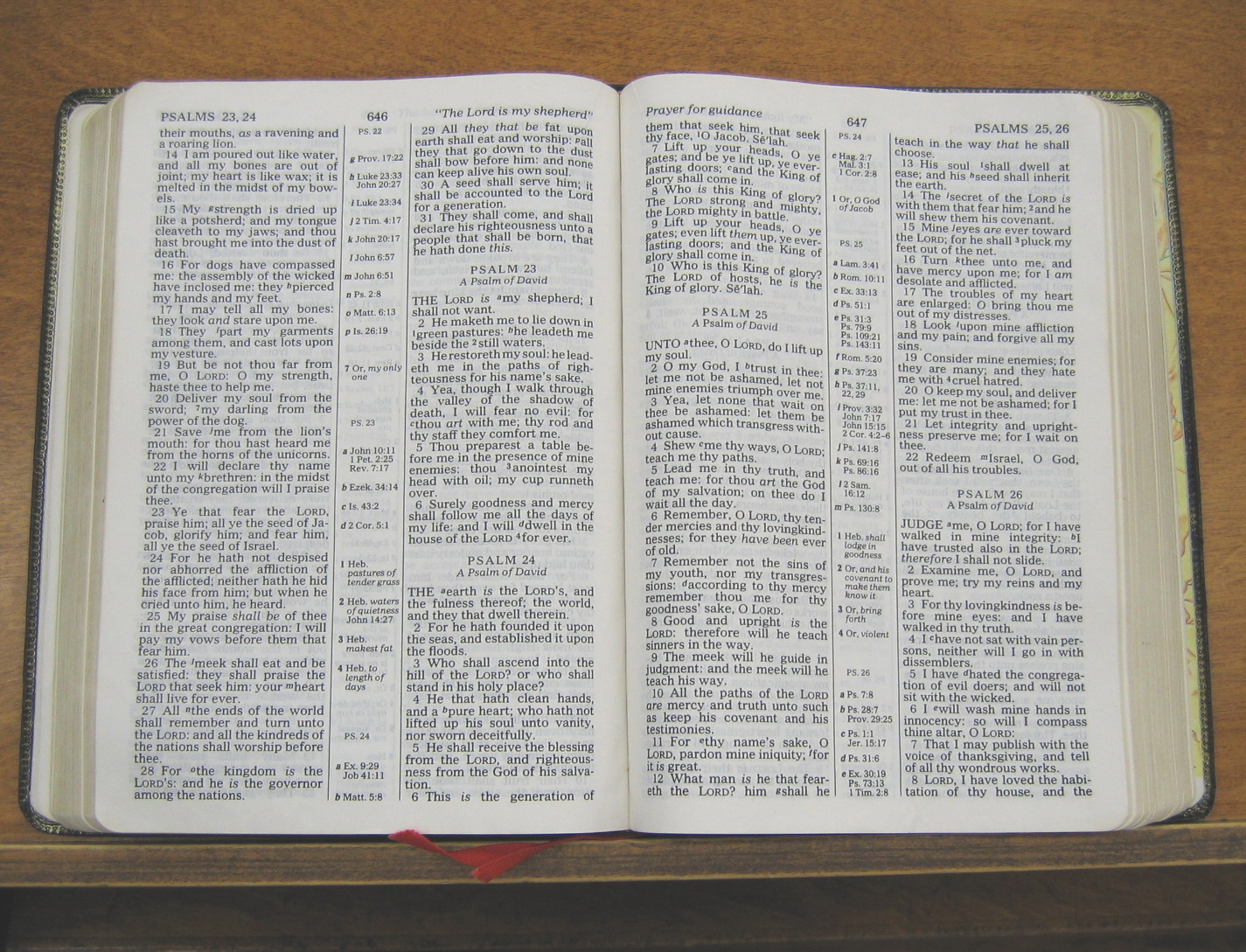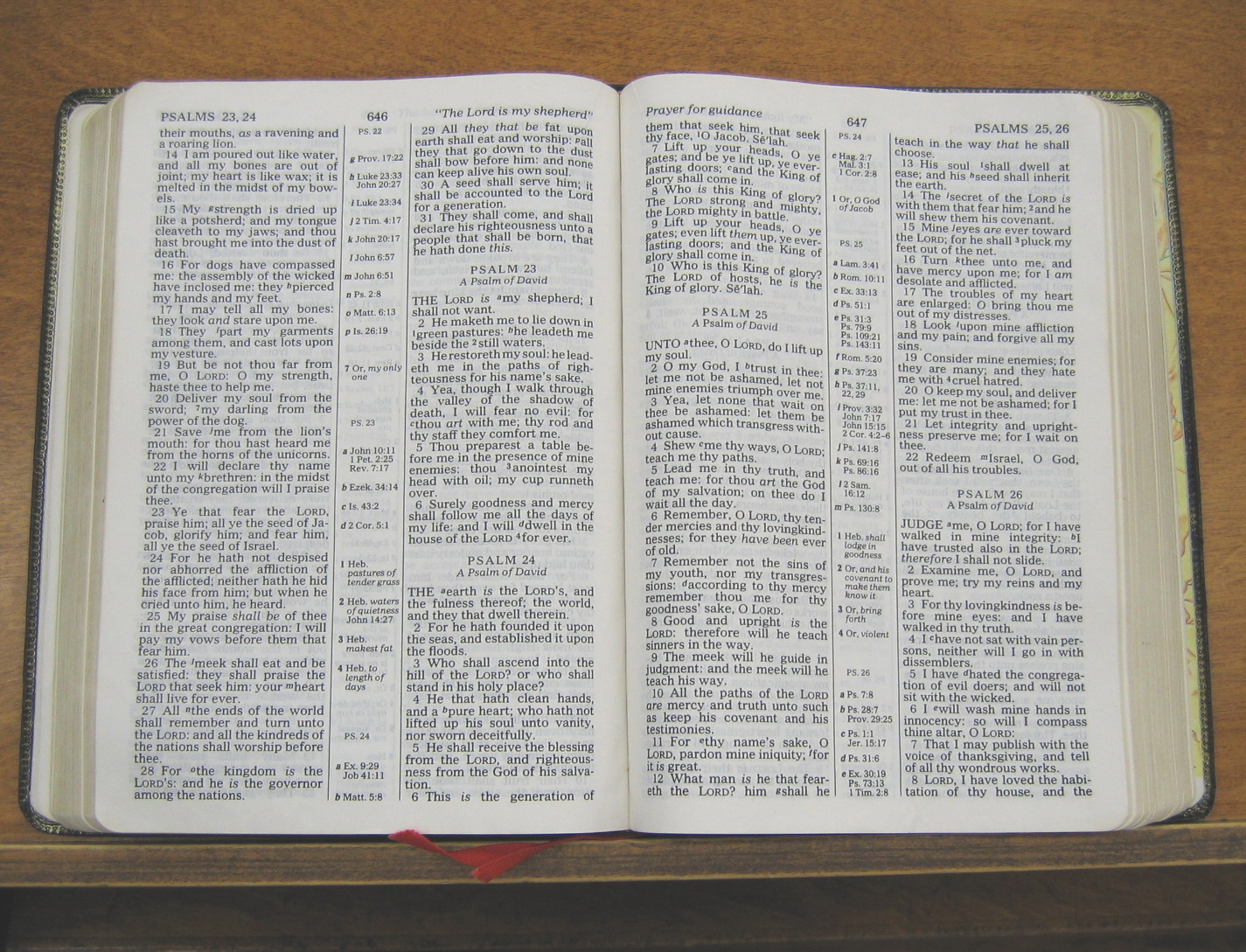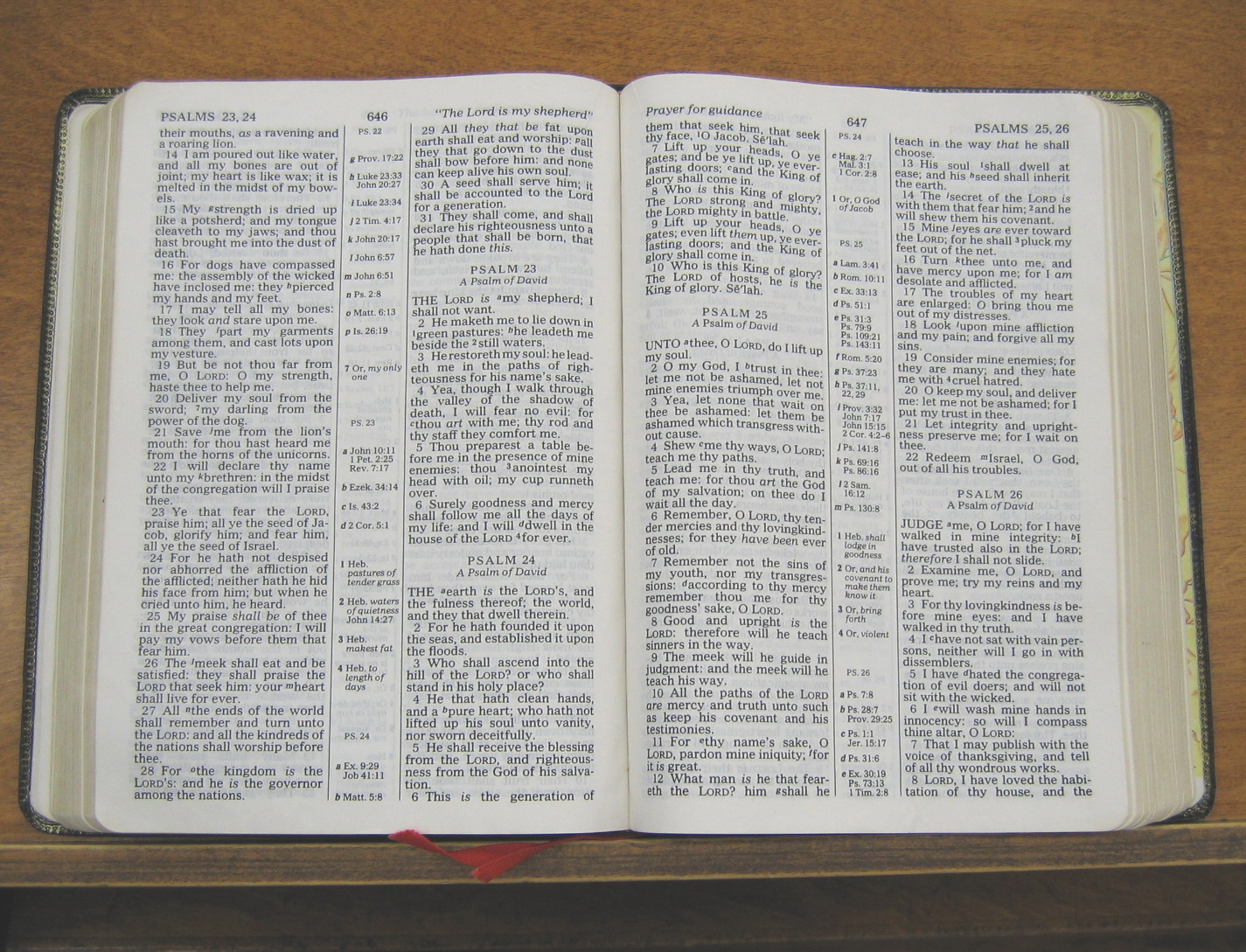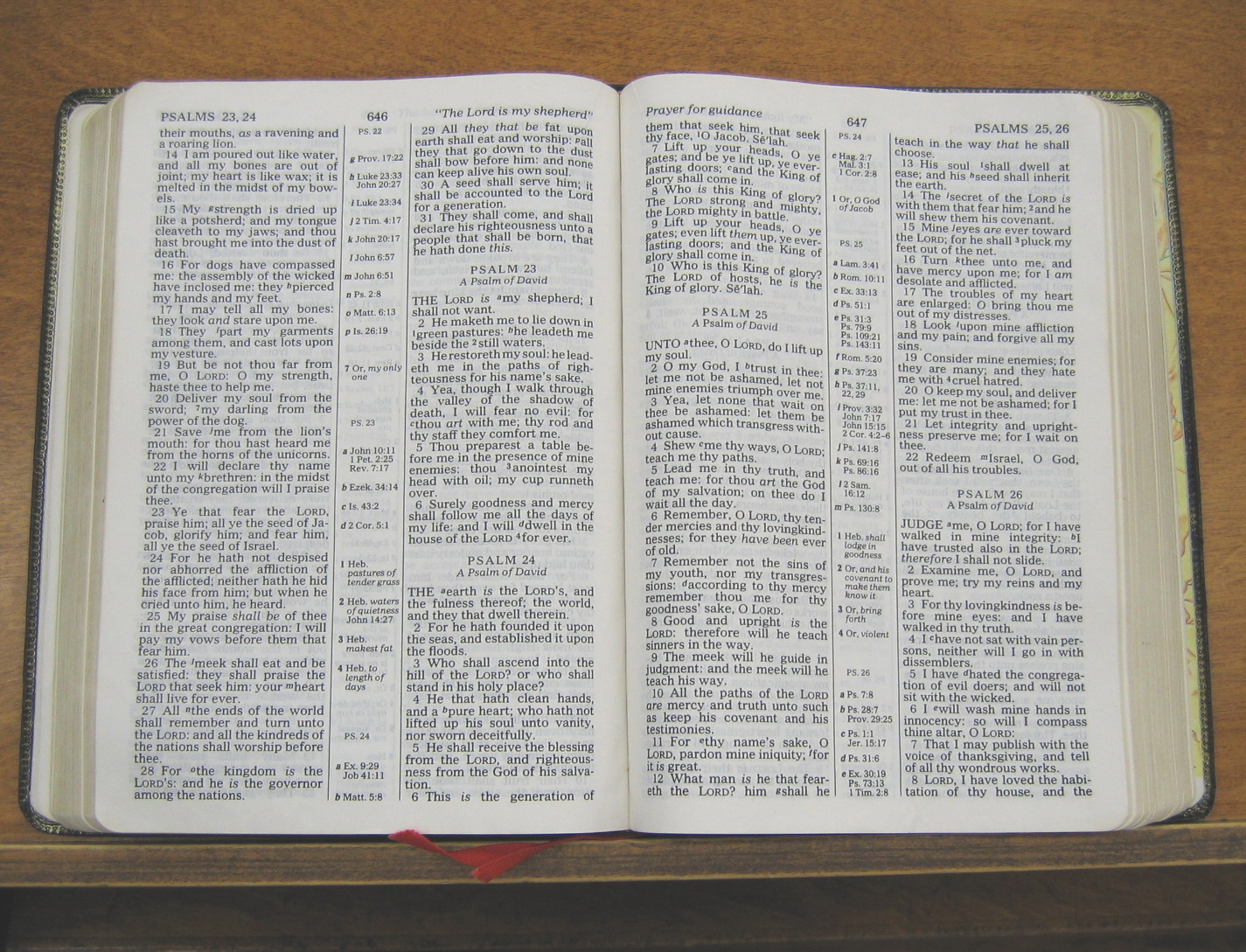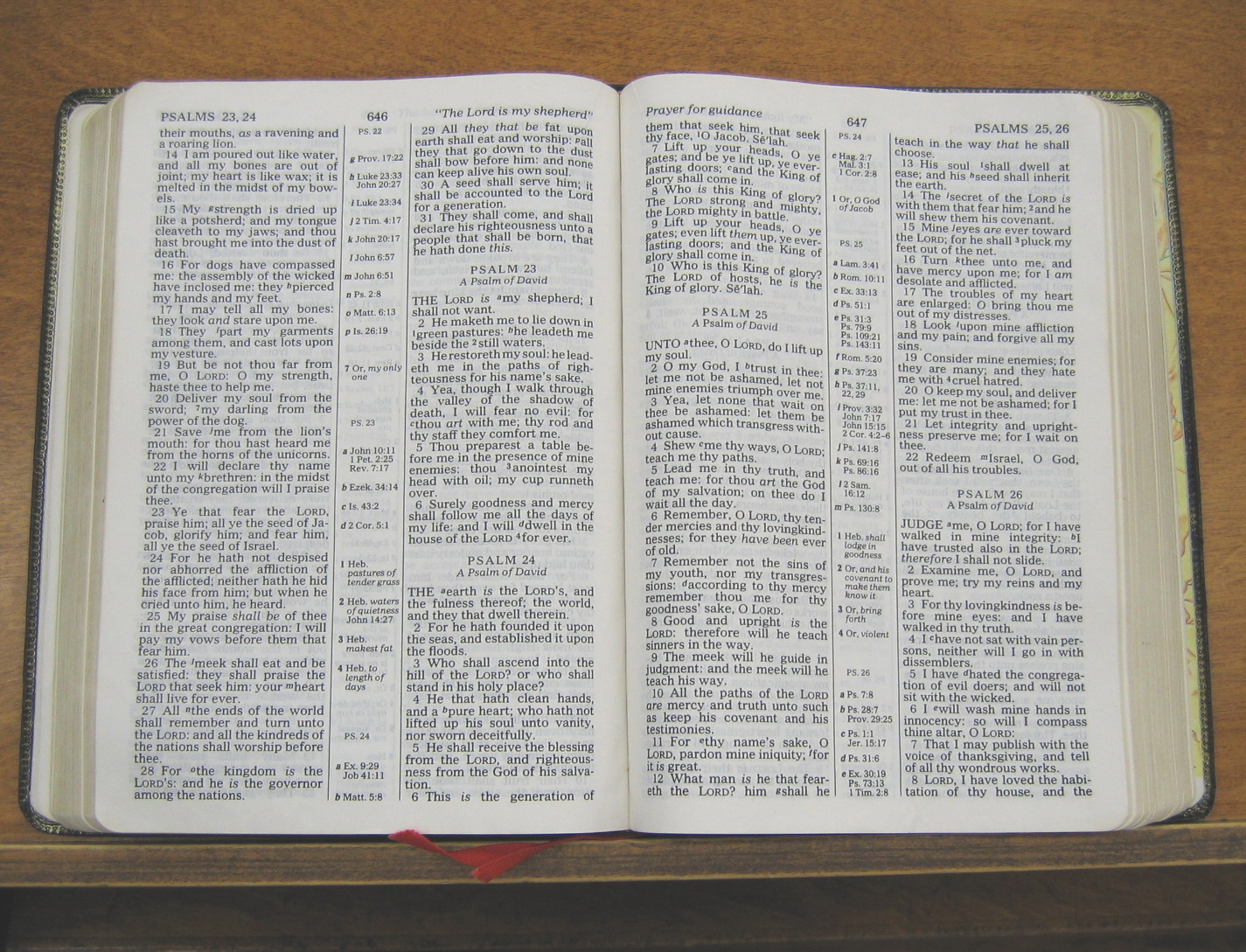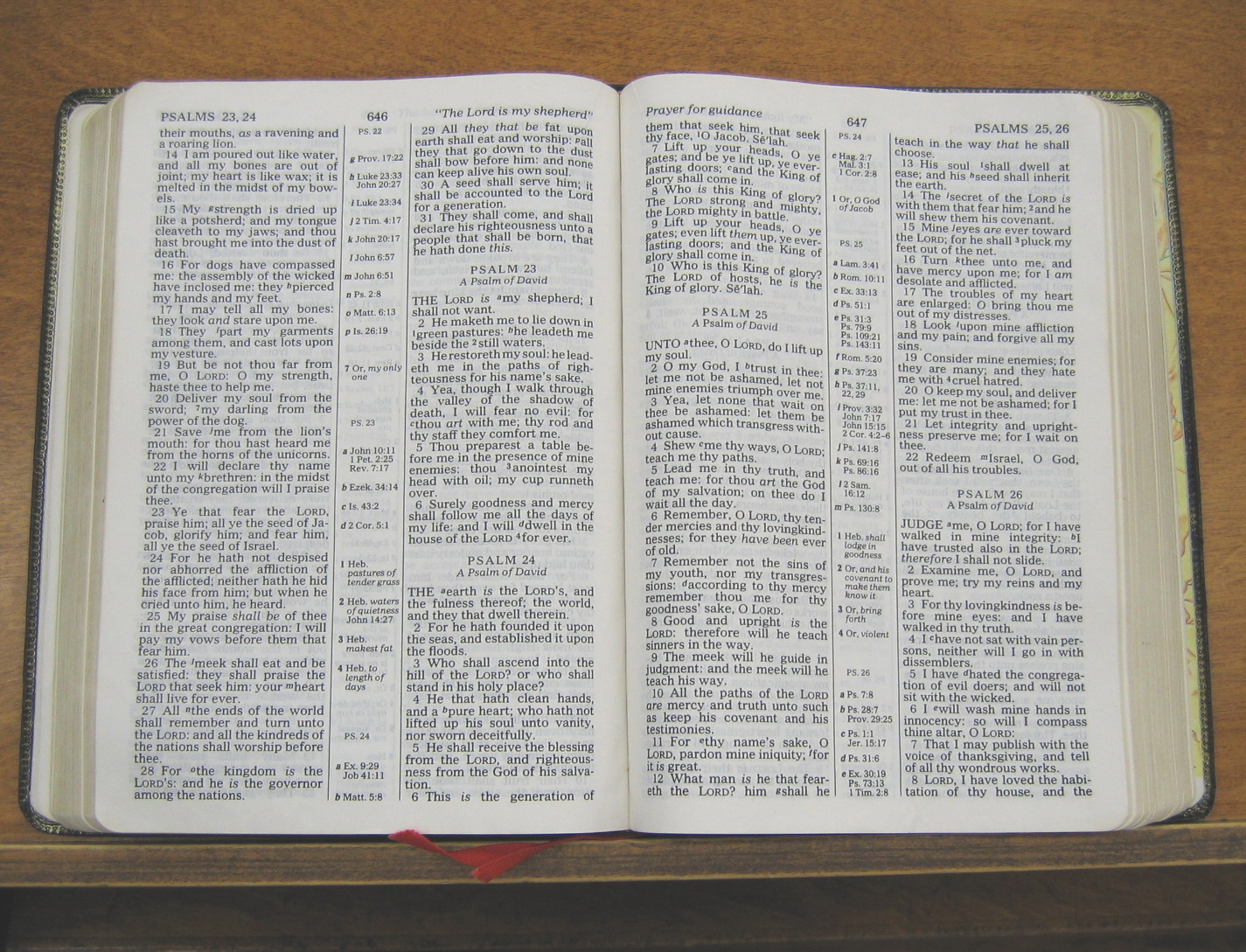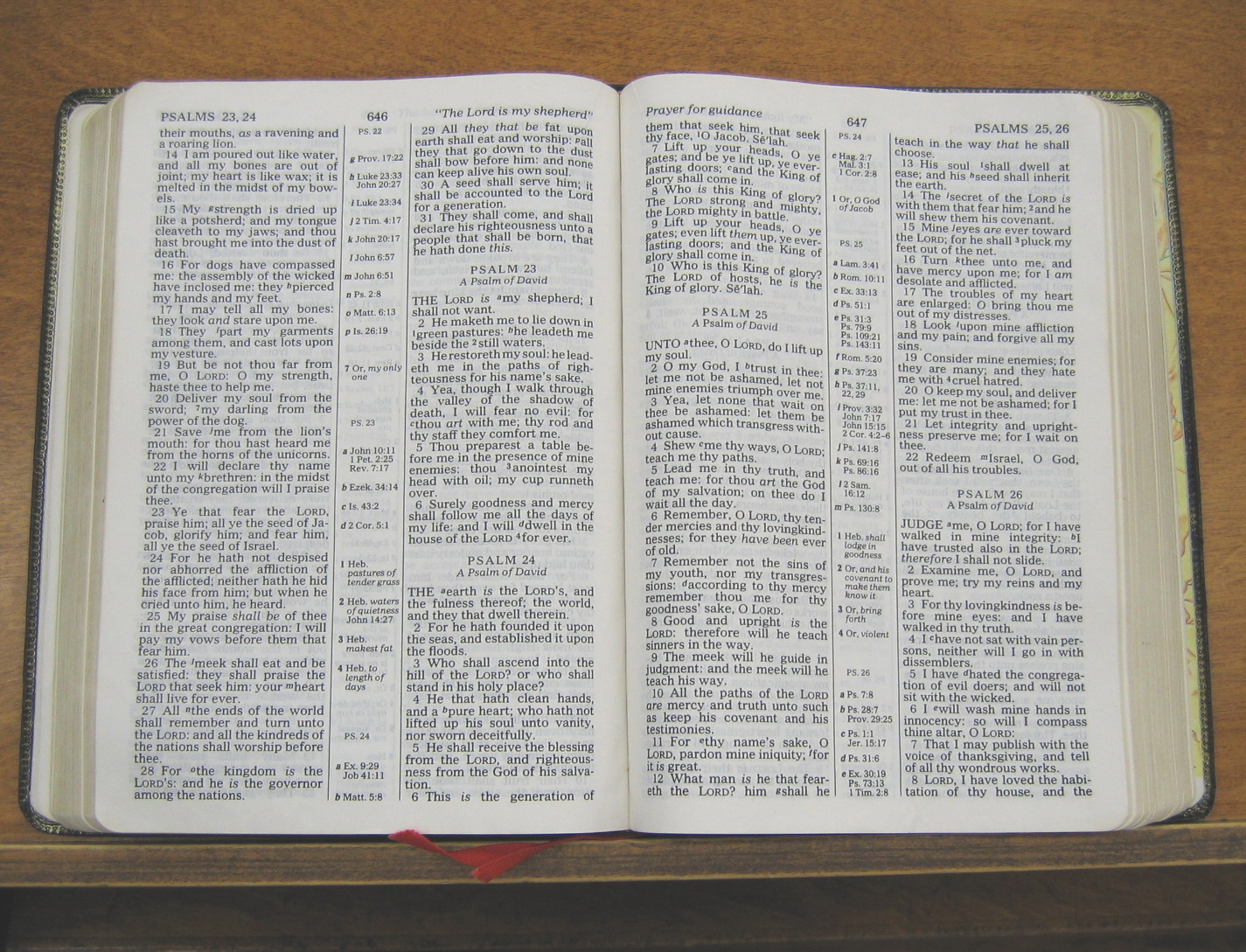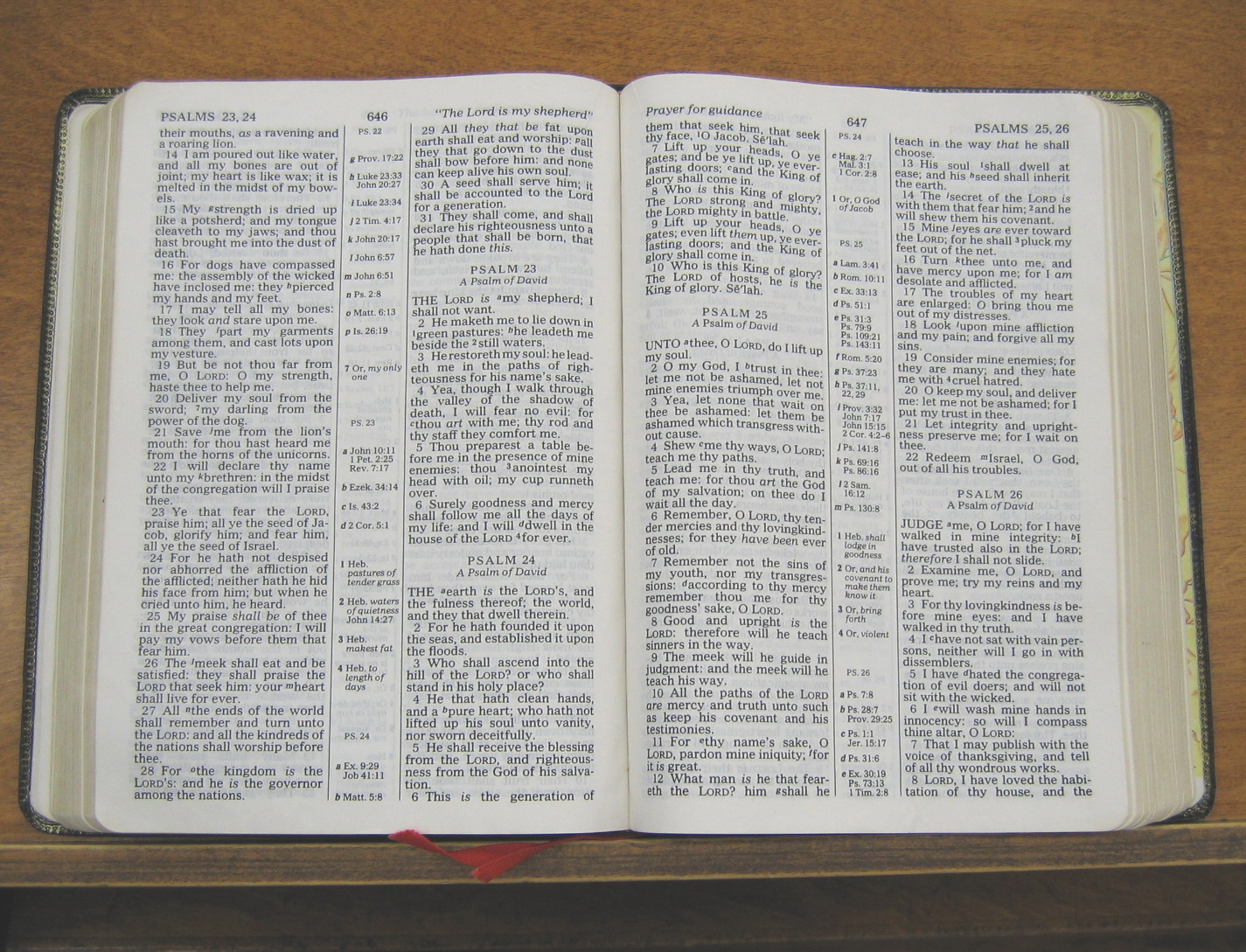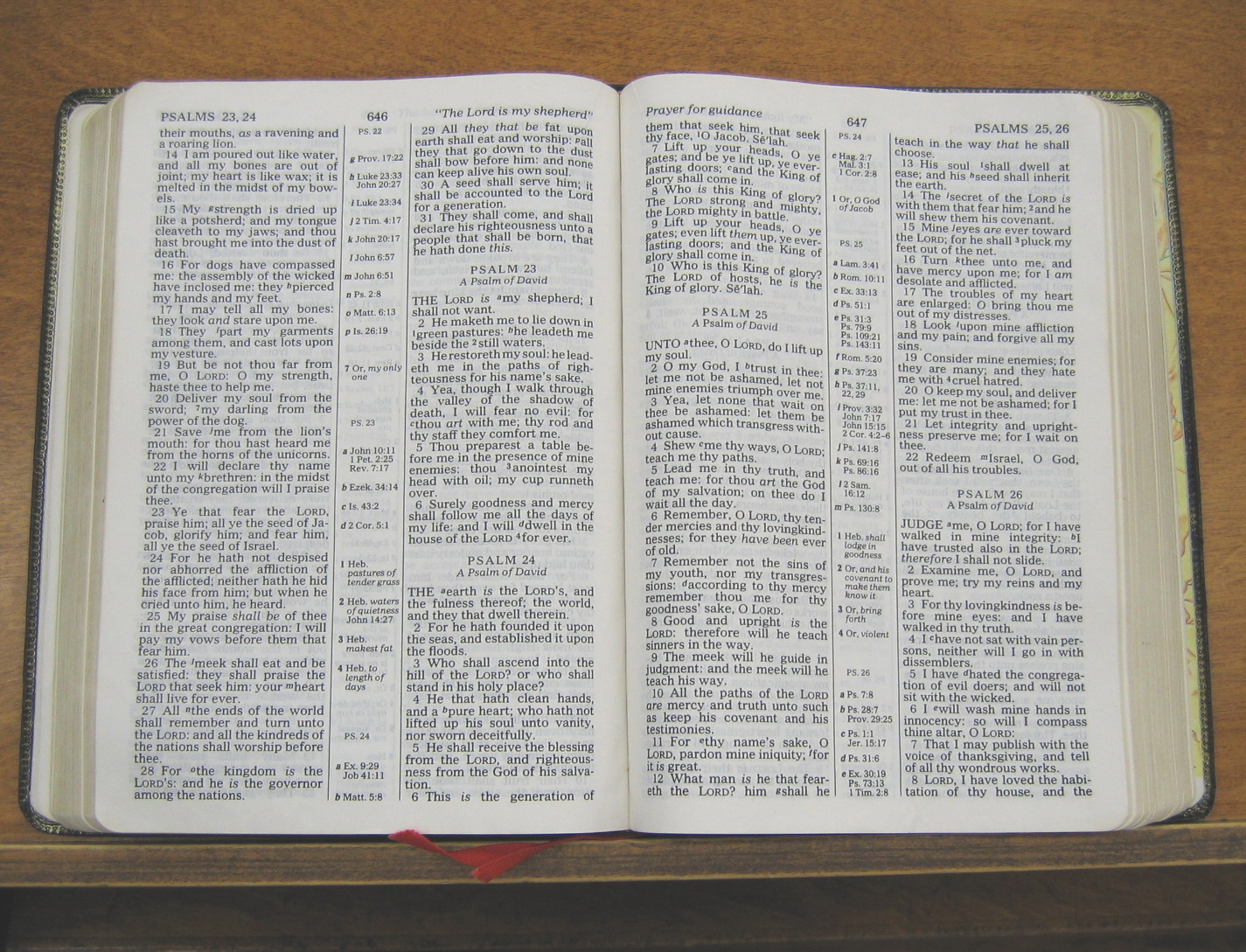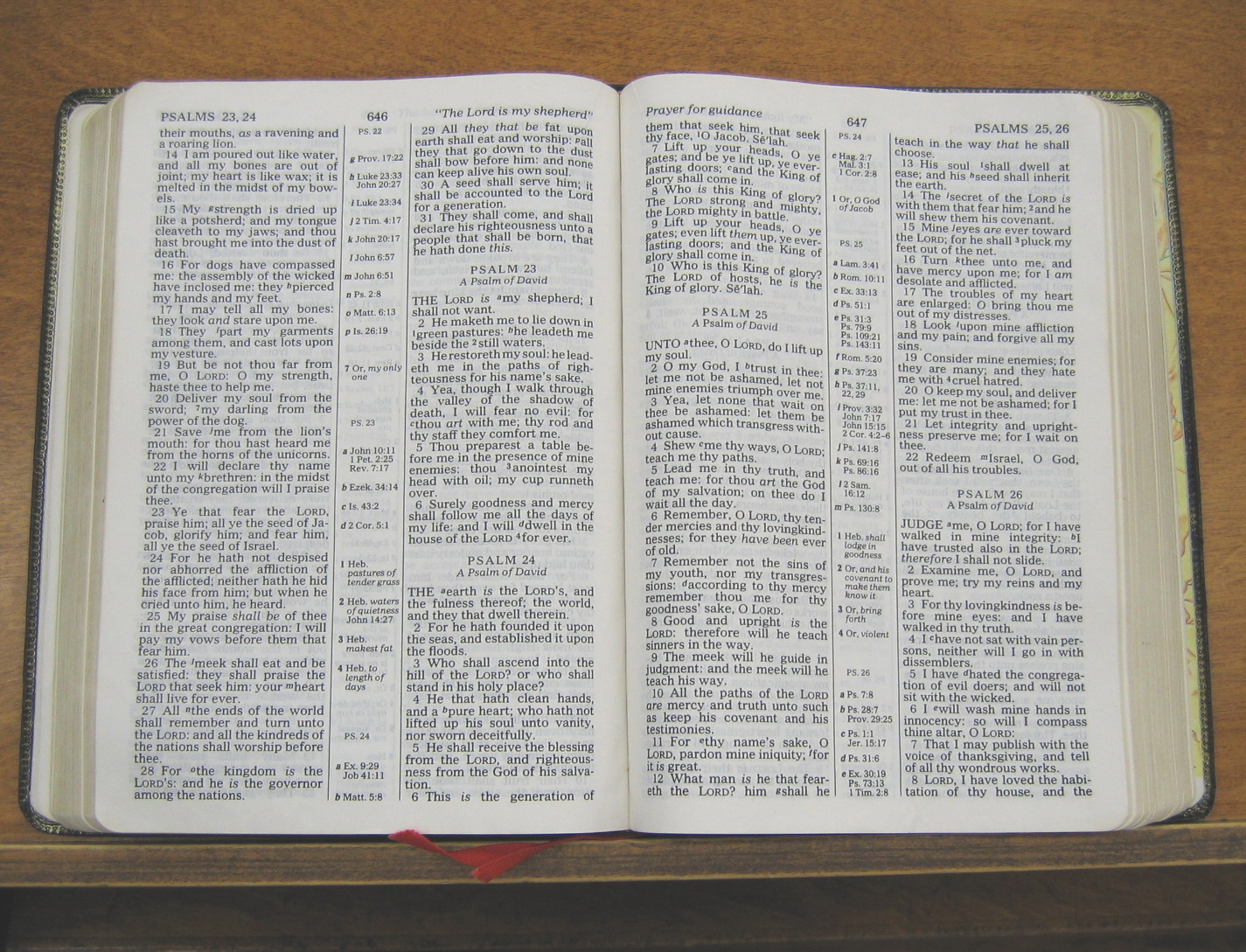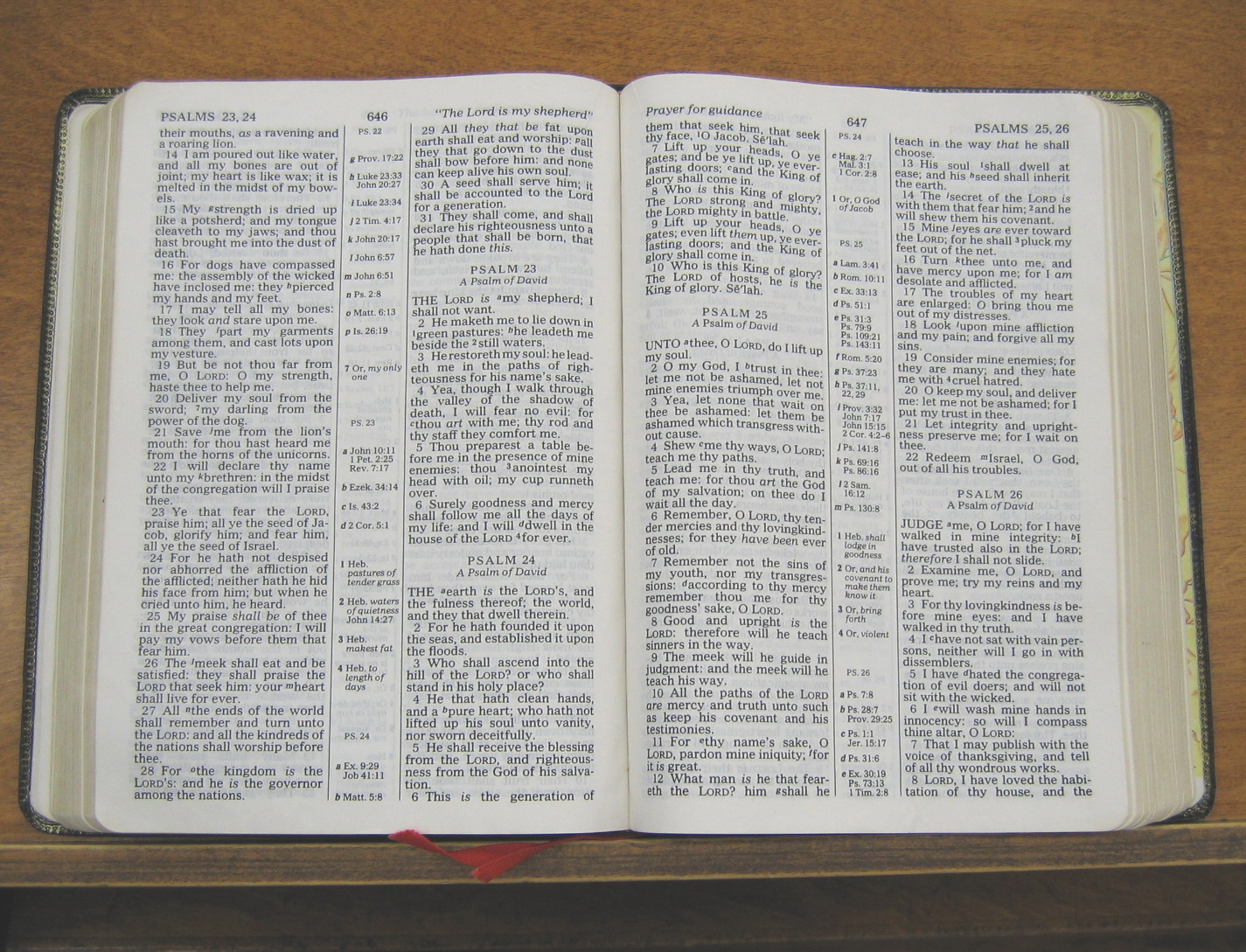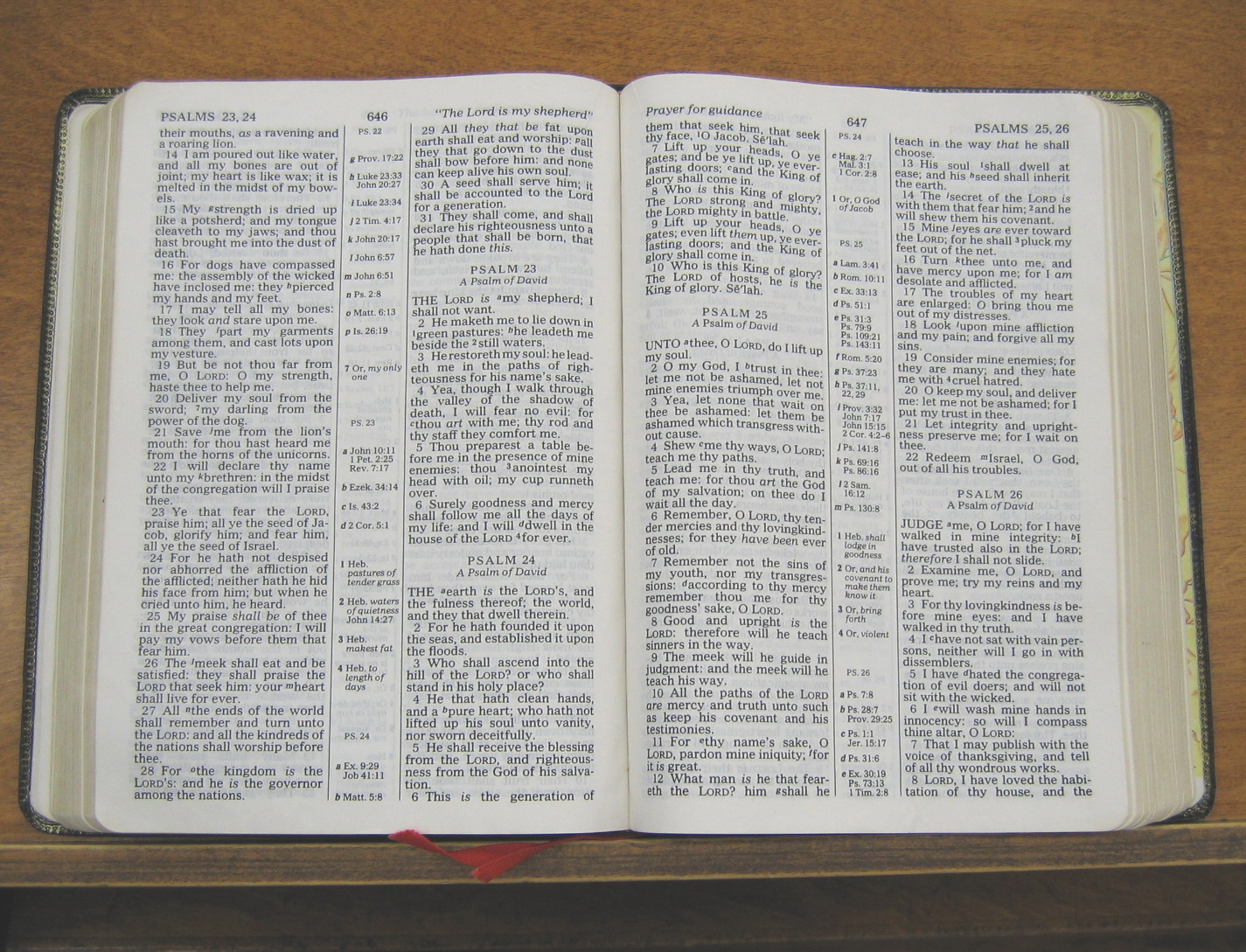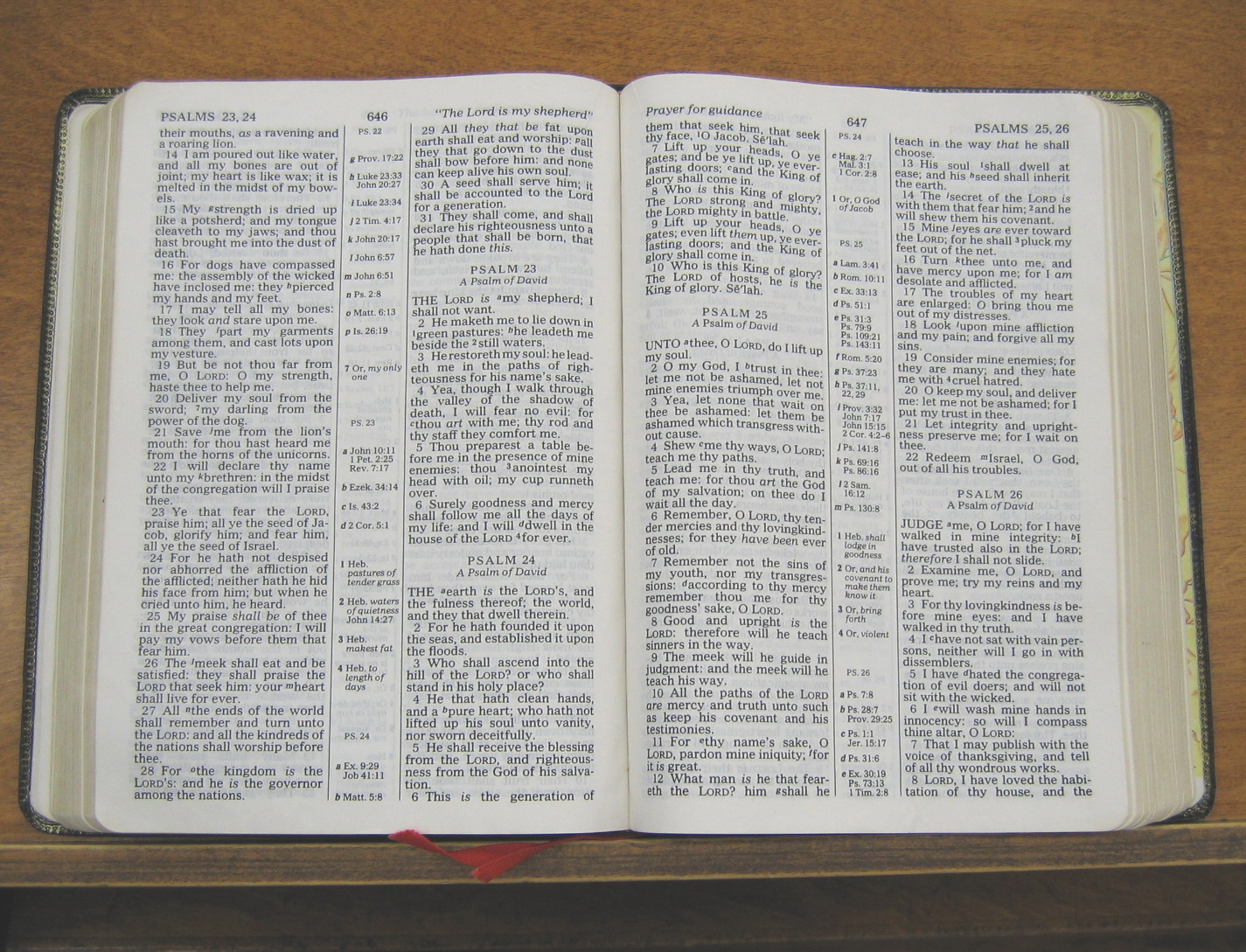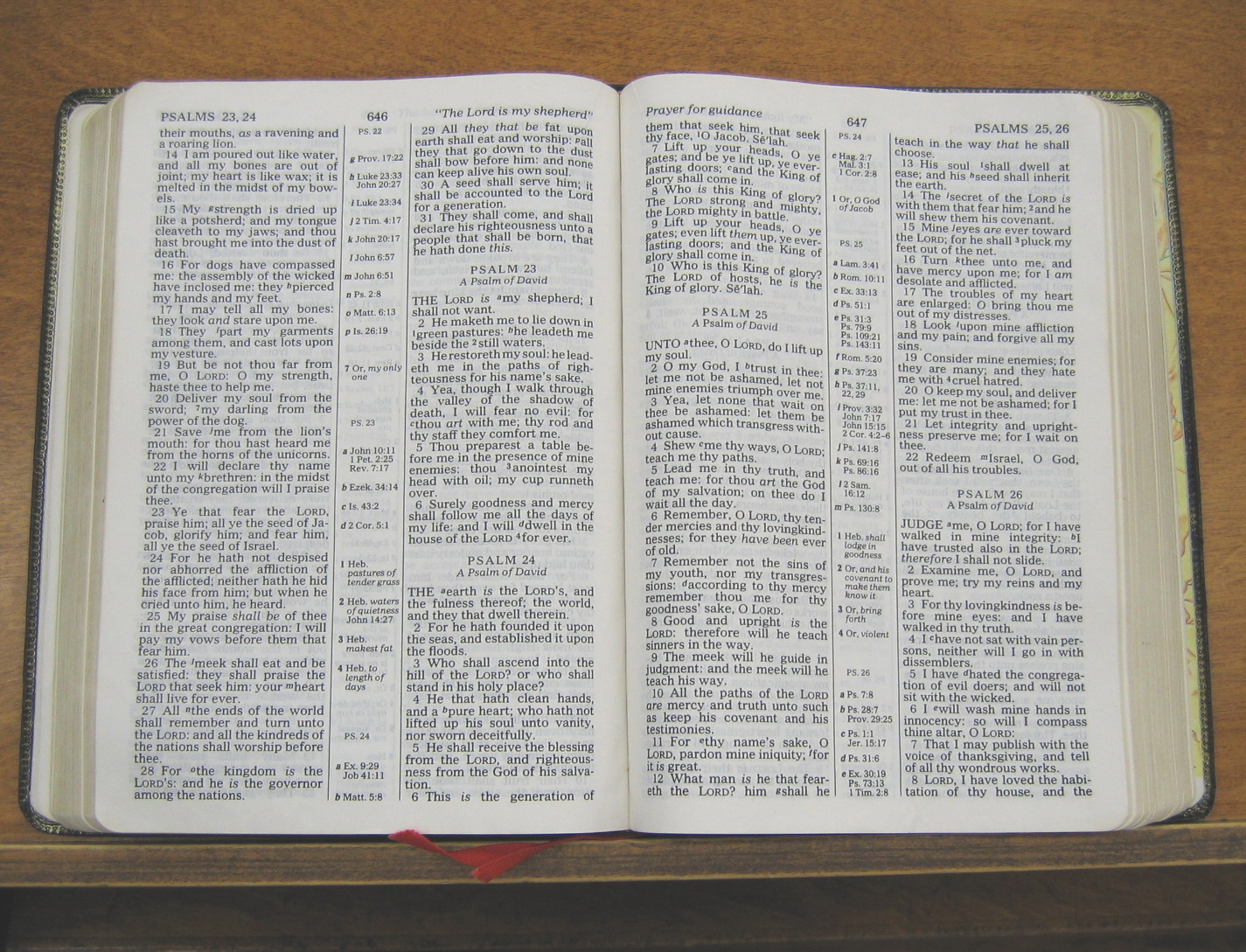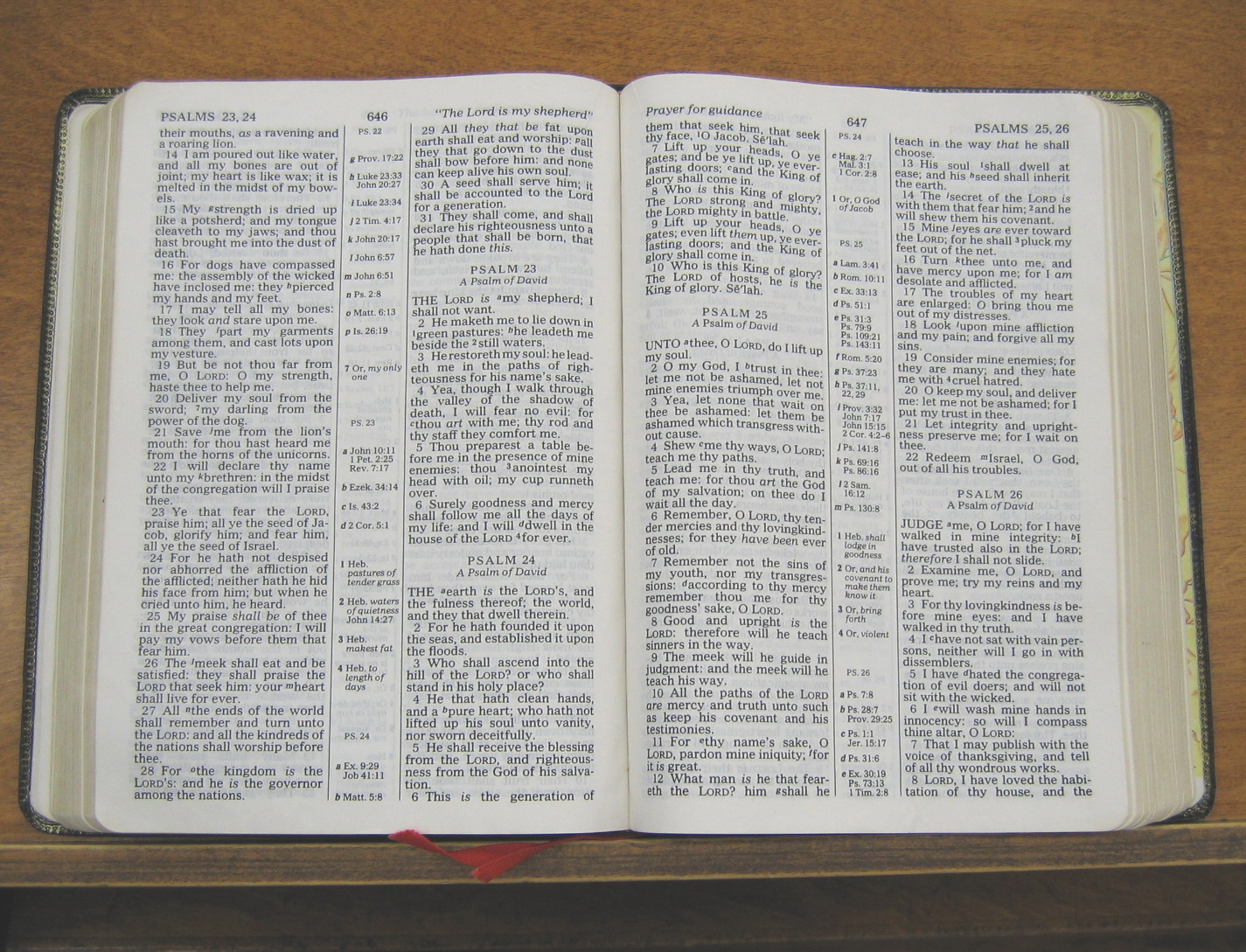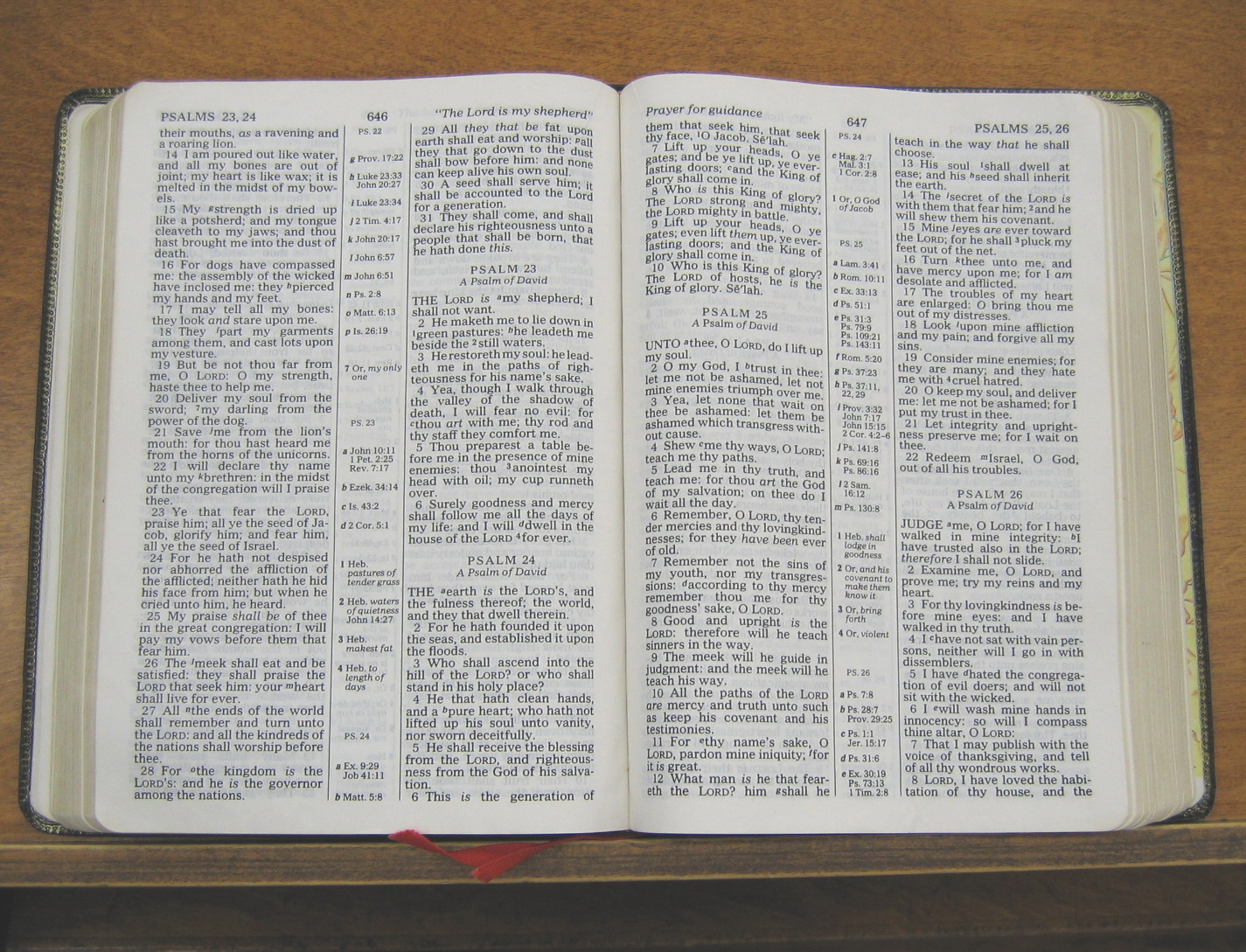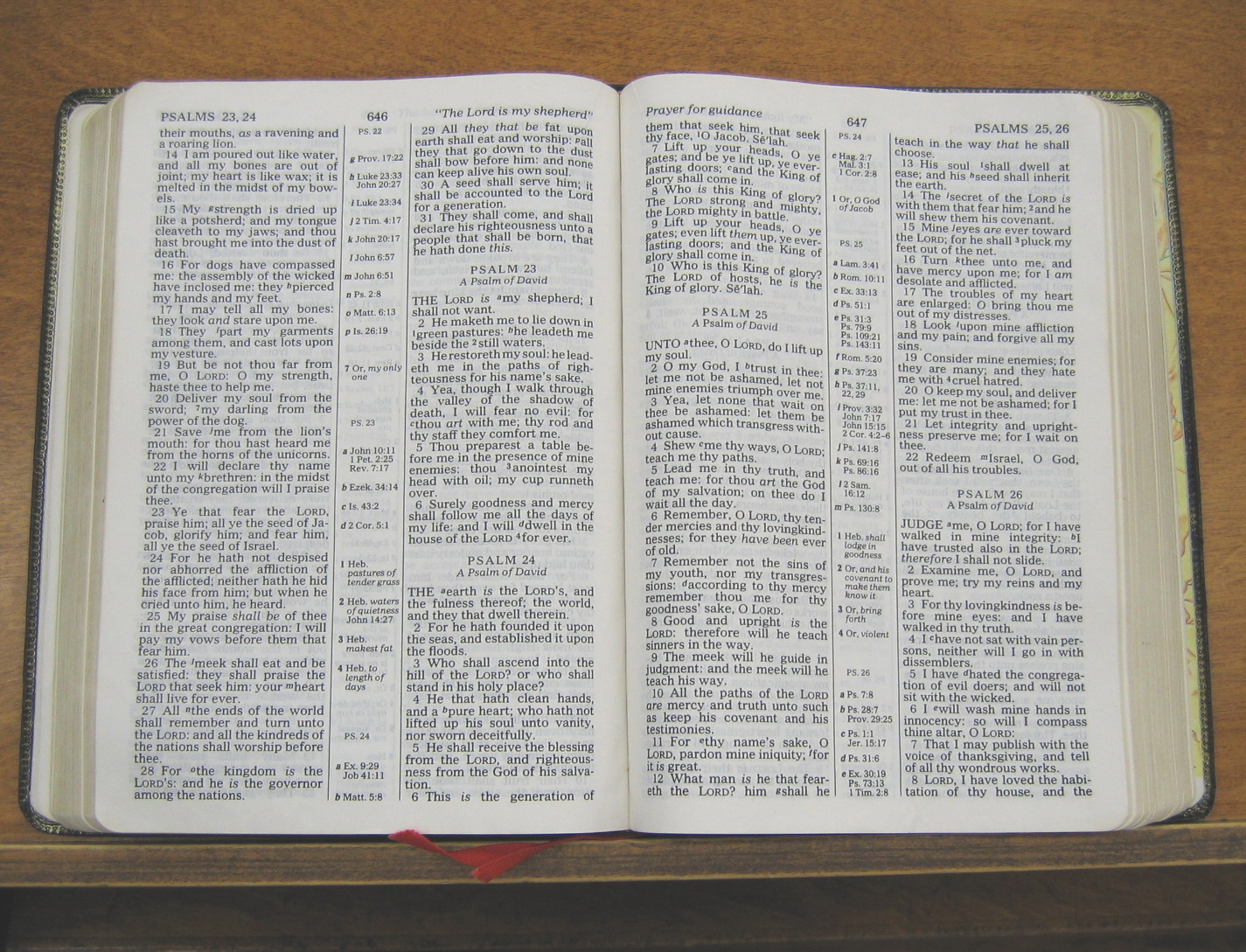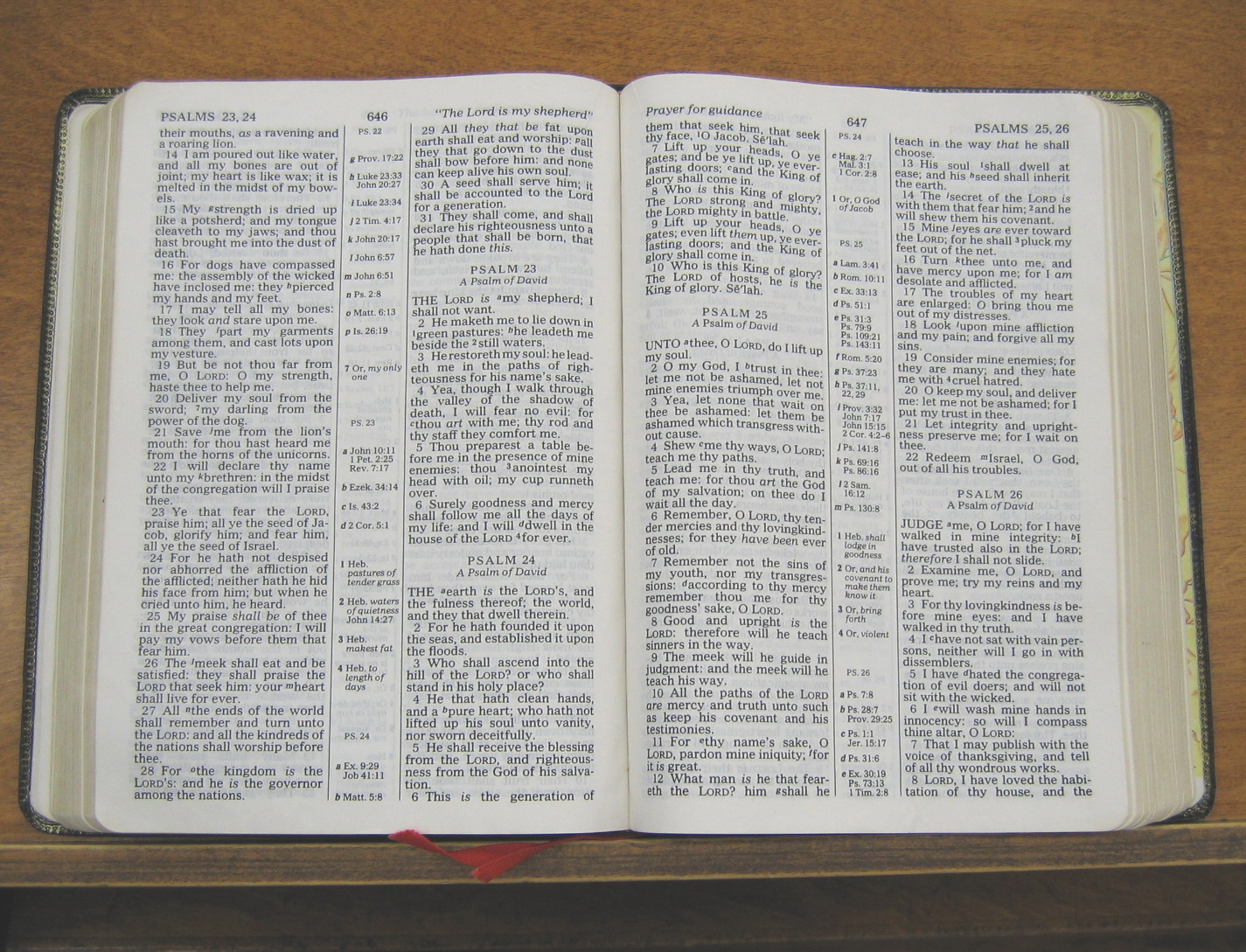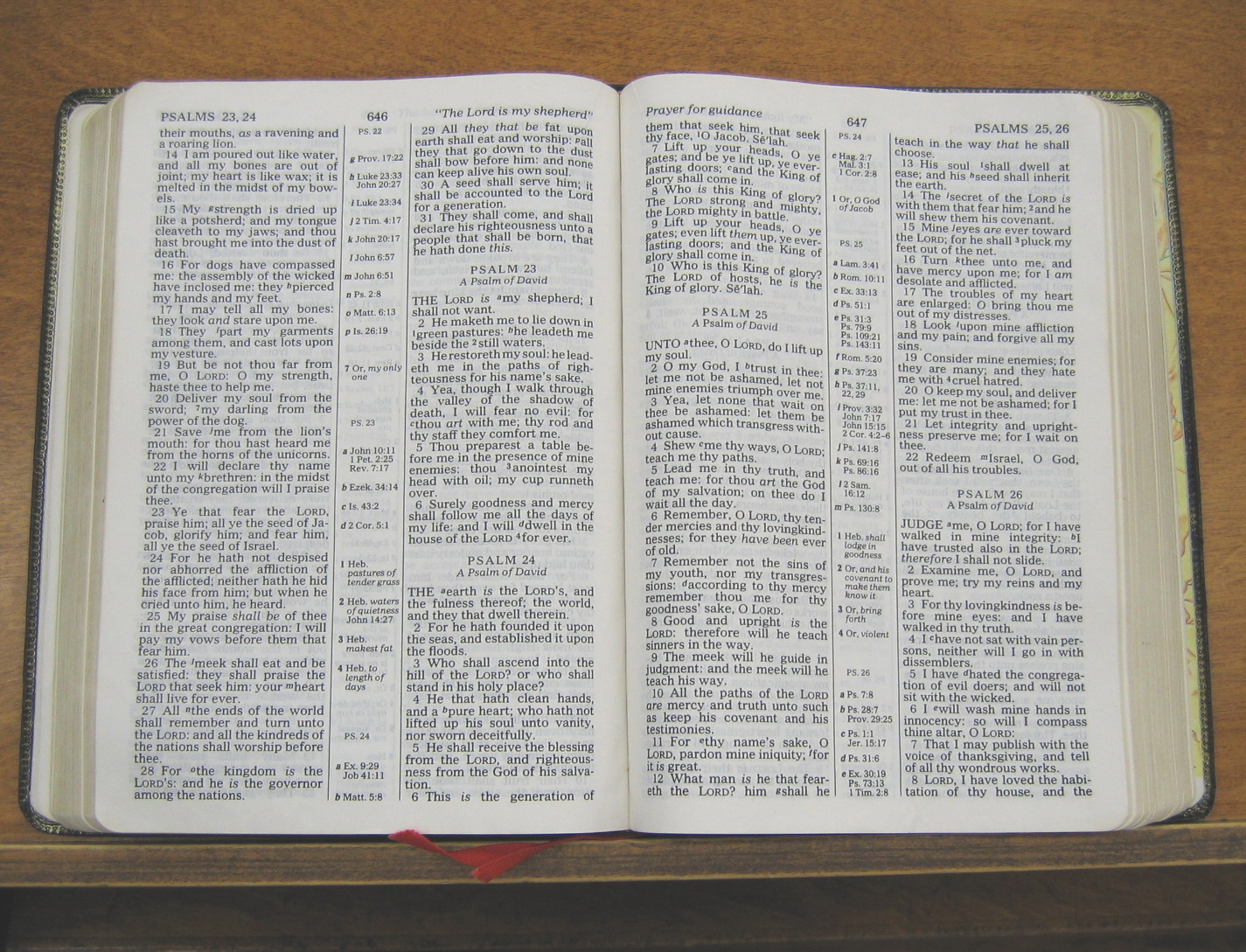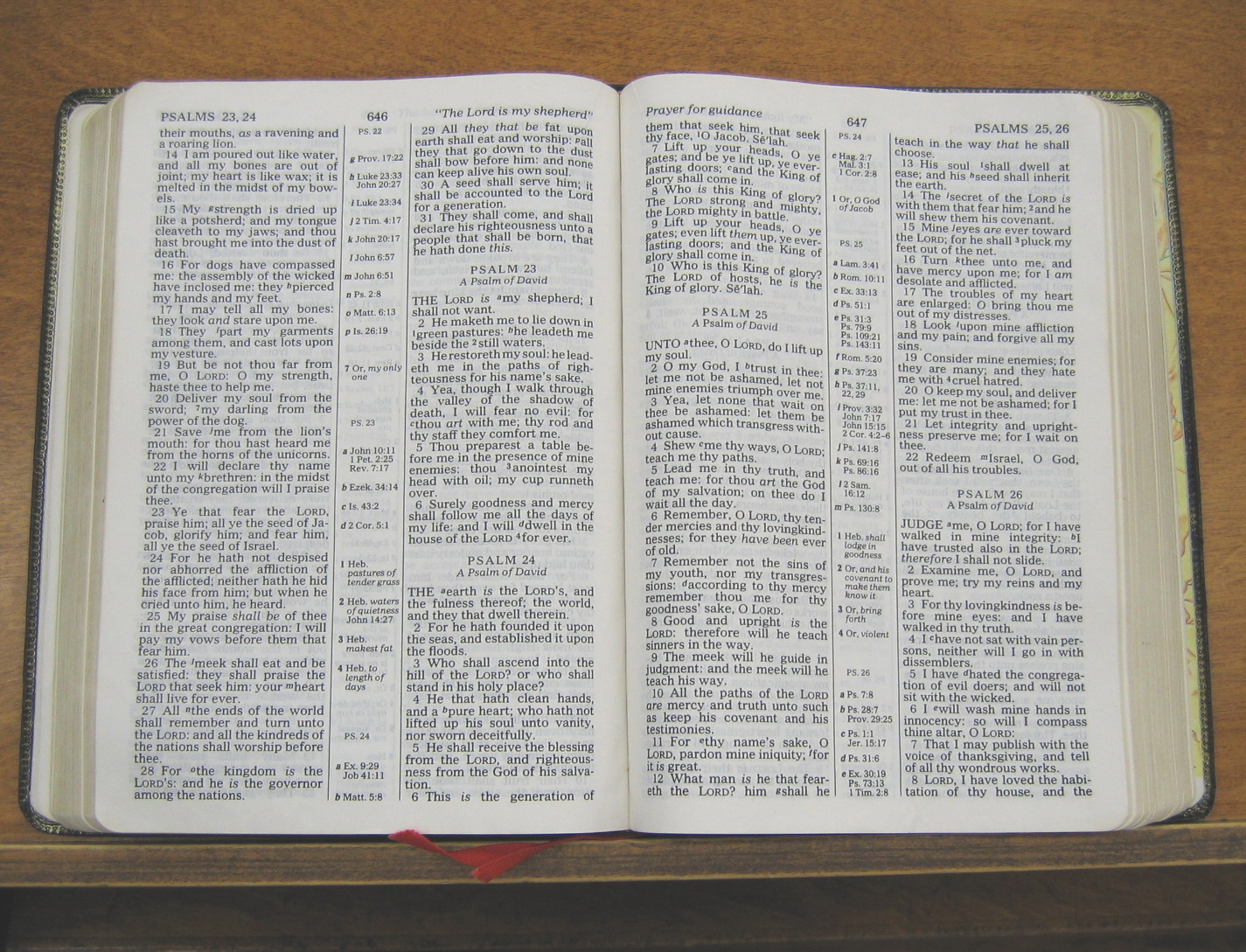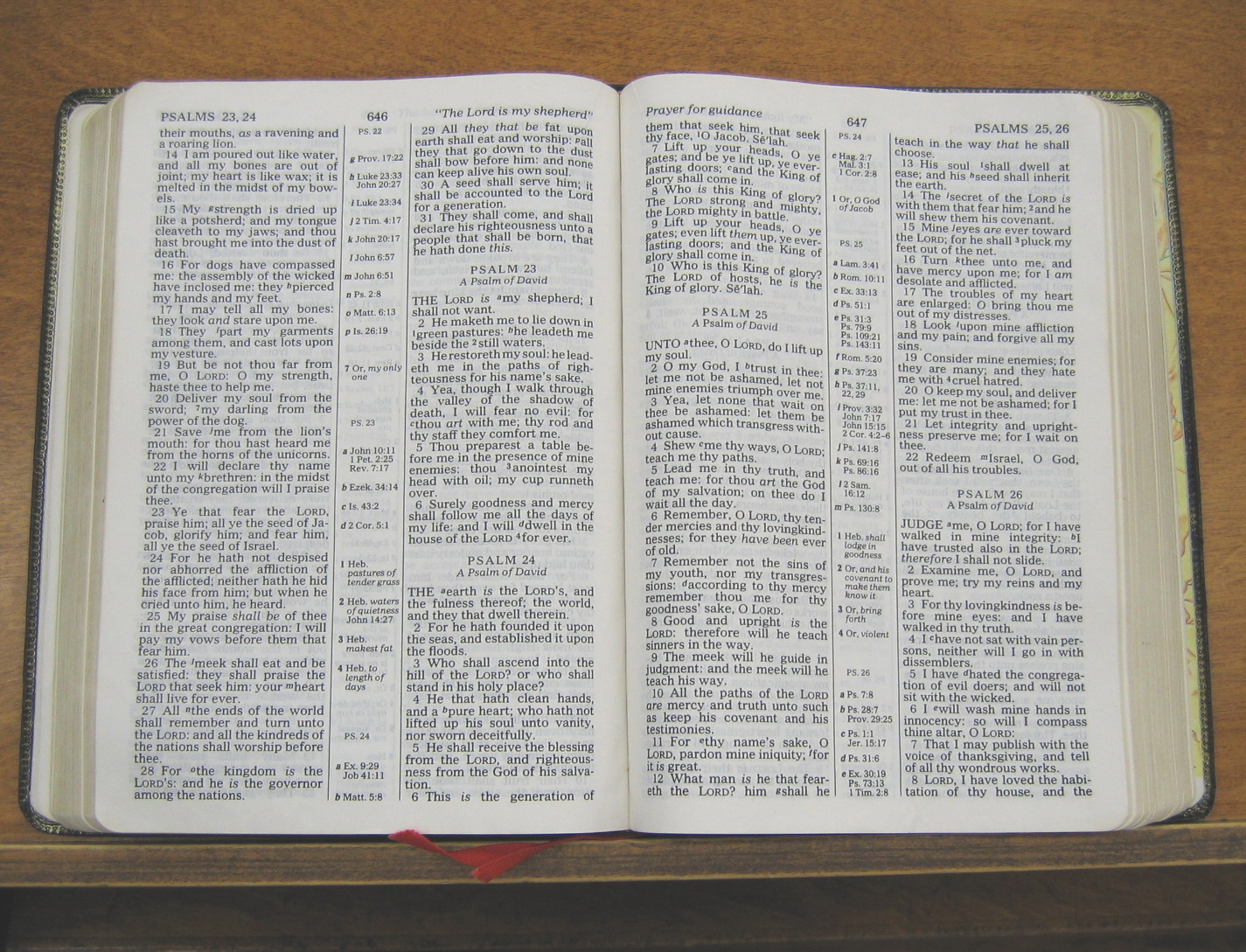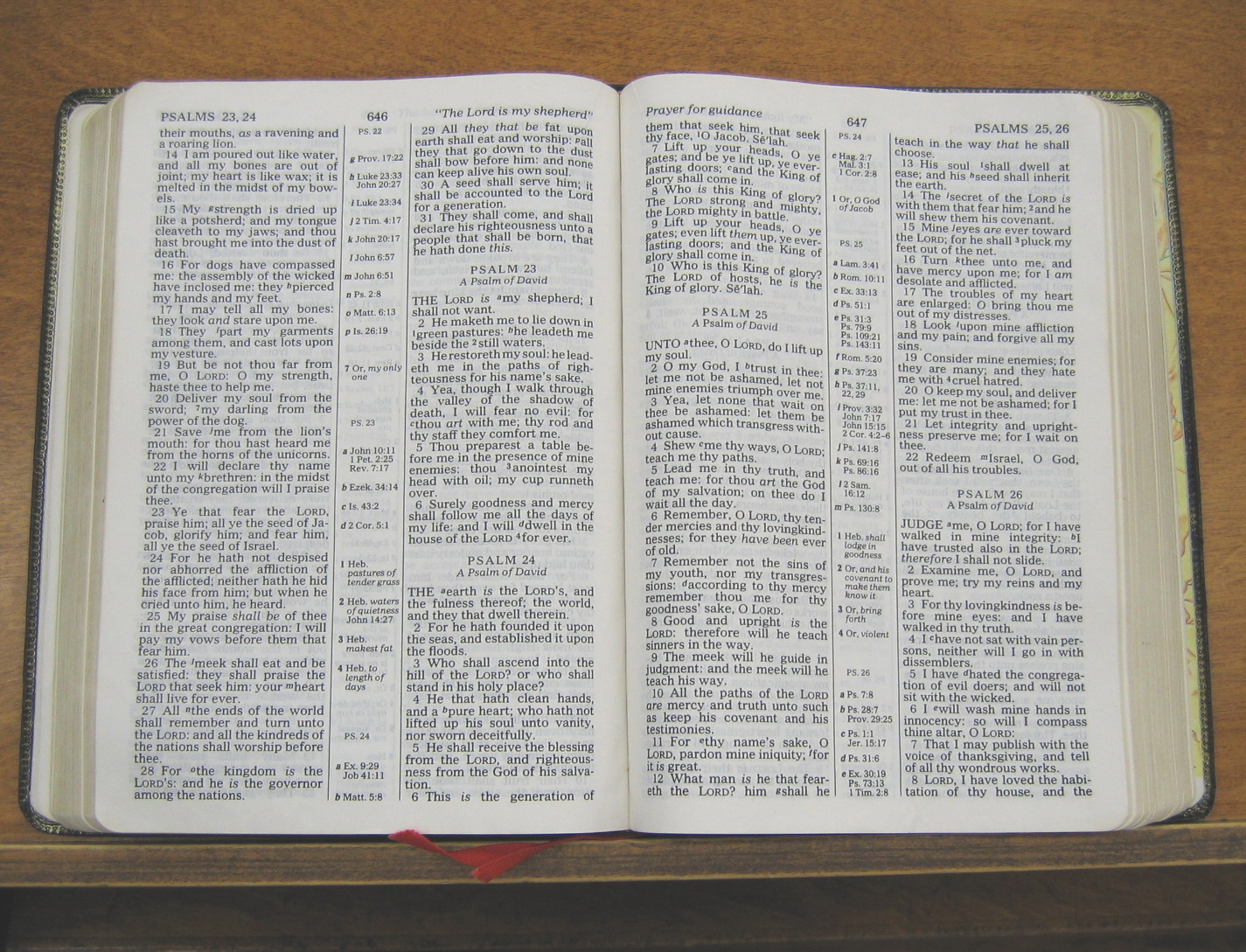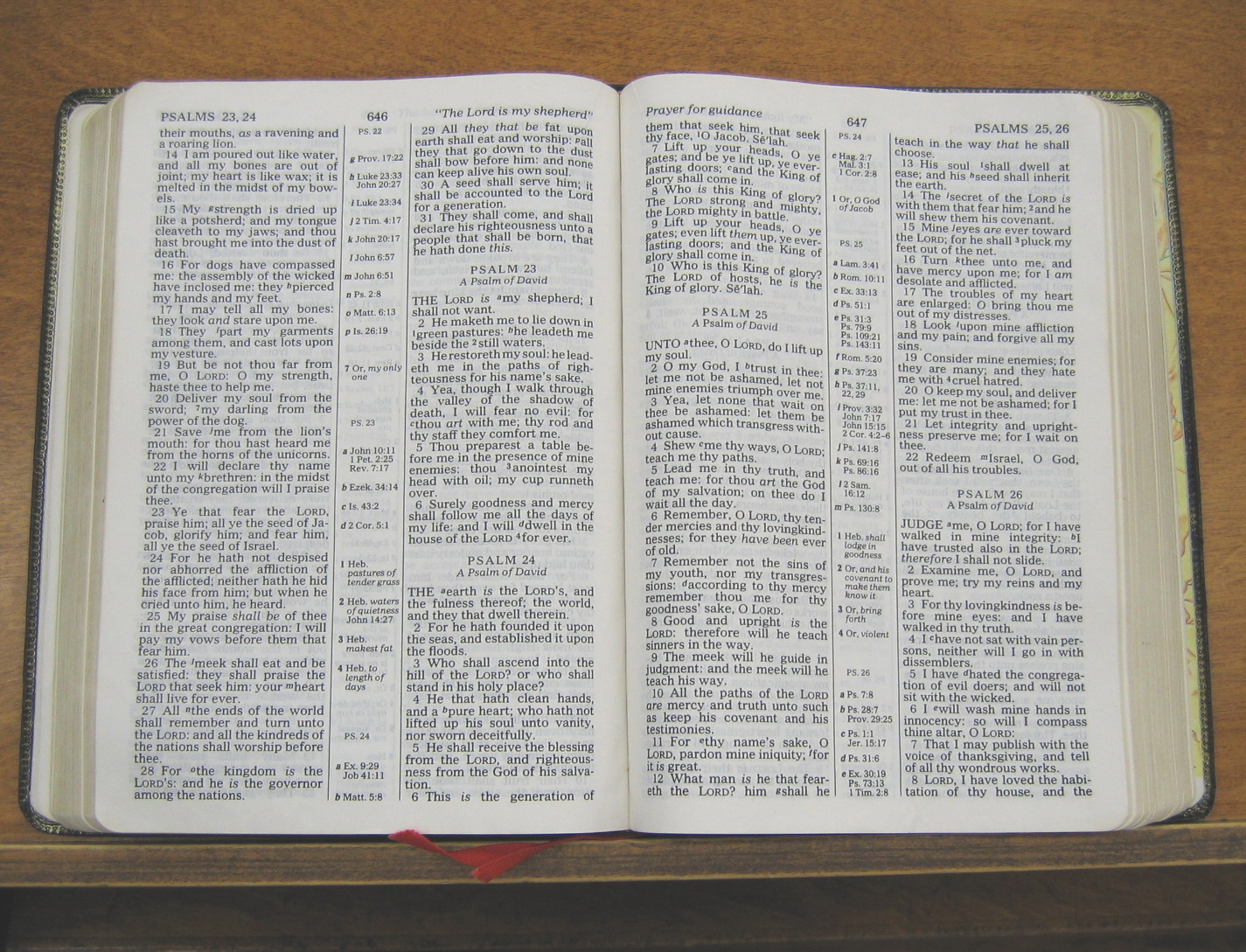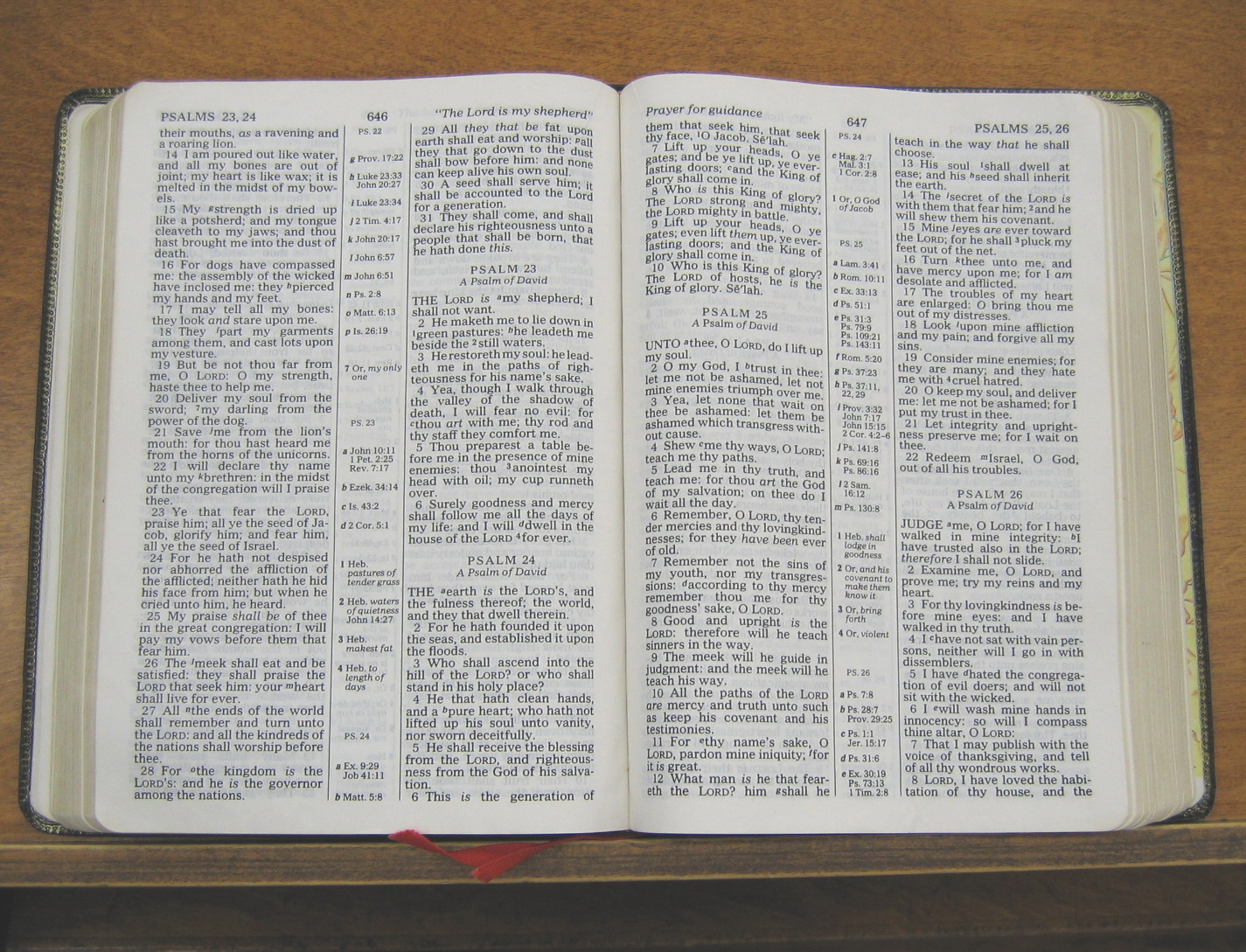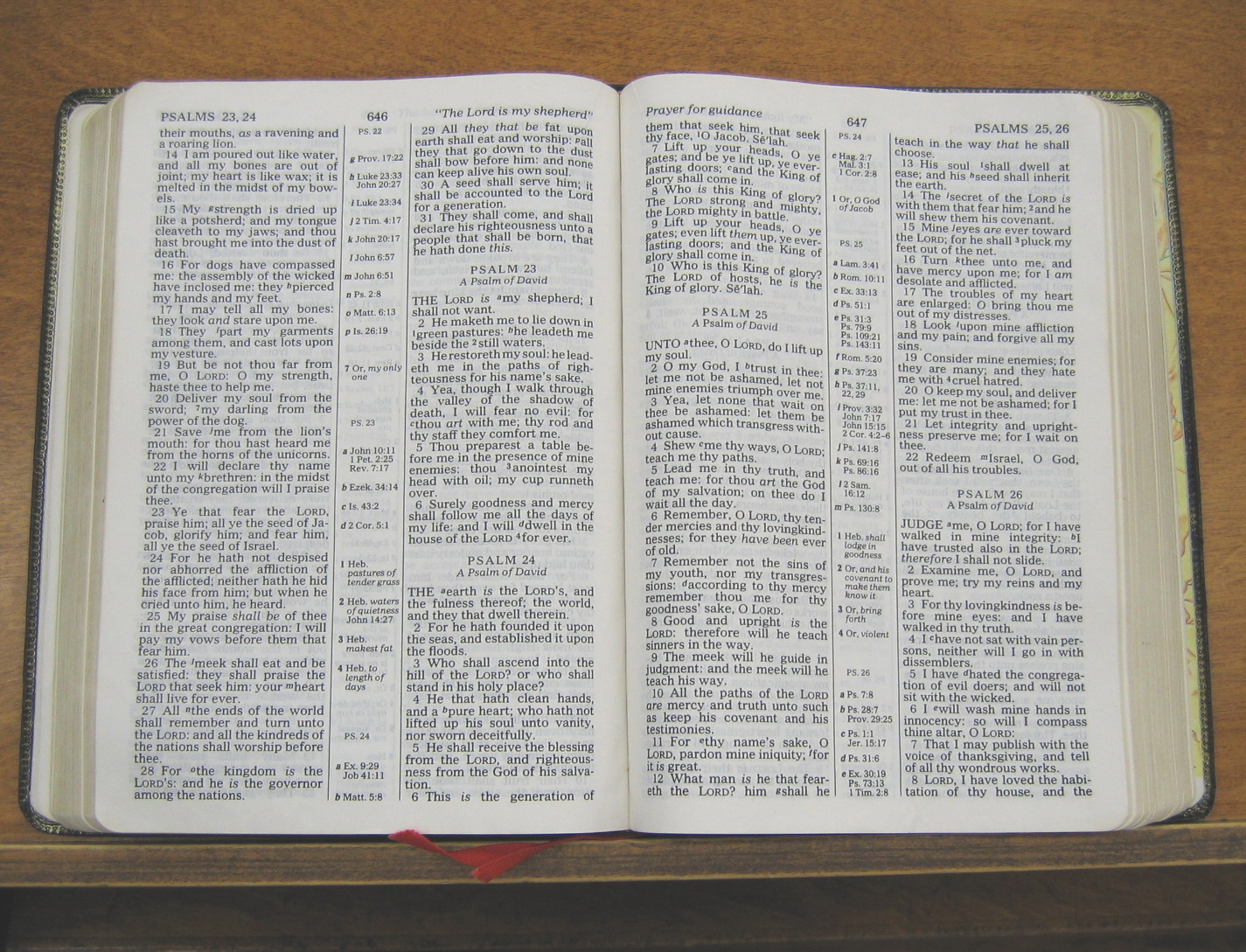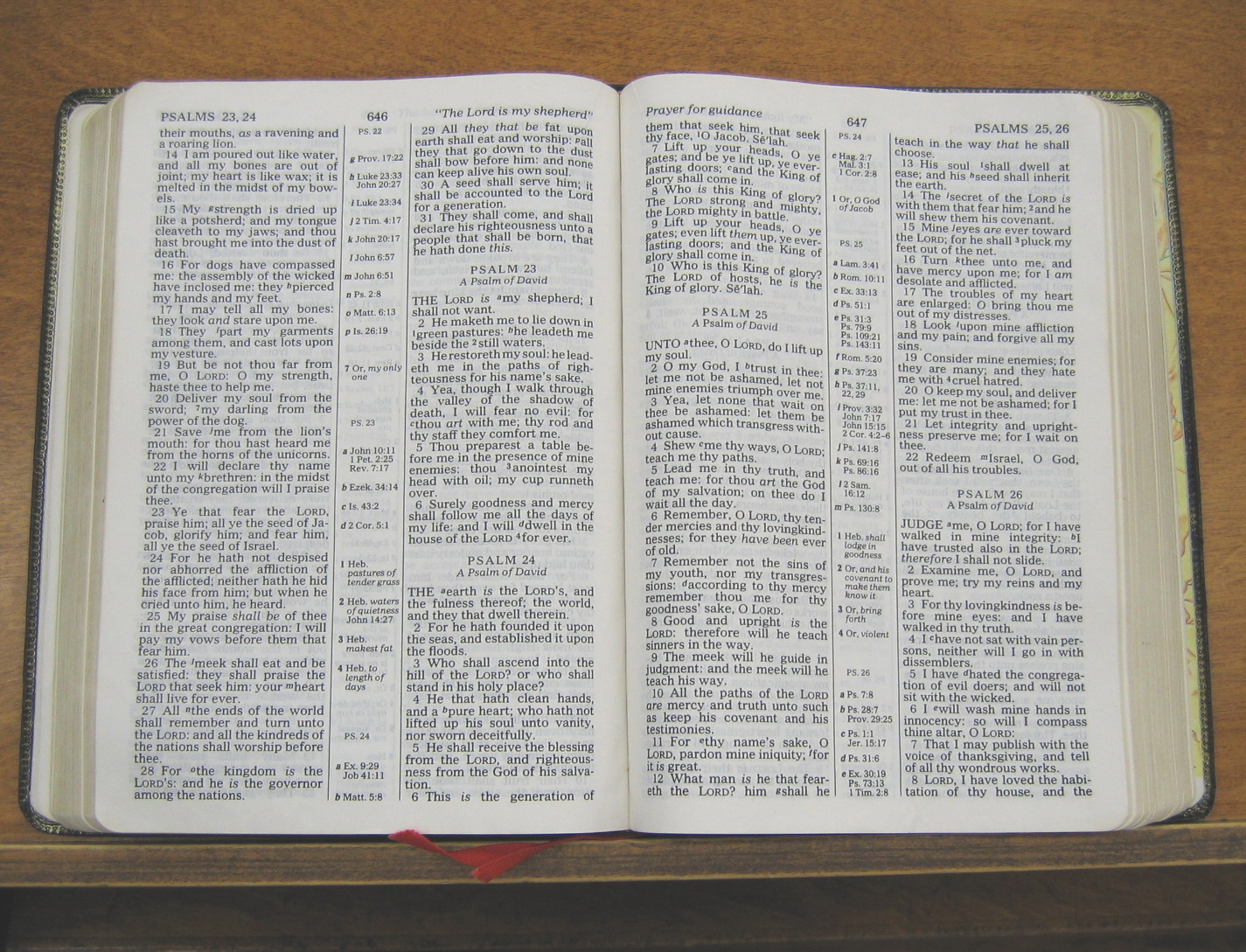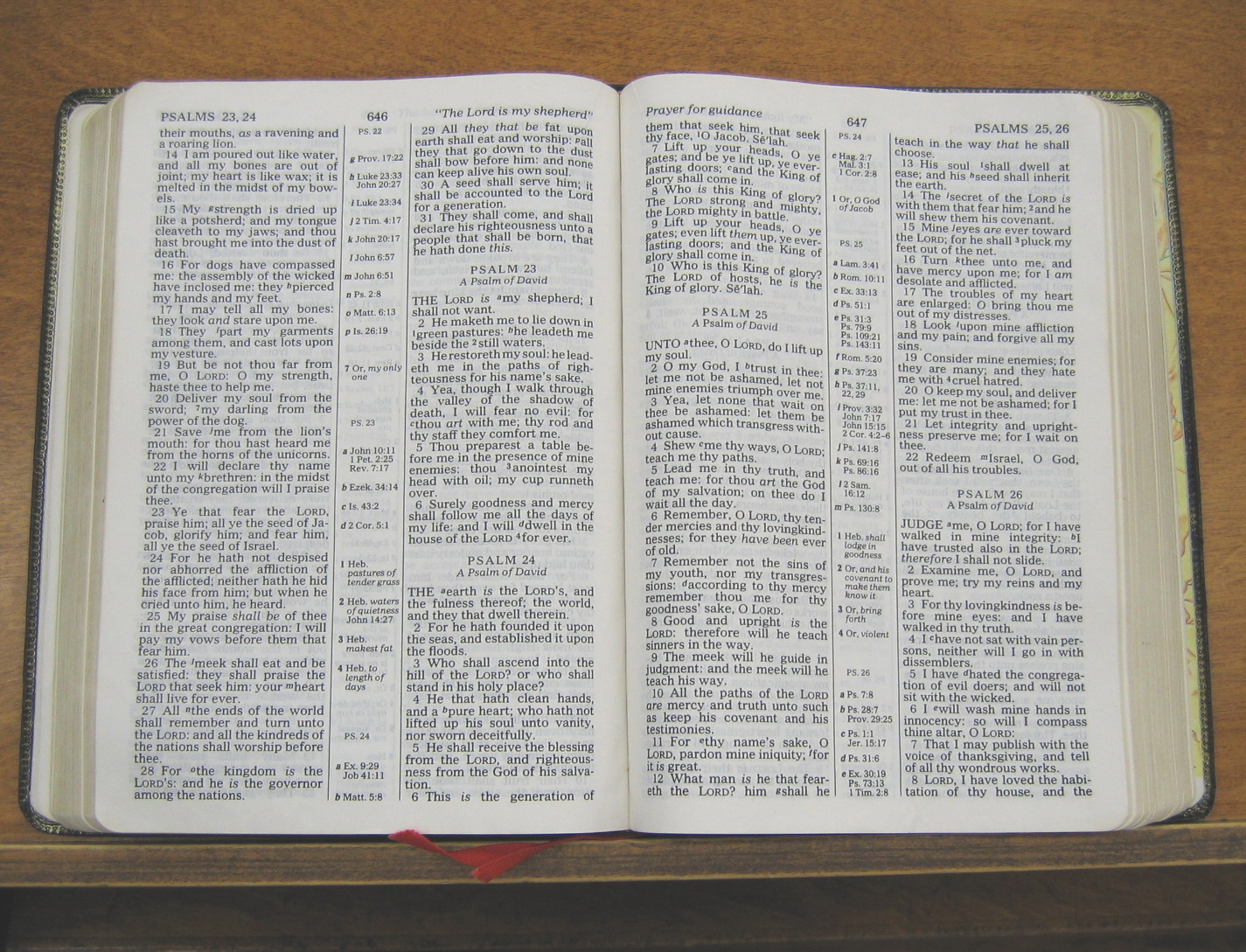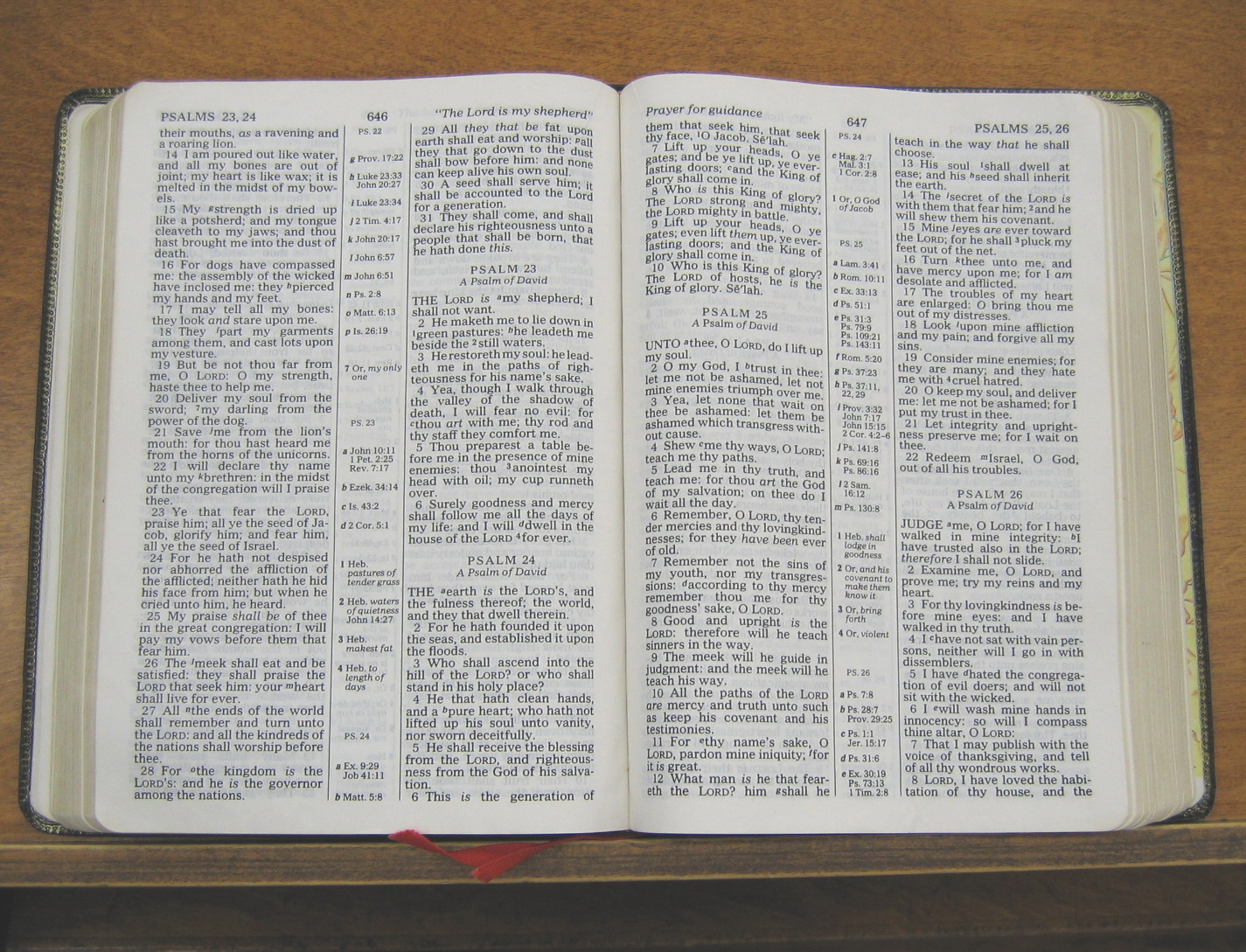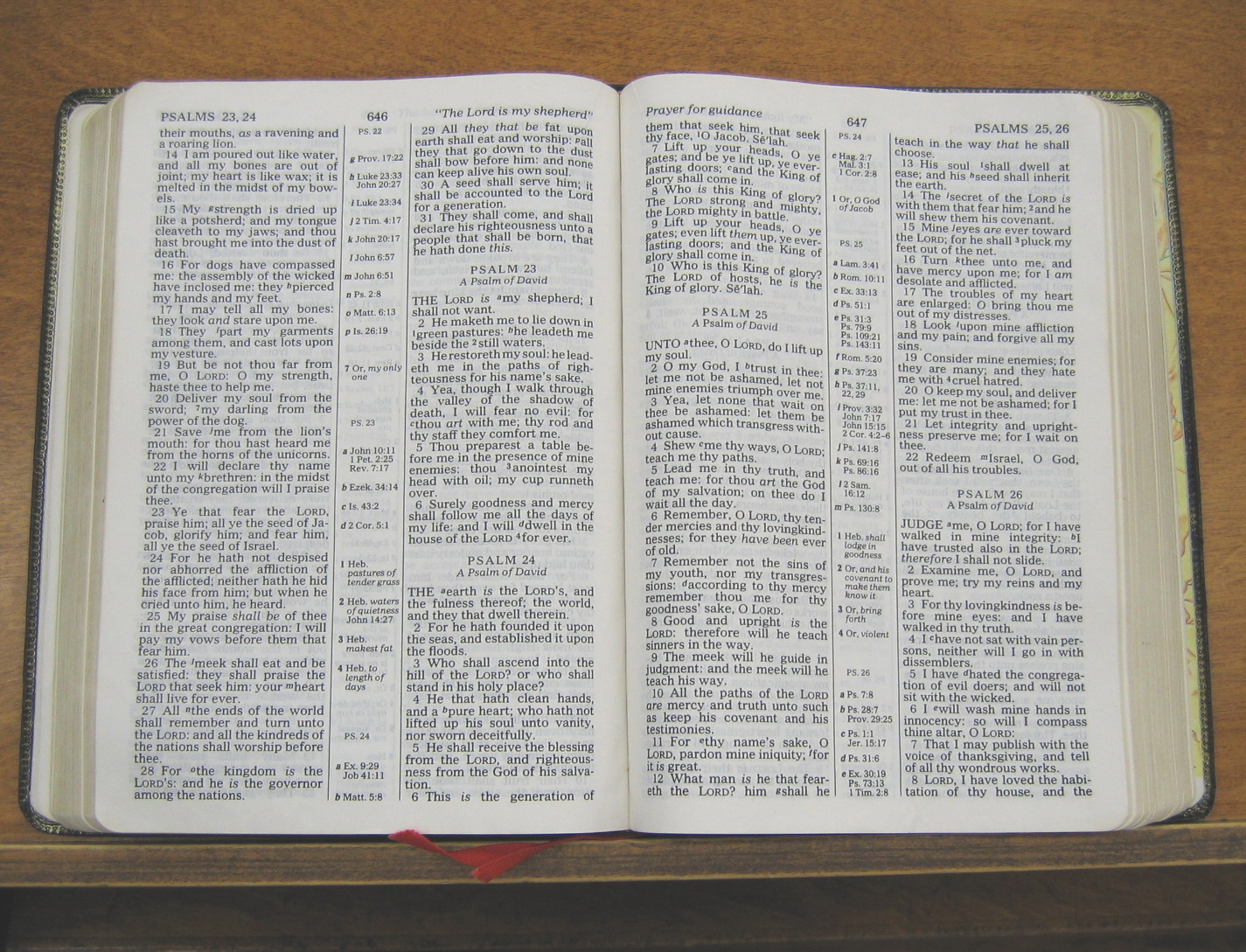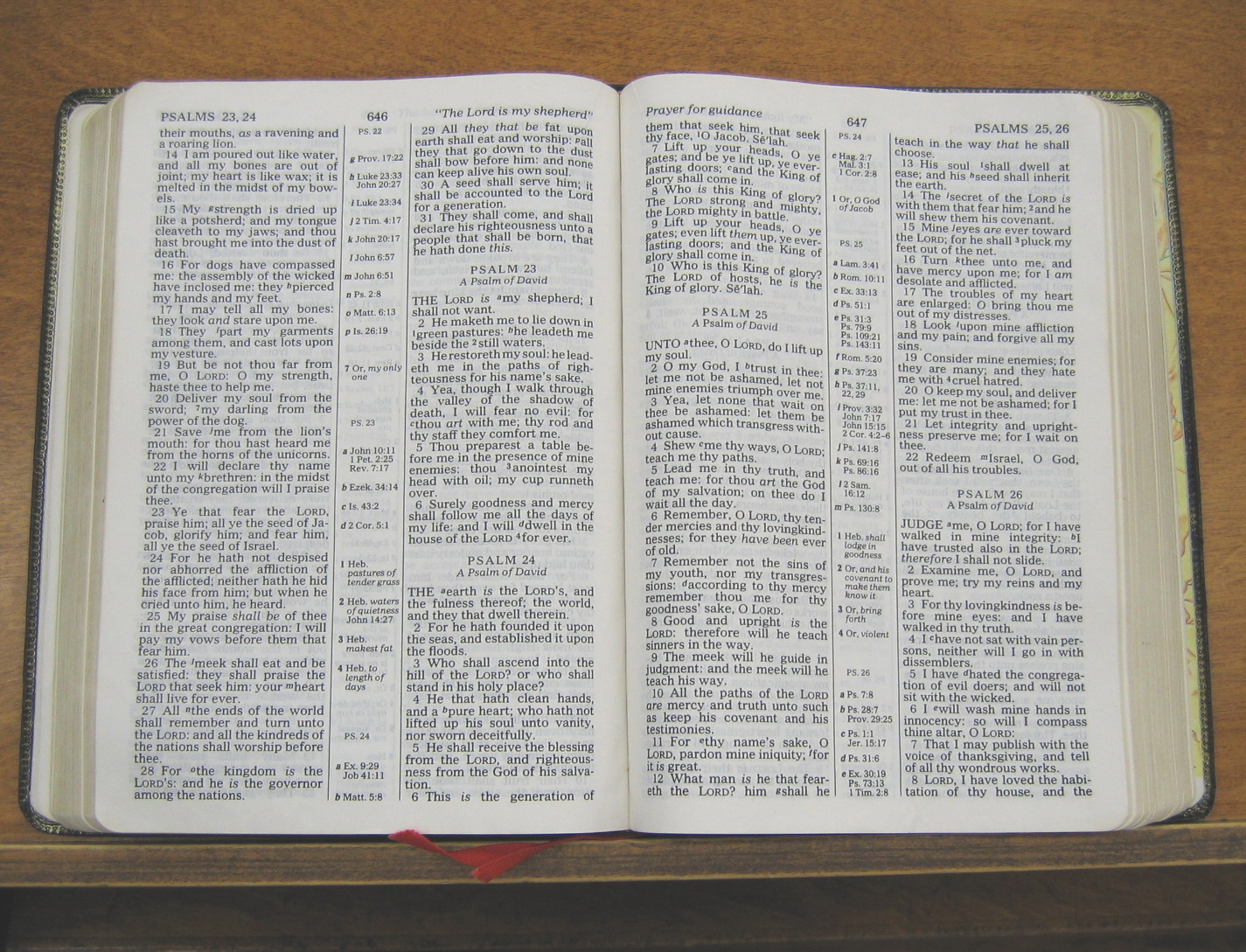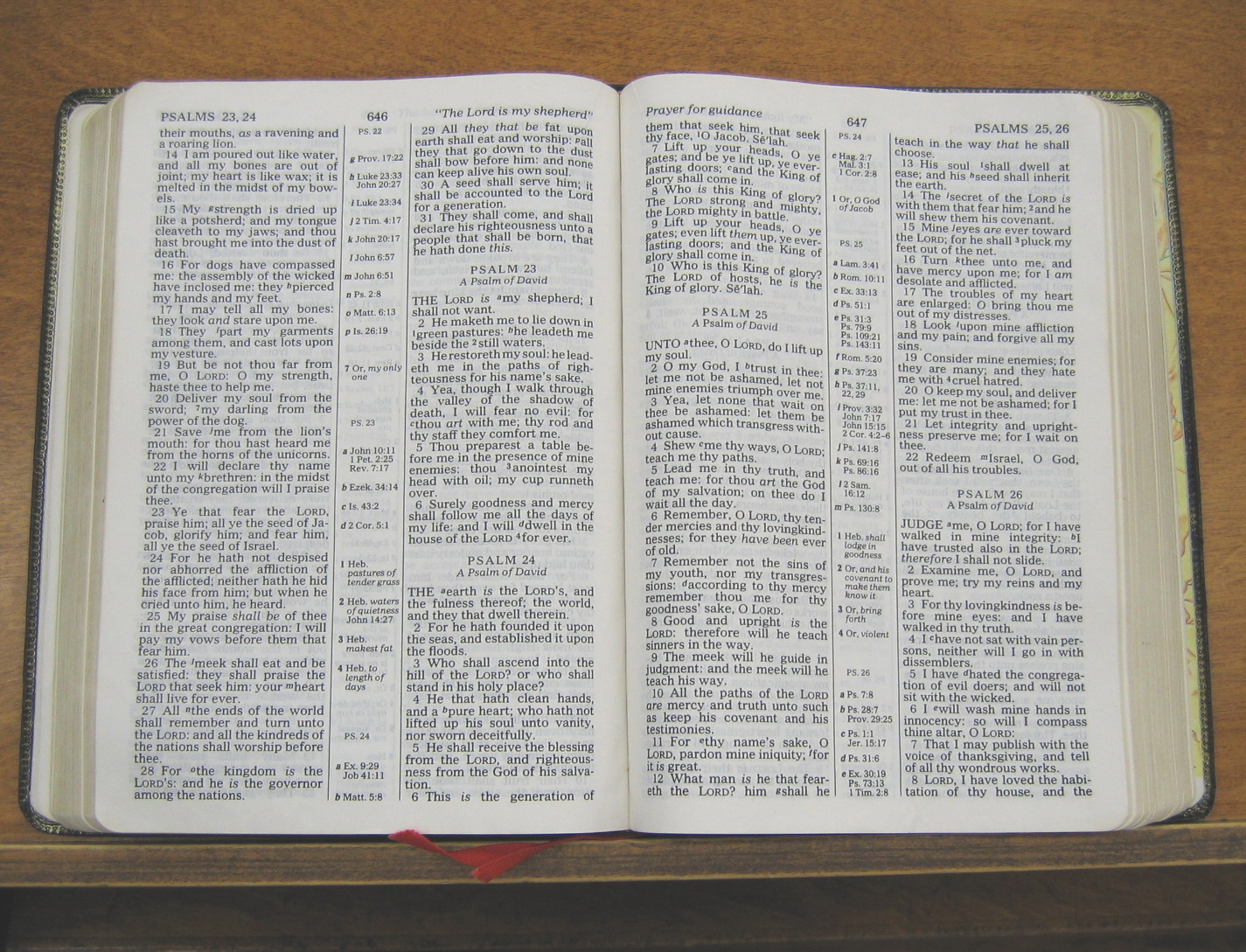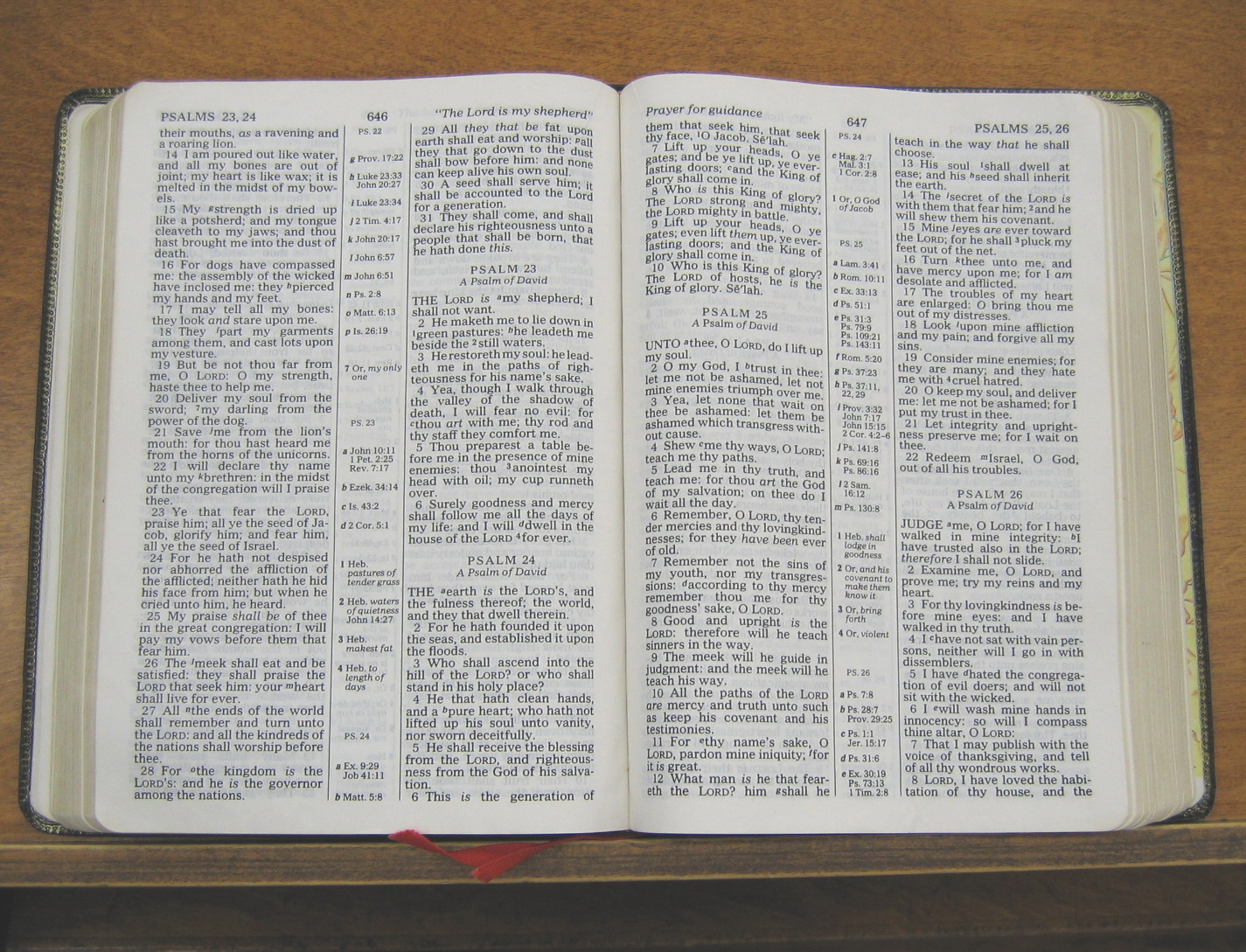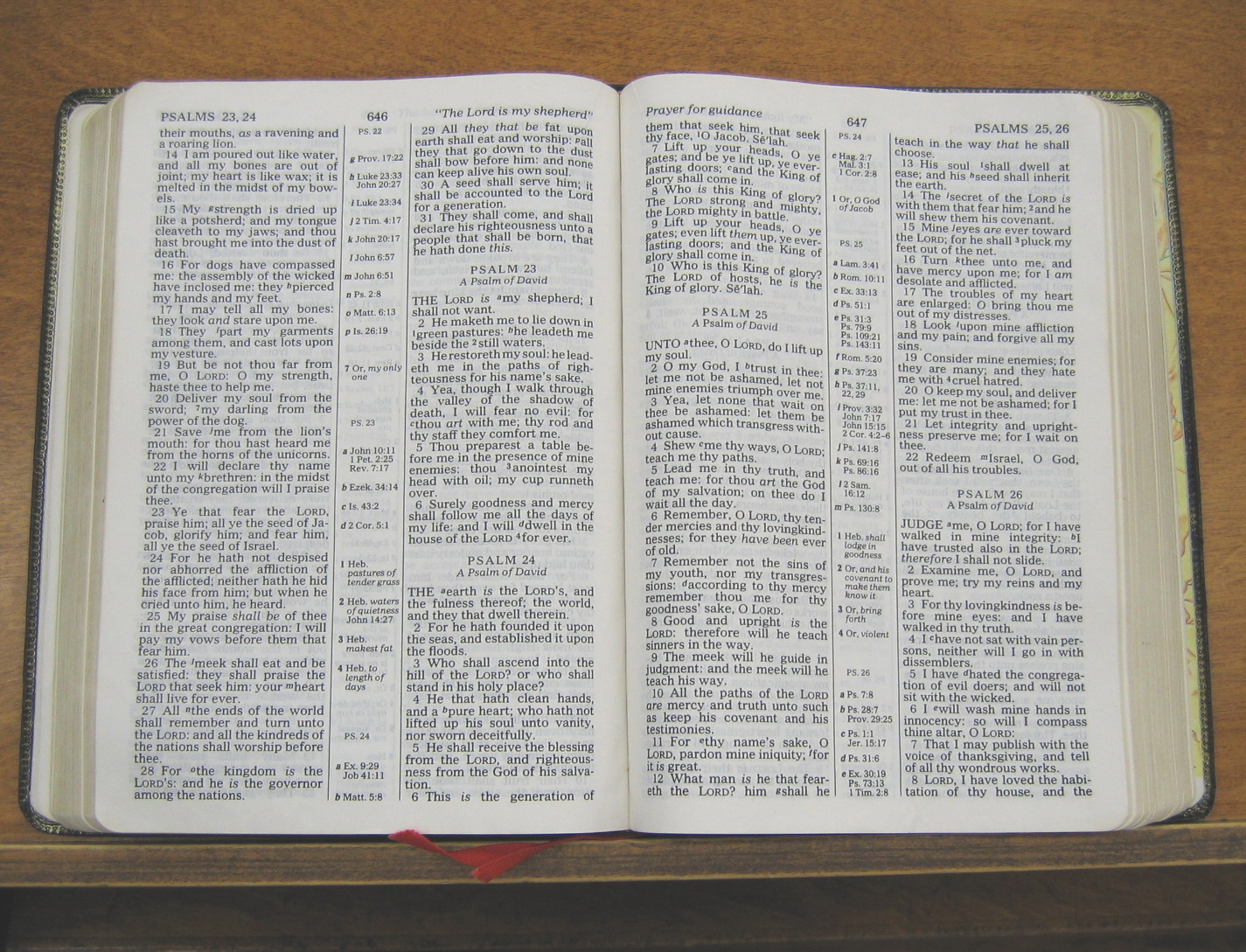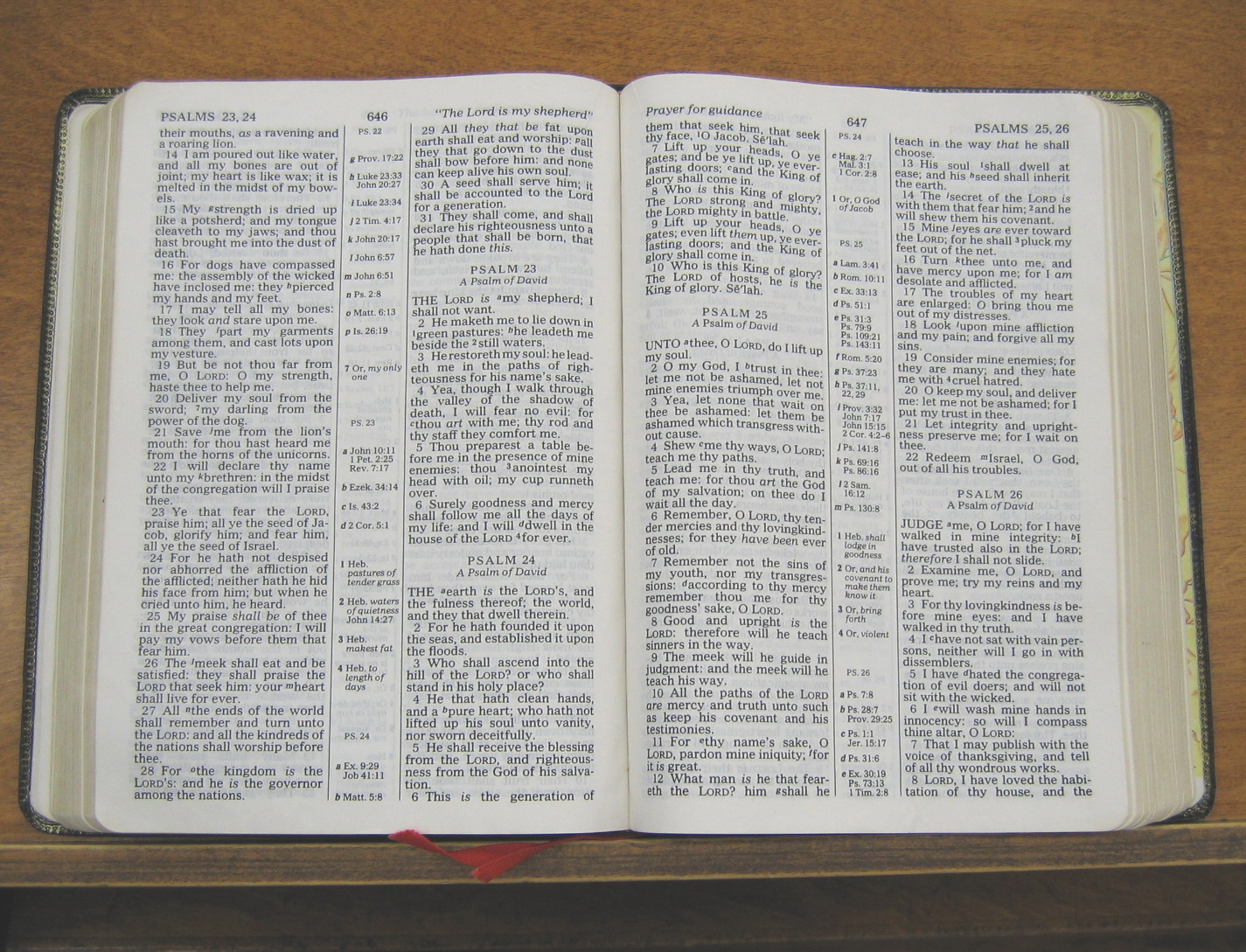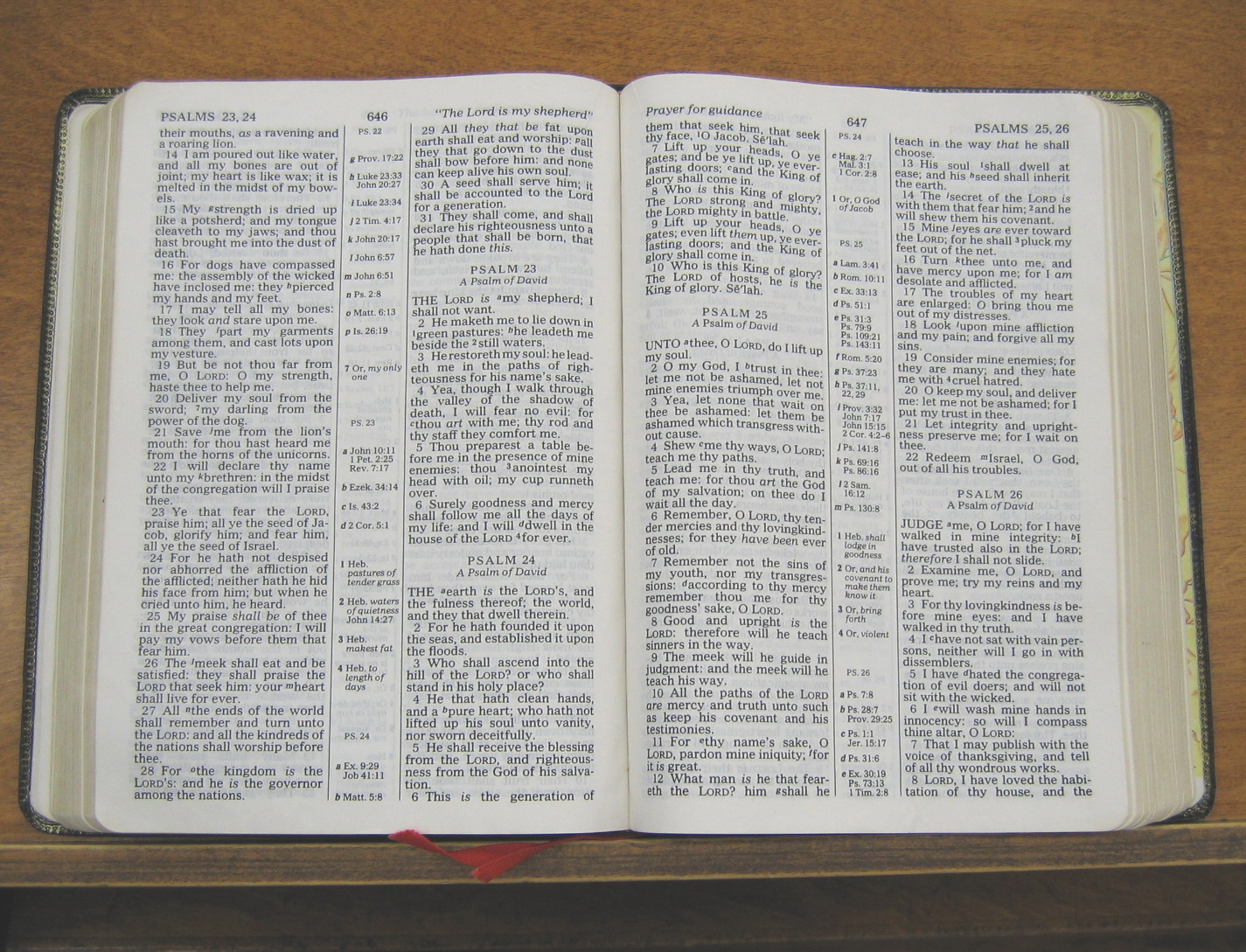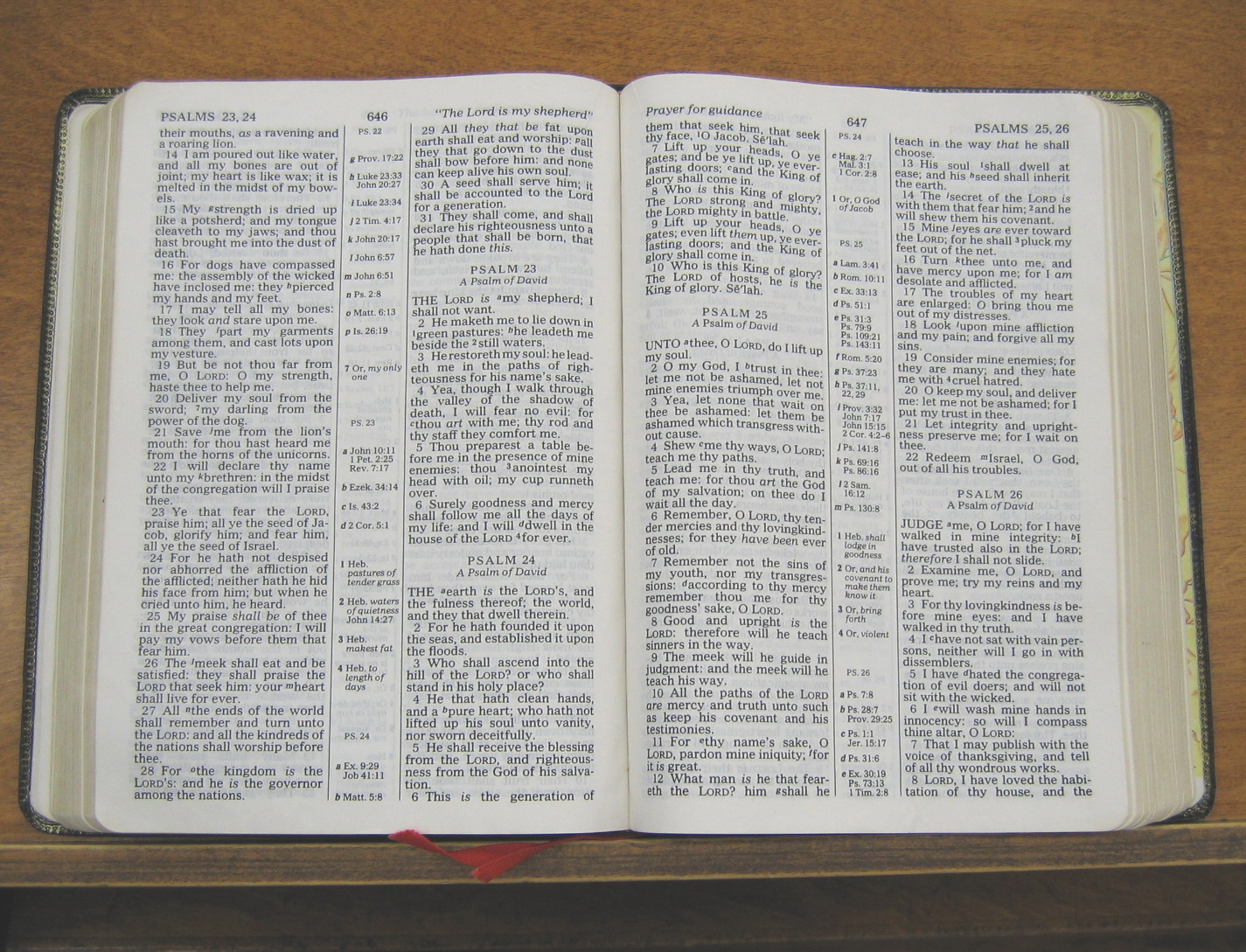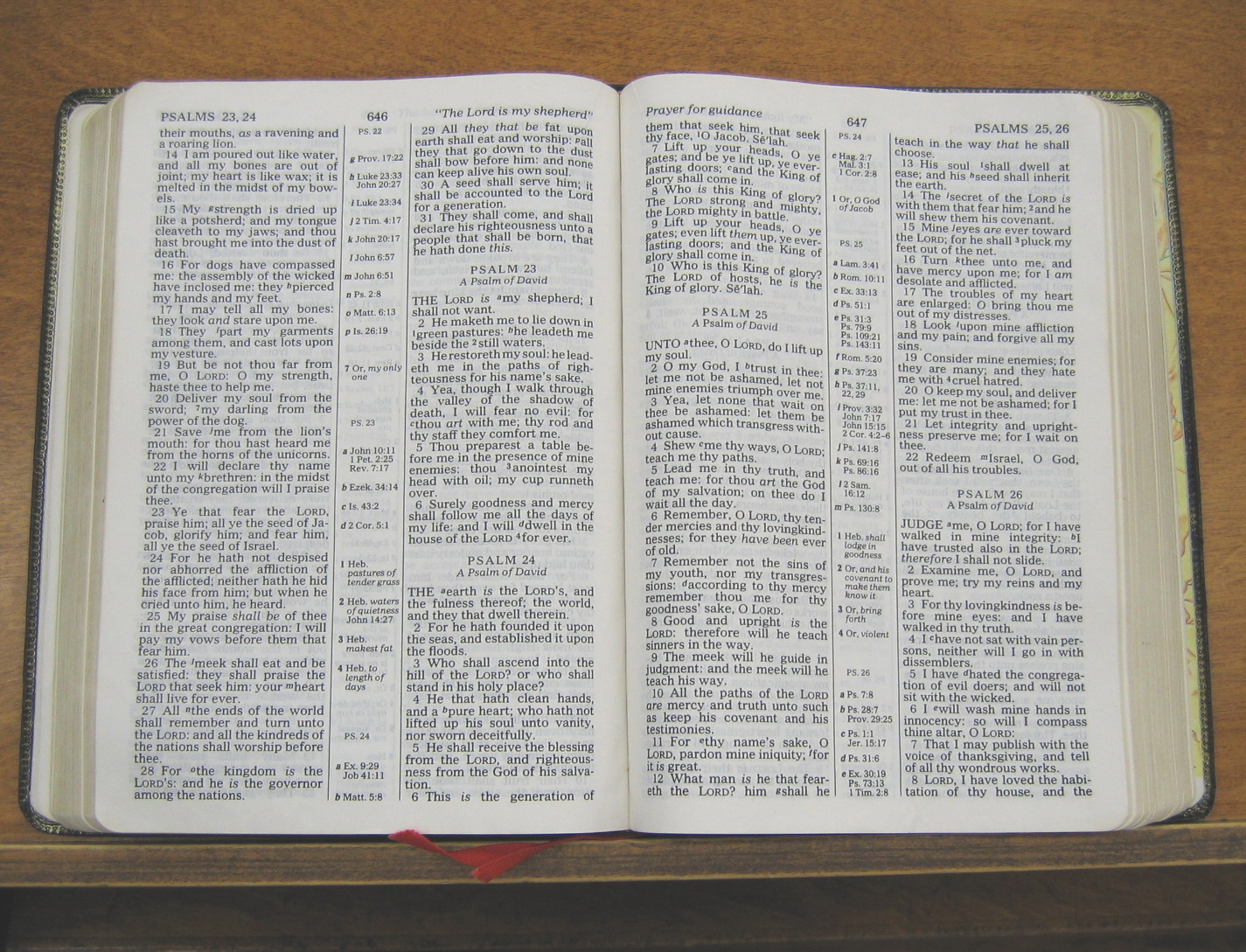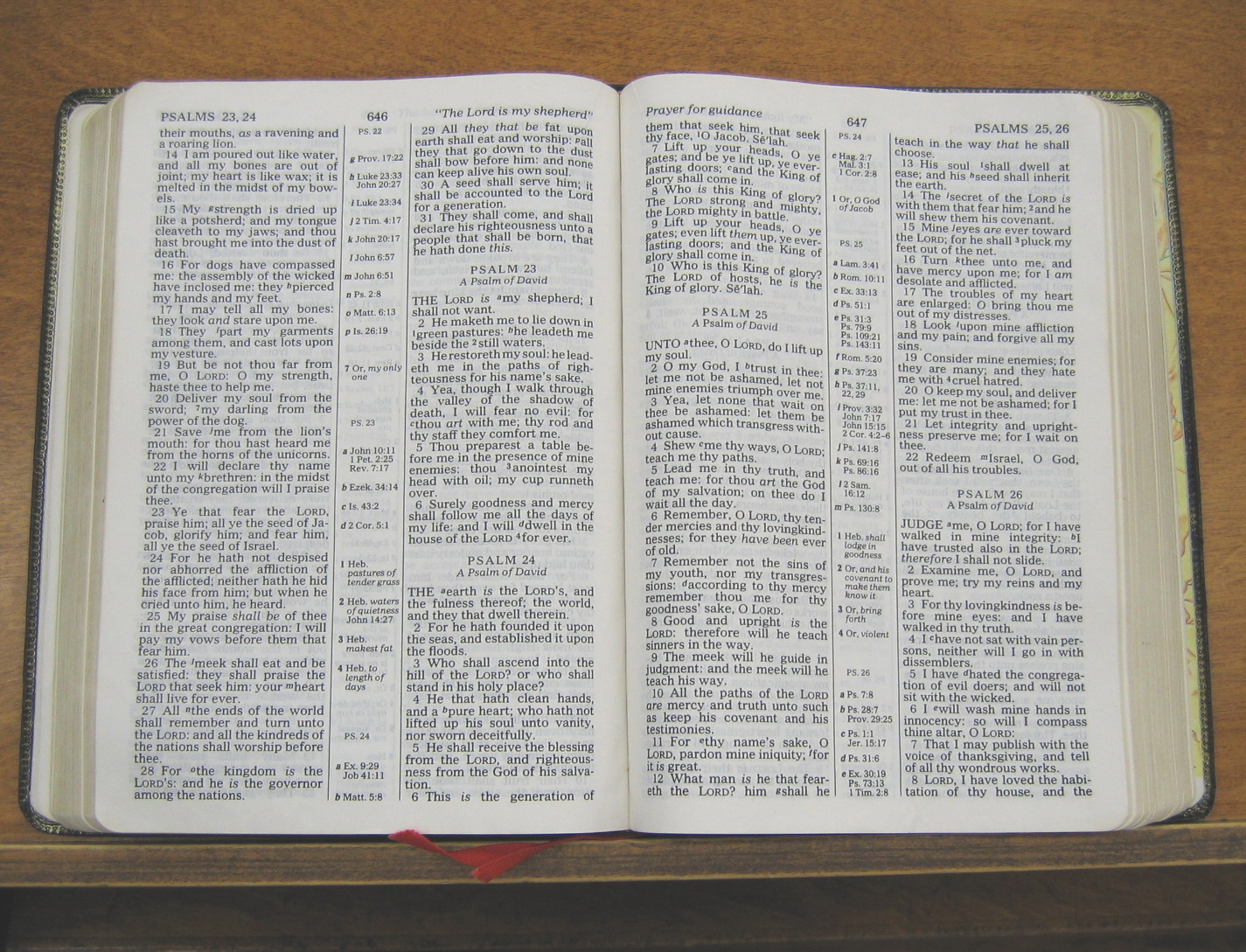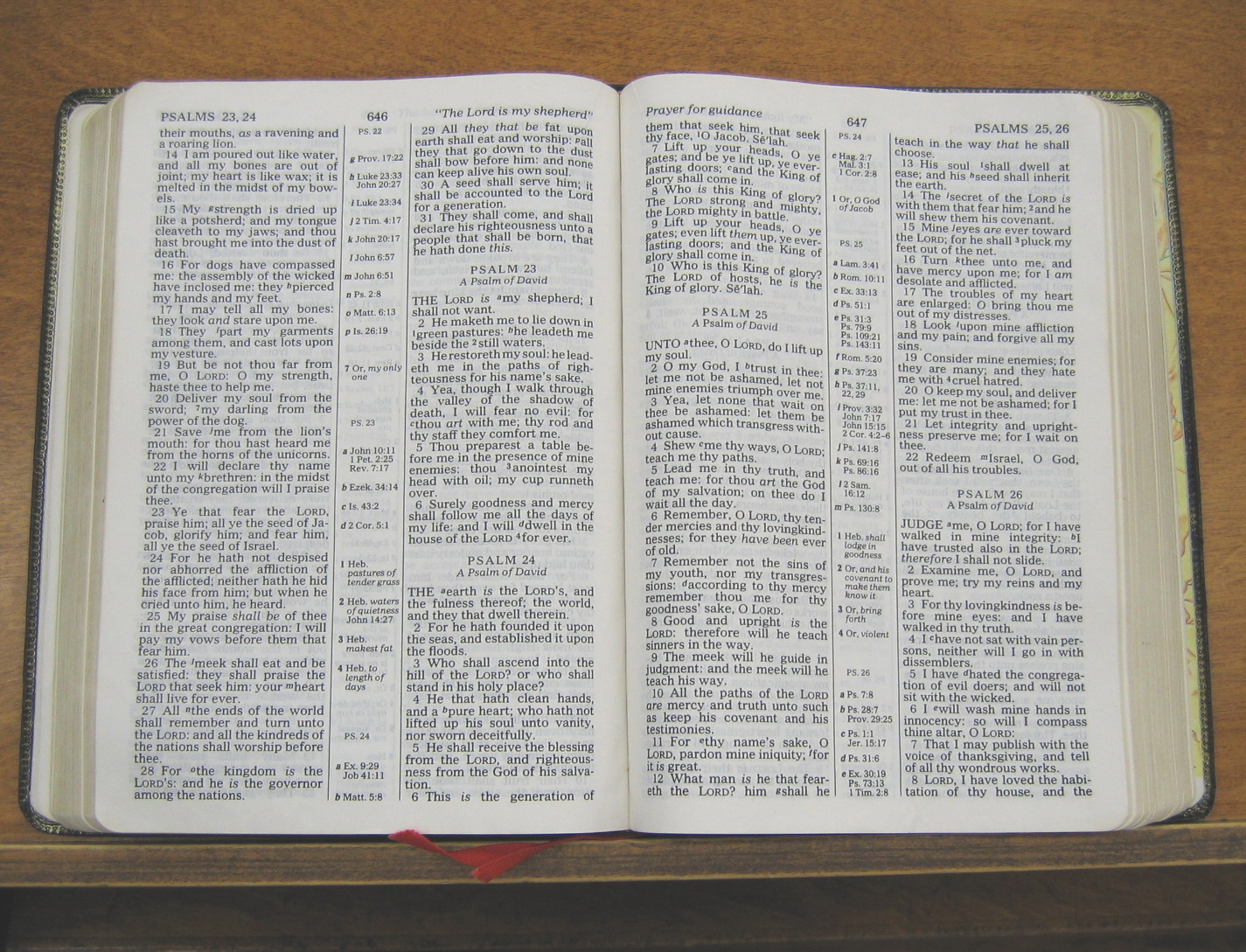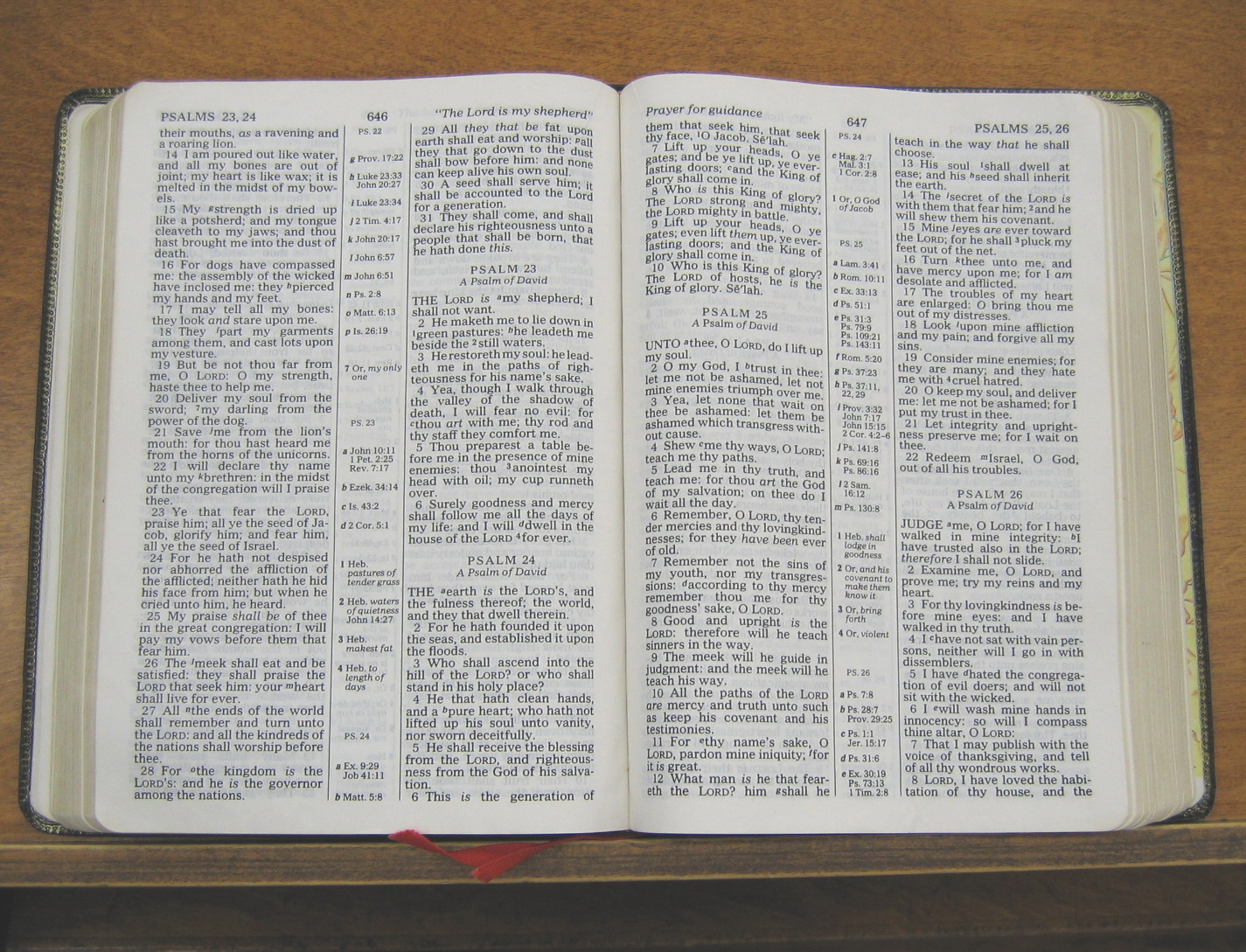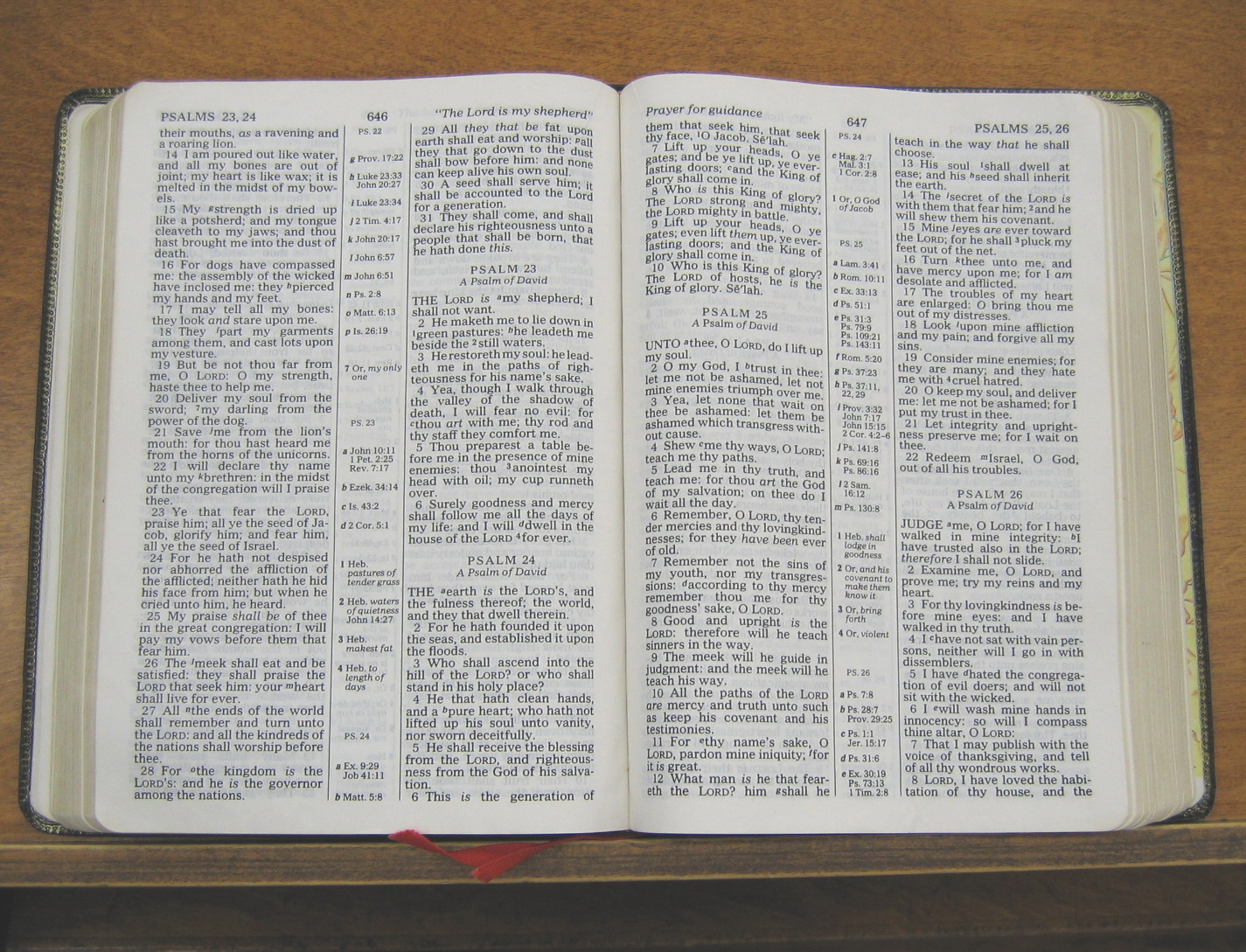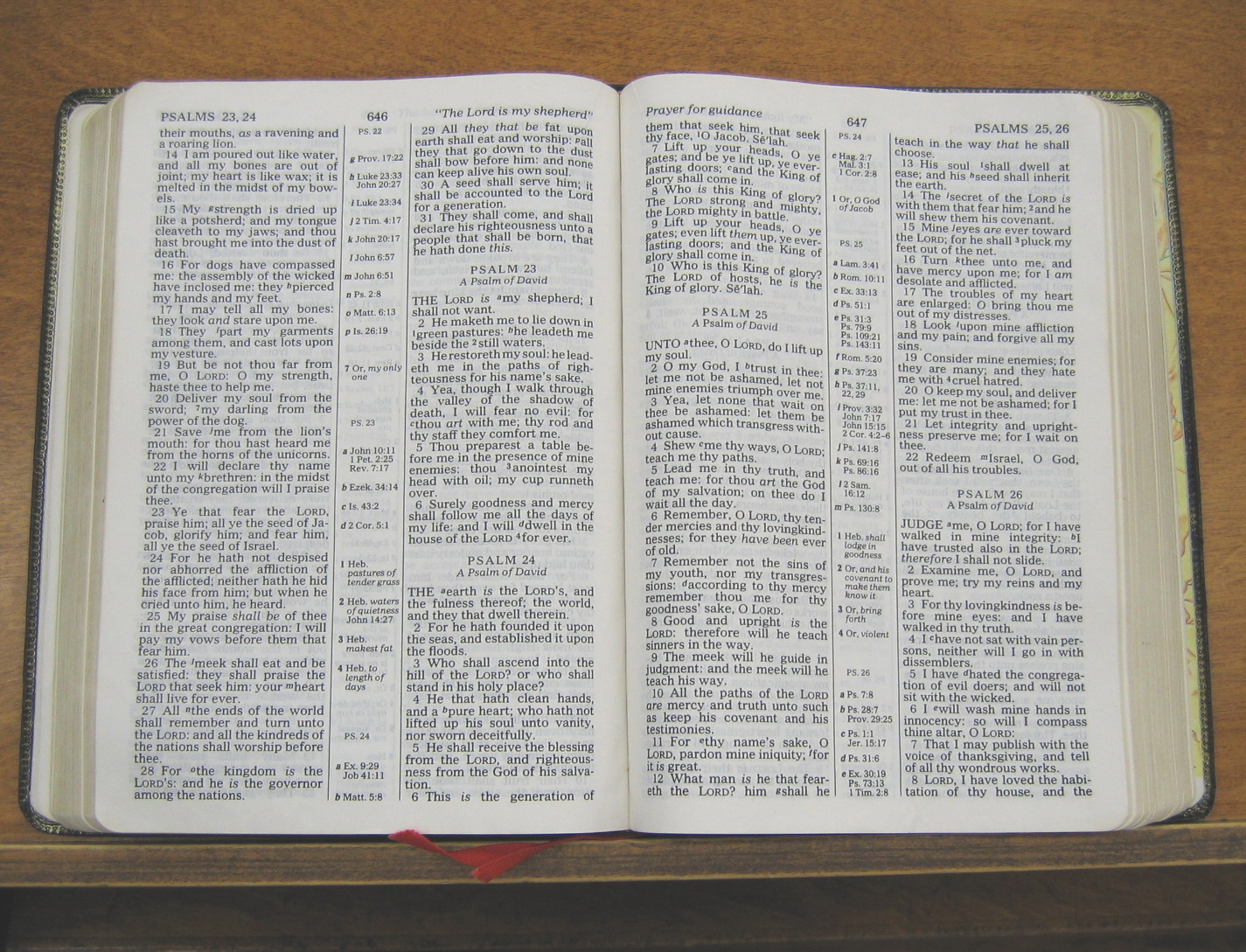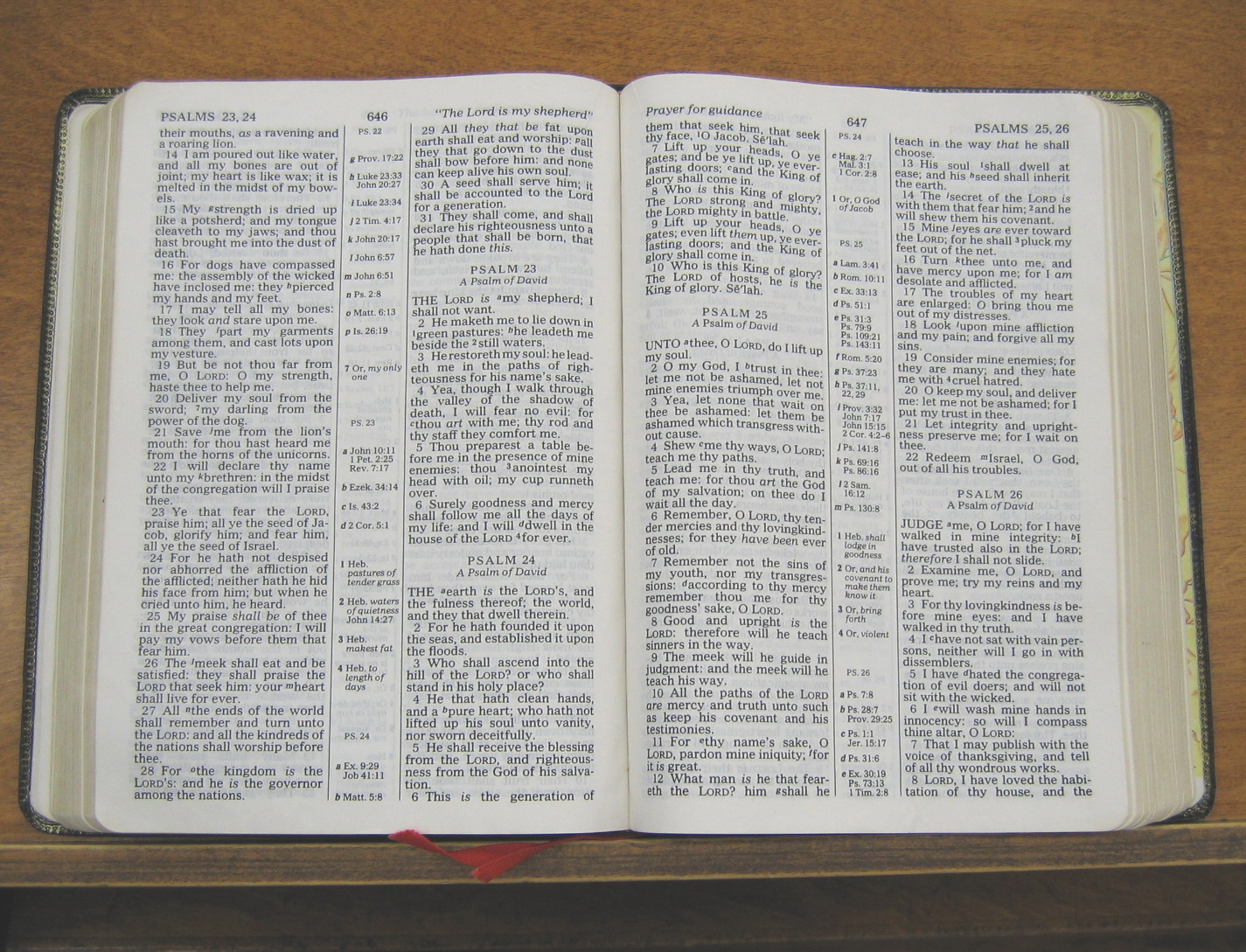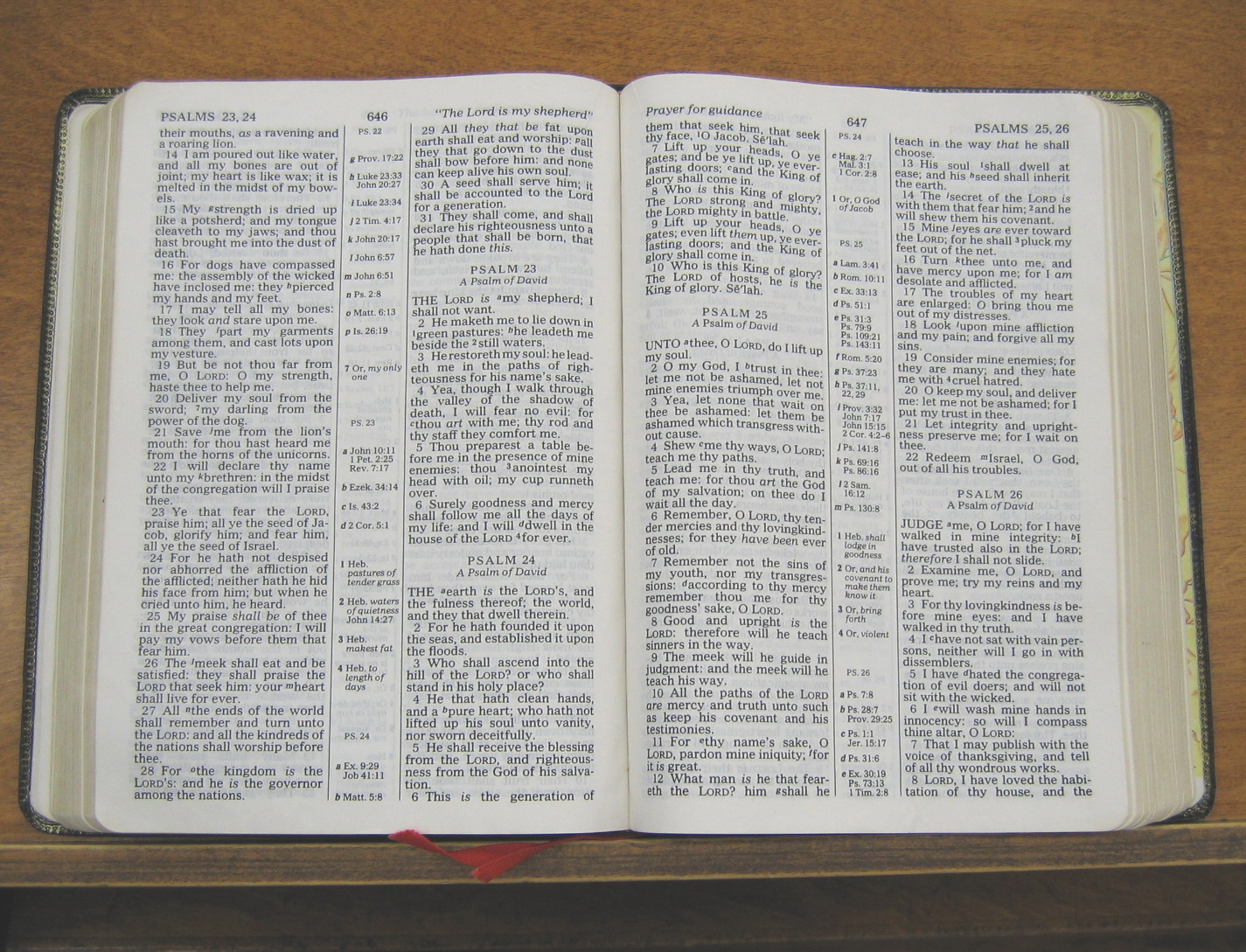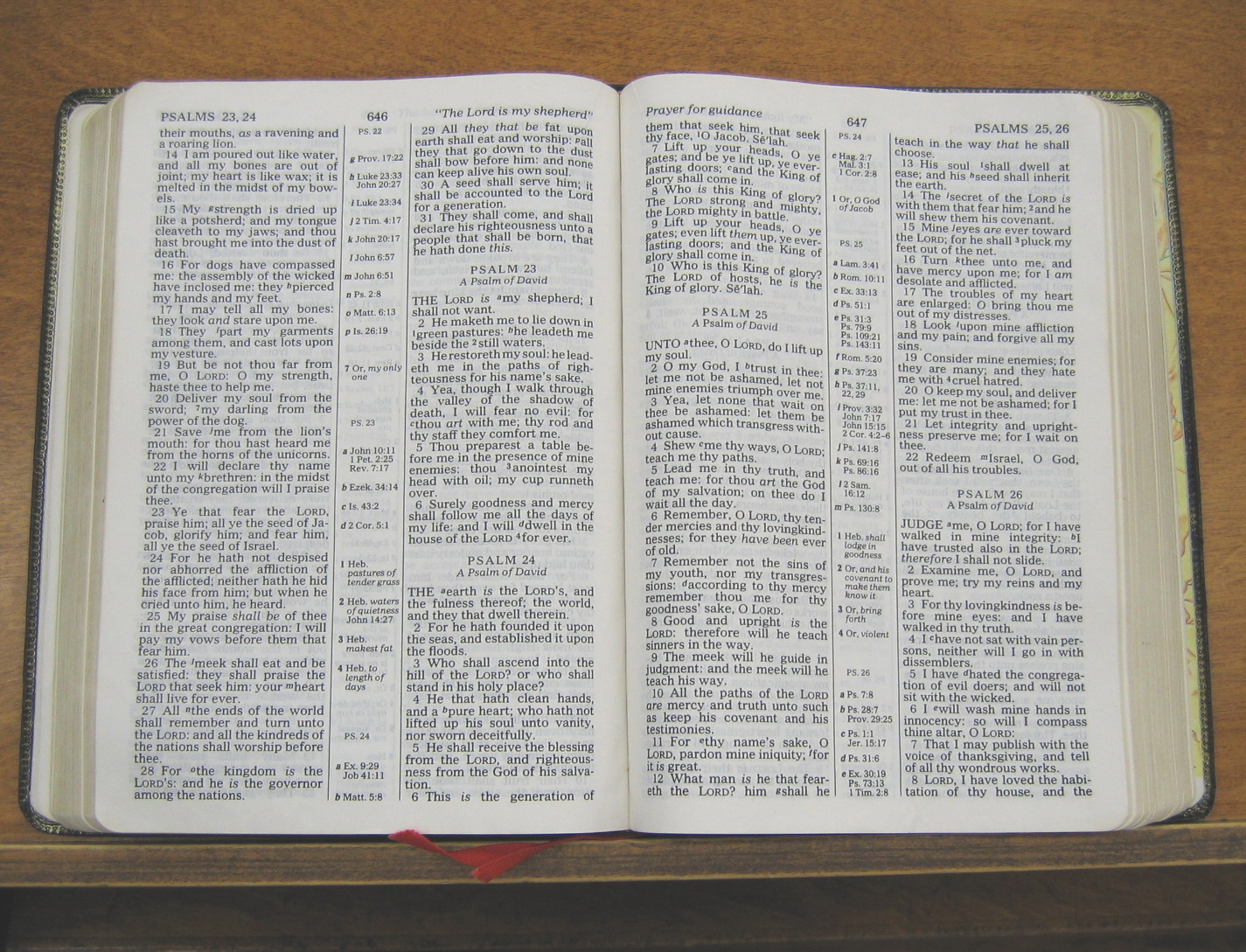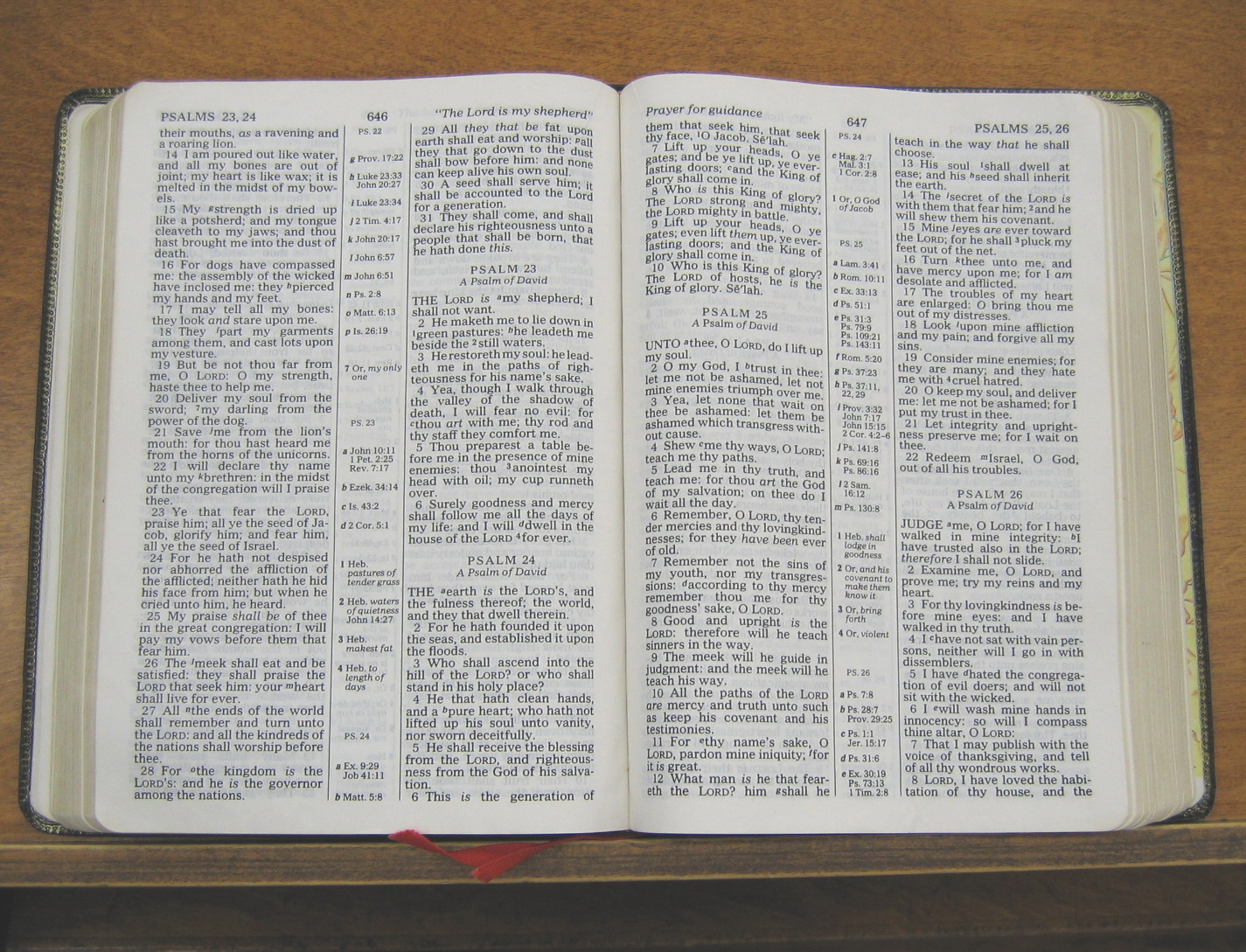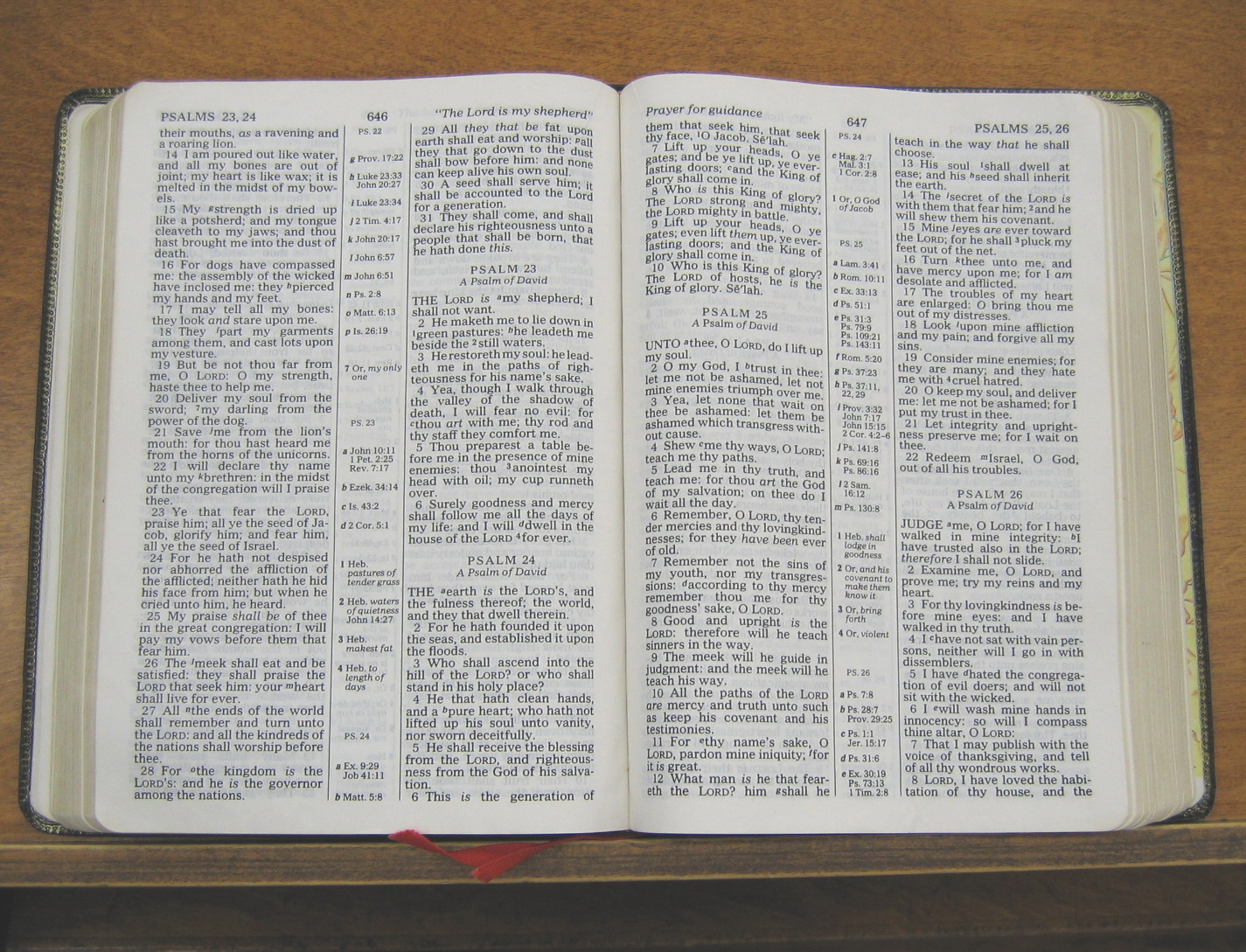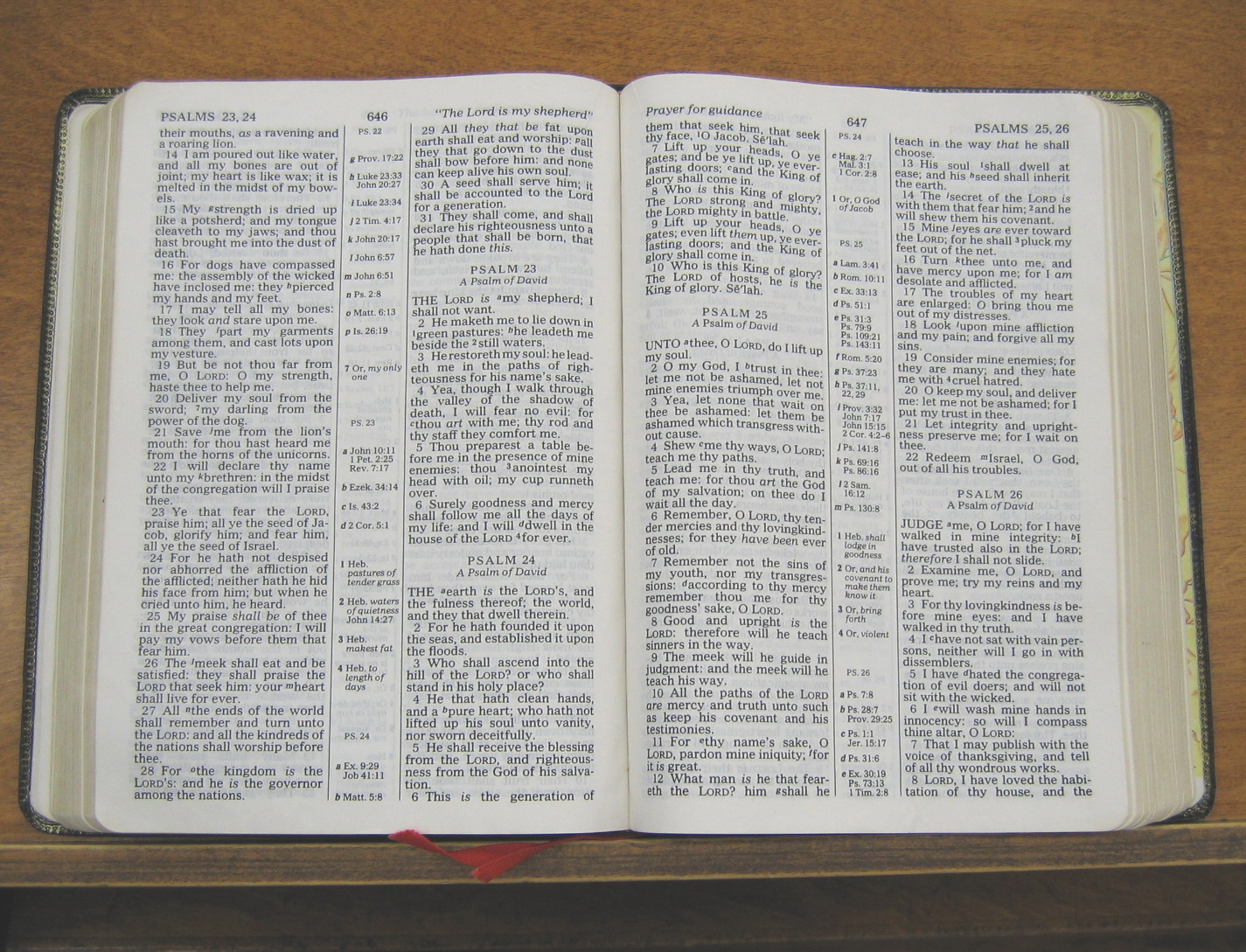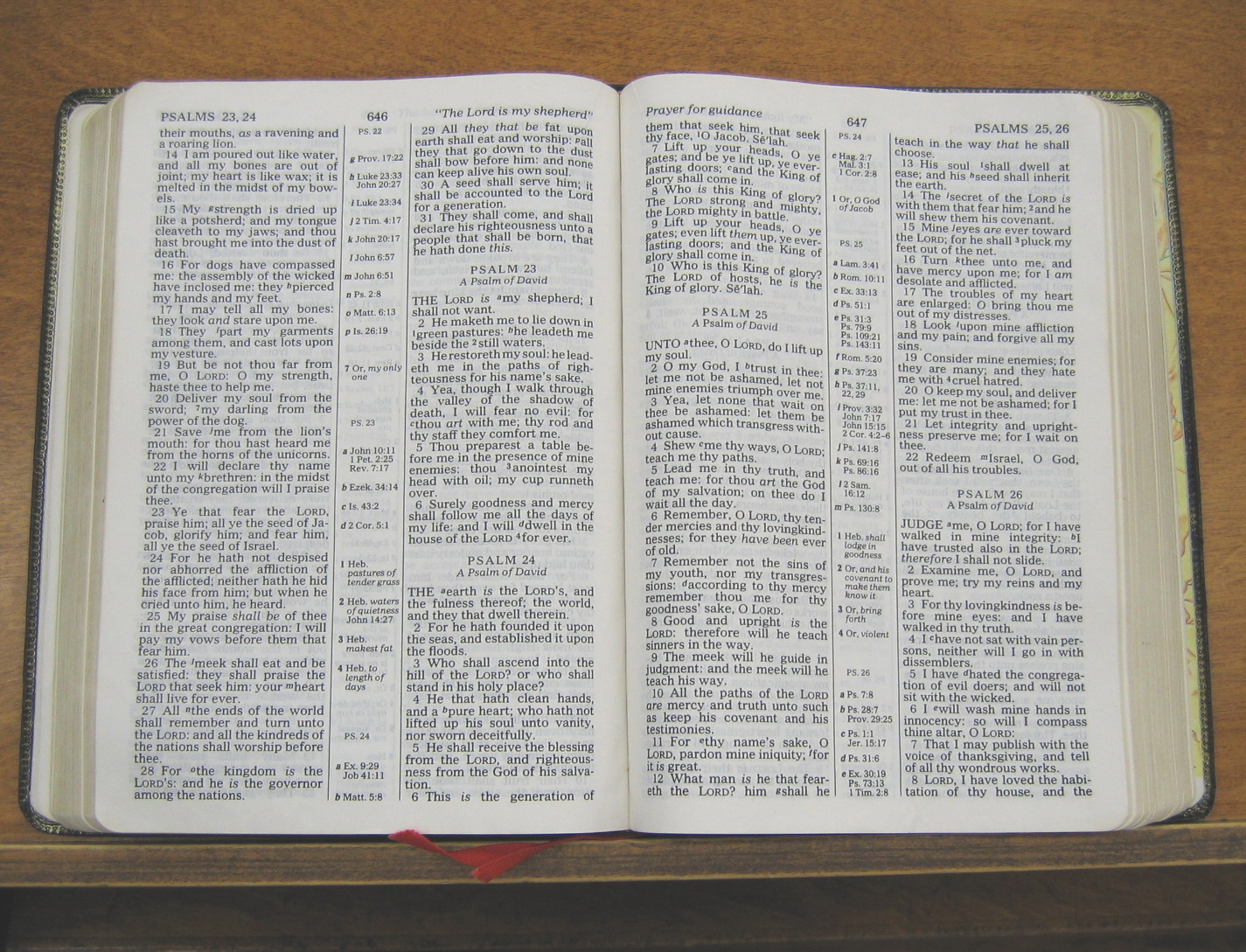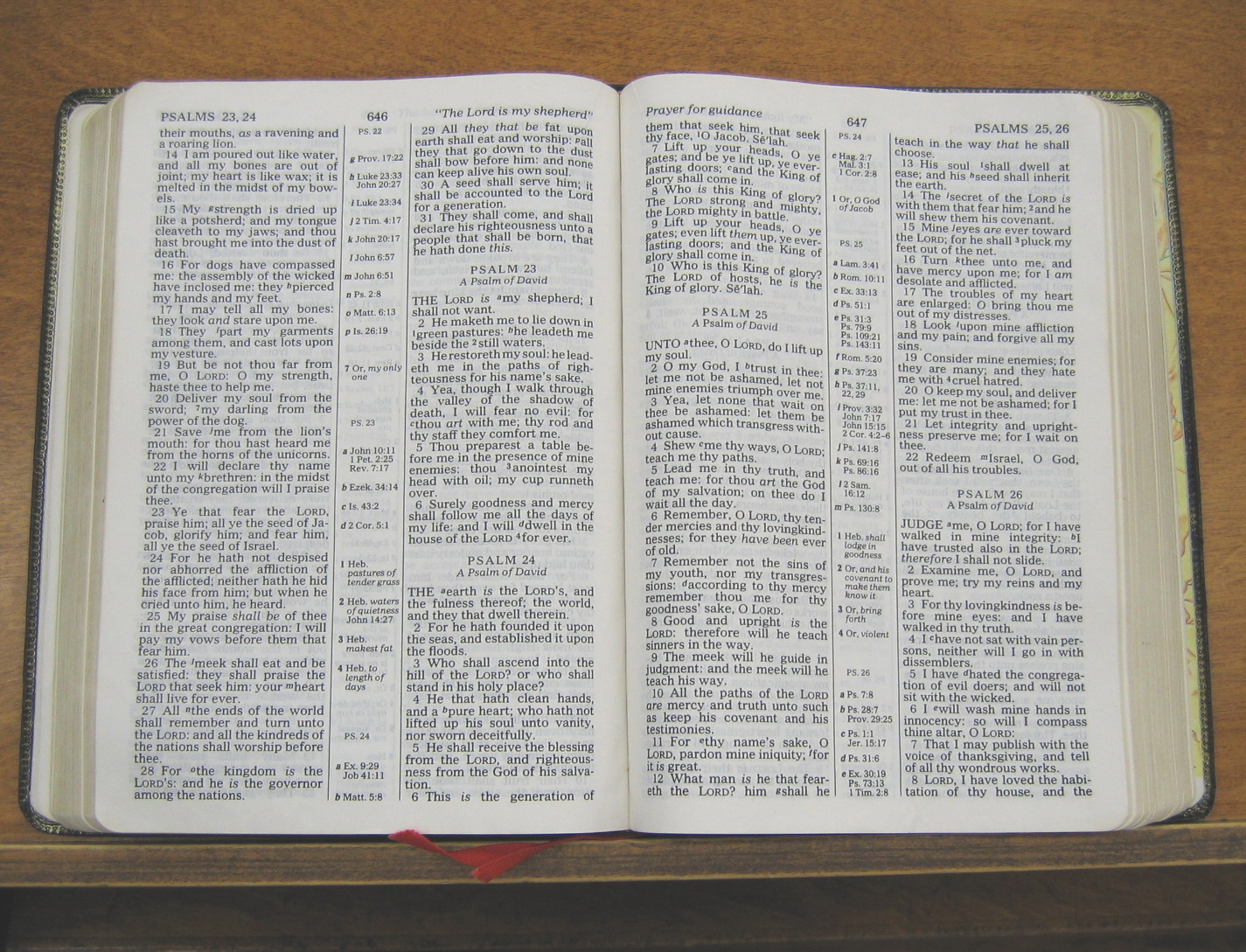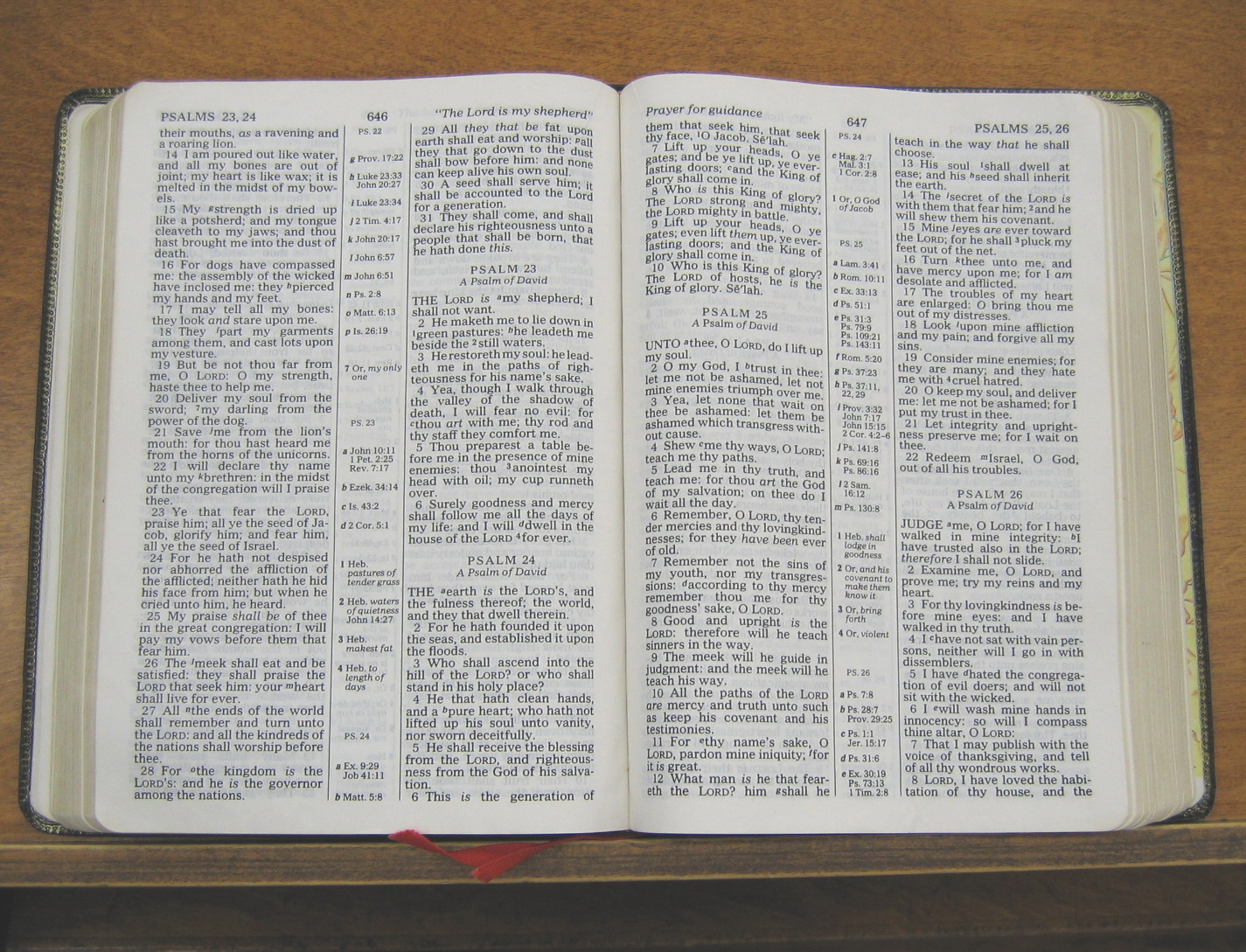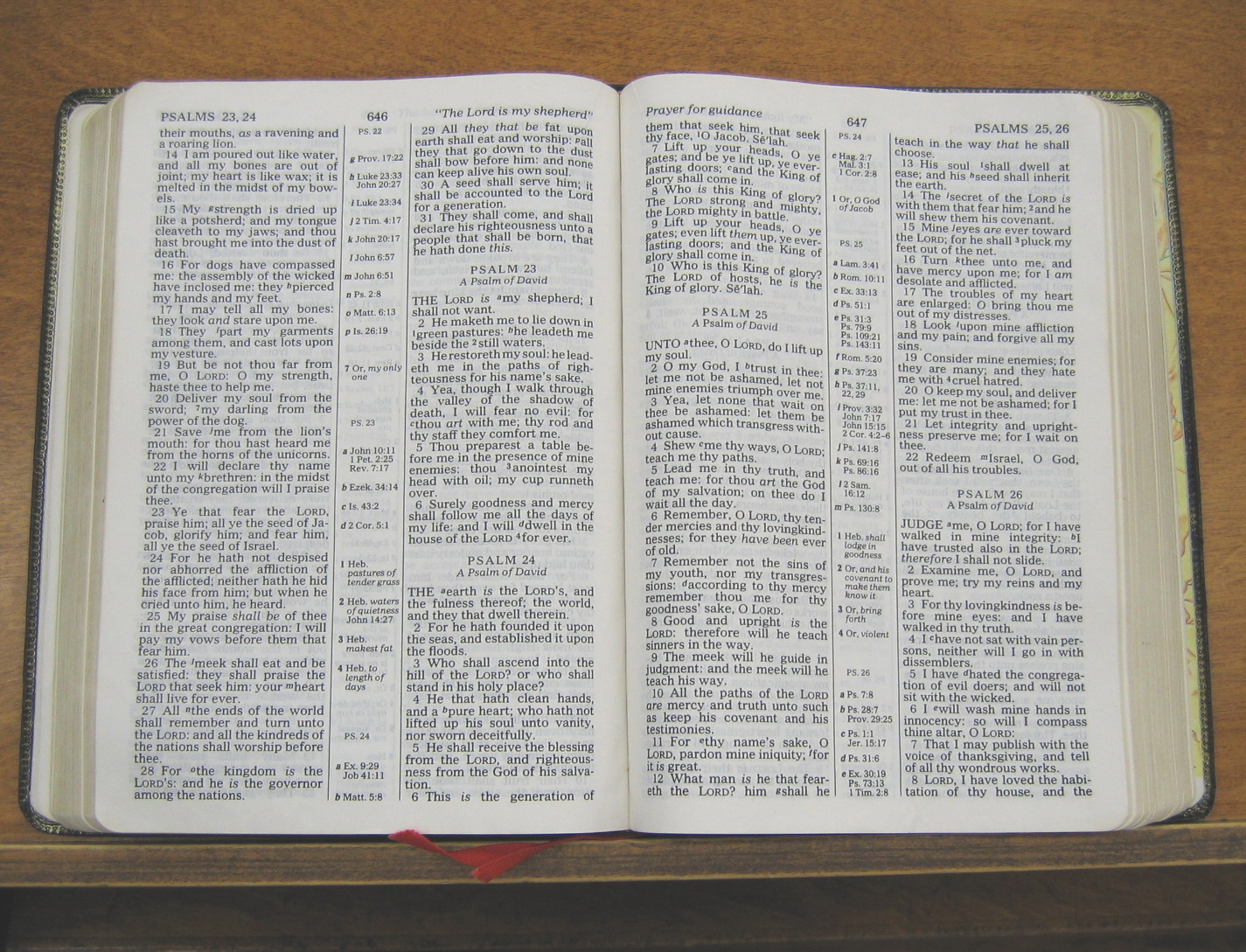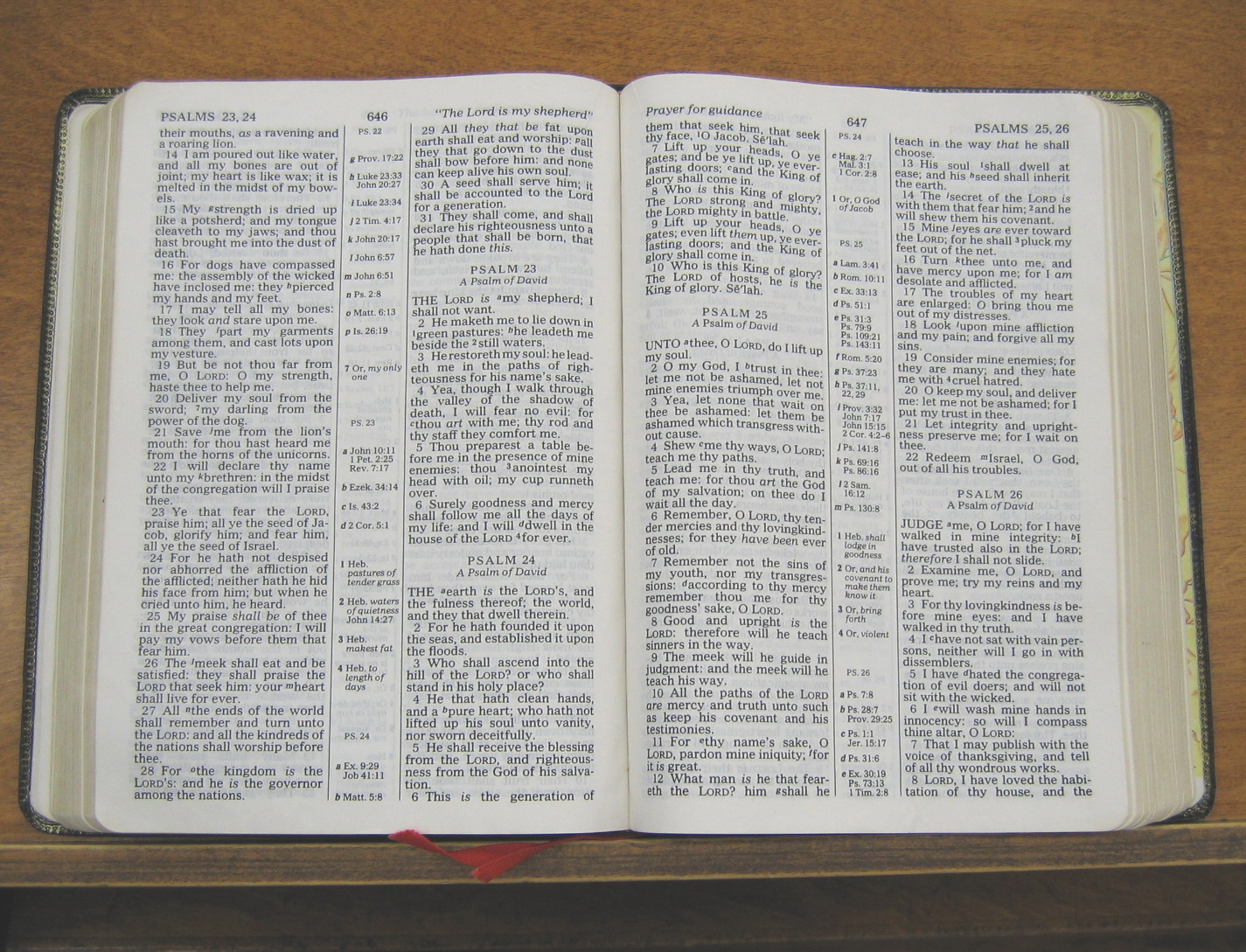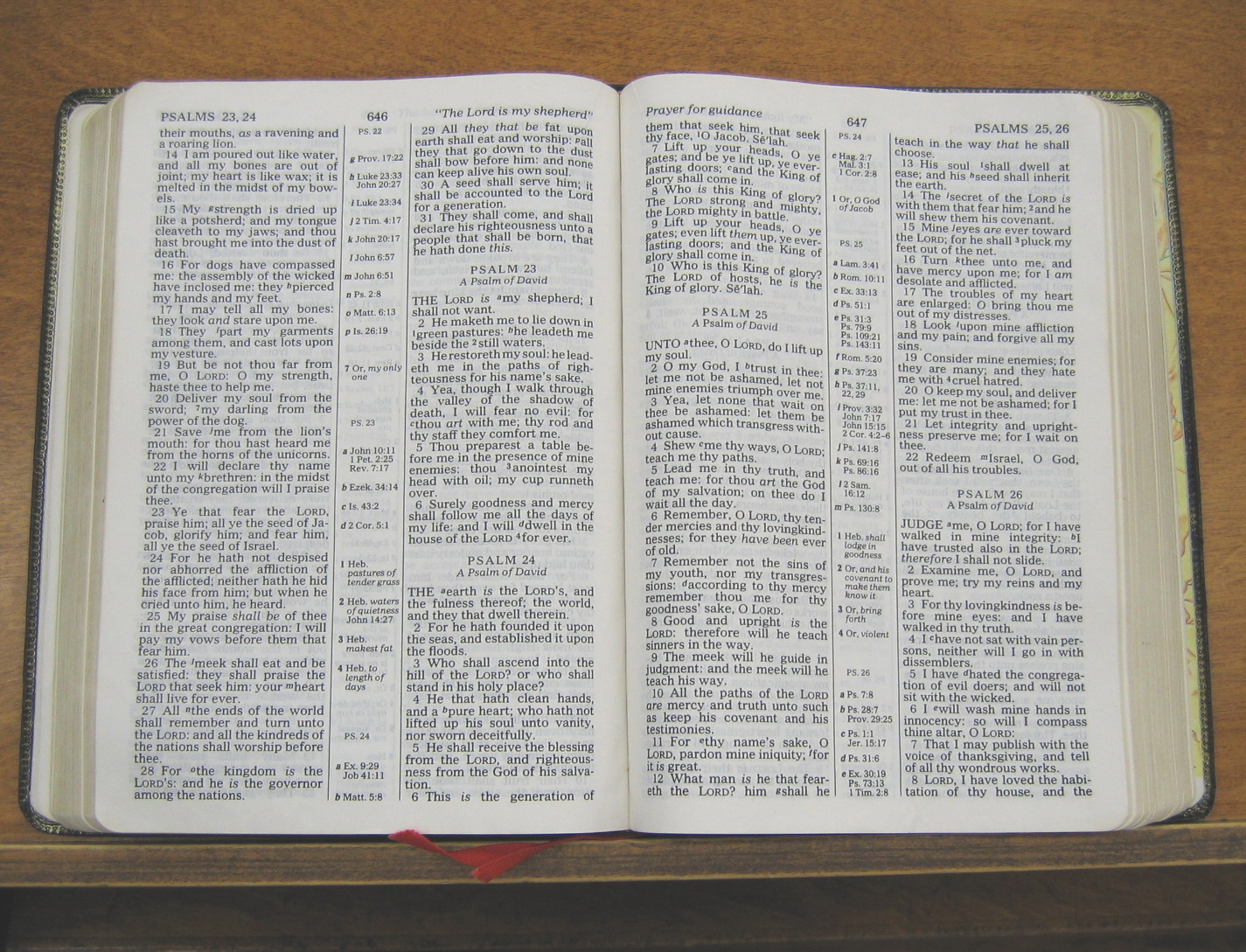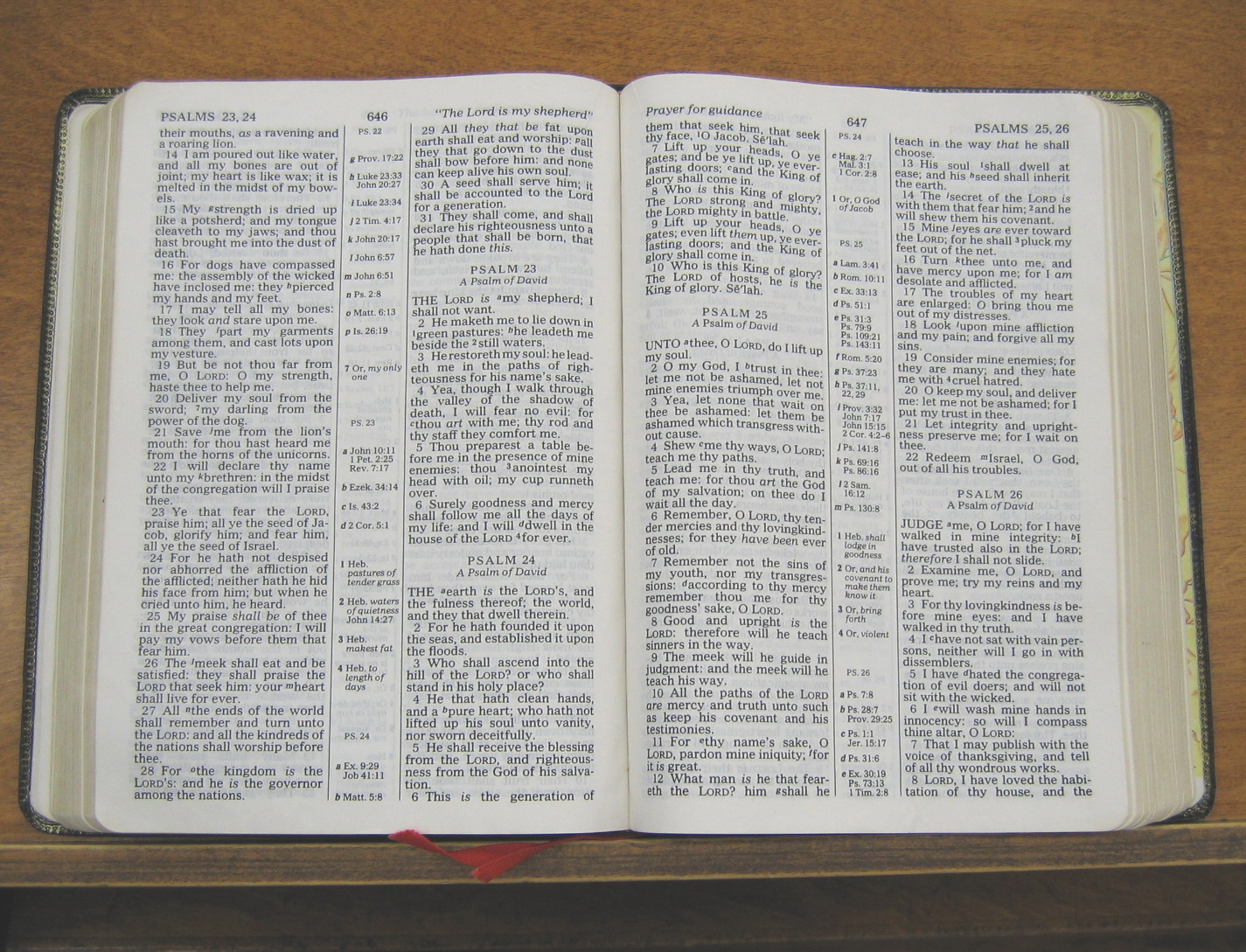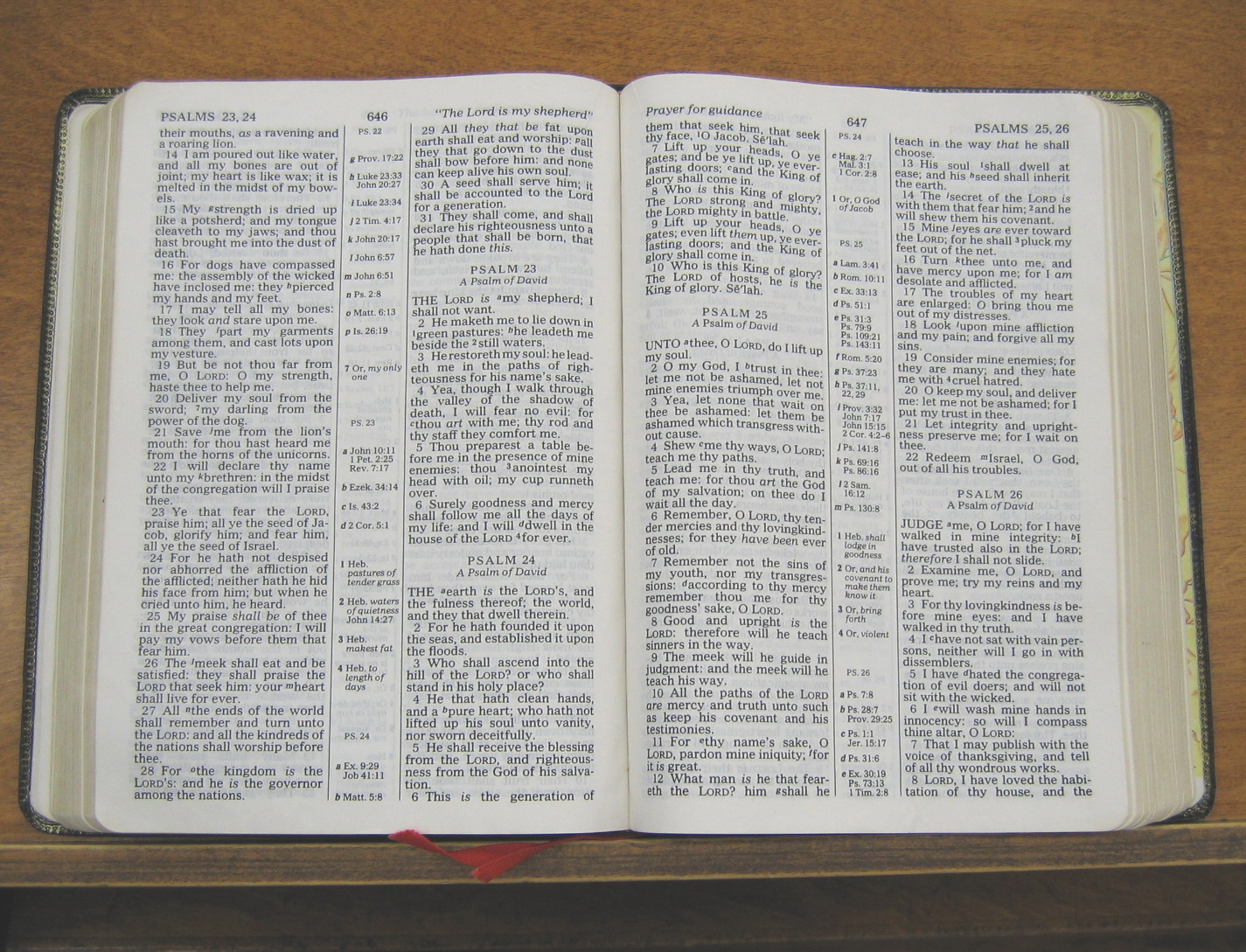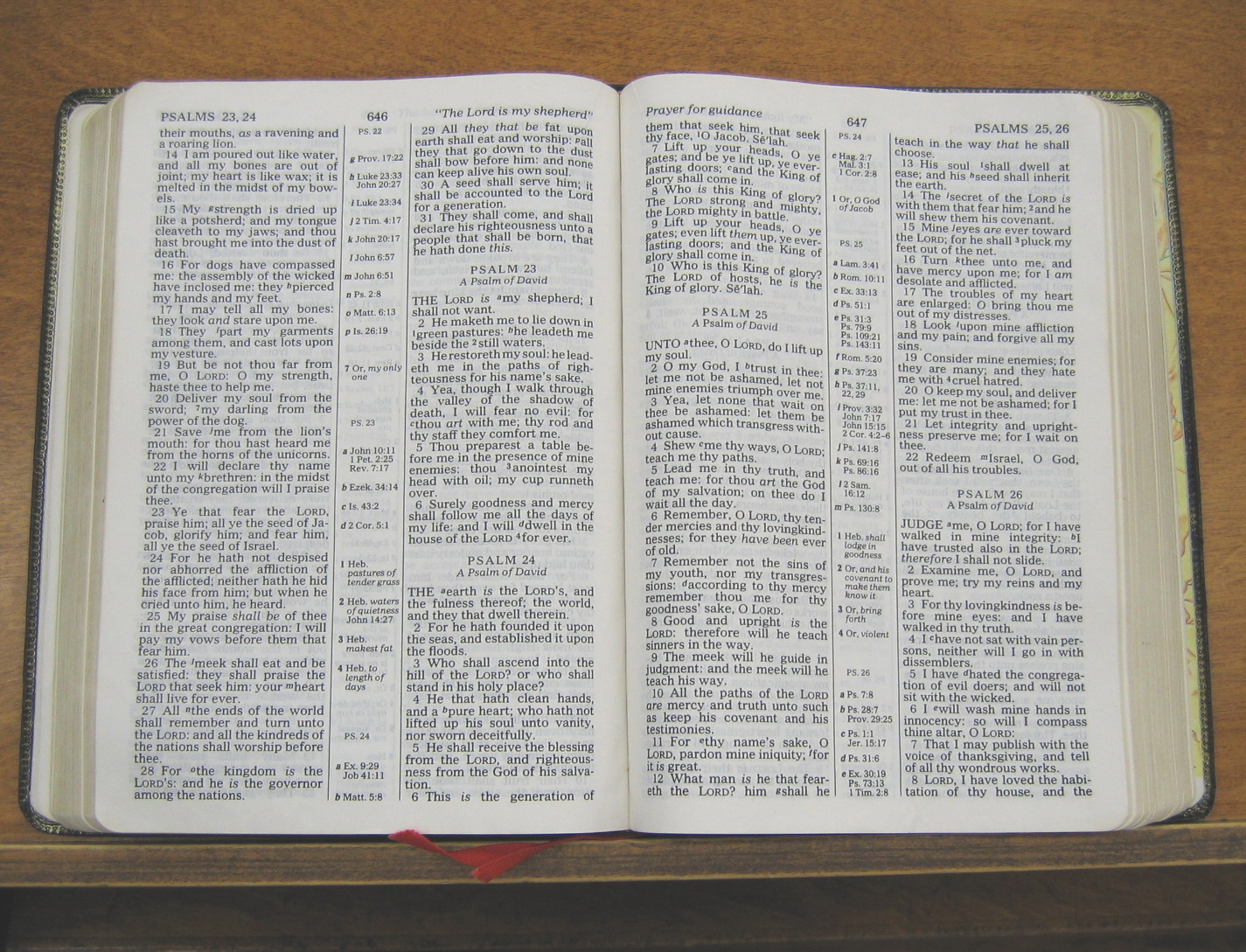 Missed a devotional? You can still read the one(s) that you have missed by clicking on the Devotional Archive button located on the upper left side of this page. Thanks! Just Scroll down the page.